Get ready for Bravo's very own thunder from down under when Real Housewives Of Melbourne returns for their 3rd season. 
This season new castmate Susie McLean joins Chyka Keebaugh, Gamble Breaux, Gina Liano, Jackie Gillies, Janet Roach, Lydia Schiavello and Pettifleur Berenger for a drama-packed season of all the things a Housewife loves: champagne squabbles, designer-clad drama, terrible vacations, and a wedding! 
CLICK THE CONTINUE READING BUTTON FOR MORE!
This season promises to "reach a whole new level of madness" as the ladies deal with obstacles both in their personal lives and within the group. Gamble and Rick are planning a dream wedding, that's turning into a nightmare. Meanwhile, Jackie and her rockstar hubby Ben consider starting a family, plus a cast trip features a shocking betrayal and explosive fighting.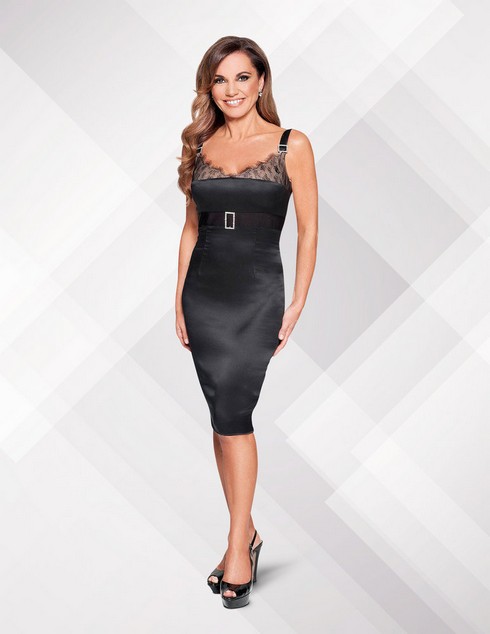 Meet Susie: The 47 year old property stylist and socialite, who was once married to Rod Buttress, former president of Australia's St. Kilda football club. The mother of 2 and former country girl, has been a fixture on the Melbourne scene for decades and preaches elegance, traditional values, and good manners. She's also a passionate cook, who loves staying active. 
Real Housewives Of Melbourne will return July 22nd at 9/8c. 
TELL US – WILL YOU BE WATCHING REAL HOUSEWIVES OF MELBOURNE? DOES SUSIE SEEM LIKE A GOOD ADDITION?
[Photo Credits: Kristian Taylor-Wood/Bravo]
Save
Save