Tipsy Girl wines may be doing well and celebrating some success, but the same can't be said for Tipsy Girl's NYC restaurant/bar. It seems that the restaurant was having some trouble getting off the ground and now it's pretty much at a stand still, if these pictures are any indication.
On Friday night our reader Jackie Danicki was strolling by the location and noticed it was closed up, lights off – and upon closer inspection, Tipsy Girl was served with an eviction notice! Sonja Morgan explains to Reality Tea that it's all due to a whole lot of red tape!
Sonja shared exclusively with Reality Tea, "From what I understand from Peter, the space was denied a liquor license." She says the restrictions were heavy-handed, too, "Board didn't want another restaurant/bar. No late hours. No DJ. No open patio doors." Hmm, that's quite a hindrance to running a bar, to say the least!
Sonja explained that the space was leased to Peter based on there being no problem getting a liquor license approved. "So he didn't pay this month's rent since he filed the landlord misrepresented the space.  That's his position.  He is now either suing him if he doesn't agree to abate the rent until he hands over another lessor or not if he waits and works together with Peter. The place is listed by a realtor to sell it."
RELATED: SONJA MAKES HER OFF-BROADWAY DEBUT
Needless to say, Sonja is upset over the frustrating situation, "It's heart breaking. I've been in this business before and you never know what's going to happen with the various restaurant and liquor permits. It's time consuming, costly and excruciating for small business owners on both sides of the deal. Always has been."
In the meantime, if you're looking to try Tipsy Girl, you can score some at Italian restaurant Sant Andrea Cafe.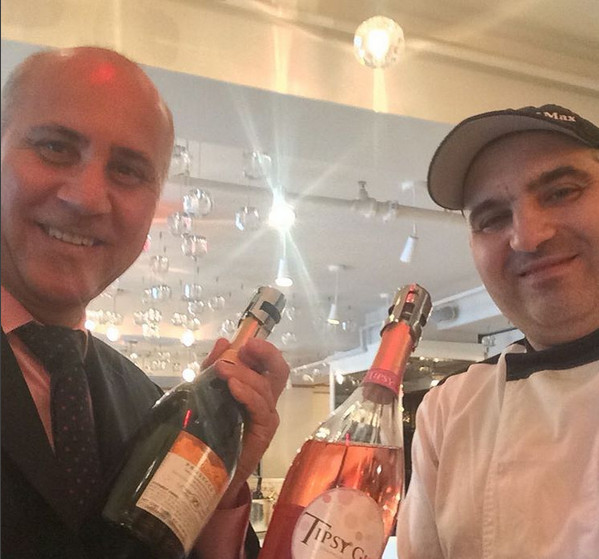 "Tipsy Girl wines available Sant Andrea Cafe great Italian restaurant in Manhattan. Grazie! #newyorkcity #italianwines #tipsygirl #teamsonja."
Above Photo Credits: Jackie Danicki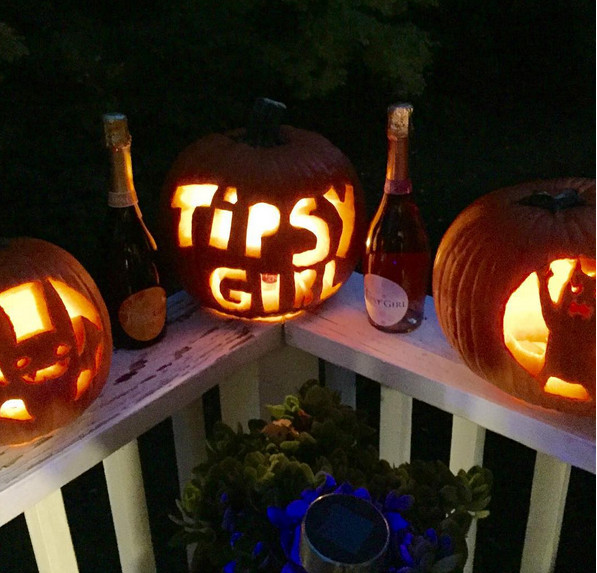 "Let the season begin.! #tipsygirl #teamsonja #halloween."
Save
Save
Save
Save
Save
Save
Save
Save
Save
Save
Save
Save