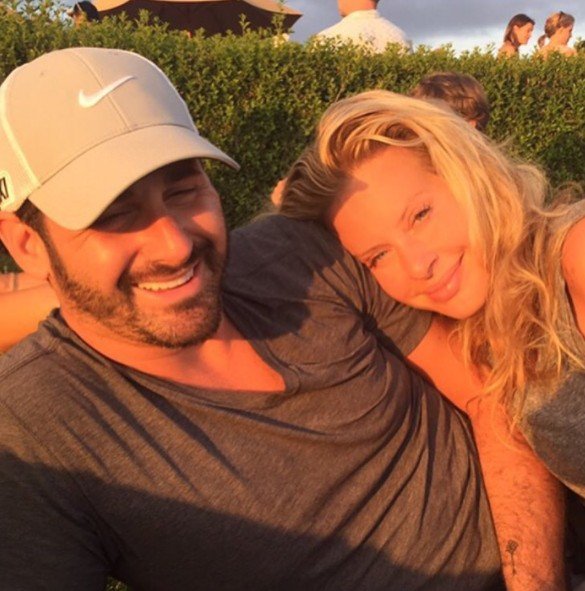 Original Real Housewives of New Jersey cast member Dina Manzo and her boyfriend David Cantin were victims of a horrific home invasion over the weekend.
The story is just horrible. Thankfully, both Dina and David are alright, but they endured a truly awful experience.
CLICK "CONTINUE READING" FOR MORE
According to a report from Page Six, Dina and David's Holmdel house was invaded on Saturday night. The thieves wore masks to steal cash and jewelry from the couple.
Not only that, but the article claims that David was "hit with a baseball bat" and Dina was "punched during the attack." The thieves also tied them together.
Thankfully Dina and David survived the attack, but it is just so terrible that they both had to go through such a traumatic ordeal. Hopefully they will be able to identity the perpetrators and justice will be served.
Dina had just attended Audriana Giudice's First Communion earlier in the evening. Teresa Giudice shared several photos from the celebration on Instagram. What a horrific end to a lovely day with family.
RELATED: Dina Manzo Blasts Caroline Manzo During WWHL
Here is a little more info on the events.
[Photo Credit: Instagram]