Things have really been shaken up over at Dancing with the Stars recently. With so much change taking place at ABC and reports of DWTS cast members splitting from their partners, it's nice to get some wholesome news once in a while.
Derek Hough and Hayley Erbert publicly announced their engagement last year, and the wedding planning is going spectacularly! But that shouldn't be a surprise. With experience in production, design, detail, and dance, it's no wonder the pair can put on an event.
The couple has been through a lot, aside from wedding planning. Including concerns about privacy and a scary car accident, so it's wonderful to see the two looking so happy. Derek and Hayley recently met up for The Wedding Planning Issue of Brides, answering questions and taking lavish photos. See the highlights below.
Derek and Hayley's pictures are stunning as a Mirrorball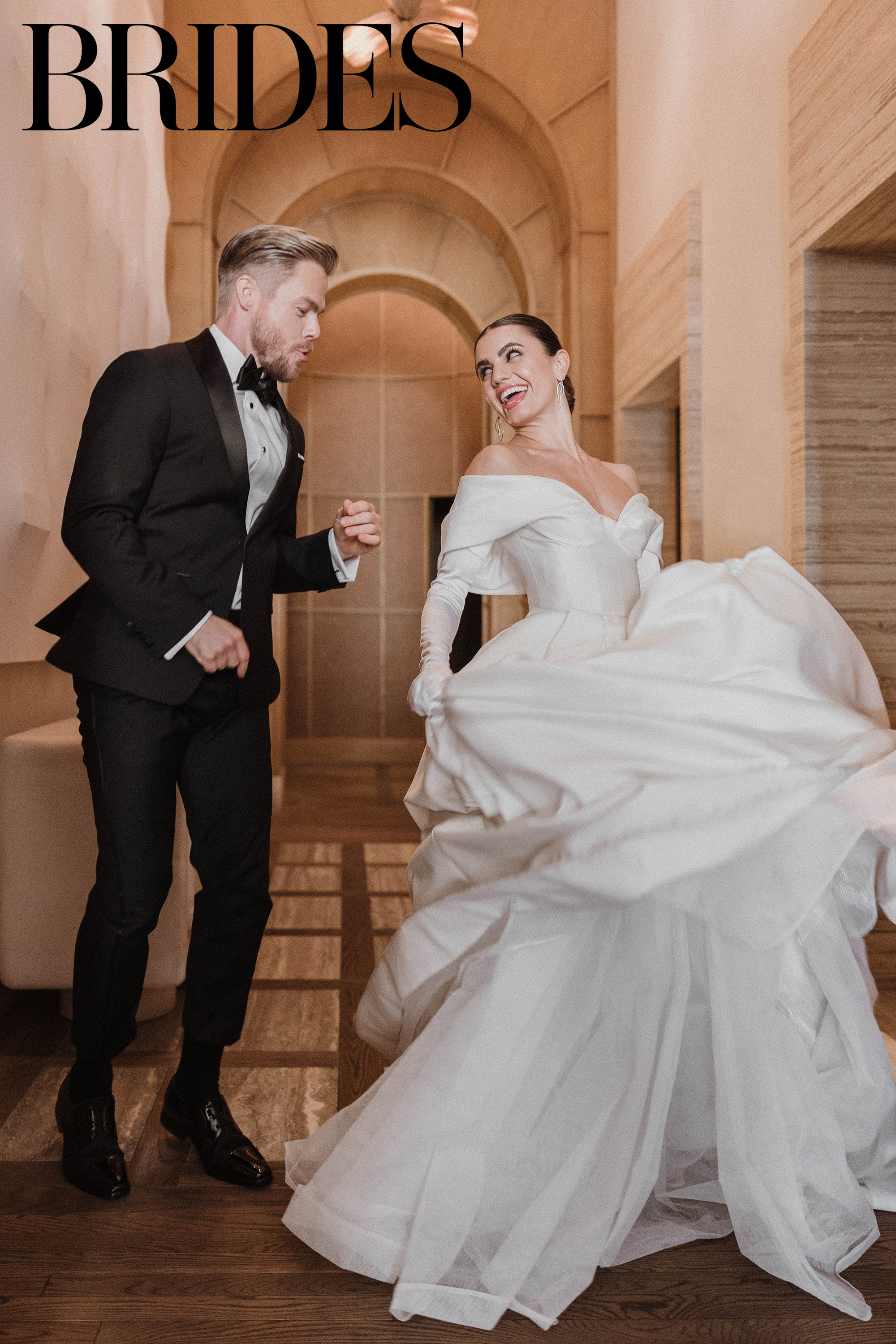 Everything began with the proposal. The pair's wedding planner, Troy Williams, decorated the couple's home with an overabundance of flowers. Derek said, "It made sense to do it in the place where we grew our relationship." Hayley remarked on how shocked she was, saying how bad Derek normally is at surprises.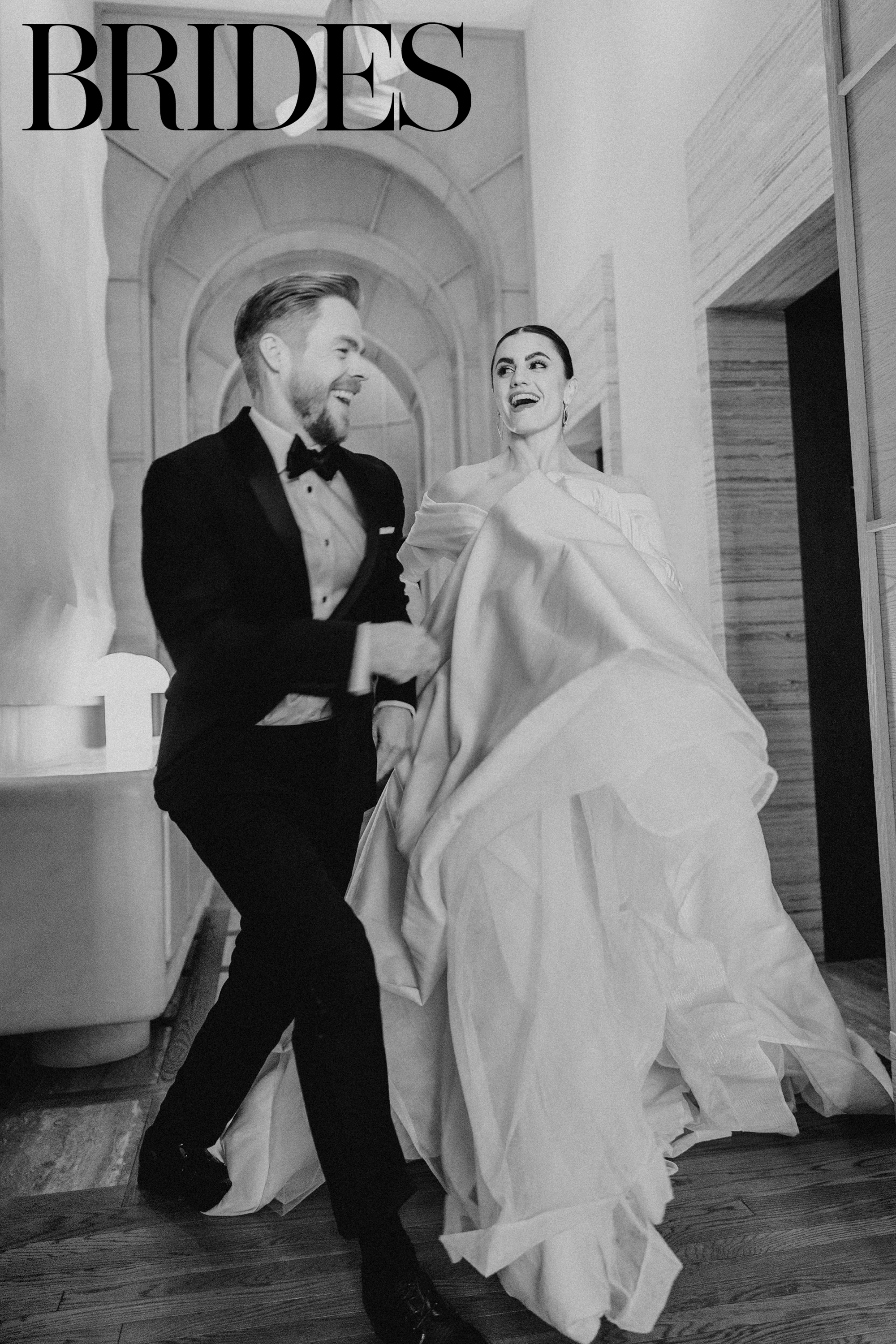 Hayley said one of the biggest hurdles in wedding planning was managing the expectations of others. "That's where I've had to stand my ground and be stubborn. This is our day, this is our weekend, this is our wedding." Derek described the process as "surprising." "It's a very eye-opening experience, and when you start to add everything up, it's pretty wild," he said.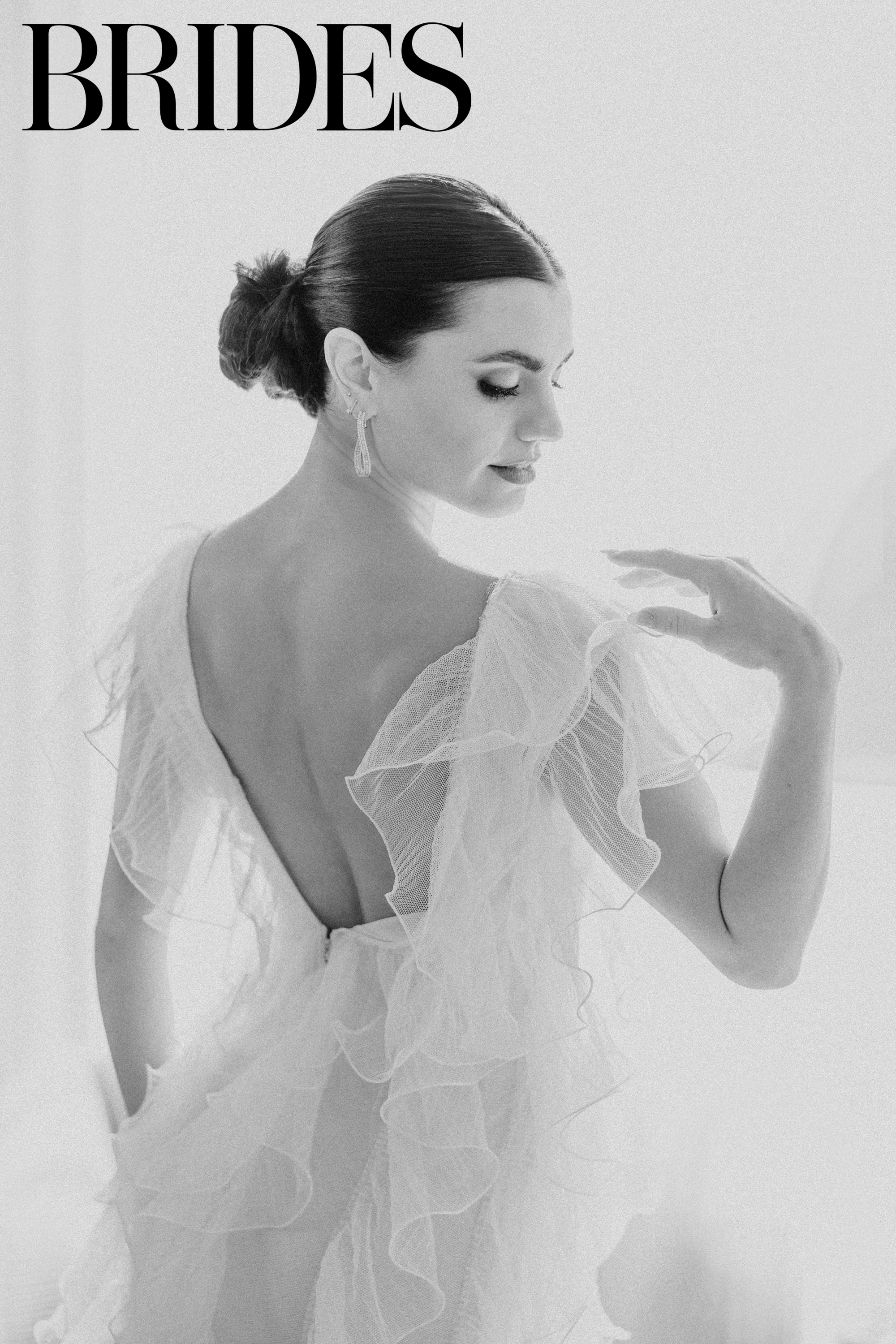 The couple also expressed their desire for a well-planned wedding in order to focus on what really matters. With a celebrity wedding, it can be easy to let the focus slip. Derek said, "The reason why we want to … make sure that the wedding is a well-oiled machine is so that we can be relaxed, focus on each other, and be very present … At the end of the day we come back to, 'Why are we doing this? What is the reason for this?' And the reason is for the two of us." Hayley included, "I just want everyone to feel our love" and make the reason for the marriage clear.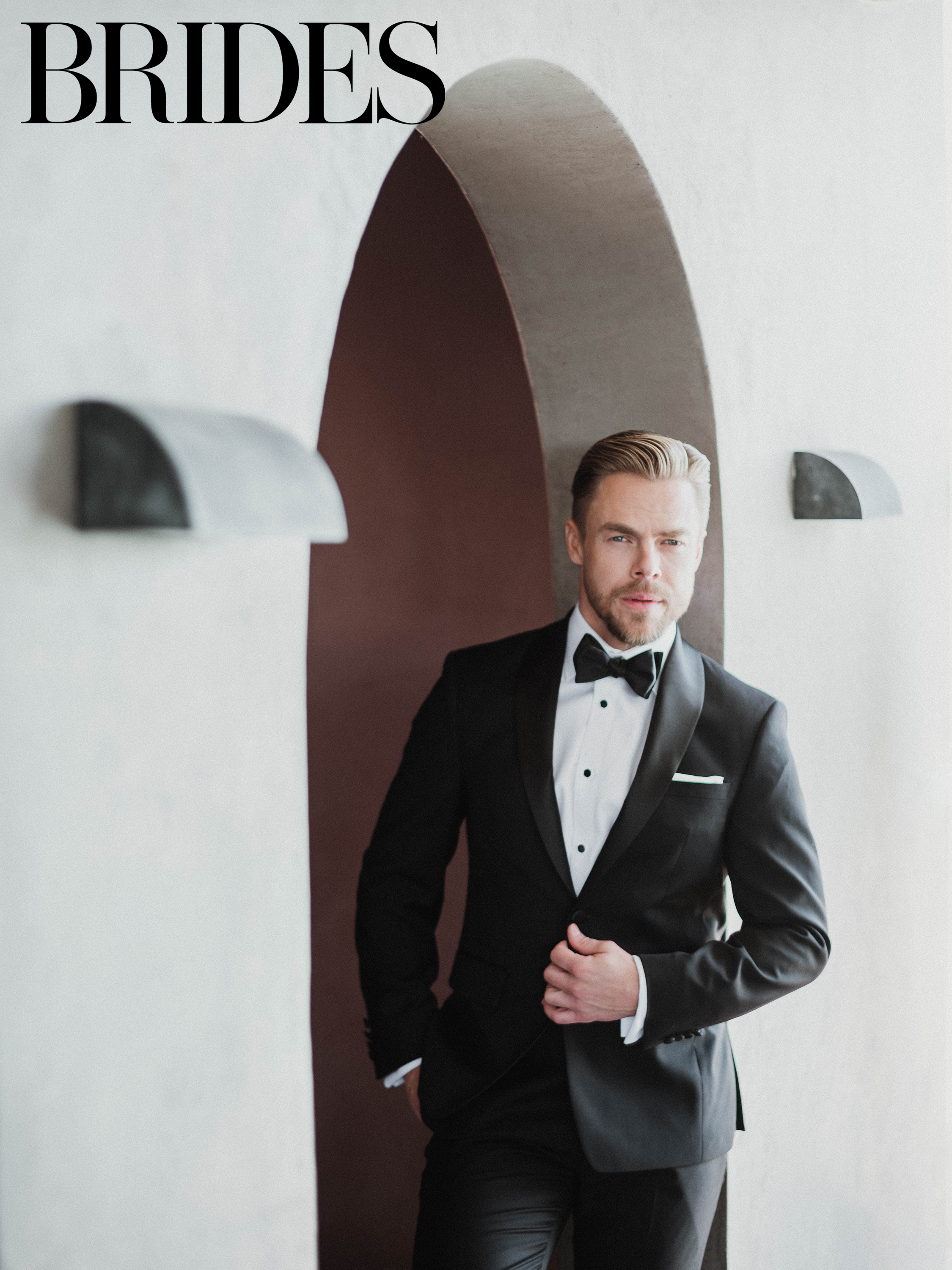 The motto during planning has been, "trading expectation for appreciation." Derek elaborated: "If we just have expectations, we're 100 percent going to be let down because nothing's ever going to be perfect." Hayley added, "We try to find joy and gratitude in every second of the day" rather than making specific expectations. Such is the approach to their dance, with Hayley saying it doesn't need to be a performance, but rather, "for us."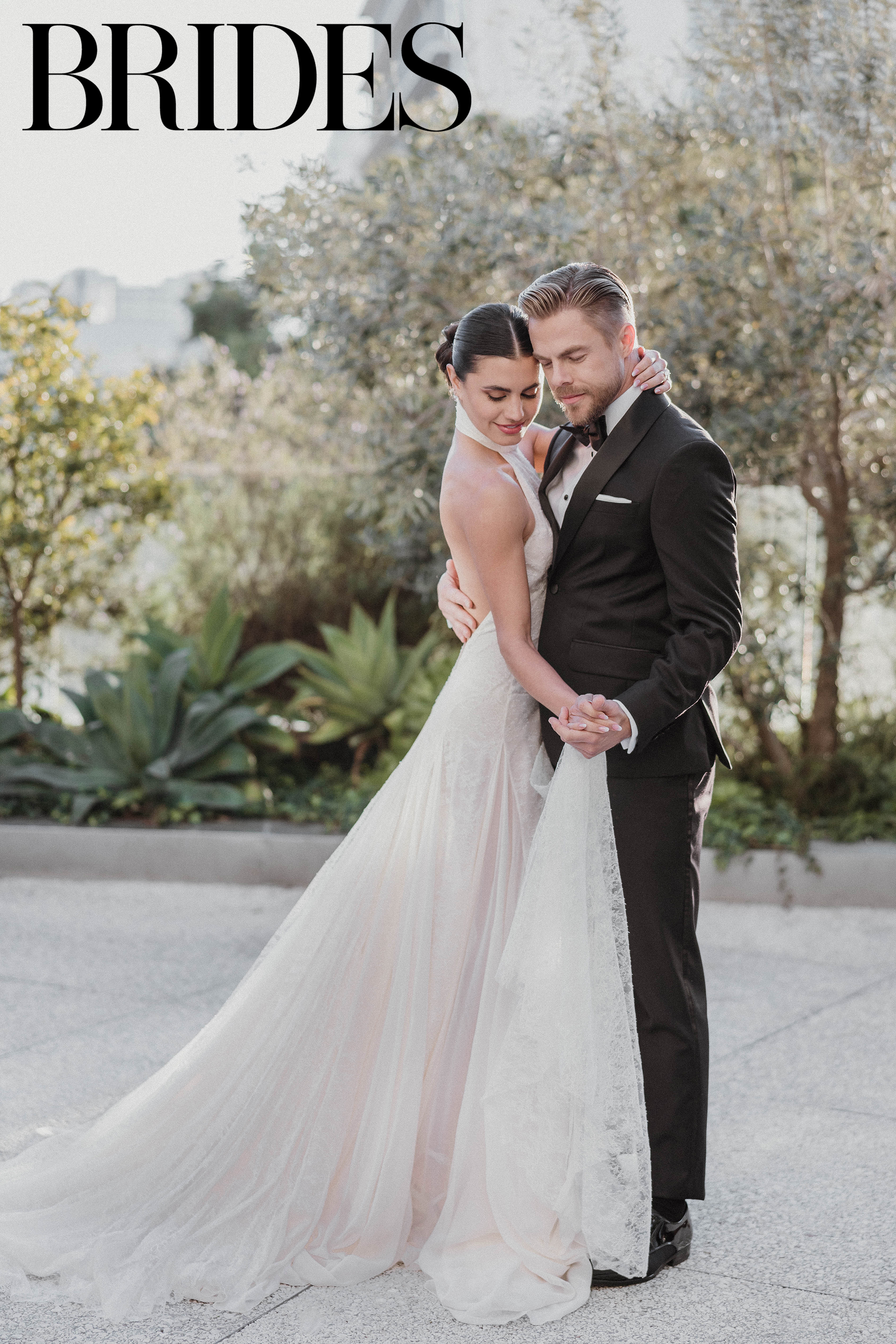 While some DWTS cast have a complicated history with exes, it's good to focus on a couple with so much love and wisdom to share.
TELL US – WHAT DO YOU THINK OF THE COUPLE'S WEDDING PLANNING JOURNEY? WHAT ARE YOUR THOUGHTS ON THESE PICTURES?