Summer House Season 7 has totally altered the balance of the Good Vibes Tribe. Carl Radke and Lindsay Hubbard jumped into a serious relationship and it discombobulated the friendship dynamics among the roommates. Shockingly, Carl and Lindsay's No. 1 supporter Danielle Olivera is now barely speaking to her former amigos. The worst part is that all of this is going down as Carl and Lindsay are planning a wedding. Timing, isn't it wonderful?
The Summer House reunion has been reopening a lot of these wounds. It begs the question as to who will even end up on the guest list when Carl and Lindsay tie the knot. Paige DeSorbo and Craig Conover are likely not making the cut, especially after Craig's alleged behavior at the last cast wedding. Other than that, it seems up in the air.
Lindsay and Carl spoke a bit during the Summer House reunion about wedding planning. As expected, they're moving full speed ahead and not preparing for a long engagement. While the big day looms closer, it makes us really wonder who will be getting a "Save The Date" in the next few months.
A Summer House wedding with no Summer House guests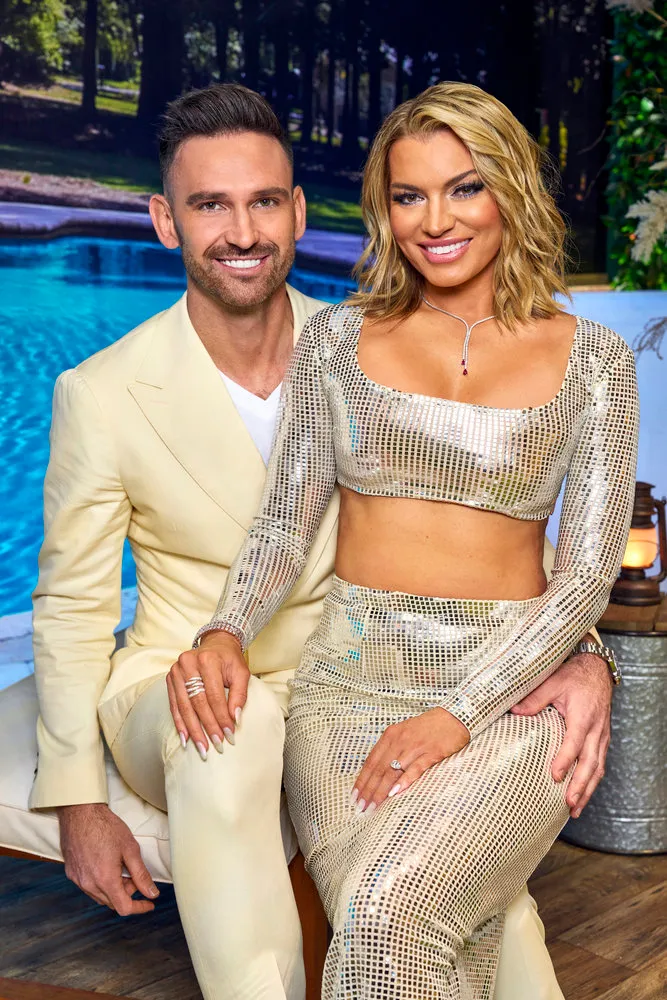 Andy Cohen asked Carl and Lindsay about their wedding plans. They revealed they're planning for a destination wedding in Mexico in November, so it's coming soon. Andy followed up asking who would be making the cut. "We only want the people there who support our relationships," HubbHouse snubbed.
Carl was a little more optimistic about his cast members making the list. " I just really hope that we can find a way to remove some of the deep-rooted anger and hate and try and figure out a path forward," Carl explained. "I thought today would be that chance, so we'll finalize the invite list hopefully soon."
He assured that some people on stage, assumingly Kyle Cooke, will be invited. Amanda Batula did a good job at making her way back to Lindsay's good graces during the reunion, so she likely won't get turned away. Other than that, it's a mystery.
After the two-part reunion, who knows if Lindsay will even let Carl try to extend an invite to Danielle? And if Danielle's not invited, I can see a lot of the Bed Bugs protesting for the sake of the girl code.
TELL US – WHO FROM THE SUMMER HOUSE CAST DO YOU THINK WILL BE INVITED TO CARL AND LINDSAY'S WEDDING? DO YOU THINK DANIELLE WILL MAKE THE CUT?