Riley and Violet are of the new couples on 90 Day Fiancé: Before The 90 Days Season 6, and they are quickly becoming one of the most toxic. The pair met on a dating app, and talked for two years before deciding to finally meet in person. Riley and Violet appear to be very serious about one another. However, they have both demonstrated red flags that could put the relationship at risk.
Now that Riley is in Vietnam with Violet, he hopes things will improve between them, although it is possible that they could become even worse.
Riley Considered Hiring A Private Investigator To Look Into Violet
Perhaps the biggest red flag in Riley and Violet's relationship so far, is the fact that Riley considered hiring a private eye to investigate his partner. Riley explained that he felt Violet wasn't completely honest with him, regarding matters such as her divorce from her ex-husband.
Violet also allegedly returned to the dating app where she and Riley had met, using a different name, which also raised suspicions. This is a red flag from Violet, however, this still does not justify Riley wanting to hire a private investigator. During his discussion with a possible candidate for the job, Riley even considered having the private investigator follow Violet around, which is very concerning.
If anyone in a relationship ever feels the need to call a private eye on their partner, that is likely a sign that things are not going to work out. Riley and Violet must overcome their trust issues, as their relationship depends on it.
Violet Secretly Reached Out To Riley's Father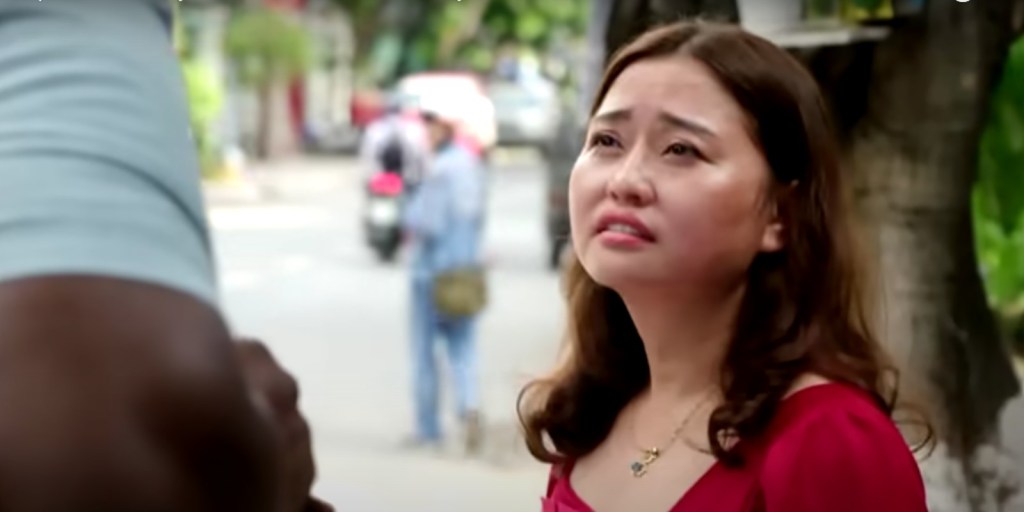 When Riley went to say goodbye to his father before leaving for Vietnam, he was shocked to learn that Violet had texted his dad on numerous occasions. Riley's father admitted that he did not want to cause conflict, but felt that Riley should know about the texts. Riley was understandably shocked, and wasn't thrilled to read what many of Violet's messages to his dad had to say.
Violet complained to Riley's father about his son on many levels, and even confessed that she didn't believe Riley loved her. It was completely inappropriate for Violet to put Riley's dad in the middle of their problems, especially since he is older and had been recovering from a near-death experience with COVID-19.
Violet has given Riley many reasons not to trust her. She will have to move mountains to gain his trust back while he's in Vietnam. Riley has good reason to be suspicious of Violet's secret texts to his dad, especially since she never mentioned them to him.
Violet Is Not Appreciative Toward Riley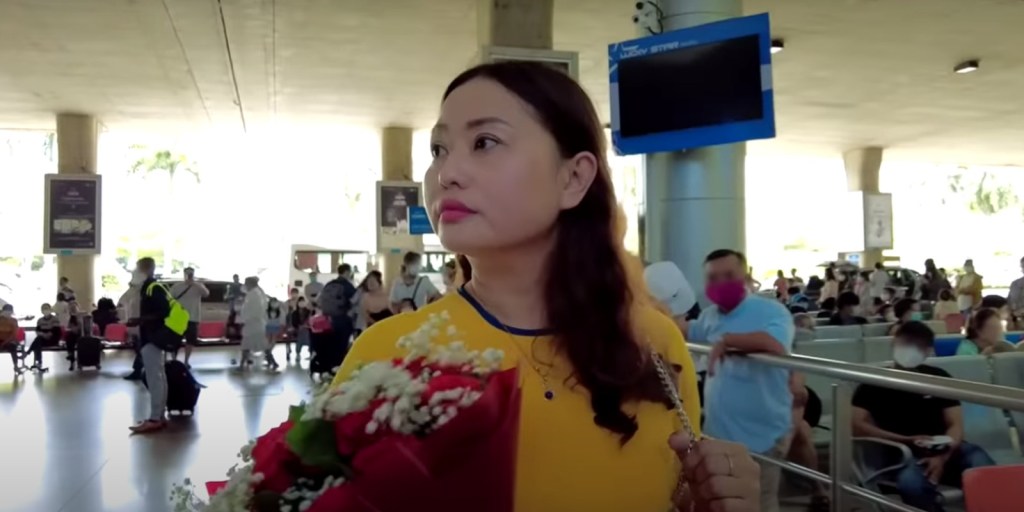 Violet was elated to see Riley when he landed at the airport. However, her attitude quickly switched at dinner, raising more red flags about the Vietnamese native. Riley showed Violet several gifts he had brought her from the United States, which included pearl earrings, a pearl necklace, and pearl bracelet. Violet was clearly not excited to receive the gift, which Riley quickly picked up on.
In an ITM, Violet explained that pearls weren't a impressive gift in Vietnam, as they are common in the area. Violet continued explaining that pearls are farmed all over the country, so Riley's gift did not stand out to her. Nonetheless, Violet's reaction was rude and condescending, especially given the fact that Riley could tell she did not like the gift.
When someone gives their partner a gift, they should always be grateful to receive it. Ultimately, it is the thought behind it that matters. Violet should have been thankful that Riley put so much effort into choosing something for her. The fact that she did not raises red flags.
Violet Does Not Want To Spend Too Much Time With Riley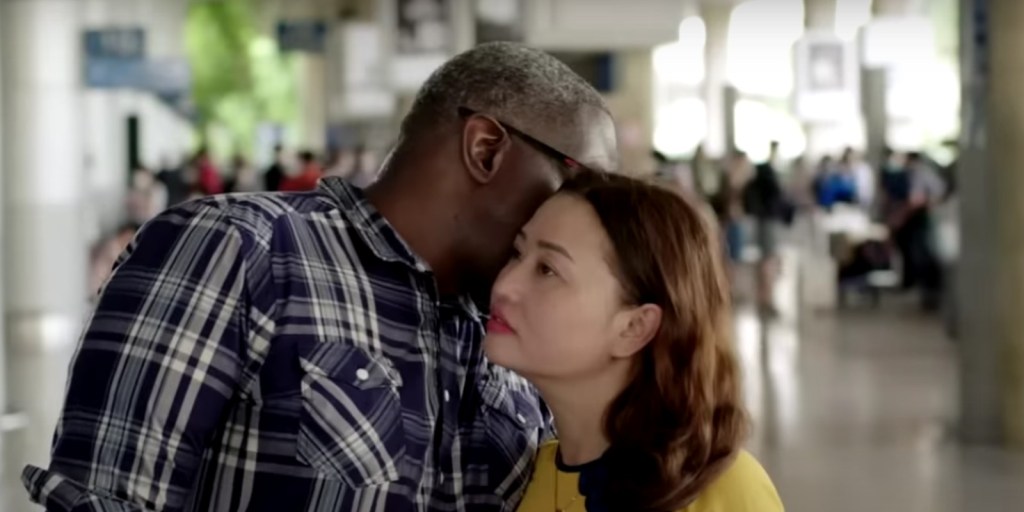 After landing in Vietnam, Riley expected that Violet would be eager to spend time with him. However, this was not the case. Violet met with Riley for dinner following his arrival, where he asked her what she had planned for them to do the next day. With a sly grin, Violet replied that she was busy in the morning. However, she said that she could have dinner with Riley if he wanted to see her.
Riley was understandably caught off guard by this, as he thought Violet would be with him for the majority of his trip. Riley explained that he didn't understand how he wasn't Violet's priority, since he had traveled so far to meet her. This is almost unheard of in the 90 Day Fiancé universe. Most cast members have no issue allotting time for their partners during their short trips together.
Riley and Violet have a lot to overcome. It seems new issues pop up for the couple in almost every segment they are featured in. If the pair want to make things work, they are really going to have to examine their relationship and find some major compromises.
TELL US – WHAT DO YOU THINK IS THE BIGGEST RED FLAG IN RILEY AND VIOLET'S RELATIONSHIP?