The Real Housewives of Miami Season 5 caught viewers in a hurricane of emotions. It also solidified Lenny Hochstein as a franchise villain after cheating on his wife, Lisa Hochstein. The plastic surgeon didn't balk when he was offered the opportunity to trade in his wife and mother of his two children for a younger model, pun intended. Since the news broke, Bravo fans have rallied in favor of Lisa all while cursing Lenny for his disgusting behavior. So, where does the couple's divorce stand currently? 
Happily Ever Never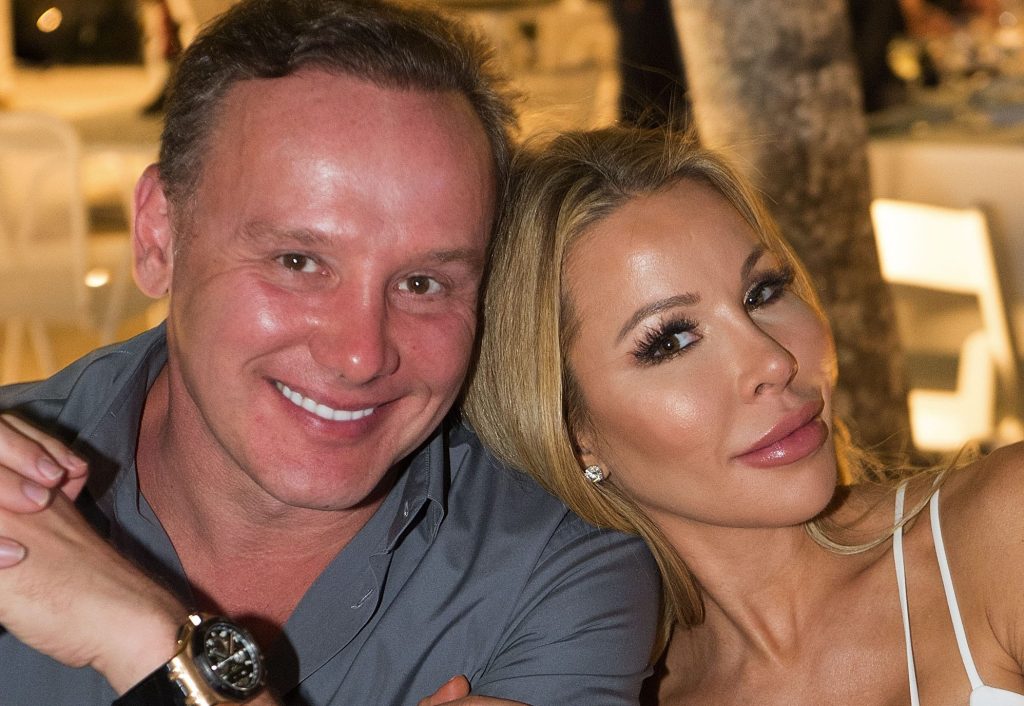 Lisa and Lenny tied the knot in October 2009. The Russian-born doctor was much older at 42, with Lisa only being 26. Knowing what we know, it was clear that Lenny liked to date much younger women. In May 2022, Lisa and Lenny dropped the bomb that they were separating when Lenny was the first to file paperwork.
It was revealed that Lenny had been seen out and around town with 27-year-old Austrian model, Katharina Mazepa. As the photos poured out, Lenny and Lisa started throwing extremely ugly accusations around. It was clear their divorce would not be clean-cut. 
Was There a Prenup?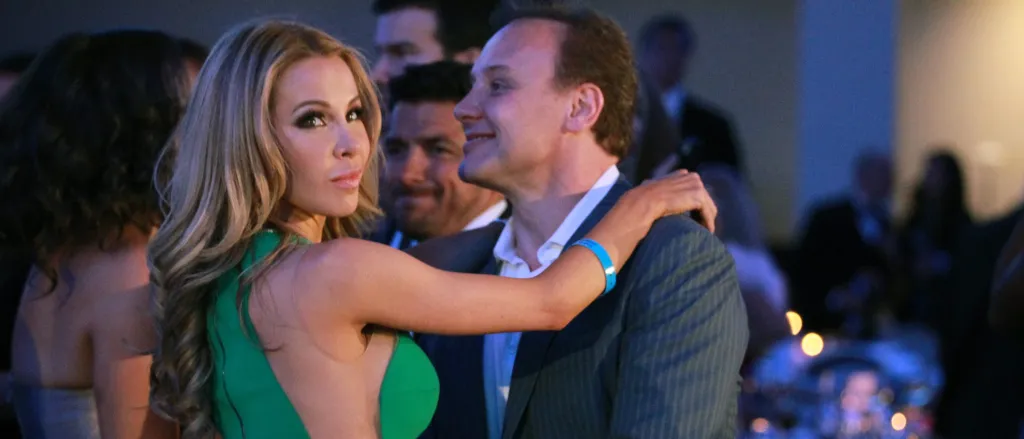 Newsweek reported via The Bravo Docket a bit of inside information when it came to the couple's prenuptial agreement. Part of the agreement stated that if the marriage were to dissolve, Lenny would transfer Lisa $125,000 "if divorced within three months of getting married." The number goes up in increments as the years go on, "ranging from $250,000 for one year of marriage to $1.5 million for a 10-year union." If the marriage reached ten years, Lisa could be paid $250,000 every year past the tin anniversary. 
More interestingly, the paperwork also stated that Lenny would grant Lisa $1,000 a week to spend as she deems necessary. However, the "allowance terminates upon separation of the parties or dissolution of the marriage." The prenup also showed that Lisa would agree to leave the marital home within 30 days of filing, or if it was a final decision by the judge. As viewers know, these bullet points have been a source of contention for the two. 
Who Gets the Mansion?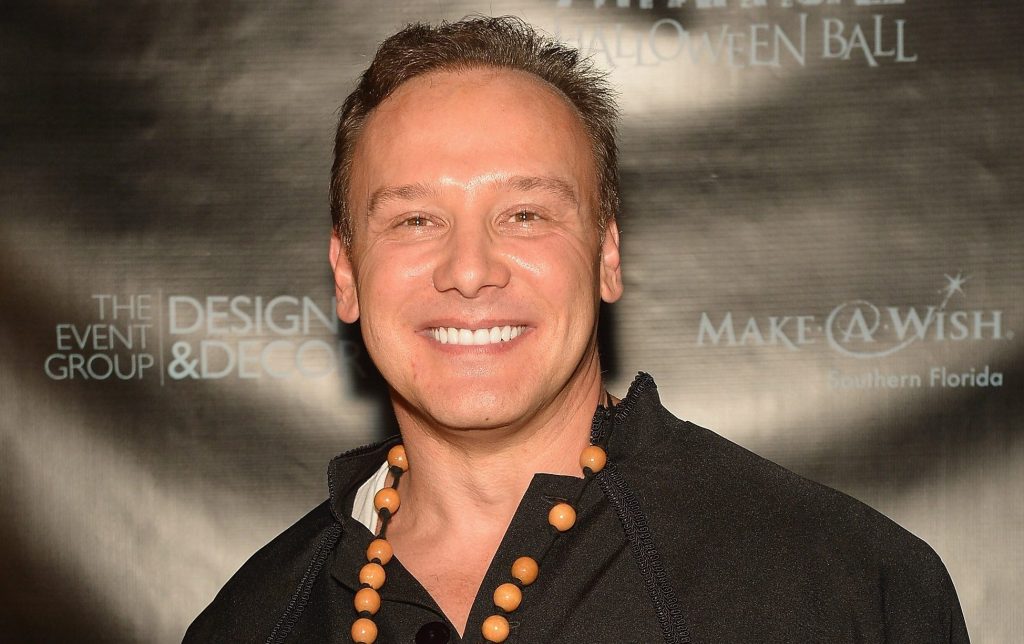 Lenny told Page Six that despite Lisa's claims during Season 5, there is a $4 million mortgage on the estate. In an email, Lenny wrote, "When I bought the land where the house now sits for $7.5M, I took out a $4M loan. I paid for the construction of the new home without taking another loan. I have maintained that loan because the interest rate on it is far below the market, and it makes no sense to pay it off."
Lenny and Lisa are still in litigation over the house. Lenny is currently living elsewhere and Lisa is still staying in the mansion with her two children. 
Restraining Order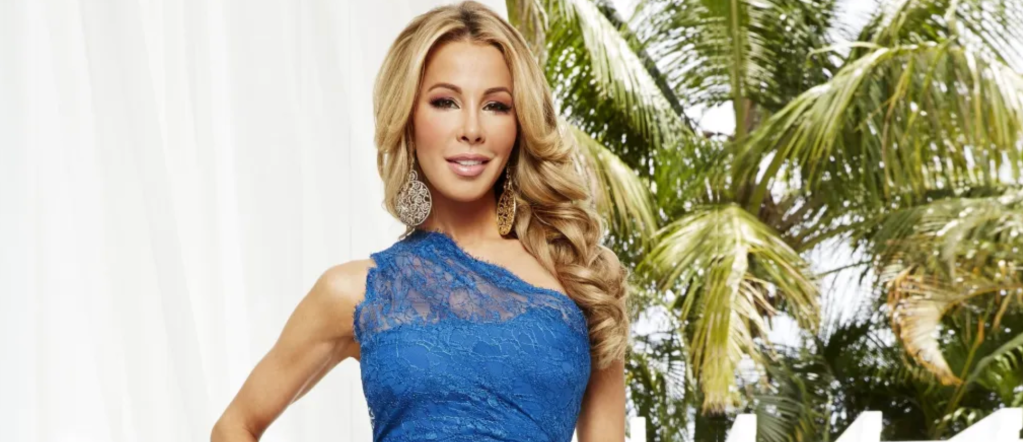 After an uncomfortable meetup in Miami, Lisa ran into Lenny and Katharina while all were out on the town. Fans later learned that the model filed a restraining order against Lisa on July 25 and accused Lisa of stalking her. Lenny's new finance claimed that Lisa began making phone calls threatening in nature. She claims the Real Housewives of Miami star even created fake social media accounts. 
Lisa Was Financially Strangled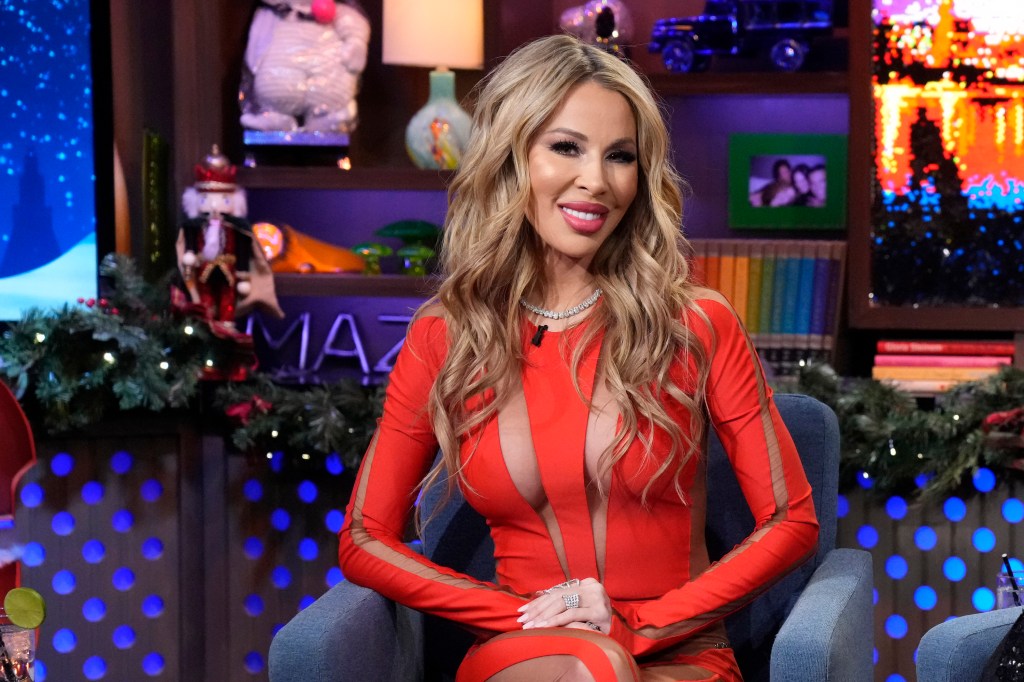 As their divorce raged on, Lisa shared that she felt "financially strangled" by Lenny over the years, via Page Six. In the paperwork, Lisa alleged that Lenny "retaliates by restricting her access to funds whenever she does not acquiesce to each and every one of his demands." The money in question stemmed from a joint credit card. The card was watched over by Lenny but meant for Lisa's personal use. 
Lenny Must Maintain Status Quo
In April 2023, a judge ordered that Lenny pay Lisa $8,000 monthly in temporary support. While probably unhappy with the decision, the plastic surgeon was also ordered to maintain the status quo that his wife and children had become accustomed to. In July, Page Six revealed that the couple were nearly at the end of their long divorce after entering a marriage settlement agreement. 
All future hearings were canceled, except for the final one, which was set for July 27, 2023, when Lenny and Lisa were expected to sign off on the paperwork. Despite the fact that no announcement has been made about their finalization, Lenny dropped to bend and knee and proposed to Katharina on July 30. Perhaps it was a coincidence, but most feel it was a jab at Lisa. 
TELL US – DO YOU THINK LISA AND LENNY HOCHSTEIN'S DIVORCE WAS FAIR?