We all know the Real Housewives of New York stars are supposed to be catty, but ganging up on Jenna Lyons on vacation? Gross. In a recent episode, the housewives set off for their girls trip to Anguilla, though things didn't get off to a smooth start. It seems the Season 14 women are always looking for someone or something to criticize, and this time it was Jenna.
The fashion maven previously earned the ire of her castmates by gifting them her own products for Christmas, so she was already in their crosshairs. Things got worse for Jenna after she revealed to Erin Lichy that she would be arriving to Anguilla early, partly to work on her tan, and partly to avoid flying coach.
Erin was only too eager to tell the other housewives, who quickly pounced. After arriving at their resort in Anguilla, the ladies (sans Jenna Lyons, of course) went off about how rude Jenna was. They thought her tanning excuse was bogus and called her out for thinking she was too good to fly coach.
When Jenna finally arrived, she was bombarded with snide comments and harsh judgment. But did Jenna really deserve the reception she got? In reality, Jenna's RHONY co-stars went way too far, because Jenna didn't do anything that was actually objectionable.
Jenna Lyons Had Every Right To Arrive Early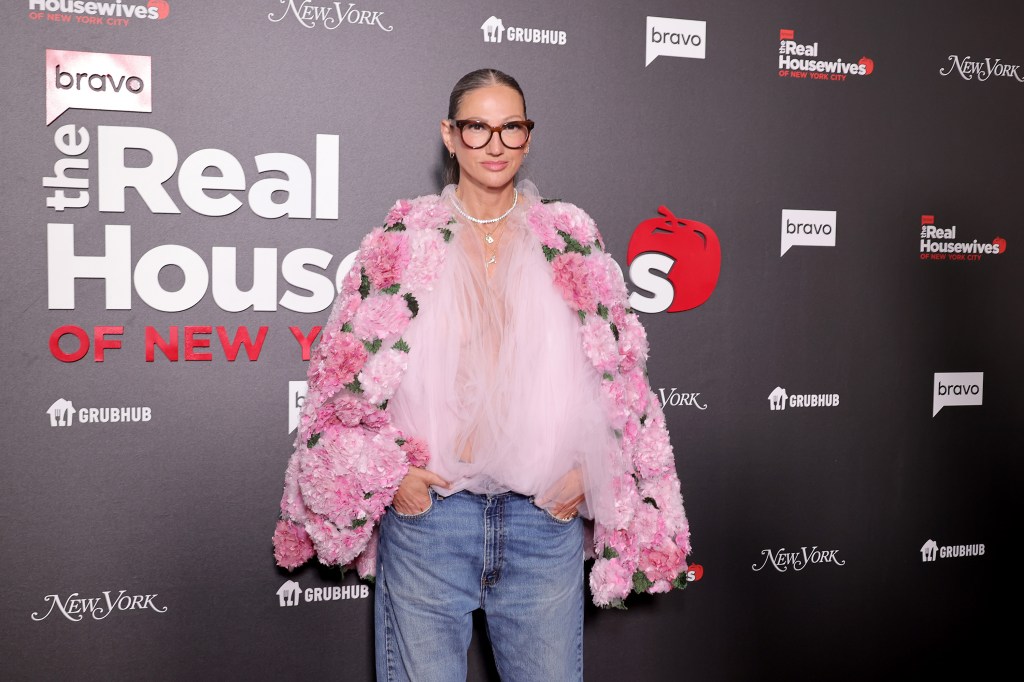 Though some of the women argued that part of the fun of a girls trip was traveling together, there's no one way to do a girls trip. It's not uncommon on group trips for people to arrive early or stay later than the rest of the group. Whether it's wanting a few days by yourself or decompressing from all the partying, not arriving or leaving at the same time as the rest of the group truly isn't a big deal.
If Jenna wanted to arrive to the resort early—for whatever reason—her fellow housewives should have just let it go. After all, how crucial was that travel time? 
She Also Had Every Right To Fly First Class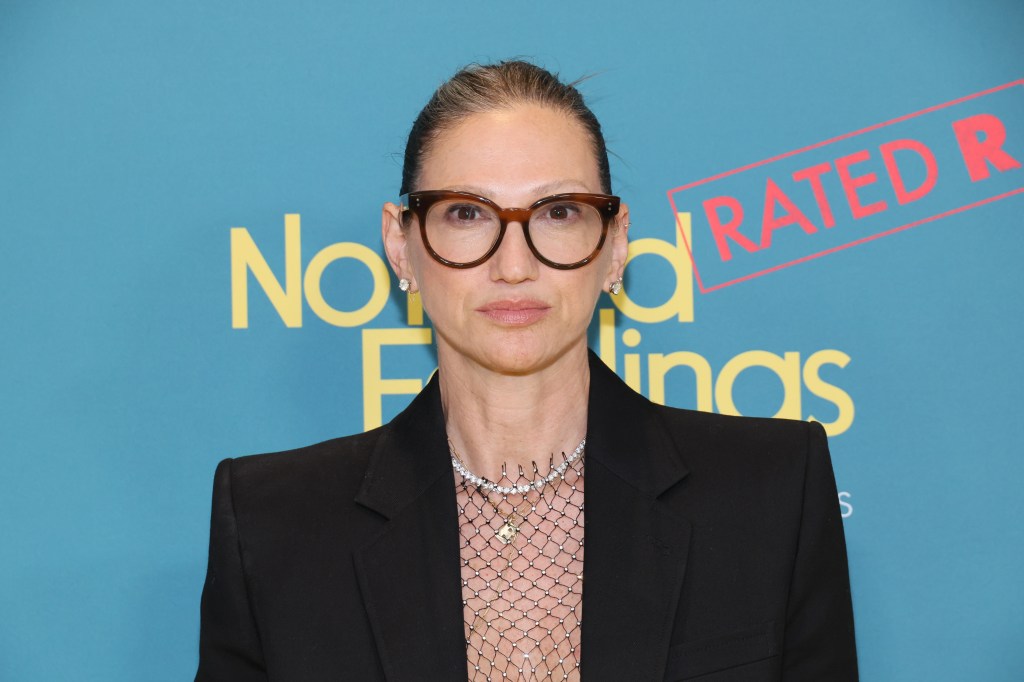 Jenna was heavily criticized by the other women for opting out of flying coach, which was completely unfair. If you can afford it, who wouldn't want to fly first class? The other RHONY housewives almost certainly don't make a habit of flying coach, so it's not like they're making a stand against privilege. They were just annoyed that Jenna wouldn't fly coach with the rest of them, which comes across as bitterness more than anything else.
If Jenna wants to fly first class, then let her! Wanting an upgraded seat wasn't her only reason for traveling a few days earlier, it was just part of the reason. Jenna herself said it was more of a bonus than a legit reason. So, it was unfair of the other women to come down on her so hard for something that, again, isn't a big deal.
Jenna Lyons' Fellow Housewives Brushed Off Her Real Health Issues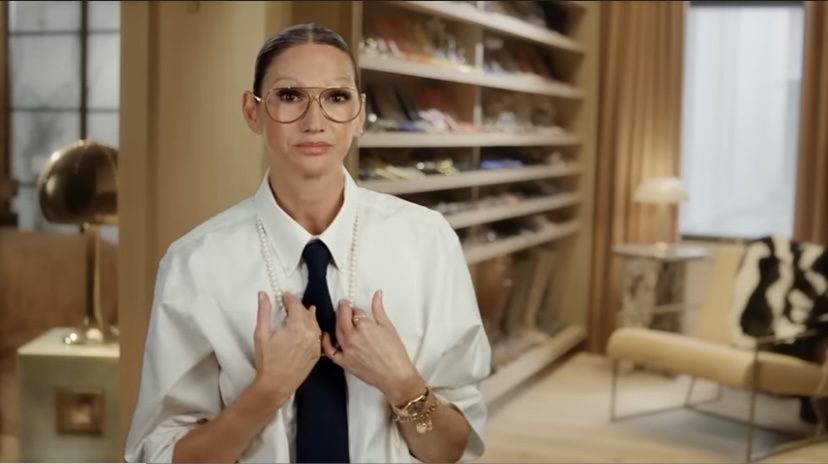 Jenna's primary reason for arriving early had to do with her genetic condition, which impacts her skin, teeth, and hair. The other women know that she struggles with these issues, and Erin Lichy even found out about Jenna's travel plans while Jenna was recovering from dental surgery. Jenna seemed truly embarrassed about her uneven skin pigmentation, which is why she wanted time to develop a tan to give her a little more confidence.
The other RHONY women didn't give much credence to Jenna's concerns and insecurities, chalking her tanning needs up to diva behavior. However, Jenna deserves to have her legitimate health issues be taken seriously by her co-stars. 
The Other Housewives Are Divas Too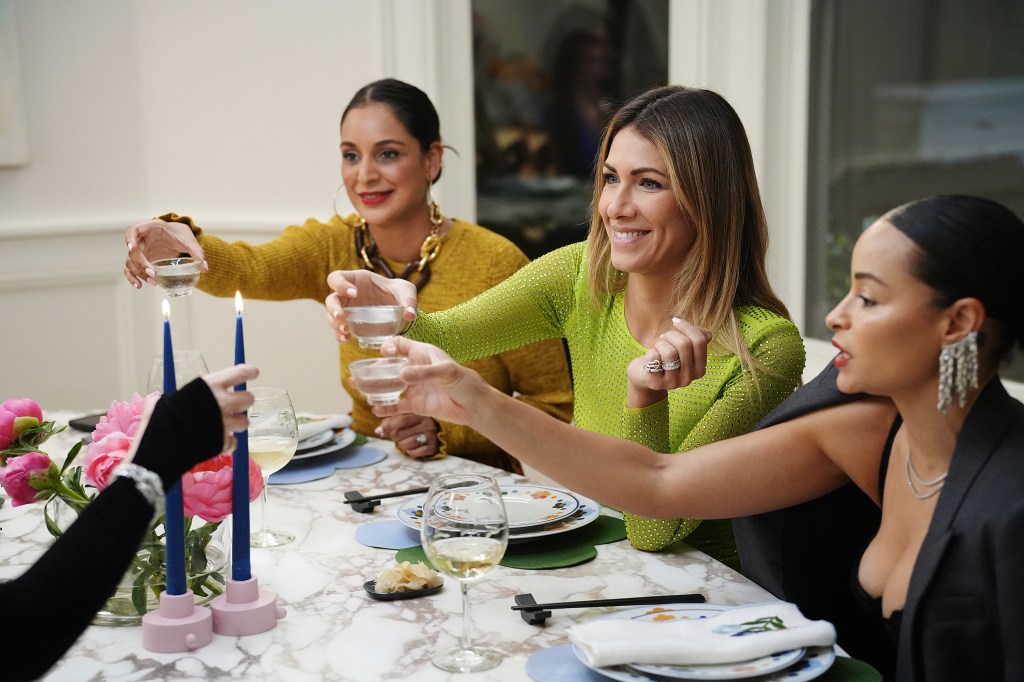 Though the other housewives scoffed at Jenna Lyons opting for first class and taking time to tan, they are in no position to do so. Perhaps they've never heard about not throwing stones from glass houses, because they're just as guilty of the diva behavior they accused Jenna of. 
In previous episodes the housewives have skipped out on going to restaurants they deem uncool, gotten decked out in millions of dollars worth of diamonds, and spent weekends in the Hamptons with catered caviar bars. None of them should be judging Jenna for wanting to fly first class, when they're guilty of the same level of opulence and privilege.
It's clear that Jenna struggles in social situations and despite all her successes, she still seems unsure of herself. That's why it was so hard to watch her castmates, who she considers friends, gang up on her the way they did. Jenna appeared to be blindsided, nervous, and a little sad to be called out for things that are ultimately (one more time for the back row) NOT A BIG DEAL. 
TELL US – DO YOU THINK JENNA LYONS WAS OUT OF LINE?