There is a time and place to feel bad for a Vanderpump Rules villain. For Jax Taylor's antics, no one ever felt sorry for him when he was called out. For Stassi Schroder and her mean girl attitude, no one thought, "Oh, poor Stassi" when a castmate called her a bit*h. But it has been brought to our attention that some fans might be softening up to Rachel "Raquel" Leviss and her part in Scandoval. This might be a controversial take. But after Rachel sat down with Bethenny Frankel for her interview, the former beauty pageant model was starting to be seen in a whole new light. Think less black widow and more baby deer. 
Rachel Was a Victim Too
We can all agree that what Rachel and Tom Sandoval did was downright gross and wrong. The idea that someone could betray their best friend like Rachel did is unforgivable. Yet some are rethinking their opinions on Rachel, and we have to ask ourselves why. First, it quickly became clear that Rachel was just as much a victim as Ariana Madix. As the season came to an end and the reunion filmed, it was clear that Tom was gaslighting both women and also coaching Rachel on what to say. Tom's demeanor came across as predatory. It very much looked like, at times, the singer was doing most of the talking for Rachel. 
Rachel already admitted she had issues with wanting to be loved. Then Tom saw his chance to pounce on a weaker-minded person. Sadly, while Rachel saw her future husband, all Tom saw was a meal ticket to satisfaction and a storyline. Rachel's need for men's approval ultimately made her the perfect catch for Tom as she was putty in his hands.
Rachel Is an Oddity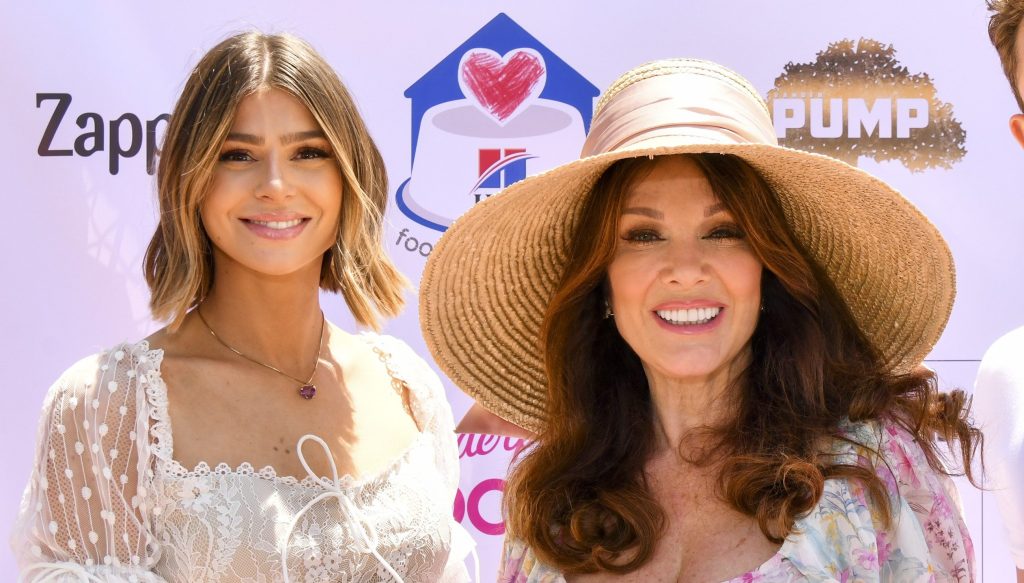 While Rachel may live rent-free in trolls' heads, something about the former Vanderpump Rules star makes her an attraction. Almost like in a three-ring circus. There is something undeniably puzzling about Rachel that makes it hard for viewers to look away. But it isn't all about hating her. Rachel came across as extremely normal until she opened her mouth to viewers and costars, who quickly noted that her point of view was always a bit skewed. It took a while, but finally, fans realized that Rachel lacked empathy, which is something to pity. 
The lack of this trait has caused her to have no friends and give some of the show's most jaw-dropping moments. It wasn't necessarily malicious when Rachel was making and laughing at inside jokes to Ariana's face. It could very well have been Rachel missing the social cues. Overall, Rachel didn't understand the consequences of her actions. This is a huge reason she spent so much time on her mental health. 
Fans have empathy for Rachel
While we are no doctors and Rachel has yet to reveal her entire diagnosis, Reddit fans feel she comes across as having a personality disorder. During her interview, it felt as if Rachel hadn't learned any lessons. However, this could be due to having a Cluster B personality issue, which consists of antisocial, borderline, histrionic, and narcissistic behavior. A person with a personality disorder has ingrained ways of thinking, so if this is affecting Rachel, fans feel sorry that she can't understand cultural expectations. 
Love her or hate, Rachel is an excellent topic on toxic self-love. While most fans still can't stand her, seeing how a young woman validated cheating has been interesting. Rachel has had a constant need to connect by acting like a damsel in distress. She has no real idea of how to bond with other women, which was proven after the ladies of Vanderpump Rules took her under their wings in an effort to guide her. In her relationship with James Kennedy, Rachel made sure she would come out looking pretty no matter the outcome since she would either be admired for changing him or pitied for having to deal with his anger issues. It must be hard to be young and a TV personality while navigating your mental health. 
TELL US: DO YOU FEEL BAD FOR RACHEL LEVISS?