It was the prank that fell incredibly flat. During the September 17 episode of Real Housewives of New York, cast member Ubah Hassan accidentally left her phone in the Sprinter van when they were returning from dinner in Anguilla. Erin Lichy thought it would be funny to hang onto Ubah's phone as retaliation for Ubah pushing her into the pool earlier.
"Maybe I shouldn't have played the prank," Erin admitted the day after the episode aired. "I also thought we were pranking. I didn't think it was going to be that deep … Looking back now, I know not to mess with it all."
What Erin didn't take into account is that Ubah's family lives in another country. They all came from a place where people aren't always safe and rely on their phones to keep in touch. When they try to reach her and she doesn't pick up, they worry about her. Ubah was upset that her family may have been trying to reach her, and Erin didn't fully understand her feelings. Looking back, Erin wishes she'd never taken the phone.
A prank gone wrong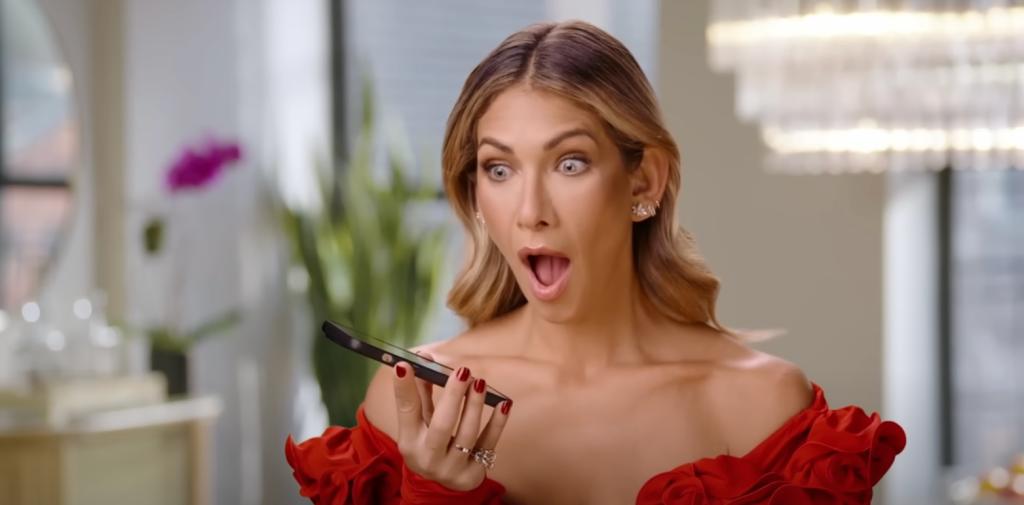 Rather than just apologizing for the joke gone wrong, Erin continued trying to justify herself. "What if I had gotten upset about getting thrown in the pool?" she asked. "What if that would've really scared me?" In that case, Ubah would have certainly owed you an apology.
"You take chances with new friends," she added. "In that situation, she took a chance. Luckily it was fine, but I took a chance. It wasn't well received. I learned."
She may have "learned," but she was certainly pissy about it. When the joke fell flat, she should have just told her friend she was sorry and didn't mean to upset her. She truely meant to be playful, but Ubah didn't see it that way.
"Erin's a mother, she has kids," RHONY castmate Jessel Taank says. "If the tables were turned … it would have been a problem."
Even Sai De Silva, who was in on the prank, later admitted it would have "pissed" her off had she been in Ubah's shoes.
Erin says now that she and Ubah have made peace with each other. But there likely won't be further pranks in their future. Just goes to show that humor is objective. What one person thinks is funny is not necessarily hilarious to someone else. Especially if they're on the butt end of the joke.
Erin and Ubah are actually closer now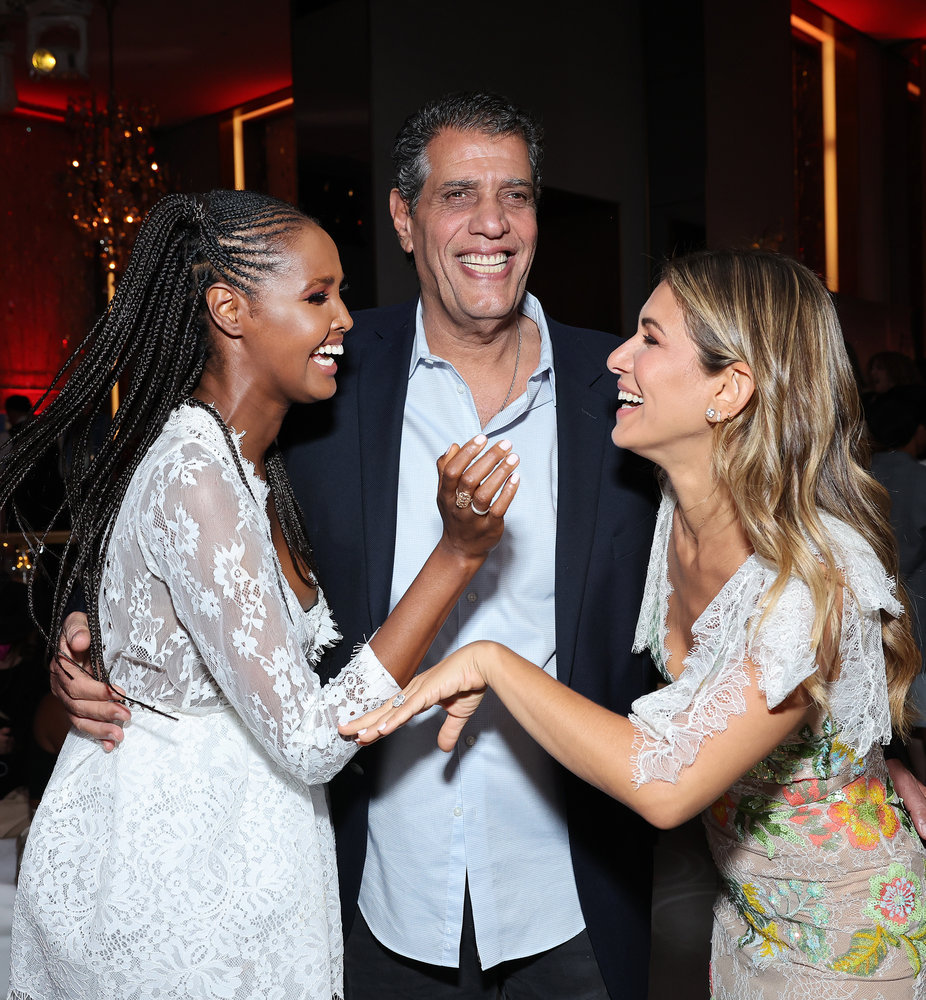 Now that the disagreement is behind them, Erin admitted that it actually brought the friends closer. "I knew she had a spicy side," Erin said, "but I just adore her. I really do."
The real estate broker confessed that she appreciates seeing that other side of the Ubah Hot founder. "It almost brings a depth to her that I didn't fully understand," Erin continued. "Even the way she talks about it after where she's like, 'I know I get hot, but it's because I love you so much.' It sounds kind of crazy, but … I love her more for it."
Real Housewives of New York airs Sundays at 9/8c on Bravo.
TELL US – DO YOU THINK BOTH SIDES OF THIS ARGUMENT GOT A LITTLE OVERHEATED? ARE YOU GLAD THE TWO FRIENDS HAVE MADE UP?