The rumors about a PK and Dorit Kemsley split aren't going anywhere fast. The couple may have been quick to deny chatter about a possible separation, but once that sort of stuff is out there, it's hard to divert attention. Just ask Kyle Richards and Mauricio Umansky.
Now, their Real Housewives of Beverly Hills co-star Garcelle Beauvais has responded to the suggestions they're set to go their separate ways. She joined Andy Cohen and fellow guest, Alexia Nepola, on Watch What Happens Live, where she said she would be "shocked and sad" if the rumors were true.
It sounds as though Garcelle hasn't heard anything concrete from the horse's mouth. Not Sutton's horse. I mean Dorit. It's a turn of phrase. You know what? Never mind…
Garcelle thinks Dorit would be devastated if she split from PK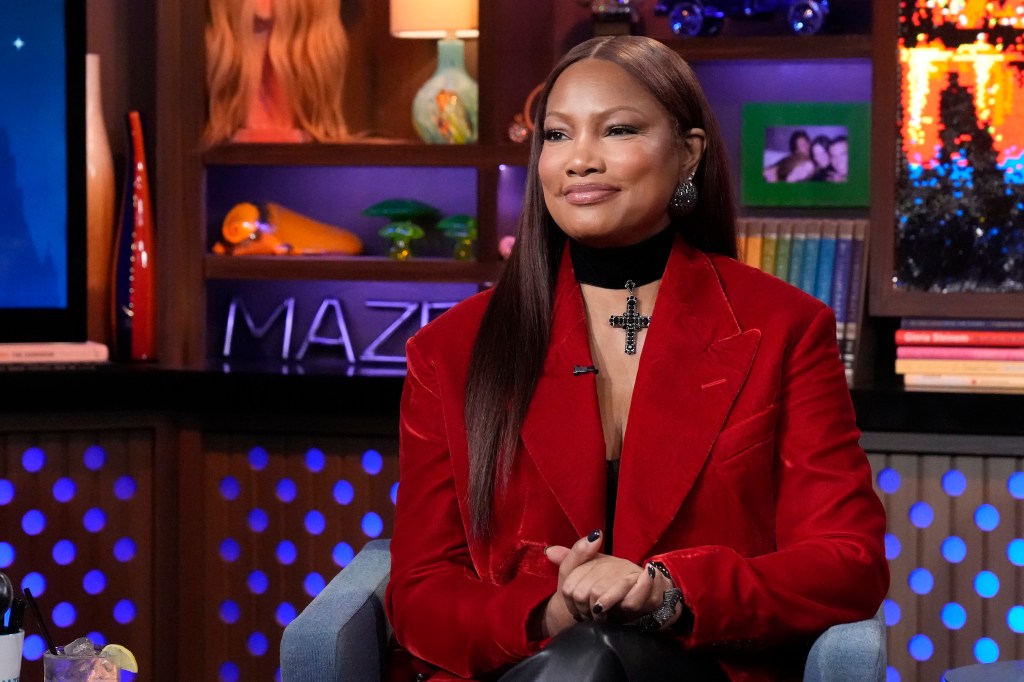 "I know Dorit, if it's true, she will be devastated. It's hard," Garcelle said to Andy. Andy then pointed out how we had been watching Erika Jayne apologizing on RHOBH Season 13 for suggesting Dorit and PK would be next to split during BravoCon 2022. Erika didn't, at the time, know that Dorit and PK had been struggling. She said she was being "a showman," but all Dorit saw was "a bitch."
Alexia then joked that she was about to quit Real Housewives of Miami, "because all the ladies get divorced." It does seem as though there's a certain curse among the Housewives right now, but let's be honest! We know Alexia isn't ever leaving the spotlight unless she's pushed.
The Real Housewives of Beverly Hills continues Wednesdays at 8/7c on Bravo, followed by The Real Housewives of Miami at 9/8c.
TELL US – DO YOU THINK GARCELLE AND DORIT HAVE SPOKEN SINCE THE PK SPLIT RUMORS WERE REPORTED? IS DORIT AND PK'S MARRIAGE HEADED IN THE SAME DIRECTION AS KYLE AND MO'S?