Real Housewives Of Dallas is coming April 11th, y'all. And I could not be more excited if I got my own pair of diamond-studded cowboy boots custom-made by Chanel! 
Everything is bigger and blingier in Dallas – and that includes the drama! For years I've been dying for Bravo to branch further into the Southern states for some Real Housewives insanity and I think Dallas is the way to go – it's huge money, total flash, and over-the-top. It's Real Housewives Of Beverly Hills with southern accents (and horses – real ones, not miniatures). 
Get ready for new wives LeeAnne Locken, Cary Deuber, Brandi Redmond, Stephanie Hollman, and Tiffany Hendra! 
CLICK CONTINUE READING FOR PHOTOS, BIOS, & PREVIEW!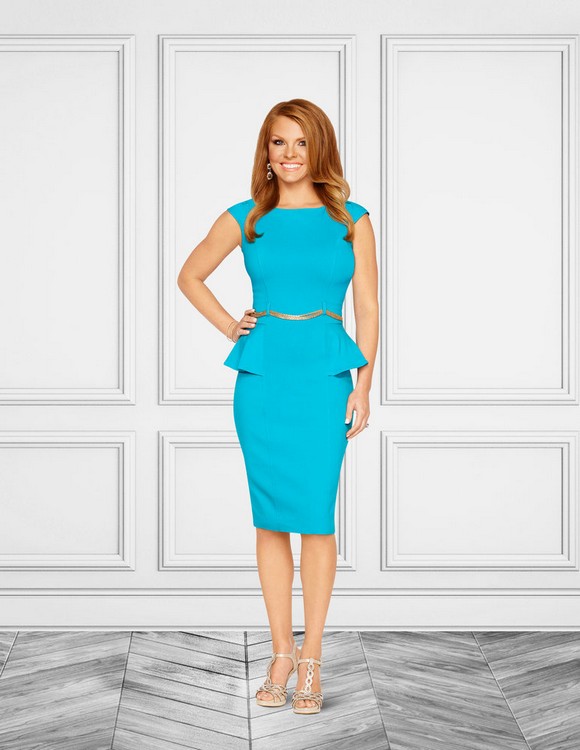 Brandi Redmond: A former Dallas Cowboys Cheerleader, Brandi is a Texas-Native and stay at home mom, whose married to her high school sweetheart and businessman husband Bryan and a mom of two daughters. Outside of family, Brandi is besties with Stephanie Hollman, and loves to mix and mingle with drama along with supporting several charitable endeavors. Bravo describes her as "fun-loving, enthusiastic and unafraid to speak her mind, which can sometimes rub the other ladies the wrong way." I smell big ole' trouble!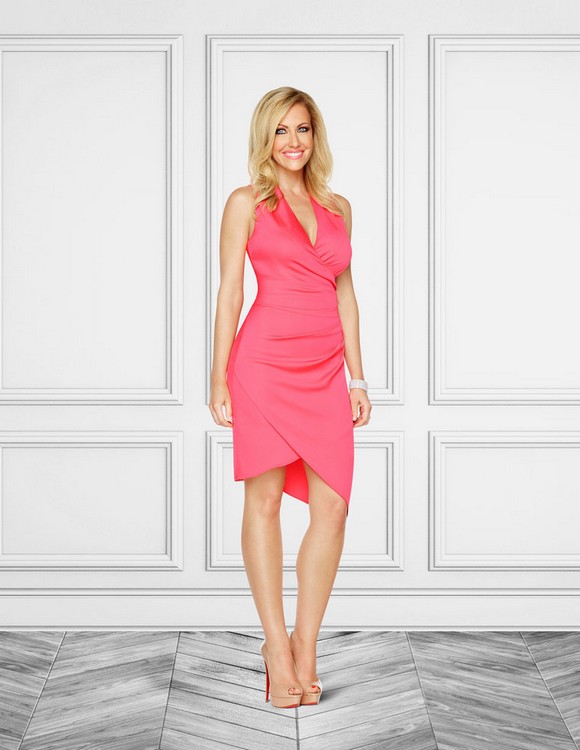 Stephanie Hollman: The OK native loves golf and considers The Four Seasons golf course home (literally). Stephanie is married to Travis, a businessman who owns and runs Hollman, Inc. This stay at home mom of two boys is an avid philanthropist who co-chairs "The Texas Trailblazer's Luncheon," benefiting a domestic violence agency. Just because Stephanie doesn't work outside the home, she still earns her keep, when her husband is away on business he "writes up a list of chores for her to complete" and pays her for her tasks. Stephanie, together with Brandi, are shaking up the Dallas charity veterans with their "youthful energy."
Mmmkay then we've got misogyny here but at least some MARRIED wives!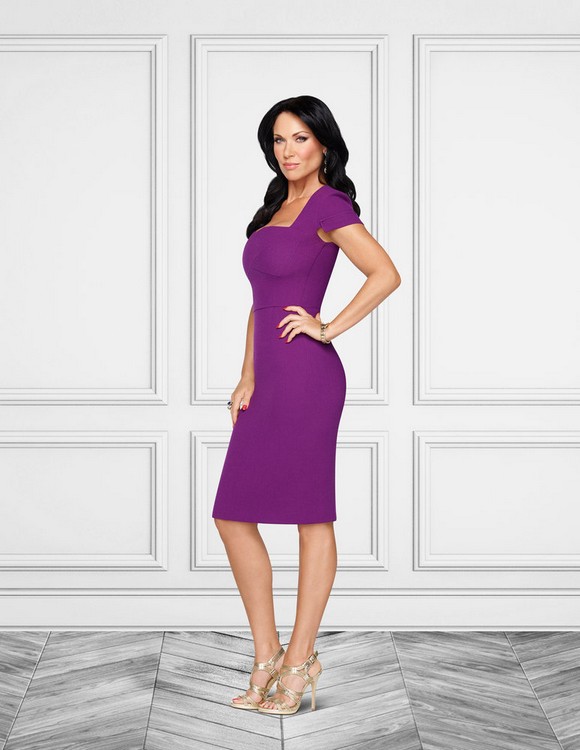 LeeAnne Locken: A former pageant girl (she competed in Miss USA!), LeeAnne is no sweet Southern Belle! She grew up on the carnival circuit(!!), and after pageants became an actress, before moving into the Texas socialite realm to focus on philanthropy. LeeAnne is a dog-lover, and dedicated to her boyfriend Rick. She's also BFF with Tiffany Hendra, and is known in Texas for her "dedicated work ethic, and the ability to truly ruffle some Dallas feathers."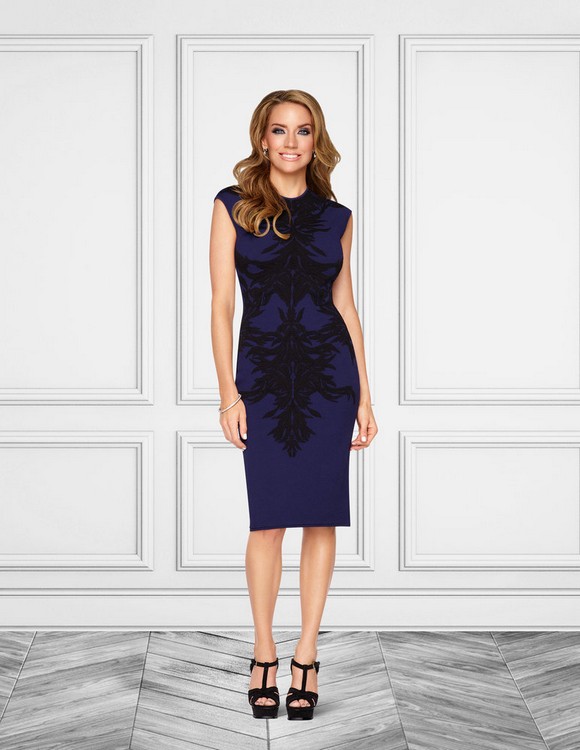 Cary Deuber: This Connecticut native is married to Dr. Mark Deuber, a plastic surgeon. However Cary is anything but superficial! A trained and dedicated nurse she has "led and participated in multiple medical mission trips, focusing on pediatric surgeries in various third world countries." She also works in her husband's practice as his operating assistant and maintains her own "aesthetic injectable practice." Multi-level marketing with botox parties??? In addition to her busy professional life, Cary is a new mom to a daughter and a step-mom. She's also an avid yogi, known for her sarcasm.
This one, sounds, way too over-achieving for me!  
And finally,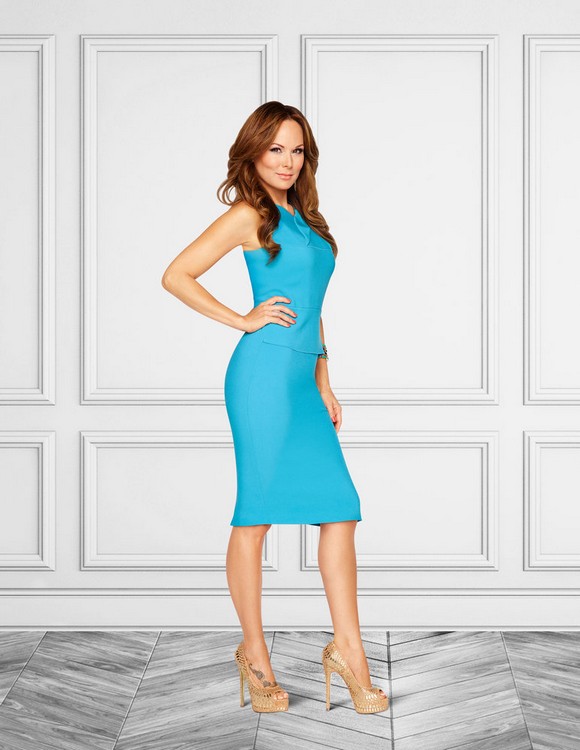 Tiffany Hendra: This Texas-native is former actress, hostess, and model who spent 15 years living in LA, but now she's back home with her Australian rockstar husband, Aaron where "this Asian-American spitfire hopes to create her own voice and rediscover her roots." Transitioning back into the Dallas lifestyle is an adjustment for Tiffany who is relying on her bestie LeeAnne to help her through the rigamarole. 
Unable to have children of her own, Tiffany and her husband are active in children's charities. She also runs a successful YouTube Chanel, Sanctuary Of Style. After some dark years from her LA days, Tiffany has relied on her unwavering faith for support. 
Real Housewives Of Dallas premieres April 11 at 10/9c!
TELL US – ARE YOU READY FOR REAL HOUSEWIVES OF DALLAS?!
[All Photo Credits: Michael Larsen/Bravo]