Real Housewives Of Orange County has started filming its 11th season and change is in the air. According to reports Kelly Meza-Dodd will join the cast. 
Kelly is married to Michael Dodd and serves as the COO of Kiss Me Mirrors, a line of compact mirrors. They live in Corona Del Mar with their daughter, Jolie.

SEE MORE PHOTOS OF KELLY BELOW!

Kelly, 40, is reportedly joining the cast in connection to Heather Dubrow, which hopefully means she's loaded. Us Weekly reports that Kelly's husband Michael is the former president of LeapFrong Enterprises (the kids educational gaming company).
Judging by Kelly's prolific Instagram she likes hats, partying, travel, and being with her daughter. Kelly moved from San Francisco two years ago, and according to sources she's going through a rough patch in her marriage, which means it's the perfect time to join a reality show! 
Although there's been no confirmation on next season's cast, everyone is expected to return.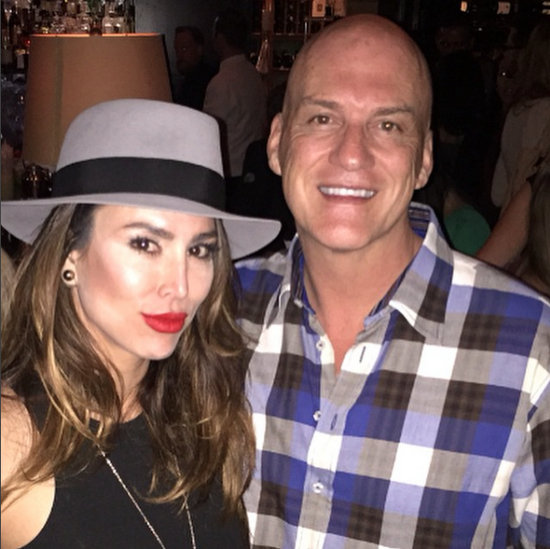 Kelly with Michael [Credit]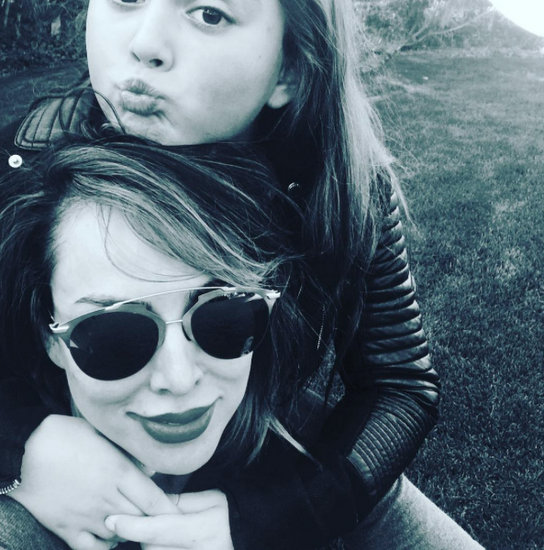 Kelly with her daughter [Credit]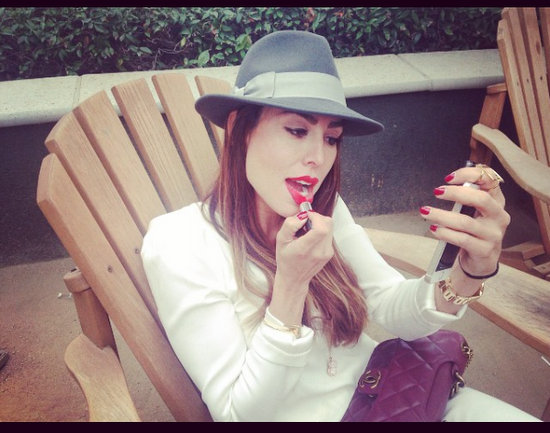 Kelly promotes Kiss Me Mirorrs [Credit]
TELL US – WHAT DO YOU THINK SO FAR?
[Main Photo Credit: Instagram]