Words cannot express how excited we are for Real Housewives of Dallas. In less than two weeks, we finally get to meet the new cast, Cary Deuber, Brandi Redmond, Stephanie Hollman, LeeAnne Locken, and Tiffany Hendra, and find out if Bravo will actually deliver the "glamorous galas, scintillating scandals, and enormous egos" they promised us. It can't be worse than Potomac, right?!
While we wait as patiently as possible, let's analyze Brandi, Tiffany, LeeAnne, Cary, and Stephanie's taglines, which Bravo unveiled yesterday. My personal favorite: "I'm not a trophy wife, I'm a lifetime achievement award." That belongs to Cary. Look below for all the Real Housewives of Dallas Season 1 taglines.
CLICK CONTINUE READING FOR MORE!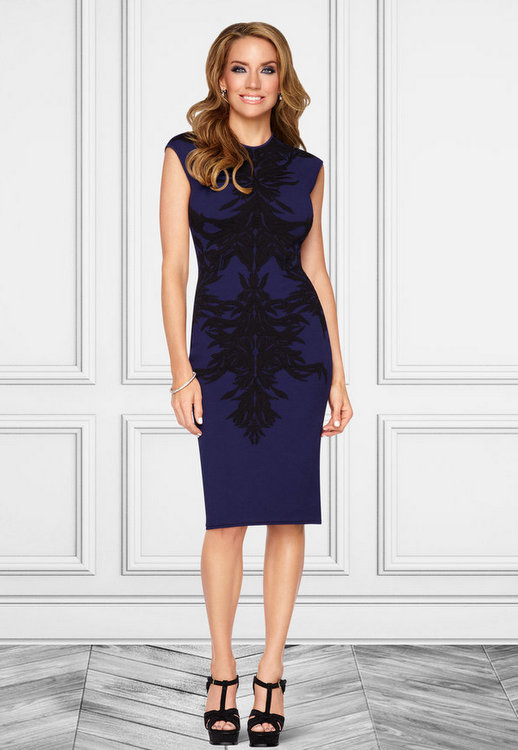 Cary Deuber: "I'm not a trophy wife, I'm a lifetime achievement award."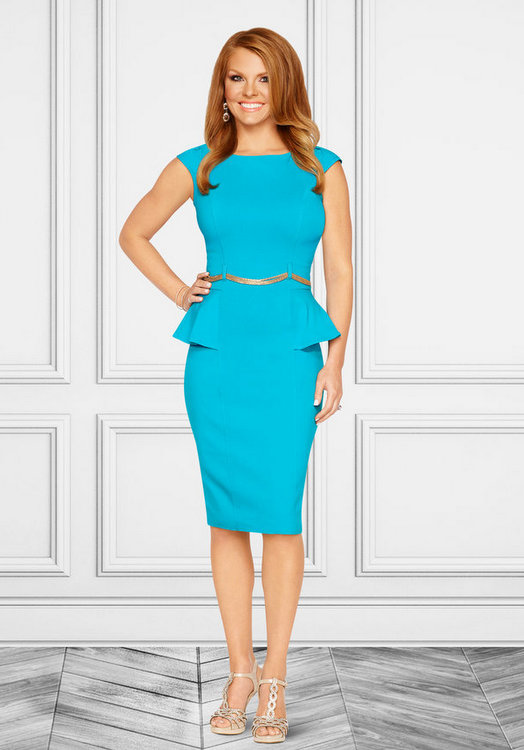 Brandi Redmond: "I was a Cowboys cheerleader, but in Dallas, I'm never on the sidelines."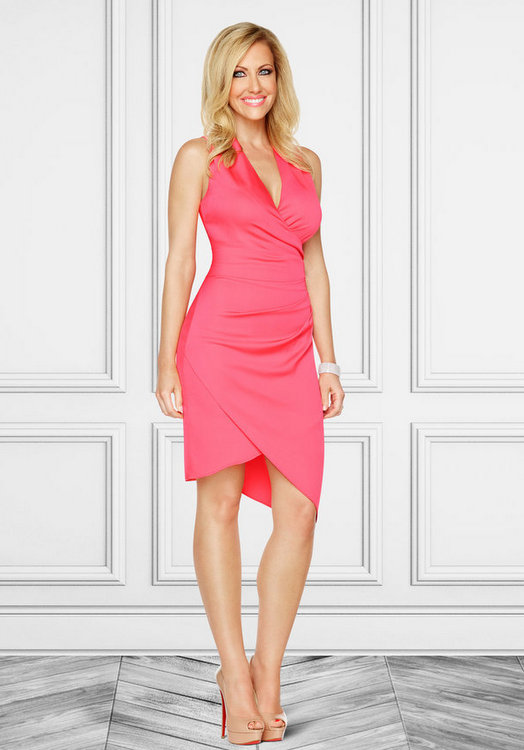 Stephanie Hollman: "I'm the girl next door… if you live in a big ol' mansion."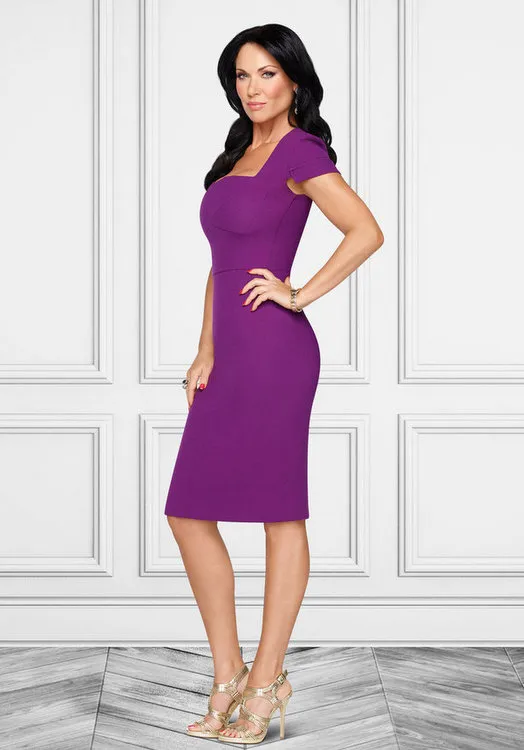 LeeAnne Locken: "I grew up a Carny kid. Play games with me, and you are gonna pay."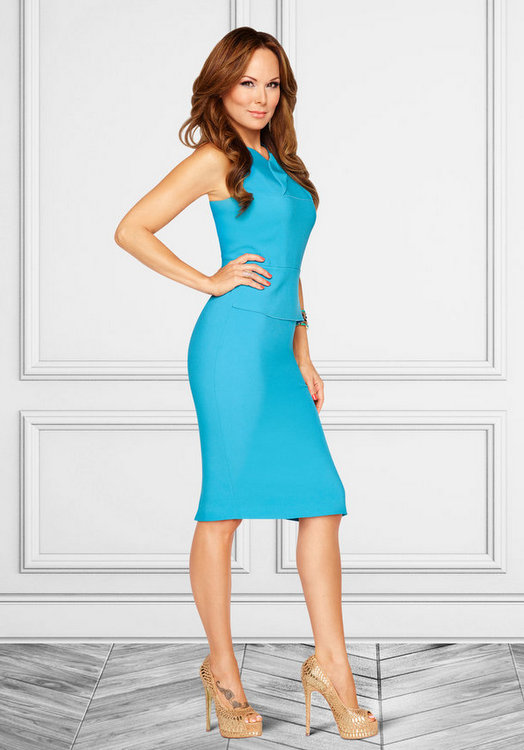 Tiffany Hendra: "I came home to Dallas to shine my light, not to fight."
Real Housewives of Dallas premieres April 11 at 10 pm ET/PT on Bravo.
WHICH REAL HOUSEWIVES OF DALLAS TAGLINE IS YOUR FAVORITE?

Photo Credit: Michael Larsen/Bravo