So here it is, after many days, nights and even more arguments, the Celebrity Big Brother final.
A short recap to it, as the majority of the program was taken up with ejecting housemates, and their interviews. We see the finalists spend part of their final day with Popcorn and Recaps of their own, whilst they wait their fate.
KEEP READING FOR THE RESULTS!
First out, and in 6th place is……………………  Bianca Gascoigne

Next up and in 5th place is……………………    Nicola McLean

In 4th place is…………………………………           James Cosmo
In 3rd place is ……………………………….            Kim Woodburn

In 2nd place is…………………………………..        Jedward
Which makes the Celebrity Big Brother 2017…………..Coleen Nolan.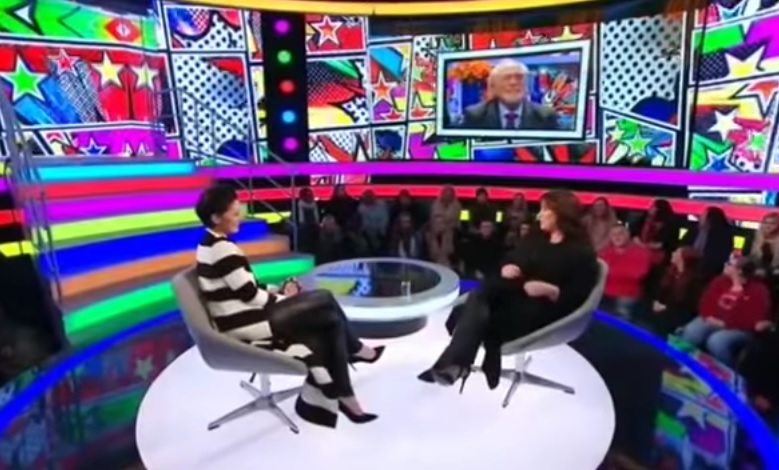 All in all, a decent series, although I think it could have been better had Austin and Speidi stayed in that little bit longer, Speidi especially as they came across so much better this time.
I hope that you enjoyed the recaps.  Its now time for me to go back to my afternoon teas and obsession with the weather.  Thank you for reading, and hope it has been as entertaining as it has for me writing.
Author: Nicki M.
Photo Credit: Channel 5/Celebrity Big Brother
Save
Save
Save
Save