The creators of 90 Day Fiance are trying their hand at scoring another reality TV hit.  And they are taking the magic formula that worked so well for that series.  That is, following the lives of two very different people as they try to build a life together.  This time though, the couples are all Americans but live in vastly different financial situations.
It seems like an interesting idea, though fans will miss out on the cringe-worthy cultural clashes that made 90 Day Fiance so great.  Who can forget Paul Staehle and Karine Staehle in their early days communicating through Google translate? Or Nicole Nafziger unable to deny herself PDA with Azan Tefou?
According to an article from People, Marrying Millions will follow six couples as they navigate each other's worlds and try to convince family and friends that their relationship is a good idea.  Sound familiar?  How about this line from the trailer, "I just want her to be sure he is who he says he is."
Let's meet the couples.
Bill and Brianna- Dallas, Texas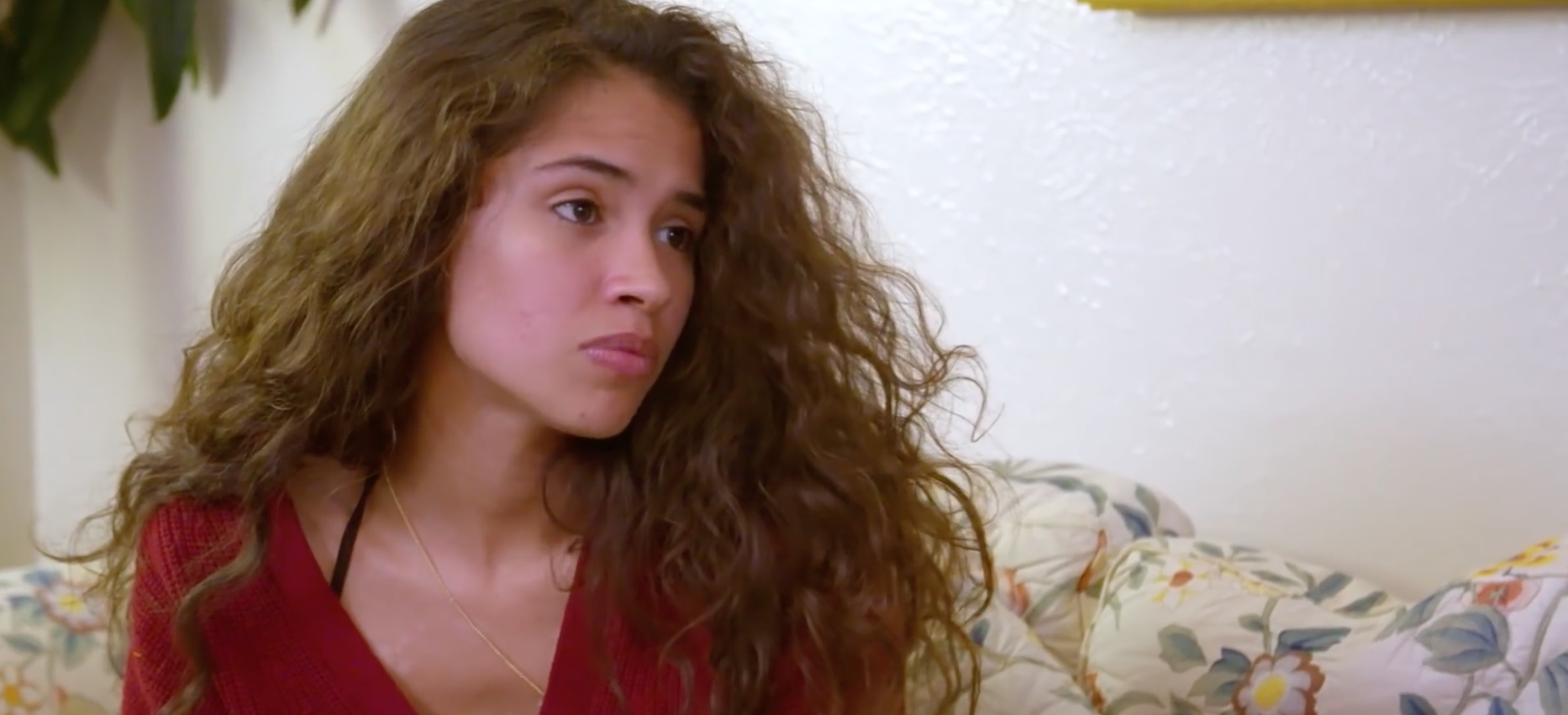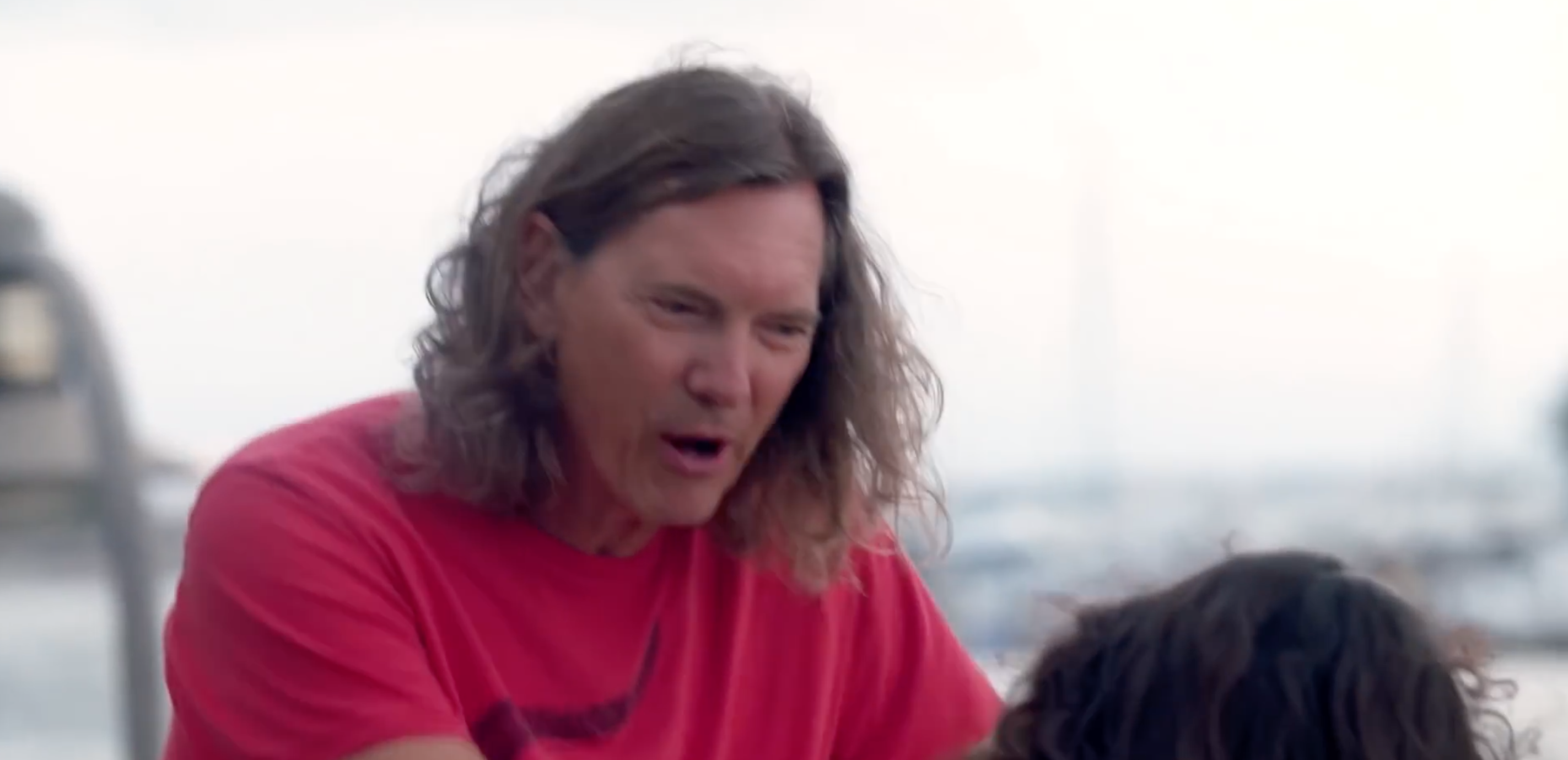 At 60, Bill is a successful commercial real estate developer.  His business makes billion dollar investments.  Bill is twice divorced and hopes love with Briana, a 21 year old restaurant hostess, will be the real thing.  He also hopes Briana can fit in with Dallas high society.
Katie and Kolton – Dallas, Texas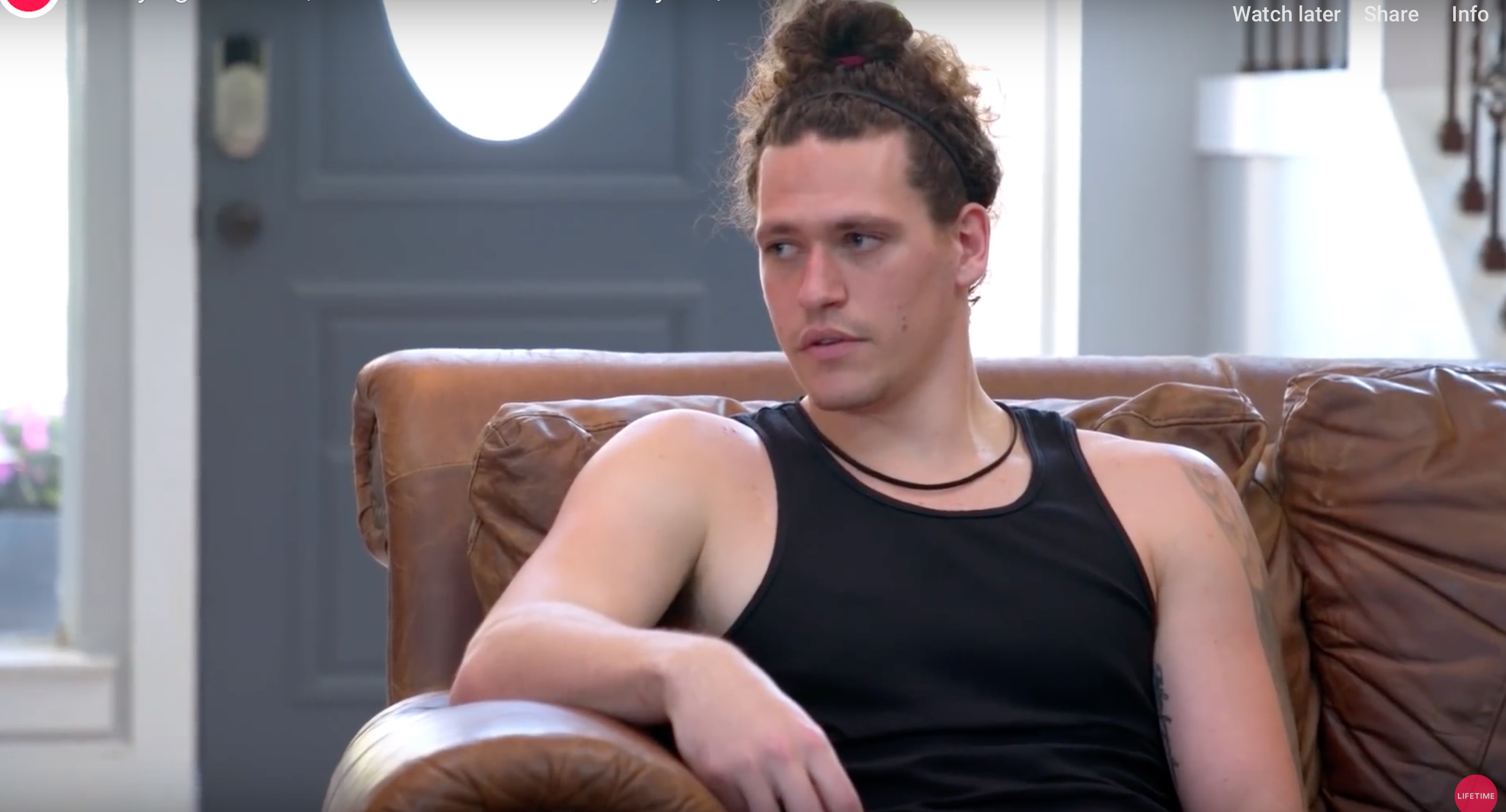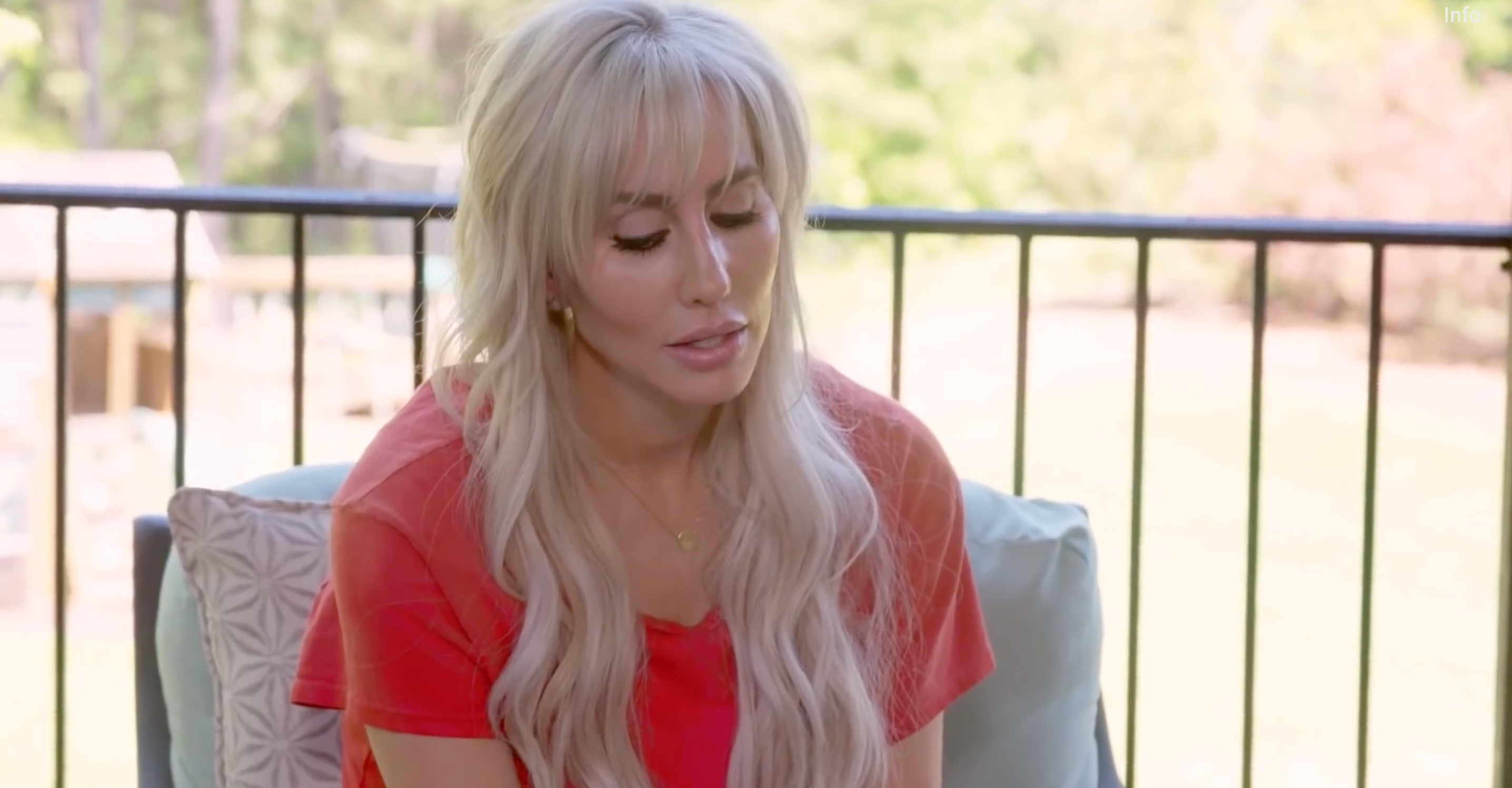 Katie is the money in this relationship.  The 37 year old made millions in a divorce from baseball star Josh Hamilton.  Kolton is a 23 year old hip hop artist who was hanging around Katie's daughter first.  This loved up couple has been together a few months already and Katie is eager to meet Kolton's parents.
Gentille and Brian – Las Vegas, Nevada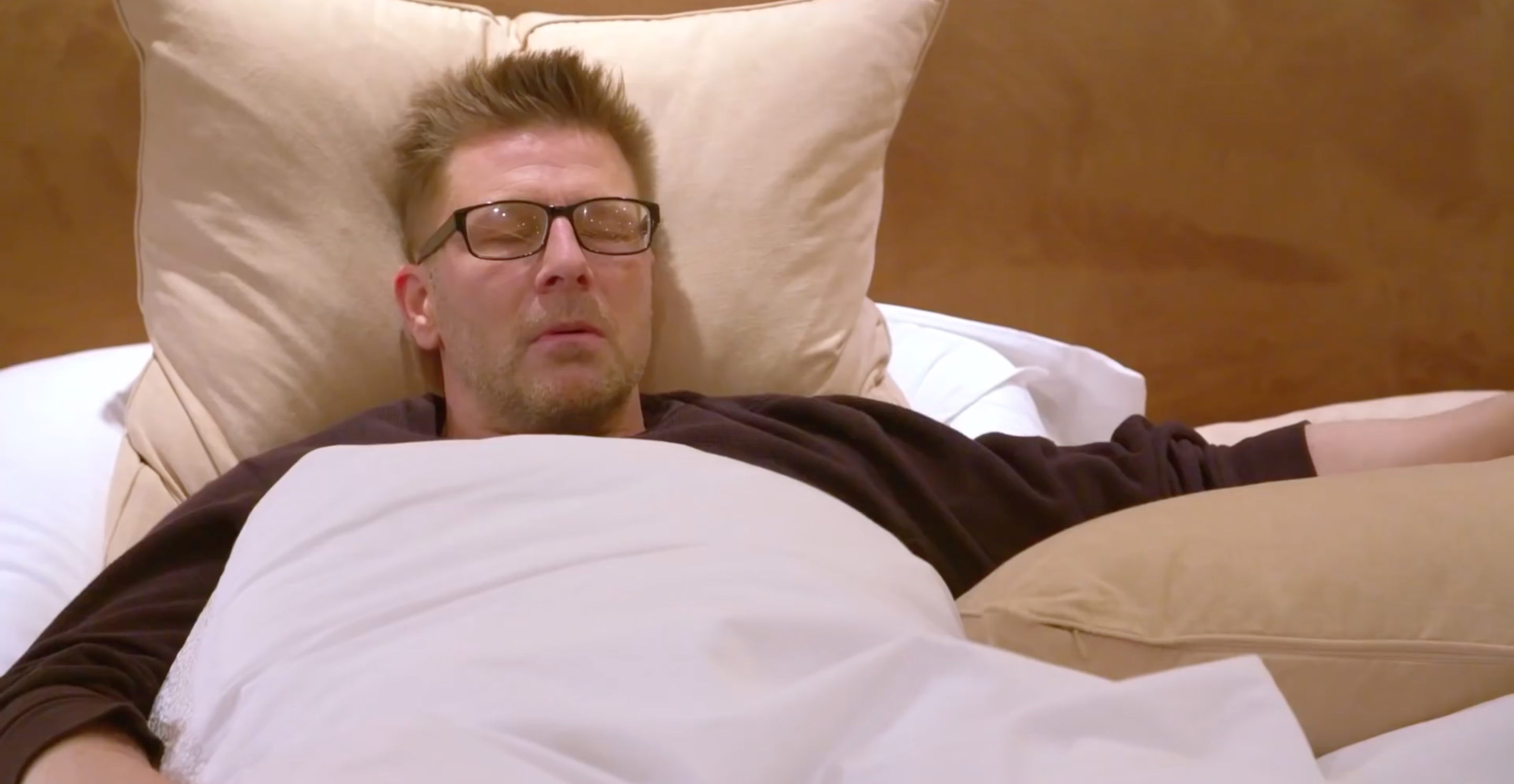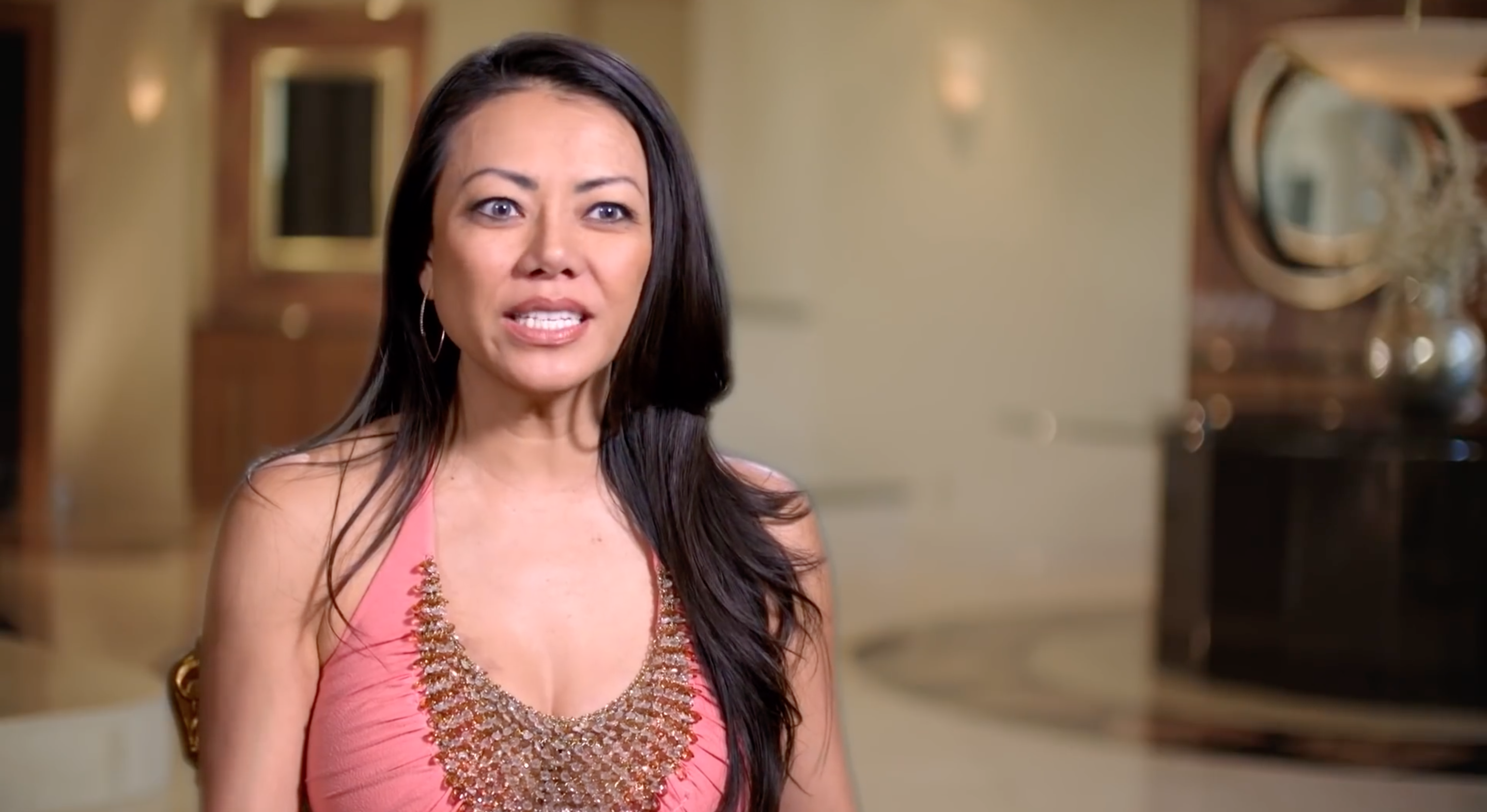 Gentille made her fortune as a real estate investor.  She met Brian on one of her job sites.  Brian works in construction and lives paycheck to paycheck.  His blue color background make Gentille's friends suspicious of his true intentions.
Drew and Rosie – Cleveland, Ohio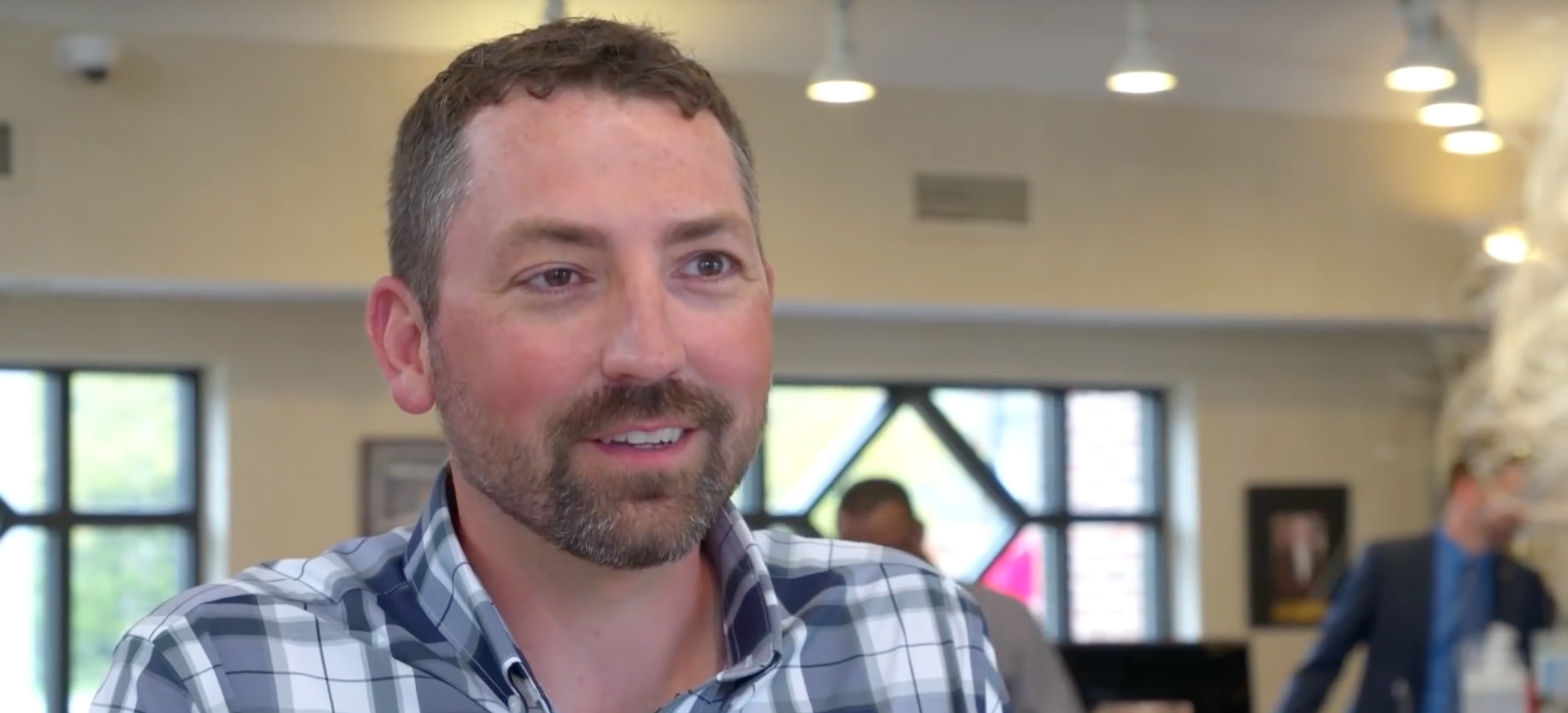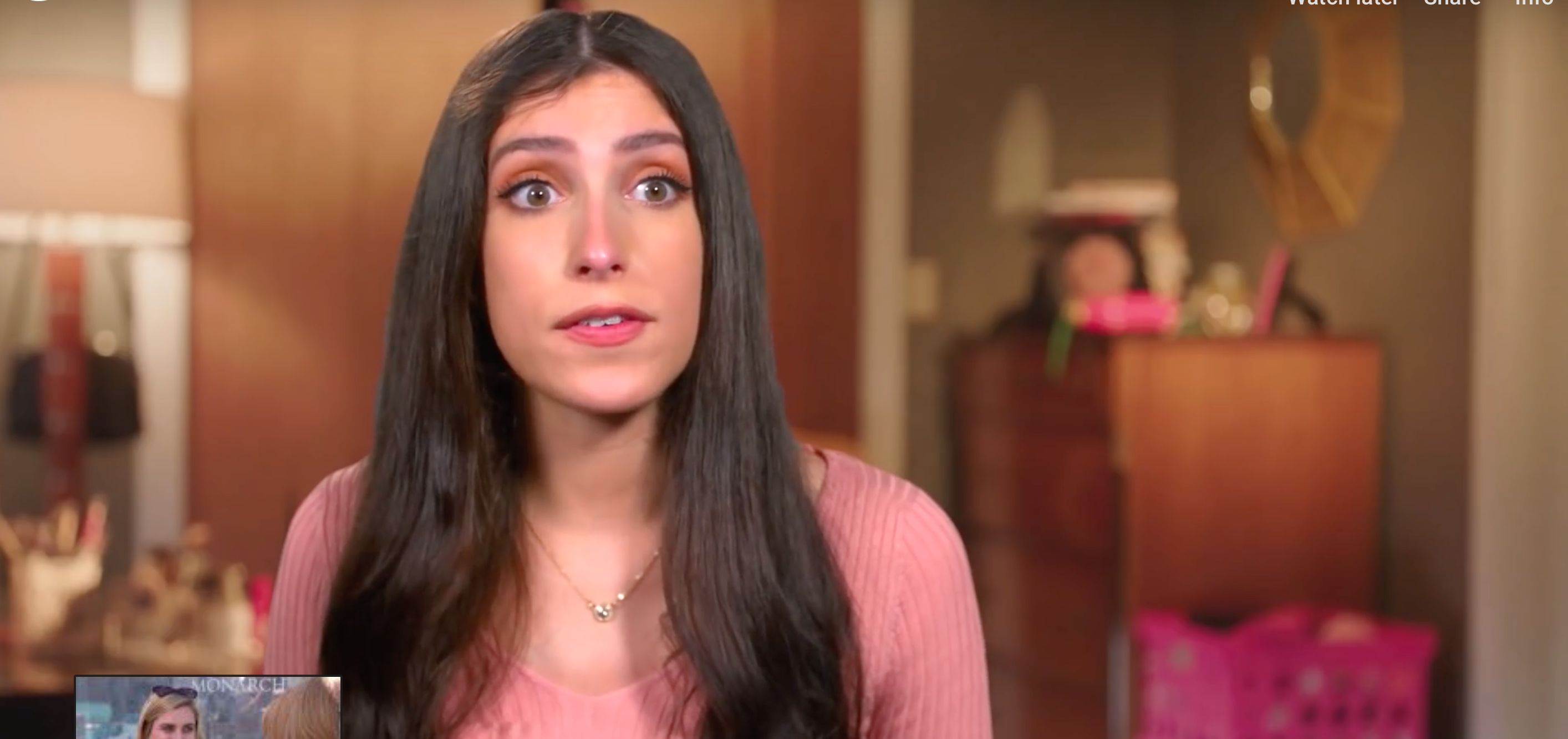 Rosie is a recent graduate who is happy to be swept off her feet by divorced millionaire Drew.  Drew owns a construction and landscaping company while Rosie still lives with her parents.  While Drew is excited to show Rosie the finer things in life, her parents are concerned about the relationship.
Shawn and Kate- Palm Spring, California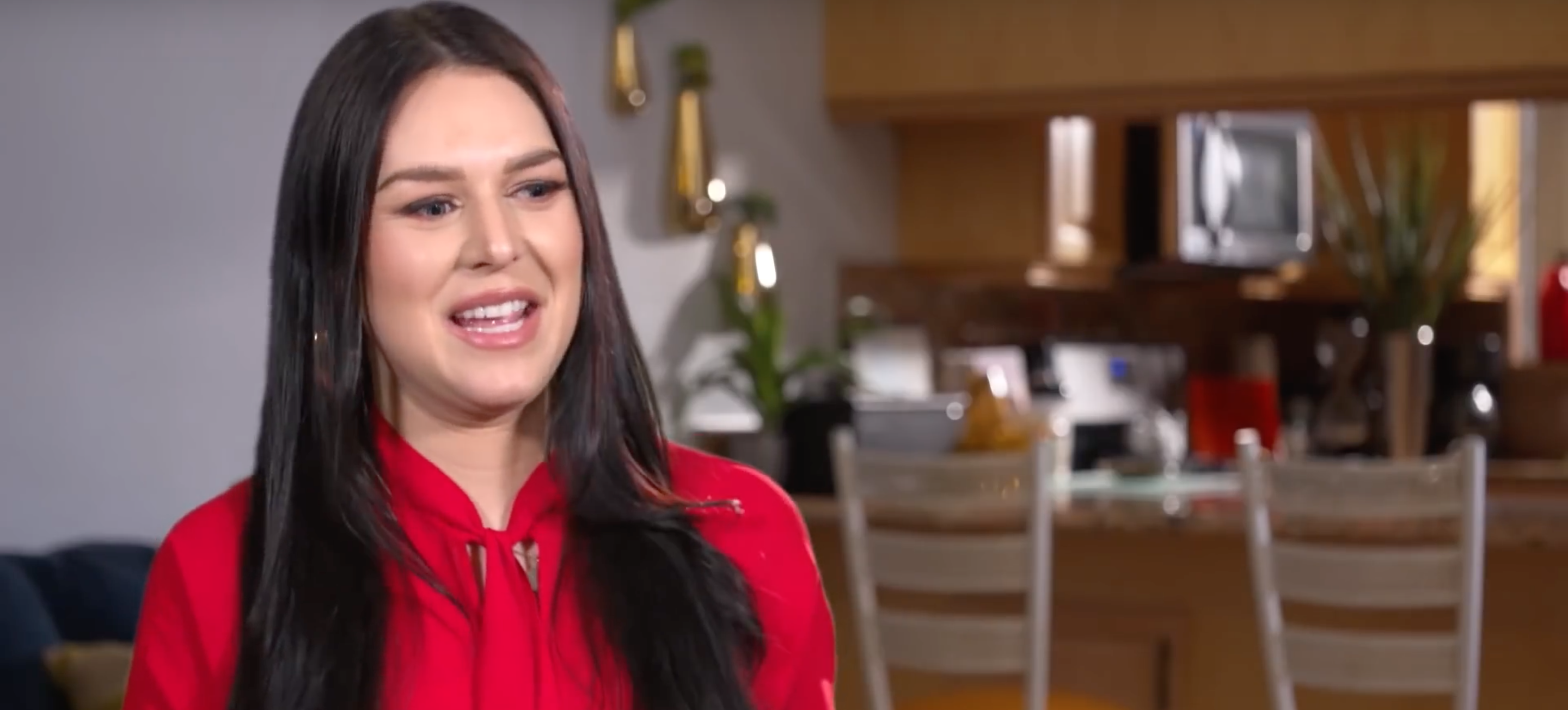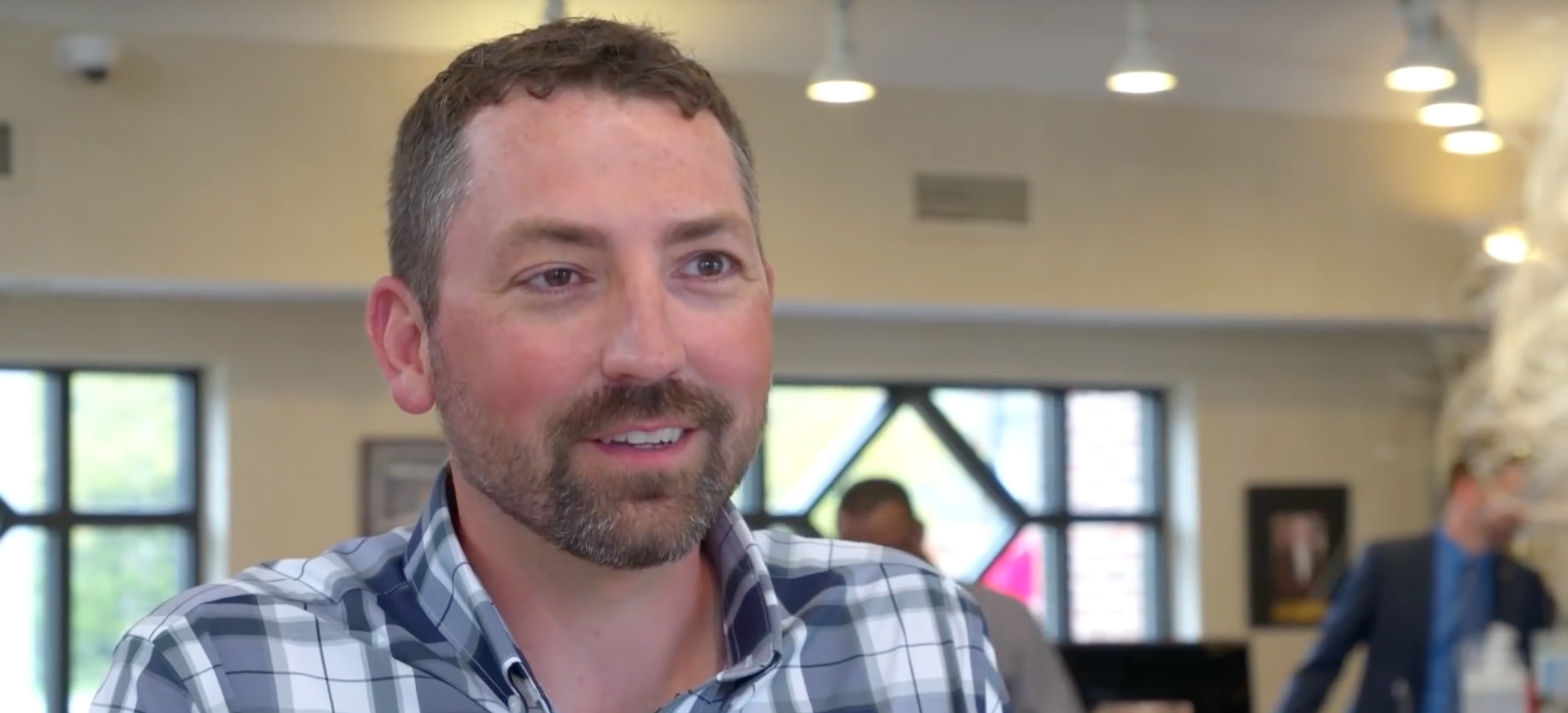 These two met at a business conference where Shawn, 29, was a keynote speaker.  Shawn was very successful in the tech sector before becoming an entrepreneur and a rapper.  Kate, 33, approached him for a mentorship and the two quickly started a romance.  Kate is ready for commitment but Shawn's priorities are still his professional goals.
Sean and Megan- New York, New Jersey & Los Angeles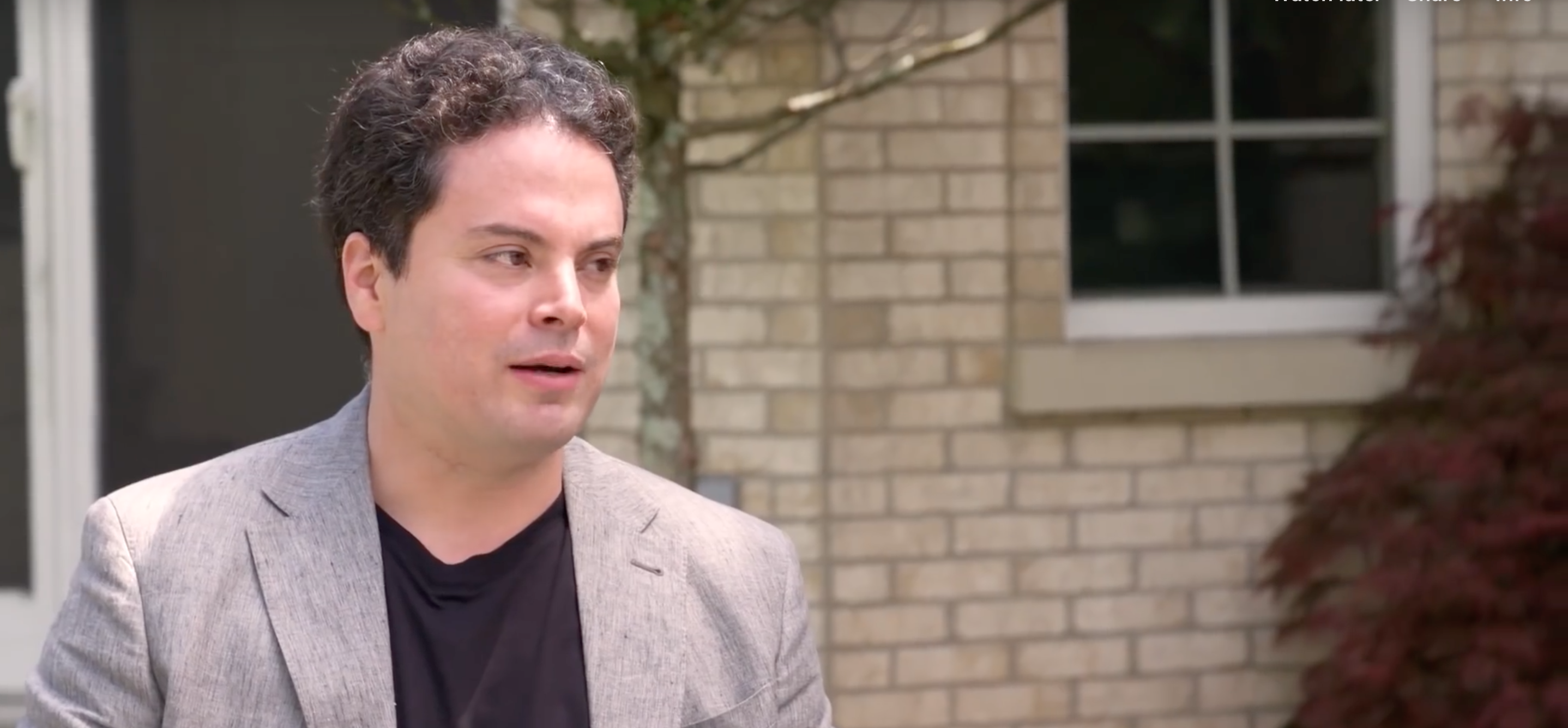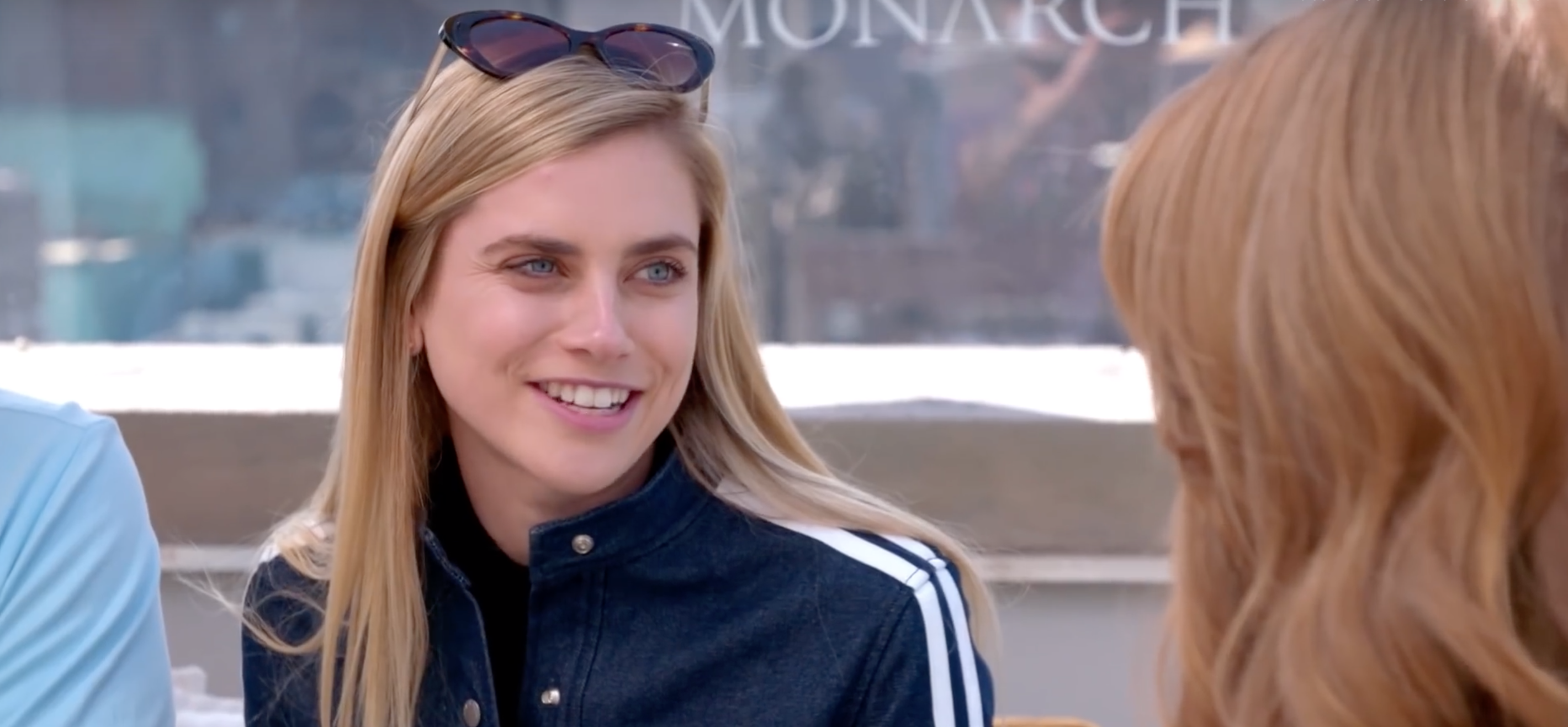 This couple may have been the inspiration for the show with a trust fund son falling for a working class girl.  Sean's family owns a successful publishing company.  His net worth stands at $30 million.  Megan grew up in a working class neighborhood in Southern California.  She applied for a job at Sean's company and was scheduled to interview with him.  Megan left after 15 minutes when Sean didn't show up.  Sean tracked her down on Facebook and spent over a year wooing her.   Fast forward five years, the couple have a son together and are contemplating walking down the aisle.
Marrying Millions will premiere on July 10th on Lifetime.
TELL US- WHAT DO YOU THINK OF THE SHOW?  DO YOU THINK IT WILL BE SUCCESSFUL?  ARE YOU INTERESTED TO LEARN MORE ABOUT THE COUPLES?  
[Photo Credit: Lifetime]