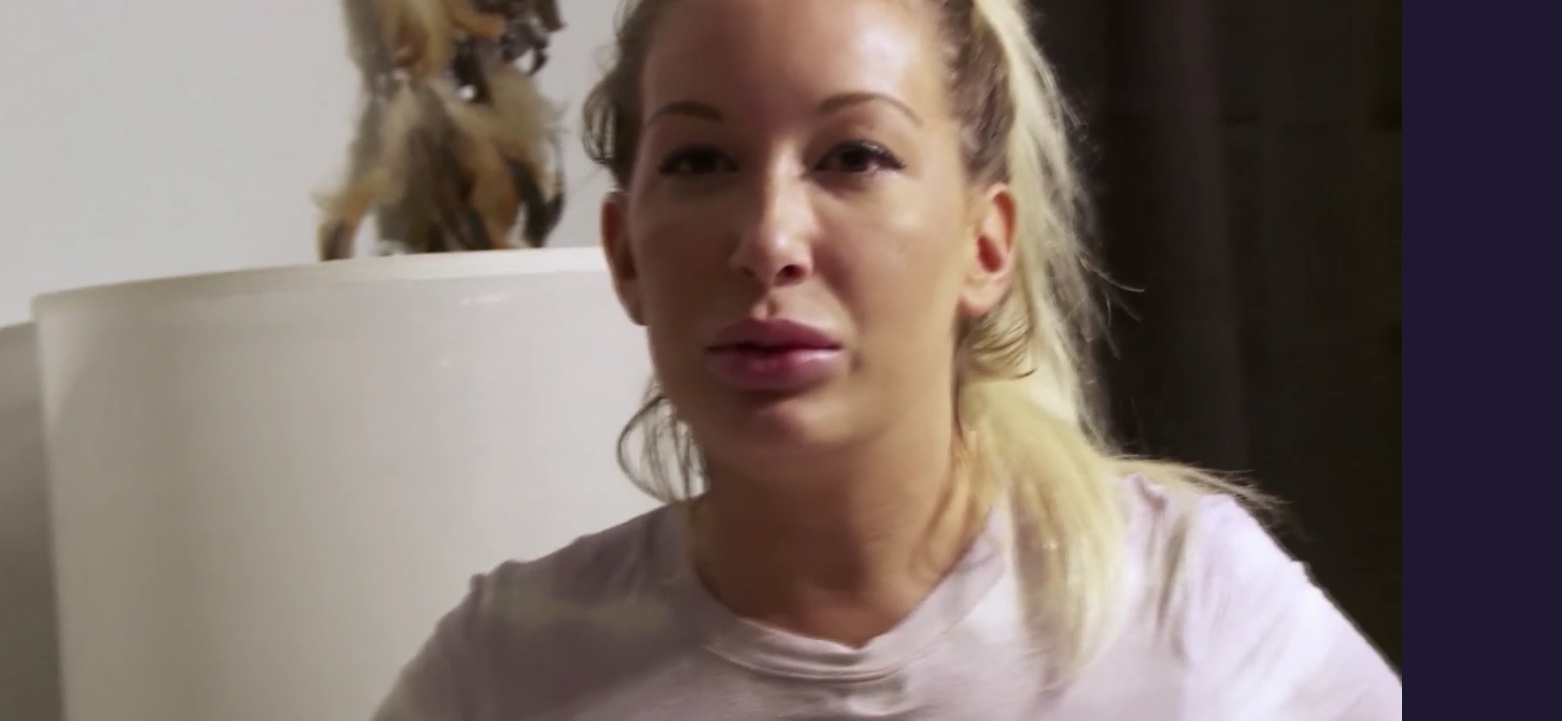 We can't cover every news story ourselves. Fortunately, there are a lot of great sources for reality TV news and gossip. Check out these links from some of our favorite sites in the March 31 edition of Tuesday Morning Tea.
'Teen Mom 2' Star Leah Messer Reveals During Book Promotion That Was Sexually & Physically Abused as a Child– The Ashley's Reality Roundup
Amber Portwood's ex Matt Baier engaged, sets 2020 wedding date while still married to mother of his 1-year-old son– Starcasm
Jon Gosselin Accuses Ex Kate of Blocking Him From Bank Accounts & Trusts Belonging to Their Kids In His Custody– The Ashley's Reality Roundup
BEFORE THE 90 DAYS Avery Warner on ex-husband's claims, why oldest daughter isn't on the show– Starcasm
Production Finally Stops on 'My 600 lb. Life' After Show's Crew Expresses Fear for Vulnerable Cast Member's Health During C0VID-19 Outbreak– The Ashley's Reality Roundup
BEFORE THE 90 DAYS Stephanie Matto was a stripper in LA named Kitty– Starcasm
'Bringing Up Bates' Stars Tori & Bobby Smith Welcome Second Child: See the Cute Baby Pics!– The Ashley's Reality Roundup
VIDEO Love After Lockup new season preview trailer– Starcasm
Prince Charles is out of self-isolation after just seven days, which is too soon??– Celebitchy
Drake reveals his two-year-old son Adonis for the first time– Celebitchy
Donald Trump tweets: The US will not pay for the Duke & Duchess of Sussex's security– Celebitchy
Chrissy Teigen cops to having a boob job when she was 20 years old– Celebitchy
Judge Jeanine Pirro Denies Being Drunk On Her Fox News Show– Dlisted
Lady Gaga's Dad Started (And Then Took Down) A GoFundMe For The Staff Of His Restaurant– Dlisted
Da Brat Has Gone Public With Her Girlfriend– Dlisted
TELL US- WHAT DO YOU THINK ABOUT THE STORIES IN THIS EDITION OF TUESDAY MORNING TEA? WHAT ARE YOU FAVORITE ENTERTAINMENT NEWS SITES? WHAT NEWS STORY ARE YOU MOST INTRIGUED BY TODAY?
[Photo Credit: WEtv]