While there are currently several active Real Housewives shows, that doesn't mean Bravo should shut the door on expanding the franchise. There are several new Real Housewives cities that the network should seriously consider exploring. Unfortunately, it may be a long wait before fans see a new city and a new set of housewives.
Earlier this year, there were rumblings that Bravo was shopping around for cities as the backdrop for new Real Housewives shows. However, Andy Cohen quickly put the kibosh on the rumors. On his SiriusXM show, Radio Andy, the Bravo host claimed the network is "not developing any" new Real Housewives shows.
Andy further clarified that the rumors may have started because outside production companies "try to pitch Bravo on the idea" of greenlighting a new show in a new city. Regardless of the interest from fans to see a new city join the franchise, Andy has asserted, "that's not happening."
However, despite Bravo's complacency with the current lineup of Real Housewives cities, there are a few locations this writer can't help but dream about as the perfect setting for drama and opulence.
Honolulu, Hawaii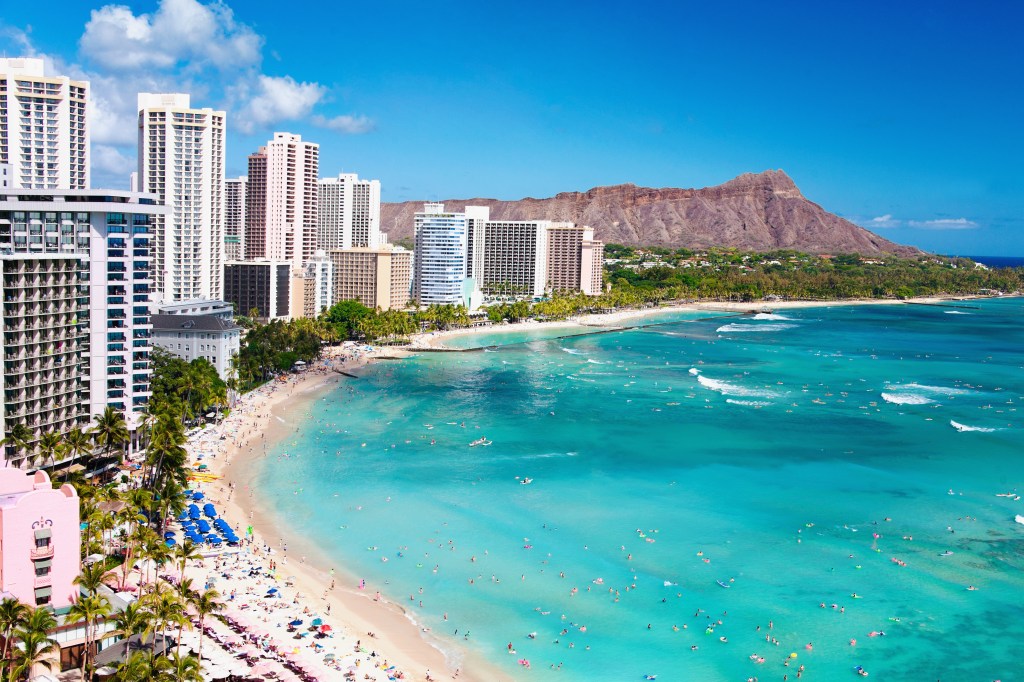 Perhaps I'm biased because I grew up there, but there are few places on the planet that can match the beauty of the Hawaiian islands. Honolulu in particular is a bustling city with a lot to offer residents, tourists, and perhaps viewers. 
Honolulu would be an incredible backdrop for a Real Housewives season, and casting locals would bring further diversity to the franchise. Of course, it doesn't hurt that Honolulu boasts some of the most desirable and expensive real estate in the country. There are more than enough luxe locations and fabulously wealthy women in the city to make for compelling television. 
Here's hoping that Hawaii's lush landscapes and legendary hospitality catch Bravo's eye.
Las Vegas, Nevada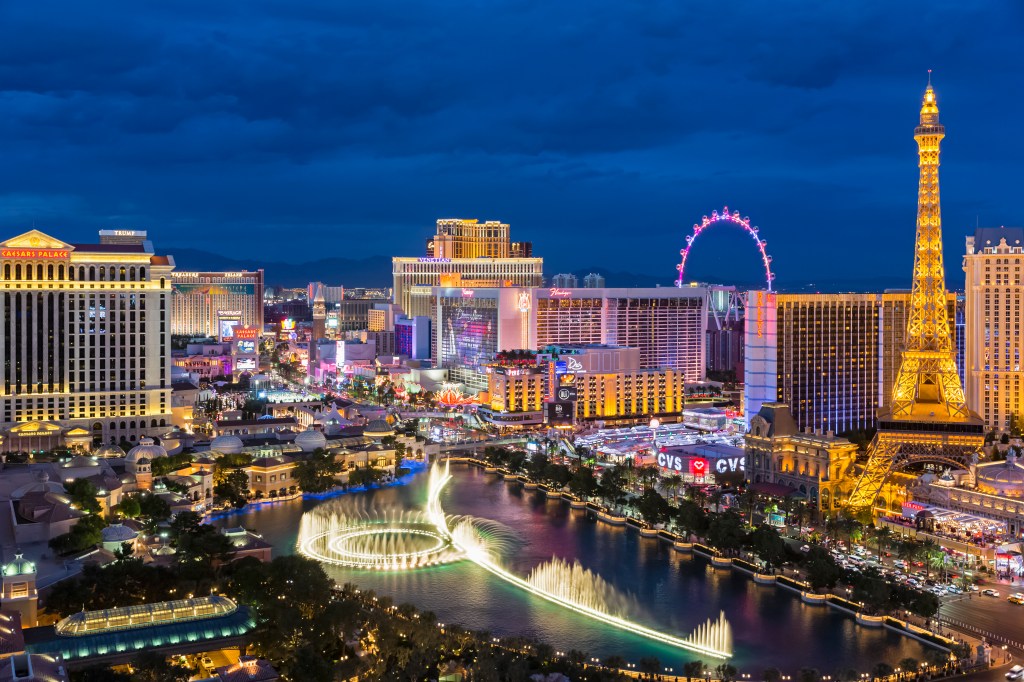 Las Vegas was one of the rumored new Real Housewives cities that Andy Cohen shot down, but a good idea is a good idea. Sin City is known for being over the top and extra—so, naturally, it's the perfect fit for Real Housewives. There's a lot to do in the city and there are many incredible locations that would really pop on screen. The potential for a colorful cast is high and could feature showgirls, hotel tycoons, real estate mavens, and more.
Plus, BravoCon 2023 is set to take place in Las Vegas, so Bravo will already have some experience operating out of that city. There's even the chance for fun Vanderpump Rules crossovers, as one of Lisa Vanderpump's restaurants is located in Caesars Palace.
There are many upsides to a Real Housewives Las Vegas, perhaps Bravo will be tempted by the lights on the strip and the jingle of the slot machines.
New Orleans, Louisiana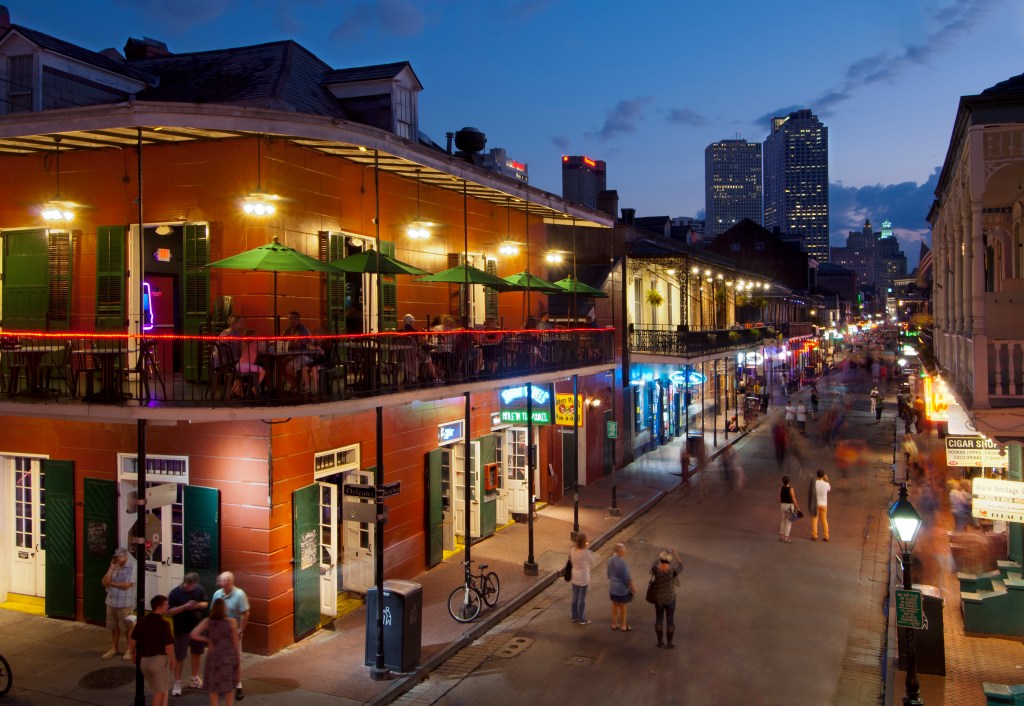 There hasn't been much Southern flavor in the Real Housewives franchise, and the only one that's really gained traction is Real Housewives of Atlanta. So, a new show featuring a colorful city in the South would be a great addition to the franchise. 
What better Southern city than New Orleans to set a new season? The city has a rich history and distinctive culture that could be very interesting to viewers. Plus, New Orleans is a well-known party town, so there would no doubt be lots of outings and fun to be had by whoever joined the cast.
Maybe one day fans will get a side of beignets with their drama.
Singapore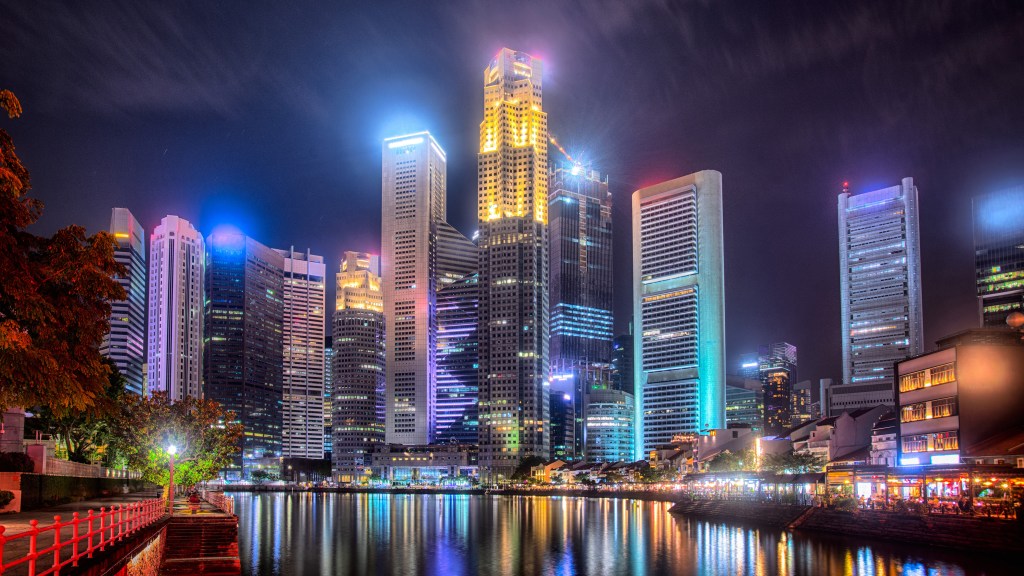 In 2022, Real Housewives of Dubai made its debut, which signaled that Bravo isn't afraid to take the franchise overseas. When thinking internationally, there are many options for opulent and over-the-top cities. However, in Asia specifically, Singapore is probably the best fit for the Real Housewives.
The same city that made viewers' jaws drop during Crazy Rich Asians would be an exemplary setting for a Real Housewives show. Like Dubai, Singapore is known for its wealth and excess, which is music to a Real Housewives fan's ears. This city would also lend itself to a diverse cast full of exceptionally wealthy women who would likely deliver some outrageous antics.
Densely-populated and breathtaking Singapore could be a great option for another international installment of the franchise.
Monte Carlo, Monaco
If you're really looking for classic beauty and opulence in a Real Housewives show, you're not gonna do much better than Monte Carlo. The city located in the French Riviera boasts landscapes that are nothing short of stunning, and its Mediterranean climate would be ideal for filming at any time of year.
Plus, there's actual royalty in Monaco, so the cast of ladies would have some seriously high-class locals to hob-nob with. The stunning wealth and beauty of Monte Carlo seems a perfect fit for the Real Housewives franchise, and it would give viewers serious wanderlust. Part of the appeal of the Real Housewives is living vicariously through the cast, and who wouldn't want to live in Monte Carlo…vicariously at least.
Bravo, please take note of these exceptional cities and start scouting for a new location.
TELL US – WHAT CITIES DO YOU THINK DESERVE A REAL HOUSEWIVES FRANCHISE?