Viewers of Below Deck Down Under were pleasantly surprised when João Franco joined the show as bosun. After two chaotic and inappropriate episodes with Luke Jones, Bravo knew they had to bring back a heavy hitter. On Below Deck Mediterranean, João did not have a good rapport with his female coworkers, including Aesha Scott. The Zimbabwe native once even compared the chief stew to a "prostitute." 
In 2019, Aesha spoke out about João on Watch What Happens Live. "The reality is he bullied me every single day onboard," she said. "He never stopped judging me and criticizing me. When we left, you'll notice that I didn't even hug him goodbye on the last episode tonight. I was so sick of him treating me like crap." Naturally, Bravo fans are hesitant to believe that João has turned over a new leaf. Here's hoping he learned from his past mistakes. 
João Franco is becoming more relatable and humble now that he's on Below Deck, casting himself in a pretty decent light. Since taking time away from the series, he has racked up multiple certifications, worked as a captain, and even became sober. João shared on his return that he had been engaged, but the relationship had ended, making him feel vulnerable. Hopefully, his newfound insight will help him navigate the charter season better than his previous ones, and have him actually making friends instead of enemies. 
João Befriends the Chef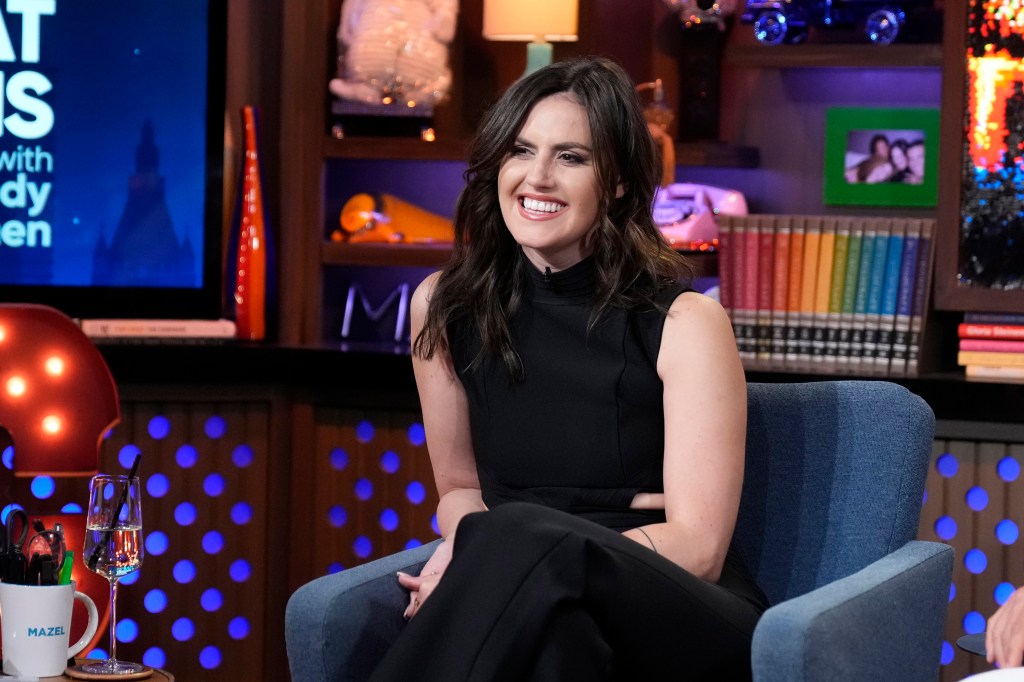 When João stepped on board the mega yacht, it was clear that he and Chef Tzarina Mace-Ralph had met before. It was also evident that Cheffy wasn't going to play nice. While the new bosun seemed to sidestep an uncomfortable interaction, he also really stepped up to help out the chef in the very first episode he arrived. He offered a shoulder to cry on when Culver Bradbury hooked up with the new stew in front of her and gave Tzarina a major pep talk.
In fact, Below Deck Down Under fans are not so secretly rooting for João and Tzarina to get together. Who would have seen that coming? Even though Tzarina is well aware of João's checkered past with women, he seems to be winning her over. In all honesty, he is winning us over, too. The shirtless beach moment didn't hurt either. Instead of allowing Tzarina to nurse her bruised ego, João has been a constant in the galley, checking to ensure his new friend is okay. 
João Apoligzed to Aesha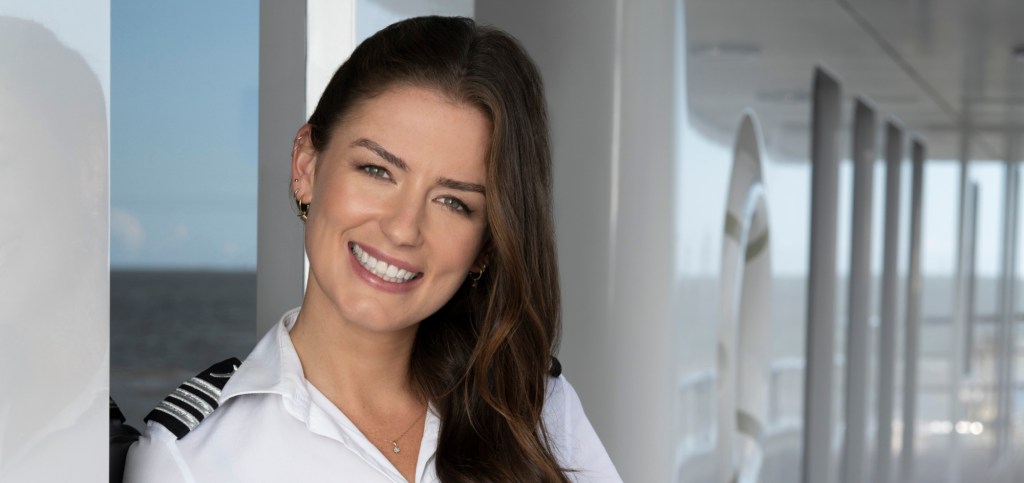 When João stepped onto the ship, he knew he had to make things right with Aesha. It was obvious that the chief stew felt deflated when she saw that Captain Jason Chambers had hired the Bravo villain to replace Luke. However, João tried his best to address the awkwardness. Even though some fans felt that his apology fell short, João did note that "we both deserve each other's second chances."
Proving he meant what he said, João also was seen asking Aesha for her opinion during a head of department meeting. The Kiwi told Bravo cameras she was surprised João went out of his way to ask her opinion. She was happy he thought enough of her to do so. Younger João would not have ever made that move, showing he could quite possibly have matured. 
João Is Trying To Be Nice to the Deck Crew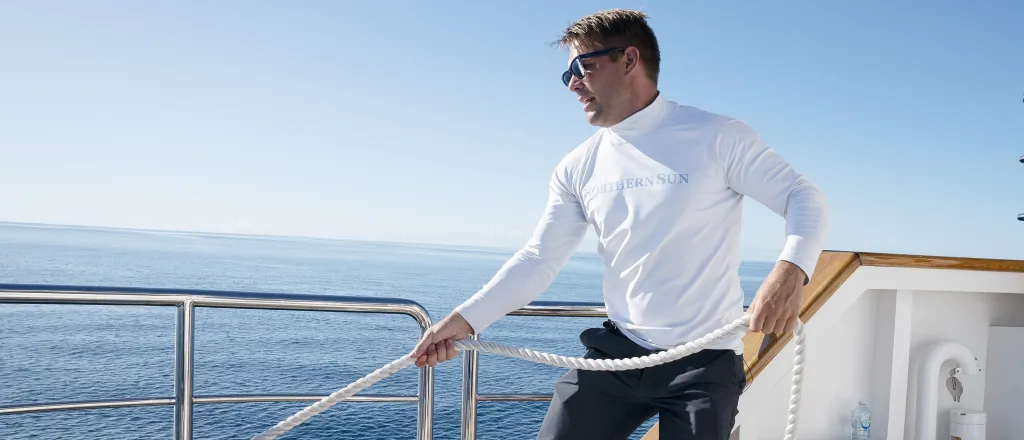 Even though most of the deck crew (Culver and Harry van Vliet) seem to hate João, the bosun is trying his best to instill a good work ethic in his team. Recently, fans watched João bond with Adam Kodra over their shared experience of growing up learning how to fight.
The conversation really shed light on just how hard of a childhood João had. Both the Bravo stars were expected to protect their families at all costs, even if it meant a 12-year-old João picking up a gun to ward off an intruder. For now, Bravo viewers are keeping a close eye on João and hope they haven't misjudged his kindness.
TELL US – DO YOU THINK JOÃO FRANCO HAS TURNED OVER A NEW LEAF?