Even though the cool weather of September is about to sneak in, and there is pumpkin spice everything everywhere, Bravo viewers are very much looking forward to Summer House Season 8.
Once a sleeper cell, the series has really come out of its shell over the last few years after locking down a solid cast. With ScandaCarl still unfolding (yes, we are trying to make fetch ScandaCarl happen), there is a lot for viewers to be excited about.  
Carl and Lindsay's Break-Up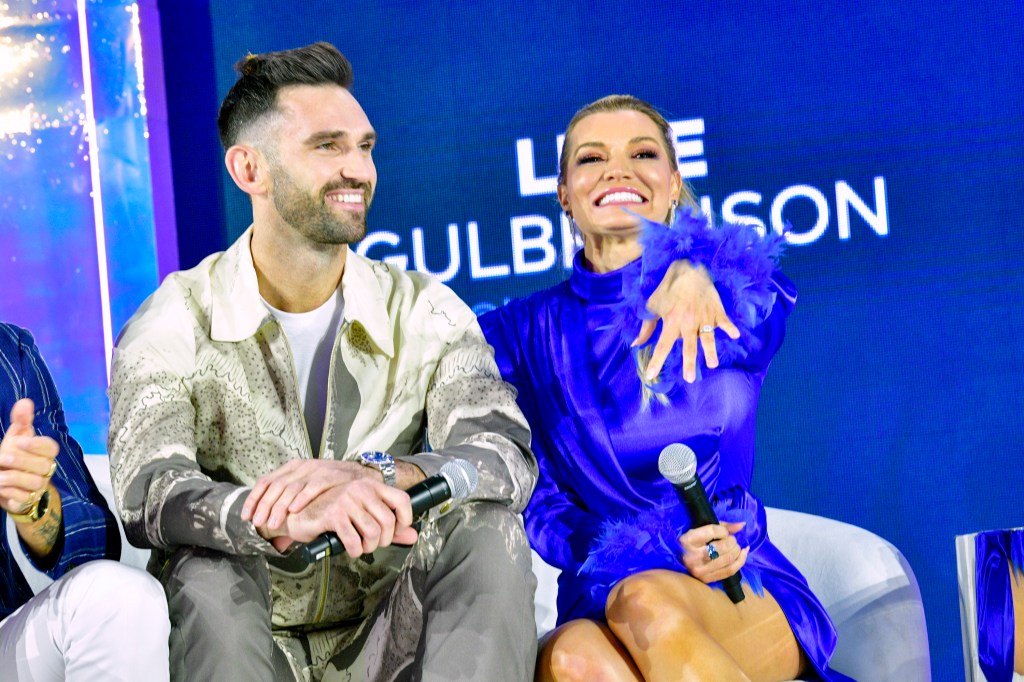 Without a doubt, the thought in everyone's mind is how the hell did Carl Radke pull off such a cold-hearted move when it came to breaking up with Lindsay Hubbard on camera? The streets are talking, with sources claiming that only Carl and producers knew the end of the relationship was coming. Lindsay was supposedly a monster all summer, but we think there is more to the story.
It is very easy to place blame on the "crazy" woman, but word is that Carl found himself in a bit of a predicament. Apparently, he was allegedly cheating on the PR guru for months and had a pregnancy scare with the mystery woman. Now, if even a minuscule amount of this were caught on camera, it would be well worth a watch. Neither star has released a statement regarding their break-up, but that could be because they had to sign an NDA. 
Lindsay and Danielle's Friendship
Fans are already salivating at the possible reconnection of Lindsay and Danielle Olivera. When the news of Lindsay's split emerged, Danielle quickly posted a Sex and the City meme showing Charlotte comforting Carrie after Big stood her up. Could this be a sign? We think so!
Season 7 was full of uncalled-for blowouts between the former best friends. However, during the reunion, both promised to "start something new" in the future. Even though they have yet to rejoin the ranks of Lucy and Ethel, both women have posted photos together, including a snap of Danielle at Lindsay's bridal shower.
The Girls Might Be on the Outs
Paige DeSorbo and Lindsay have had issues ever since the fashionista entered the house during Season 3. The animosity can all be traced back to Lindsay and Amanda Batula not hitting it off, leaving Paige to feel she had to choose her friend's side.
Paige has not minced words when it comes to her feelings about Lindsay and Carl. During the Season 7 reunion, she called them "fake" and blasted them for not being authentic. "I think everything they do is premeditated and planned," Paige said. "I think they just lie, and they spin everything."
When the split was announced, fans took to social media to post about how right Paige had been. One fan wrote, "you could blame it on Mercury Retrograde, but Paige is a prophet." Instead of staying silent, Paige replied, "Thanks," most likely adding gasoline to her already blazing friendship with Lindsay. 
Old Faces Returning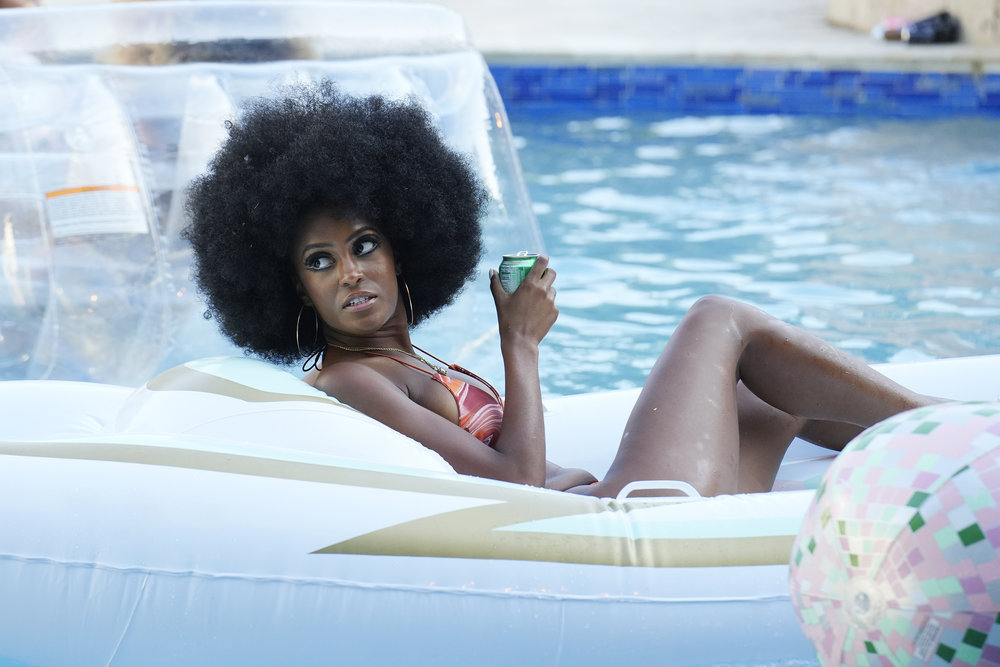 Along with Carl, Lindsay, Amanda, and Paige, many familiar faces are set to return for Summer House Season 8. Danielle is back and single after her break up from Robert Sieber, which could indicate a hot girl summer complete with Montauk nights out. Ciara Miller is back, along with Gabby Prescod and Kyle Cooke. There has also been mention of two new male housemates who we hope are cute, which could be just what Ciara and Gabby ordered. 
Naturally, Bravo viewers can expect to see Craig Conover pop up for some parties and to visit his girlfriend, Paige. The couple have been taking part in crossover for the last two seasons, and fans were hoping to see an engagement out of it, but now are thinking it is better to hold off. 
Summer House Season 8 will have multiple theme parties, which the house has become synonymous for. The fridge will be stocked with Loverboy and Fireball, and most likely, more than just Lindsay will become "activated." Here is hoping there are plenty of pre-made sandwiches to keep the hanger and fighting at bay. Personally, I am excited to watch yet another East Coast summer, which frankly is unbeatable, drama or not. 
TELL US – WHAT ARE YOU EXCITED TO SEE ON SUMMER HOUSE SEASON 8?