A surprising new rumor has popped up about Tom Sandoval's involvement with his bar, Schwartz & Sandy's, but is it true? A source claims that the disgraced Vanderpump Rules star was banned from his own bar by co-owner Greg Morris. If this rumor is true, it's both shocking and satisfying. Sandoval became public enemy number one after cheating on his girlfriend, Ariana Madix, so many fans would love nothing more than to see Tom get booted out of the bar he helped build.
However, as much as some fans want this rumor to be true, the validity is questionable. An unnamed source even told Radar Online that Sandoval hasn't been banned from Schwartz & Sandy's and "business is running as usual." There's certainly ample reason to doubt the initial claims, and we'll be running through the details to find out if the Tom Sandoval banned from Schwartz & Sandy's rumors are true.
The Claim Is Sus
The exact details of the claim come from a Vanderpump Rules fan who said they recently met Greg at Schwartz & Sandy's. According to the fan, Greg was more than happy to spill the tea, and revealed that he had banned Sandoval from the bar and wouldn't allow for filming. Greg even (allegedly) read aloud from the filming contract he refused to sign. Supposedly not even Lisa Vanderpump was able to convince him to film in the bar.
However, these claims seem suspicious. Not only was Greg willing to reveal such details to a total stranger (and a VPR fan at that!), he apparently had a copy of the contract readily available. Reading from a confidential contract to some rando at the bar doesn't seem realistic, and there's no reason Greg would divulge such details. It all feels a little unlikely and it could be a made up story from a fan.
Does Greg Morris Have That Power?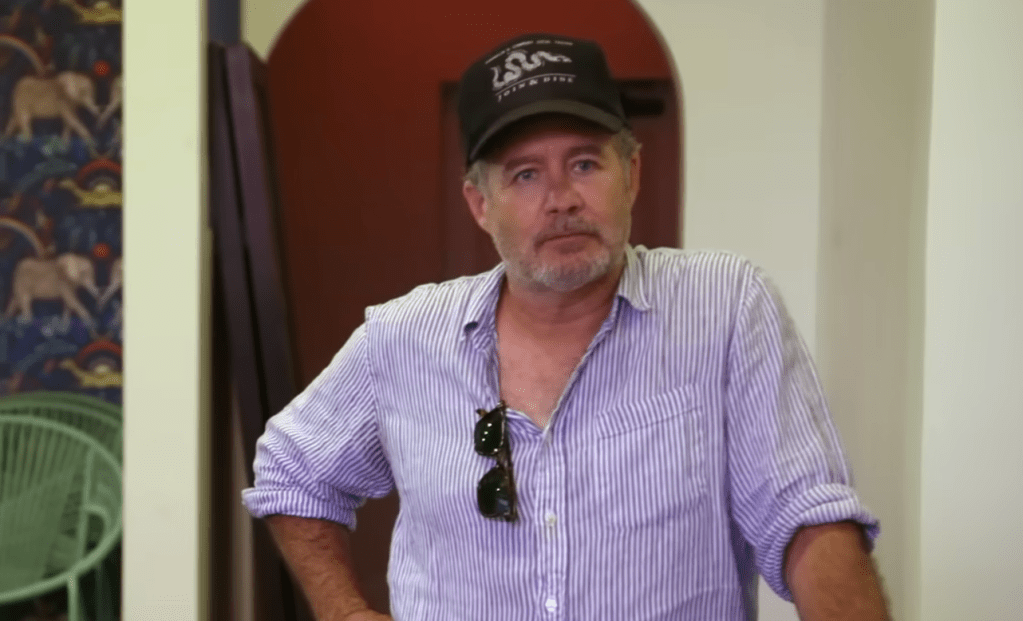 Schwartz & Sandy's is co-owned by Sandoval, Tom Schwartz, and their partner Greg, though it's unclear what ownership percentage each one has. It's possible that their ownership is not an even three-way split, and Greg may have more stake in the bar than either of the Toms. But no matter how small his share is, Sandoval is still a co-owner of the bar, which begs the question—does Greg have the power to ban Sandoval?
Even if he wanted to, it doesn't seem likely that Greg would be able to kick Sandoval out of his own bar. Though Greg may not like Sandoval, Tom still has ownership rights. Greg might have requested Sandoval not to show his face around the bar, perhaps making a compelling argument, which Sandoval acquiesced to. However, it seems a long-shot that Sandoval could be banned by Greg.
Consider the Source
The source of the rumors should also be considered. These claims first showed up on the gossip account Deuxmoi, which is a notoriously unreliable source. Though the gossip account is sometimes the first to break major tea, it's just as often that unsubstantiated rumors that go nowhere are also shared on the account.
It's possible that a Vanderpump Rules fan wanted to spread a (fabricated) piece of juicy gossip and knew that Deuxmoi wouldn't shy away from sharing such a salacious rumor, whether or not it was true. Though the claims may be true, it's just as likely that they're not.
Sandoval Is a Toxic Presence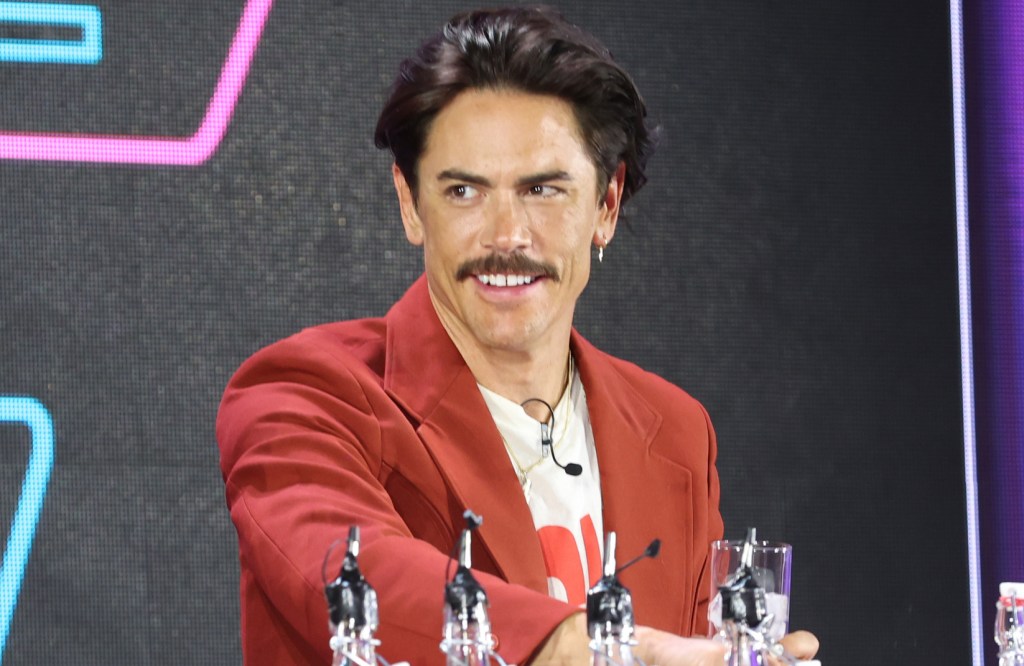 It may be unlikely that Greg was able to ban Sandoval and film crews from the bar, but if he did, it's an understandable decision. Though filming at Schwartz & Sandy's does generate publicity, it also causes a lot of chaos, which Greg may not want. The bar is pretty well-established by now, so extra publicity isn't as necessary as it was when Schwartz & Sandy's first opened. Greg might have felt that it would be better if cameras weren't in the restaurant.
Sandoval himself is also a mixed bag. He's a noteworthy character, but has undeniably developed a bad reputation this year. It wouldn't be too surprising if Greg didn't want Sandoval around due to the negative attention he attracts. So in that respect, the rumor does hold water.
Fans Haven't Seen Sandoval at Schwartz & Sandy's Lately
Though it's still unclear if Sandoval was truly booted from his own bar, several fans who frequent Schwartz & Sandy's have reported that they haven't seen him around recently. Both Greg and Schwartz have been spotted at the bar, but Sandoval remains absent.
The rumors of Sandoval's ban are suspicious, but the proof may be in the pudding. If Sandoval continues to be MIA from his own bar, it's possible that he was indeed kicked to the curb by Greg. Then again, Sandoval might just be laying low—a rare good decision from him.
TELL US – DO YOU BELIEVE TOM SANDOVAL WAS BANNED FROM SCHWARTZ & SANDY'S?