It's not surprising that former Real Housewives of Salt Lake City star, Jen Shah, made friends behind the gates at her Texas prison. The mother of two is charismatic, that is, when she isn't screaming in her co-star's faces and lying about her elderly scam and wire fraud. When Jen was in a good mood, she was fun to watch. So, you could imagine that she would be a decent friend, assuming you had something she needed. For us, it doesn't come as a surprise to hear that Jen has befriended Theranos founder Elizabeth Holmes upon her arrival. 
You would think it is hard to make friends in an environment like jail, yet both women have conquered that hurdle. Federal prisons are known to be much cushier than state prisons. These types of prisons are usually reserved for white-collar crime, which includes wire fraud, mail fraud, and healthcare fraud. While some federal prisons have movie night and time for CNN, Elizabeth and Jen will be expected to work and have a wake-up call at 6 a.m. FPC Bryan sits on 37 acres, which both women will call home for the foreseeable future. 
Two Peas in a Pod 
Even though these two women are no Disney villains, they both have been a part of some dastardly plans that ended up having real-life consequences after it became apparent there were multiple victims in each con.
After being arrested on the Bravo series, Jen admitted to participating in an almost 10-year-long telemarketing scheme targeting hundreds of people over the age of 55. Elizabeth Holmes, on the other hand, was found guilty of defrauding investors with her once-popular blood-testing company.
Both women have the same mindset of wanting to succeed, whatever the cost. Along their journey, they put aside their morals and embraced evil rather than good, all in the name of profit. According to Jen's rep, via People, "They're friends. They're both rehabilitating and have bonded over being on this journey of positive change. Their situations brought them together, and they have a good understanding of one another. They're getting through it together." Jen has reportedly taken on a motherly role as well.
Both Women Have Had Their Prisons Sentences Reduced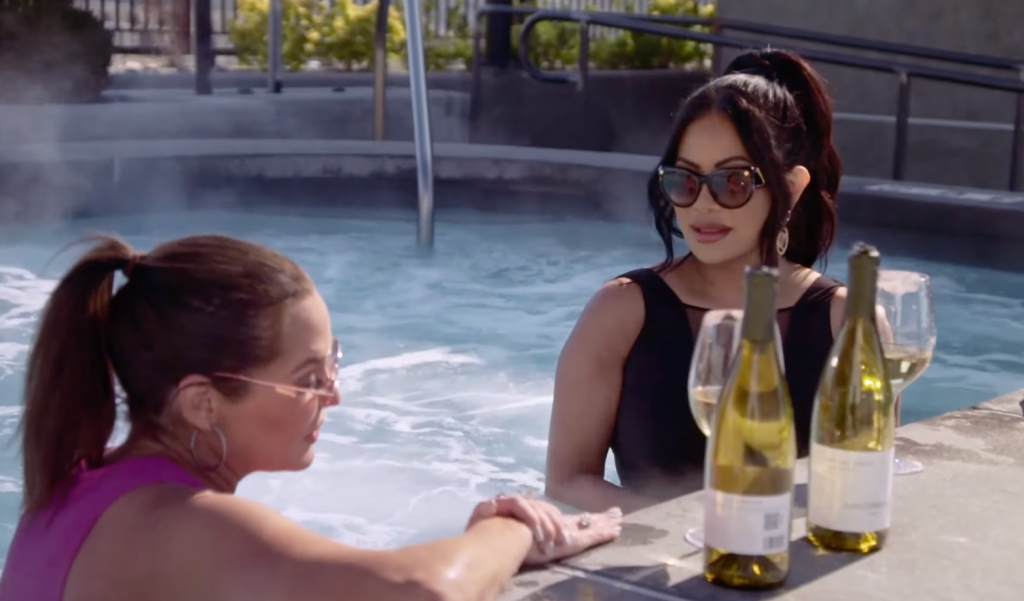 In an odd plot twist, both Jen and Elizabeth won't be serving out their full terms. The Theranos founder recently had her stay shortened by two years. Elizabeth was convicted on fraud charges in January 2022 and given 11 years and three months for her crimes. She began her prison sentence in May and is set to be released ​​on December 29, 2032. 
Jen is set to say goodbye to her cell in July 2028. The former Bravo personality had her release date moved up twice since entering the prison. So far more than a year has been cut off her service. Jen was initially scheduled for release in 2029, but in March, the Bureau of Prisons listed her release date as August 30, 2028, and now it has moved again. Both women aim to use the Good Conduct chart to get them out sooner, proving it helps to have friends in high places and fly below the radar. 
Workout Buddies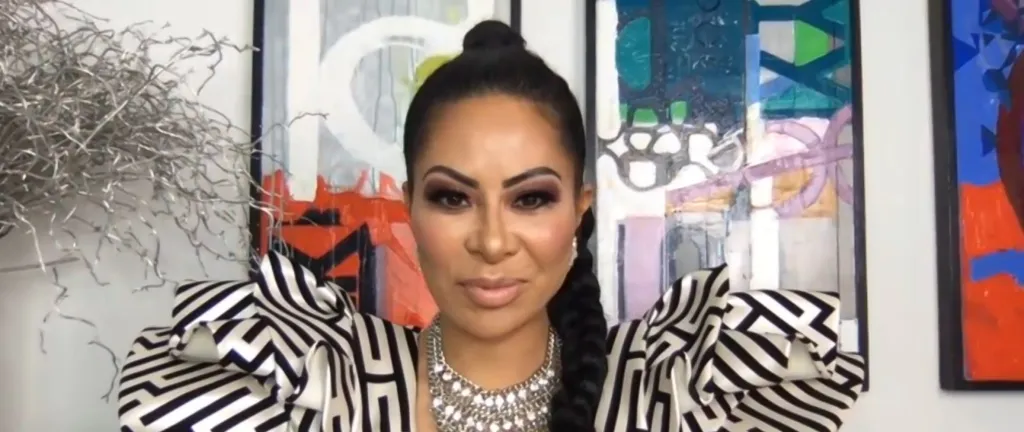 It also seems that both Jen and Elizabeth enjoy keeping themselves in shape, as it was reported that the disgraced Silicon Valley star never misses one of Jen's Sha-mazing Abs classes. Not only are the ladies burning off the calories, but it has been proven by Elle Woods that happy people don't go and scam others—so this could be a move to better themselves. The budding friendship will no doubt be a lifeline for both women since they are missing their children and the creature comforts of home too. 
During hard times like holidays and birthdays, Jen and Elizabeth will be able to lean on one another for support until their punishment finally comes to an end. Our fingers are crossed that Jen can keep her anger under control, as an emotional outburst is a surefire way to ruin a new friendship. 
TELL US – DO YOU THINK JEN AND ELIZABETH WILL STAY BEST FRIENDS THROUGHOUT THEIR STAY?