The Bravo series has become an instant cult classic. Mostly thanks to its peek behind the golden gates into a life that most viewers only dream of living. The Real Housewives hail from all across the United States but have multiple things in common—including an ostentatious lifestyle, and the ability to catfight over the silliest of things.
There have been multiple Real Housewives who have been bad people but made for entertaining TV. Nobody wants to be cast as the villain, but viewers don't have a problem watching the same woman cause trouble during their beloved series. Below are our picks for the women we love to hate-watch.
Brandi Glanville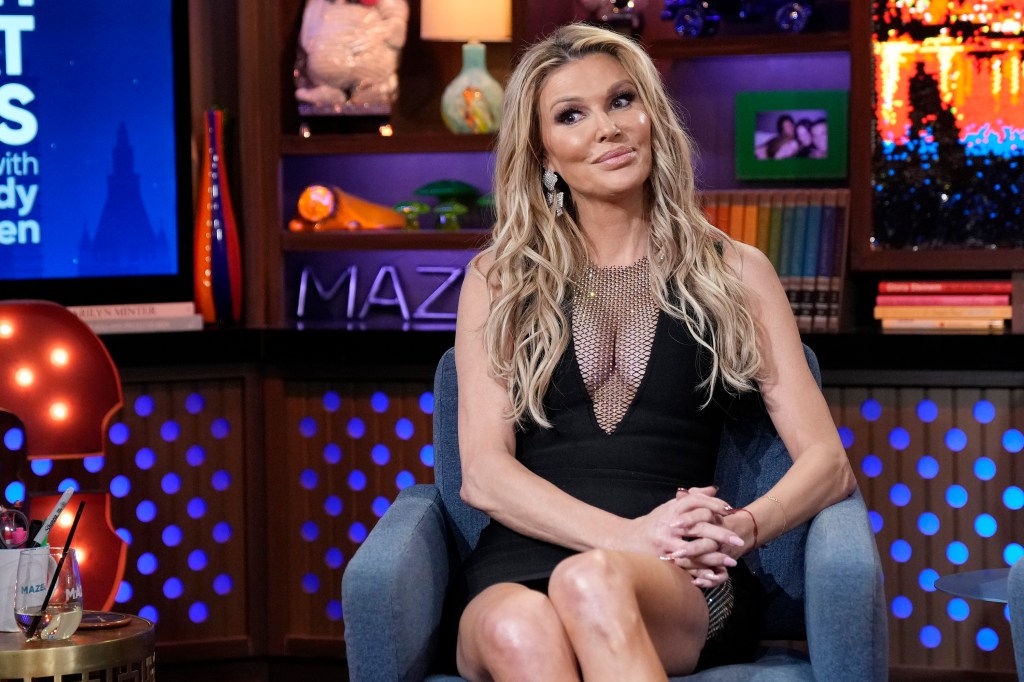 Sadly, Brandi Glanville was never really embraced by the women on her show. This is shocking because she was so kind…NOT! Brandi came into the Real Housewives of Beverly Hills guns blazing during Season 2. She bonded well with Lisa Vanderpump after confronting Scheana Shay for being the mistress. But even that strong connection couldn't save her when her end came. Her relationships with her co-stars deteriorated quickly thanks to her extreme antics and often bullying tactics. 
Even though she often fended for herself, fans enjoyed watching her throw wine in Eileen Davidson's face. And accuse Kim Richards multiple times of drug use. Then she revealed Adrienne Maloof's surrogate secret. It became apparent that Brandi was more of a liability than a major hitter, causing Bravo to put her on pause. The mother of two didn't return until Season 6.
If you're missing your Brandi intake, Bravo also cast her on The Real Housewives: Ultimate Girls Trip. As planned, she caused massive fights there, too! 
Danielle Staub
The original love-to-hate Real Housewives star has to be Danielle Staub of the Real Housewives of New Jersey, thanks to her incredibly interesting storylines. Danielle was a one-person wrecking ball against the Manzo-Laurita family. Thanks to her lies, she even caused Teresa Giudice to flip the dinner table, making a very iconic moment. Throughout her time on the show, Danielle kept company with ex-cons, got chased around a country club by Teresa, and even had her hair pulled out by Ashlee Holmes.
 Danielle often tried to pretend she was the victim, which no one ever really bought, mainly because she never took accountability for her part in the fights. The last time fans saw Danielle was when she pulled Margaret Josephs's hair after being egged on by Teresa. Danielle was a hot mess, but at least she was our hot mess as we watched her from a safe distance. 
Jen Shah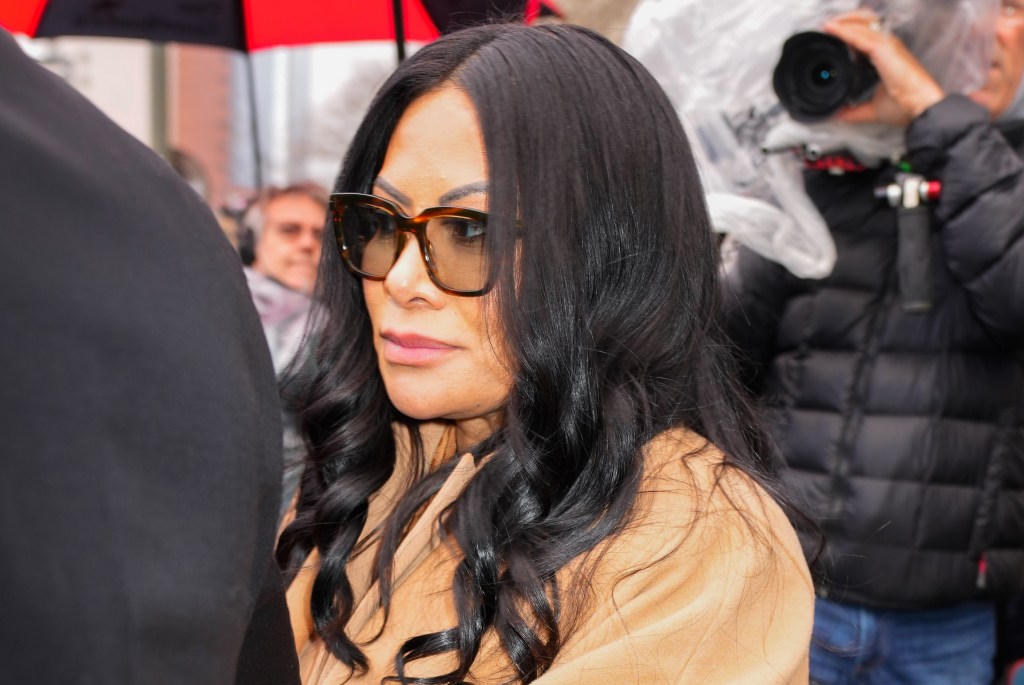 Like it or not, Jen Shah made the Real Housewives of Salt Lake City and placed it on the map when it was a newer franchise. Her out-of-control and often unpredictable outbursts were something to behold. Each week, Jen revealed more and more of her true self, which included threatening to drown Whitney Rose in a spa tub, splashing water at the Bravo crew, and trying to run from the FBI.
After being arrested on the series, Jen was sentenced to six years in prison for her part in wire fraud. Jen's toxic attitude is not missed amongst her co-stars, but fans wonder if the drama will be able to match the intensity that was Shahmazing. 
Siggy Flicker
Shoot me now, but I used to like watching Siggy Flicker on the Real Housewives of New Jersey. As the cast liked to call her, Soggy often cried over the littlest things but only lasted two seasons with the Garden State woman. Siggy was confusing as she started her season with such promise but soon became one of the most dramatic women on the show. 
Siggy didn't know how to have fun, which was proven after she presented a beautiful cake to Melissa Gorga, only for it to be ruined in a massive food fight. She left, blaming a fight with Margaret, and relocated to Boca Raton, FL. Most were happy to see her go, thanks to her obnoxious personality.
Siggy is now a MAGA and Trump supporter, which has lost her the support of many fans, but she continues to annoy people on the daily, just not on the show anymore.
TELL US – WHO IS  A REAL HOUSEWIVES STAR YOU LOVE TO HATE?