This weekend, Shannon Beador of the Real Housewives of Orange County was arrested for drunk driving and a hit-and-run in Newport Beach, California. Bravo fans were shocked to see the video footage, which showed Shannon taking a turn too sharply and overcompensating by crashing into a home, then quickly driving off on the other side of the road.
Shannon is said to be extremely apologetic about the events, so viewers can't help but think that this is a major wake-up call for the Bravo star. She needs to use this as a silver lining instead of letting it hang over like a dark cloud. 
Time for Rehab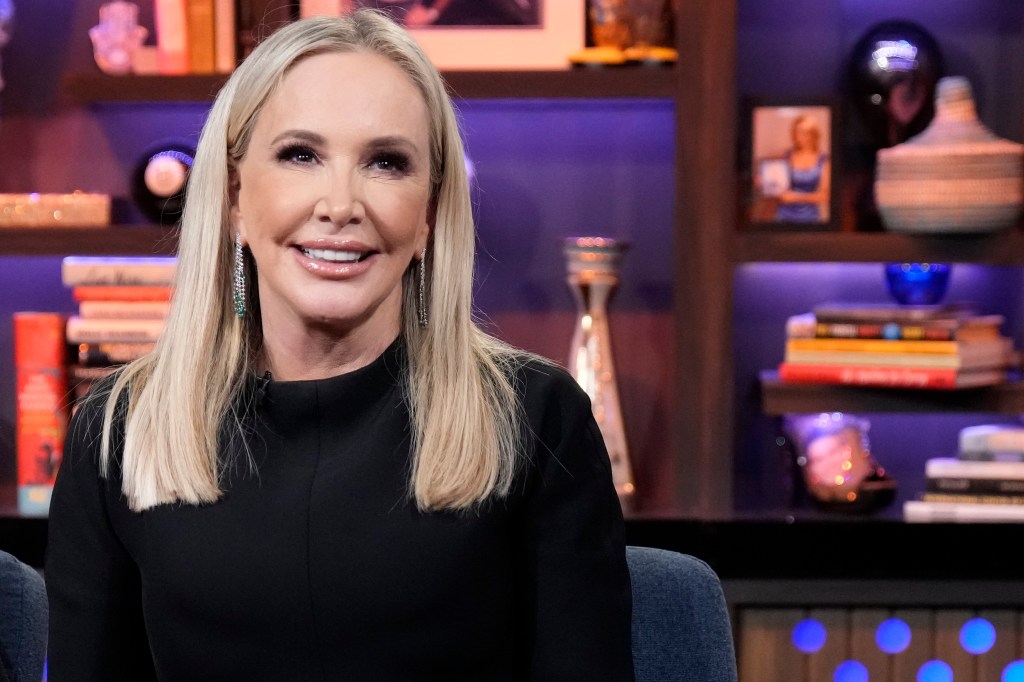 For multiple seasons, Shannon and her drinking have gone hand in hand. While it was fun to watch her party with the Tres Amigas, there were times that the cast worried about her alcohol intake. Now, after the DUI, it's rumored that Shannon plans to enter a rehab facility to gain control of her addiction. According to the Daily Mail, the decision has already been made for Shannon to receive treatment. However, whether it will be an in-patient or out-patient clinic is unknown. 
The move, while embarrassing, could prove to be an excellent asset for the mother of three. Shannon has spent the last several years running from her problems, which included a divorce from David Beador, not realizing they would catch up to her eventually. Time away will help to calm Shannon and teach her coping techniques for when she is back in the real world. Here is hoping her friends can support her through this difficult time. 
Possible Reconciliation With John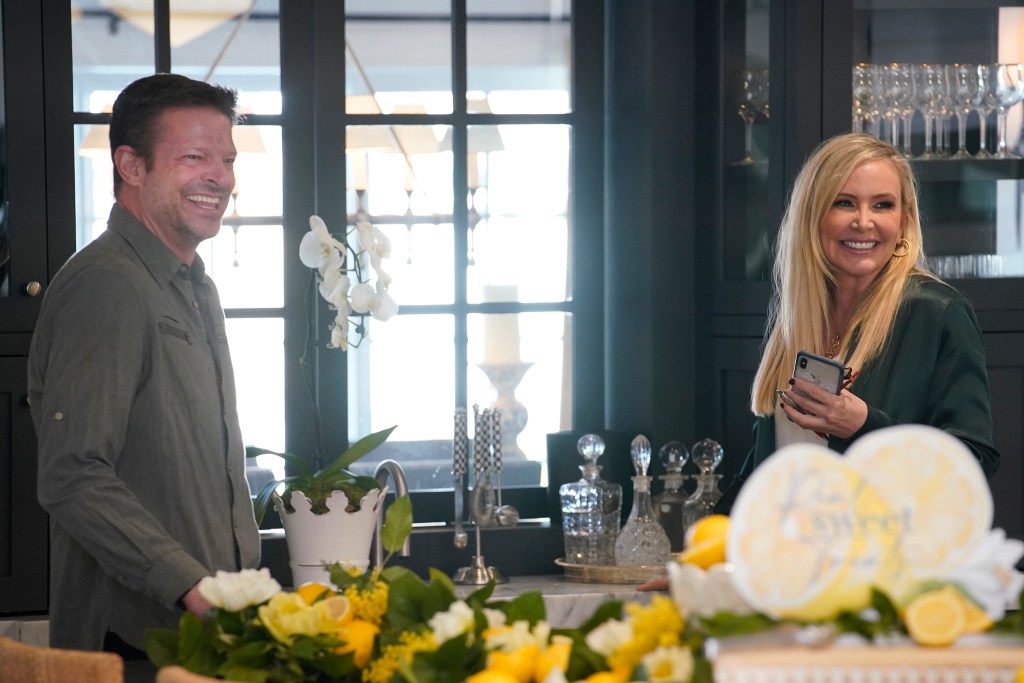 Shannon and John Janssen split in November 2022 after almost four years of dating. The reason for the break up was revealed as constant bickering. The current season of RHOC shows Shannon struggling with her relationship and the rumors flying around town. However, it seems John has been a beacon of light for Shannon after the recent events, with cameras even catching him opening the door of her home for her. 
It is possible that John has been urging Shannon for years to seek help. Part of the breakup may have came out of the frustrations of her denial. John showing support now when she clearly needs it the most is a hopeful sign the couple may be able to get back on track. For the most part, the two seemed to work well together. It was honestly a shame to hear that they called it all off. Now, with Shannon's eyes wide open, maybe she can make the changes necessary to have a healthy relationship. 
Stepping Back from Bravo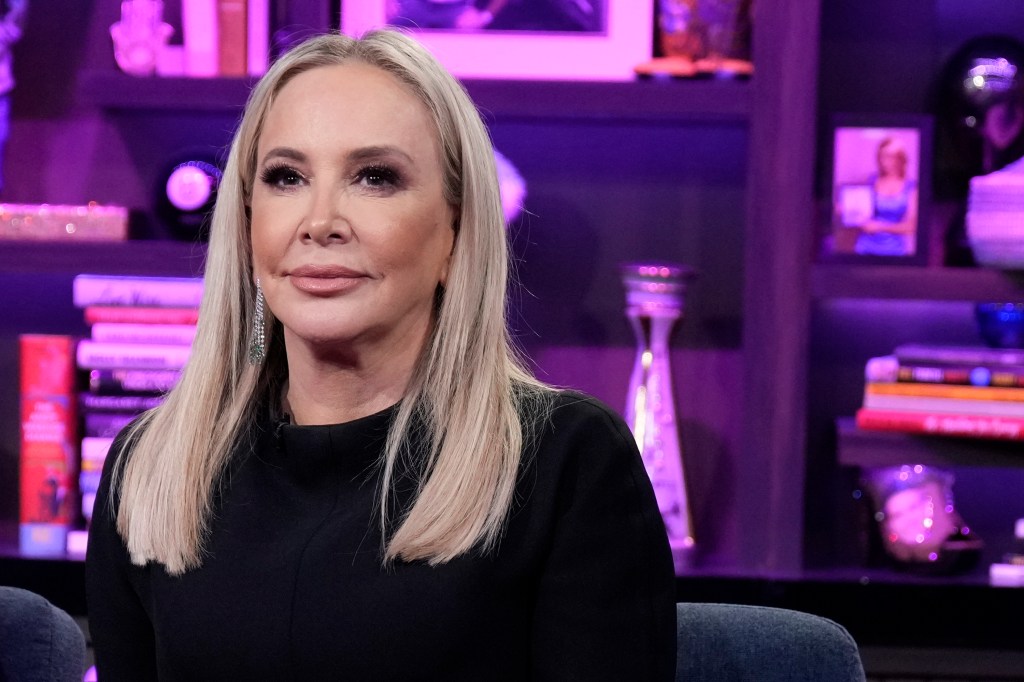 Even though there has been no serious confirmation of Bravo letting Shannon go, the move wouldn't be terrible. In the past, Bravo has embraced worse criminals like Jen Shah and Teresa Giudice. So, it seems a bit farfetched that Shannon would be fired over the incident. Though she really could have hurt herself and others (including her dog, Archie). Removing herself from the series would come at the sacrifice of a Bravo paycheck. However, it could mentally do wonders for her. If all else fails, Shannon can hold tight to the fact that she didn't try to cheat the U.S. government.
Since the series first aired in 2006, the show and producers have always centered the gatherings around alcohol. Naturally, the cocktails open the women up to more dynamic scenes and help cause more drama. The environment probably wouldn't be healthy for Shannon to return to, especially if she is a recovering alcoholic. There is no doubt that Shannon is a gem when it comes to Real Housewives drama, but at some point, she will have to make the hard decision to put herself first and let Bravo go.
With that being said, Shannon's own co-star, Gina Kirschenheiter, also got arrested for a DUI while on the show and recovered well from it. Shannon could get a redemption season once she is healthy again. It will take time and intense treatment, but we are all rooting for Shannon to see the silver lining in this crash, and hopefully, she can turn her life around. 
TELL US – DO YOU THINK SHANNON WILL GET HELP FOR HER DRINKING?