Mary Cosby was a full-time cast member on the first two seasons of the Real Housewives of Salt Lake City but left after the other women called her out. Before making her triumphant return for Season 4, the last viewers saw of the First Lady was her digging herself a deeper hole while the cast tried to mend their issues at the international peace gardens.
Season 2 wasn't great for Mary. She offended Jenni Nguyen by referring to her eyes as "slanted" and also calling Jen Shah a "Mexican thug." However, she has been a total bore on Season 4, with fans wondering why the network brought her back.
There are only so many times I can watch Mary Cosby be a total jerk to everyone around her. She has openly admitted that she doesn't trust the women, except Meredith Marks, who frankly might have drunk the Kool-Aid to be accepted into her cult church. Fans are split down the middle when it comes to watching Mary on the small screen. Some think she is funny while others see her as sinister.
I'd really like to figure out why Bravo thought she was the woman to give a pass to. 
Mary Is Good TV
Personally, I am not a fan of Mary's privileged attitude towards others. However, she makes for one hell of a reality TV star. The Faith Temple Pentecostal Church preacher has never seen anything wrong with her remarks about others, which have included calling Whitney Rose "little miss" and Heather Gay "incestuous."
Mary often doubles down and has quite a knack for truly not understanding or caring how offensive she comes off. Most of the time, her words are cruel. But occasionally, she is humorous to watch, as she looks like a fish out of water, acting like the modern-day Grinch. 
Mary's Sideline Chat is Funny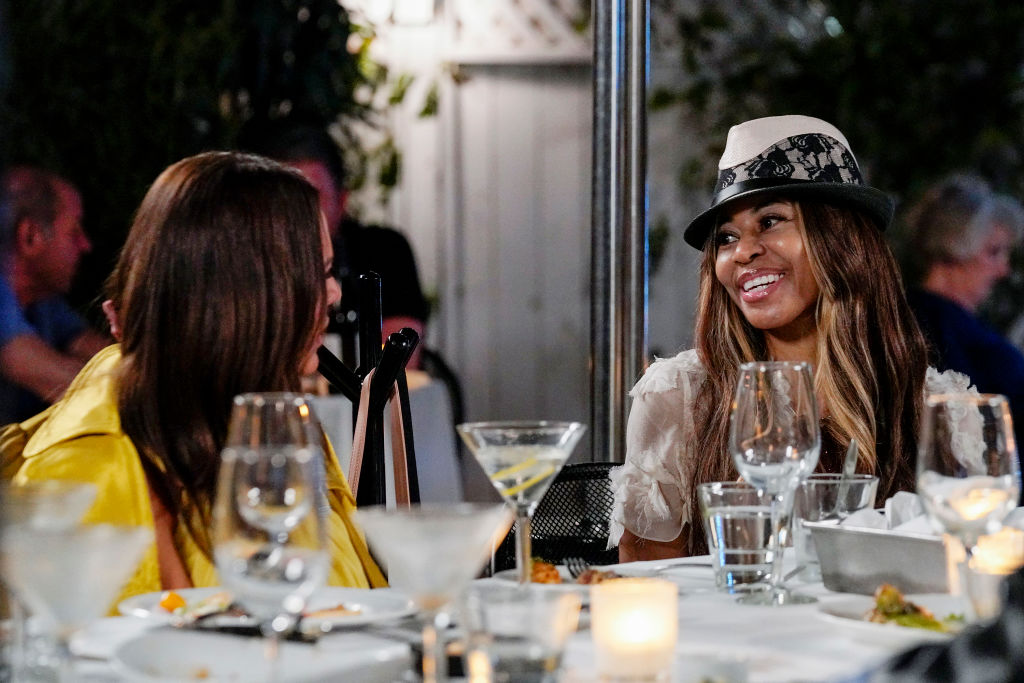 Since Season 4 of the Real Housewives of Salt Lake City started, Mary has refused to participate in any joint activities, including a snowball fight and dinner out in Palm Springs. Instead, she is perfectly happy to sit on her own and boss producers around for McDonald's or Starbucks.
She may not be out of dinner with the gals, but Mary still offers quirky moments that crack viewers up. Between scoffing down her McNuggets and fish sandwich, Mary's one-on-ones with the camera have been priceless as she truly seems only to enjoy the company of herself. 
Mary sits there like a bump on the log, waiting to release one-liners that often makes viewers' brains implode. So it makes sense why Bravo would want her around for that. Most fans of the Real Housewives of Salt Lake City would agree that it is better to watch Mary do nothing than watch her interact with the other women, which at times is just plain uncomfortable.
Mary offers a certain mind-break for fans since she is just an enigma that no one can figure out. Honestly, Bravo could probably add Mary to any one of the franchises for a bit of fodder. The funny thing is, she would probably do well. 
Salt Lake City Has a Small Pool of Choice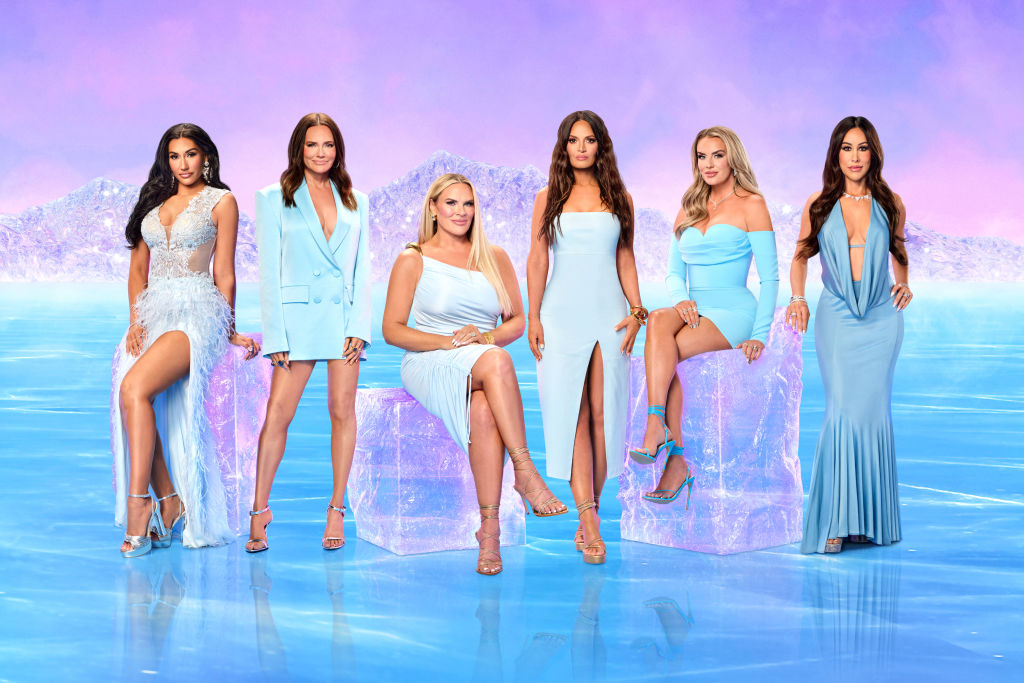 Let's not forget Salt Lake City is a small community made up of mainly devout Mormons. The real housewives don't want to be caught dead on the Bravo show. It leaves the network with very few women to choose from. Most of the women who are interested in participating have shady backgrounds, like Jen and Mary. Even though Mary committed a cardinal sin by refusing to appear as a full-time cast member at the reunion, Bravo probably needed her back. 
There is no convincing fans otherwise that Mary is absolutely unhinged. She takes her comments to the extreme, coming across like a robot attempting to disguise itself as human, very C-3PO.
Mary is entertaining because she doesn't seem real, yet here we are discussing her quirks. I think it was a mutual decision to bring Mary back, as she probably needed a paycheck, and Bravo needed a new villain now that Jen is behind bars.
TELL US – WHY DO YOU THINK BRAVO ASKED MARY COSBY BACK TO RHOSLC?