Everyone has moments in their life when they say or act a bit hypocritical. Most of us don't have cameras in our faces or video footage to come back and haunt us. Alas, this happens when you sign up to be a part of the Real Housewives Club. While some moments are harmless, other scenes have the stars looking like total imposters. These ladies below have been giving off mean girl energy and now are being called out on it. Here are just a few of the most hypocritical Real Housewives, but feel free to let us know if we missed any.  
The Fox Force Five
Friendships come and go, but at one point, Kyle Richards, Lisa Rinna, Erika Jayne, Teddi Mellencamp, and Dorit Kemsely were as thick as thieves. They even called themselves the "Fox Force Five," a name they nabbed from Quentin Tarantino's 1994 film, Pulp Fiction. The members of the clique joined the Real Housewives of Beverly Hills cast trip to Provence, France when Camille Grammer and Denise Richards couldn't attend due to the Malibu wildfires. 
The five women rarely had a serious fight and seemingly had a secret agreement not to air one another's dirty laundry. The group has been criticized for bullying and harassing their co-stars, including Garcelle Beauvais, Sutton Stracke, and Crystal Kung Minkoff. During Season 12, each of the five had moments of hypocrisy.
Kyle blamed alcohol for her use of manipulation tactics. However, she was called out since she has often advocated that housewives take responsibility for their actions. Lisa and Erika, who are not known to be truth tellers, were blasted for demanding the truth from their co-stars. The entire force also tried to invalidate Crystal's feelings by calling her a "dramatic millennial."
Braunwyn Windham-Burke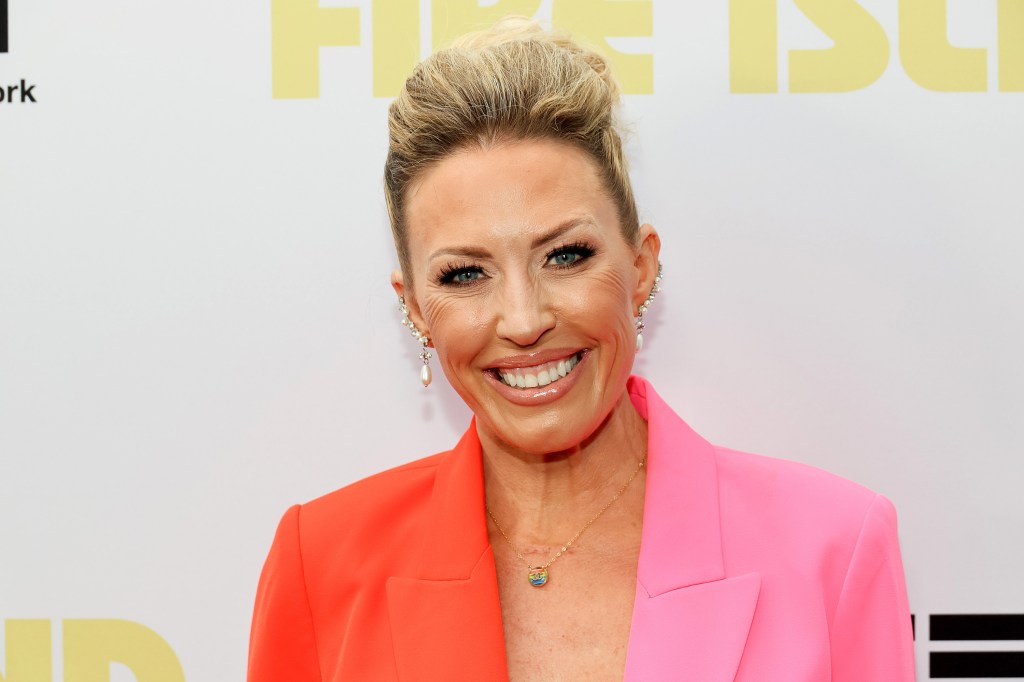 To say that Braunwyn Windham-Burke was one of the least favorite stars on the Real Housewives of Orange County may be the understatement of the century. Multiple times, viewers and co-stars took issue with Braunwyn's lifestyle and found her jumping from one lie to another, which was a major red flag.
Season 15 showed Braunwyn in a new light as it became evident that her marriage was breaking down. At one point, Braunwyn told cameras she would be "heartbroken" if her husband, Sean Burke, moved on with someone else. 
However, at the time of the statement, she was actually dating a new woman after revealing she was a lesbian in December 2020. It didn't help Braunwyn's case that she had also commented about never being attracted to her husband. 
Meredith Marks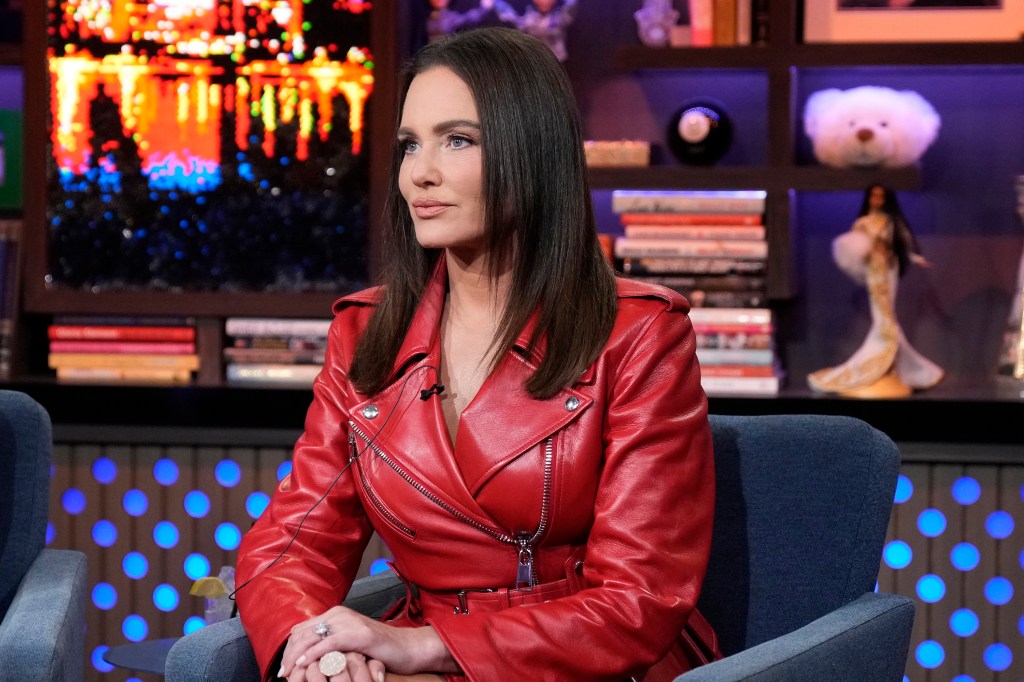 The Real Housewives of Salt Lake City star looked pretty silly when she decided to become best friends with Jen Shah during Season 3. As a fan, it was hard to understand Meredith Marks' motive for befriending a person who encouraged cyberbullying towards her son, Brooks. The match-up didn't make sense, especially after Bravo cameras caught Meredith talking about how terrible a person Jen was. 
Meredith's image hasn't improved with her ongoing tiff with Lisa Barlow. In what was an emotional outburst on the Vida Tequila owner's part, Meredith took it upon herself to spread vicious rumors about her friend of ten years. Meredith kept claiming that Lisa failed to reach out after the hot mic moment. However, fans witnessed an apology during the Season 3 reunion. Again, Meredith action's don't match her words, which is why she's considered one of the most hypocritical Real Housewives. 
Gizelle Bryant And Robyn Dixon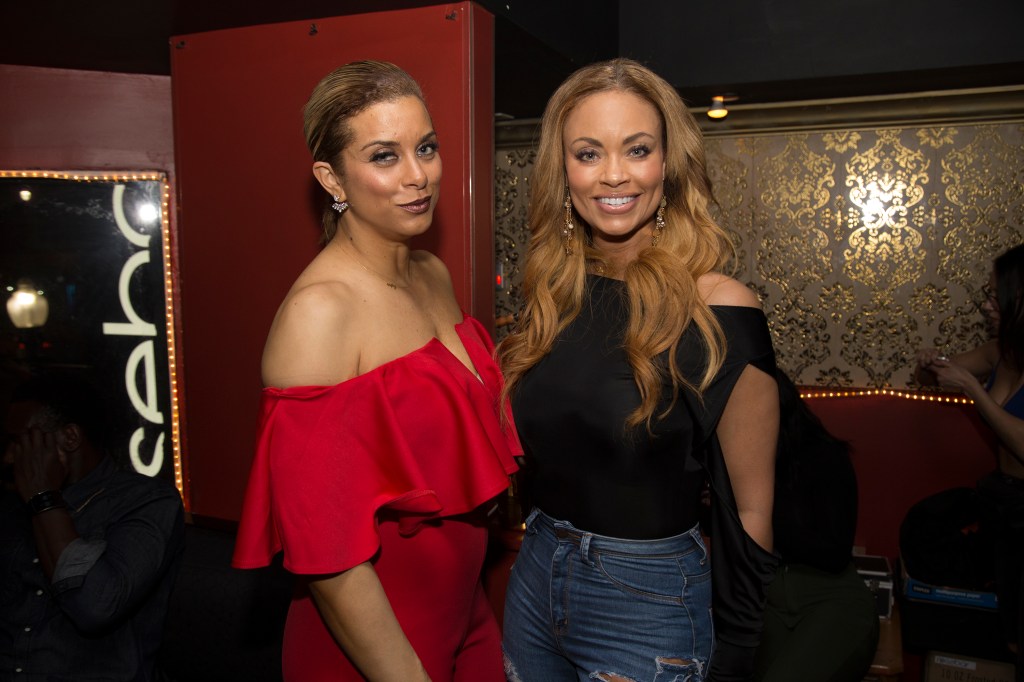 The green-eyed bandits come as a packaged deal. Both Gizelle Bryant and Robyn Dixon have stirred up enough trouble on the Real Housewives of Potomac thanks to their reasonably shady takes on some of the group's drama. During Season 7, the two best friends caught some heat after siding with Mia Thornton after she threw her drink on Wendy Osefo and hit her with her purse while in Miami. Viewers were immediately brought back to the violent fight between Candiace Dillard Bassett and Monique Samuels. 
At the time, both Gizelle and Robyn complained that they felt "unsafe" filming with Monique. Gizelle even chided Monique for "falling into stereotypes about black women." So, the two mothers looked like total hypocrites when they stood up for Mia, leaving fans extremely disgruntled.  
TELL US – WHICH REAL HOUSEWIFE DO YOU THINK IS MOST HYPOCRITICAL?