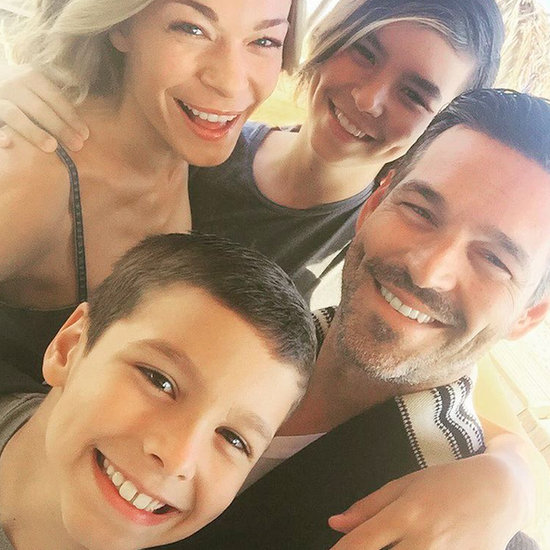 Our favorite reality TV stars love to show off their adorable kids and family photos on social media. It is tough to narrow them down, but here is our pick for the sweetest photos from the past few weeks.
Above: Eddie Cibrian and LeAnn Rimes shared, "Sushi celebration! We are so blessed and so grateful. Nothing better than laughing with family. Happy 13 Mason! #thecelebrationcontinues #happybday #family #stepsonlove #beach"
Below you will find pics from Coco Austin, Teresa Giudice, Farrah Abraham, Kail Lowry, Heather Dubrow, Robyn Brown, Caroline Stanbury, and more.
CLICK THE CONTINUE READING BUTTON FOR THE GALLERY!
Main Photo Credit: Instagram
Save