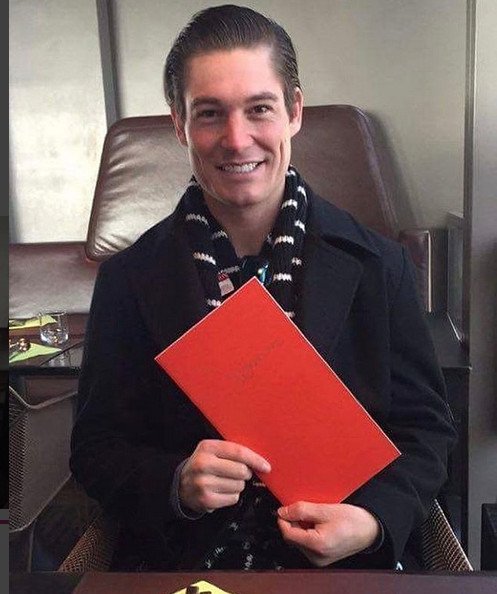 It's time for some Southern Charm news, updates and a preview of tonight's all new episode!
First up, Craig Conover finally passed the bar!! Cameran Eubanks and Naomie Olindo both shared the news on social media this weekend. Naomie Instagrammed the photo above and beamed, "Can't believe this cutie passed the BAR!!! Well I can…but still excited  I love you @caconover." Cameran also Tweeted out, "I'm knocked up and Craig passed the bar. In other news I just saw a pig fly by my window." At least we can finally put that storyline to bed, right?!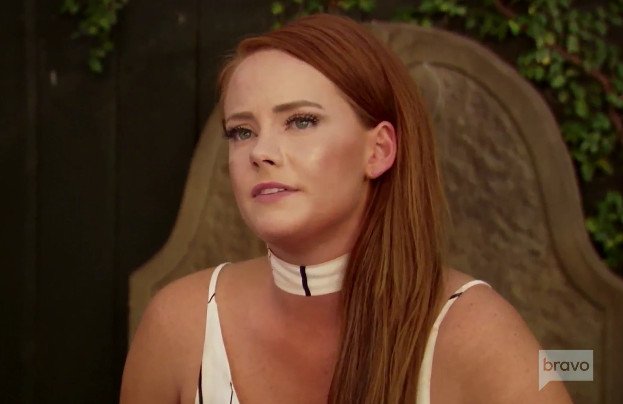 Tonight Kathryn Dennis sits down with former friend Jennifer Snowden to hash things out, but the impression I get from the preview (and her recent interview with us) is that Kathryn is completely uninterested in what Jennifer's selling.
Shep will confront Austen tonight about his "bro-code violation" with hottie Chelsea. It's okay, he'll find plenty more women as he films his new show, "Relationshep."
Also on tonight's episode is continuing tension between Naomie and Craig, although we know things seem to be doing just fine at the present time. "Naomie reaches her boiling point when she learns of Craig's latest endeavor, and tensions rise when she questions his plans for the future."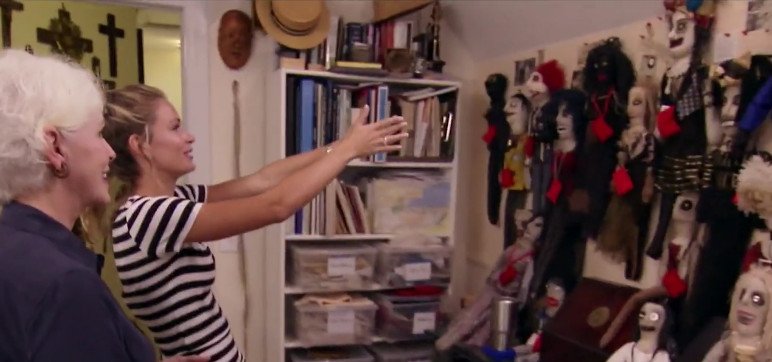 In other storylines tonight, Cameran turns to the supernatural in hopes of finding her life's purpose. This should be good.
Thomas Ravenel is going to ask Landon Clements out on a date tonight. Because her telling him last week that he's just too much drama didn't deter him, apparently.
Speaking of Thomas, he's got a bone to pick with Bravo. The Southern Charm star Tweeted out some frustrations at the network this week. "Not sure why Bravo wasted my time giving a house tour and not using it. Perhaps bc it's not a college frats dump."
Thomas isn't the only one irritated with the editing and whatnot this season. The rest of the cast was Tweeting this week about a fun scene that was cut from last week's episode that involved a cake fight. Craig blasted, "Oh noo don't show the cake fight & how much fun we had cause then ppl might think our lives aren't so dark & morbid #cakegate #southerncharm." And "If they don't show this cake fight I'm gonna throw something at my tv @ShepRose @cameraneubanks #southerncharm #bestmomentoftheseason."
Perhaps they're saving it for a "lost footage" episode at the end o the season. We hope! Sounds like it was a fun time!
The show kicks off at 9/8 CST! Join us here in the comments to analyze the train wreck that will be tonight's episode!