Your first look at Shahs of Sunset season 6 is here. The series returns on July 16th and in the first trailer, it looks as dramatic as ever. We can expect a lot of Reza crying, the girls fighting, cheating, drinking, more baby contemplation and on and on.
Most of the Shahs of Sunset crew is back again this season, including Mike Shouhed, Golnesa "GG" Gharachedaghi, Mercedes "MJ" Javid, Reza Farahan, Shervin Roohparvar, and Asa Soltan Rahmati. We'll also meet a friend of Reza's, Destiney Rose. Hopefully he's a better friend to her than he was to Lilly Ghalichi. Mike's ex-wife Jessica Parido also joins the season as she and Mike contemplate getting back together.
From the Bravo press release:
NEW YORK – May 31, 2017 – Bravo Media's larger-than-life Persian Americans are back for a tumultuous season six when "Shahs of Sunset" premieres on Sunday, July 16 at 8pm ET/PT. Still dealing with the remnants of last year's breakups, makeups and moments of betrayal, Asa Soltan Rahmati, Golnesa "GG" Gharachedaghi, Mercedes "MJ" Javid, Mike Shouhed, Reza Farahan, and Shervin Roohparvar each find themselves at a crossroad in their lives. And when Reza enlists the help of his friend Destiney Rose in organizing Mike's housewarming party, she wastes no time inserting herself into the group's shenanigans. With hopes for new beginnings and questions about the future looming, these Shahs must confront their deepest differences in order to decide what relationships – if any – are worth salvaging.
This season, Asa is thrilled to share the news with her friends that she and her longtime boyfriend are expecting their "miracle" baby. But when her announcement is met with questions and they begin to cast doubt on her claims, her position in the group is jeopardized. This only adds to the stress of her fallout with MJ, who finds herself more determined than ever to expand her own family. Having accepted her fiancé Tommy's proposal last year and finally possessing a clear direction of where her life is headed, MJ's world is rocked when her father's health takes a turn. Reza finds himself entrenched in this girl-on-girl fallout and is eventually forced to choose a side, all while dealing with challenges inherent in the first year of marriage. His husband Adam's bout of baby fever forces him to learn the art of compromise.
Still reeling from his divorce, Mike works toward a fresh start with a flashy new home and promising business ventures on the horizon. But despite the fact that he is ready to date, his ex-wife is never far from his mind. Shervin, who also has love on the brain, is finally ready to take his relationship with long-distance girlfriend Annalise to the next level. But things get complicated when swirling rumors of infidelity leave him in the hot seat. Despite the fact that GG becomes embroiled in Shervin's tide of accusations, she is on top of the world. Having learned to focus her fiery energy toward improving herself and taking control of her Rheumatoid Arthritis, she lands an acting job in an off-Broadway play and accepts her boyfriend's surprise marriage proposal. Hoping that a trip to Israel will be the key to mending their tarnished friendships, the group quickly realizes that the drama is only just beginning.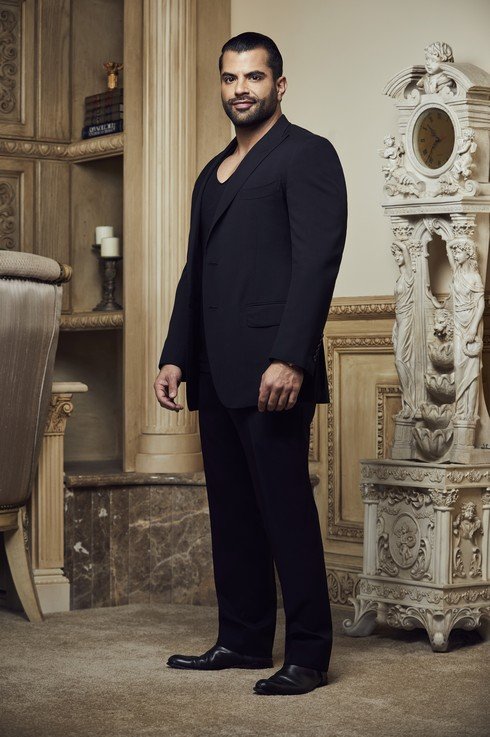 RELATED: SHERVIN SUED OVER ZIP LINE ACCIDENT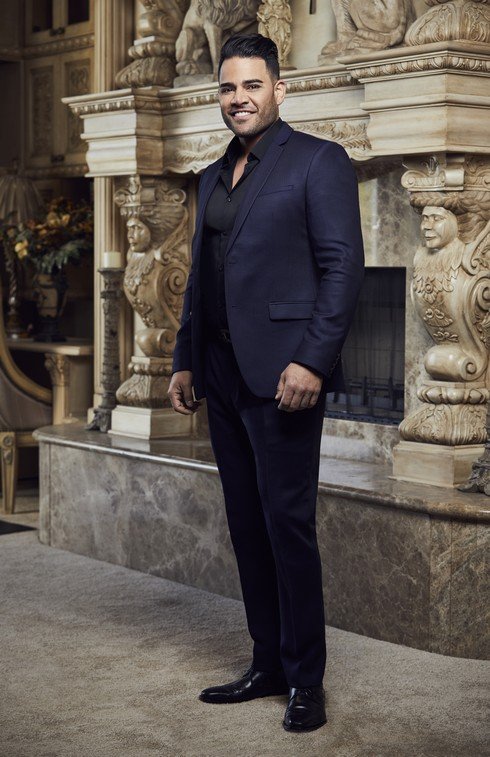 RELATED: JESSICA REACTS TO MIKE DOWNPLAYING HIS CHEATING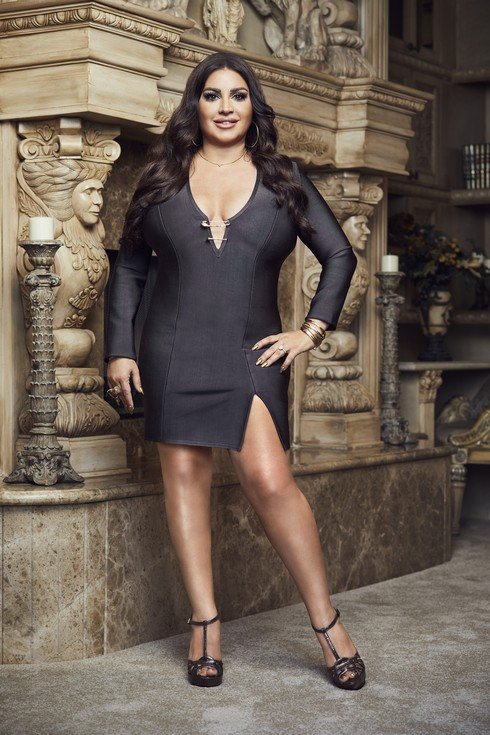 RELATED: MJ BASHES ASA AND JESSICA ON WWHL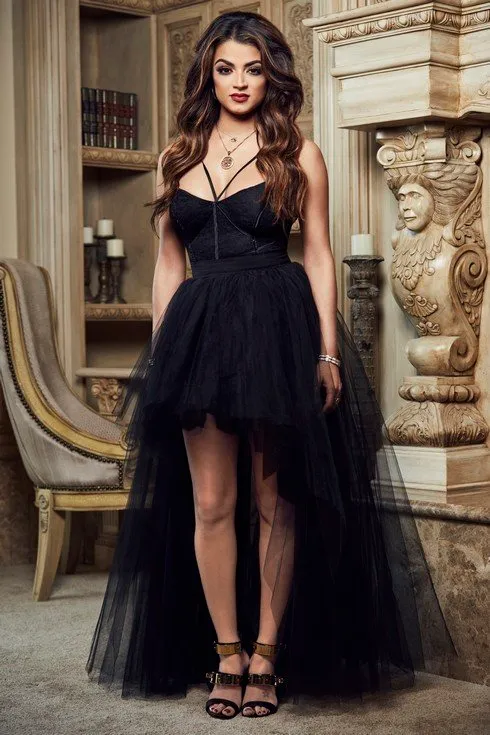 RELATED: GG GETS MARRIED. AND THEN DIVORCED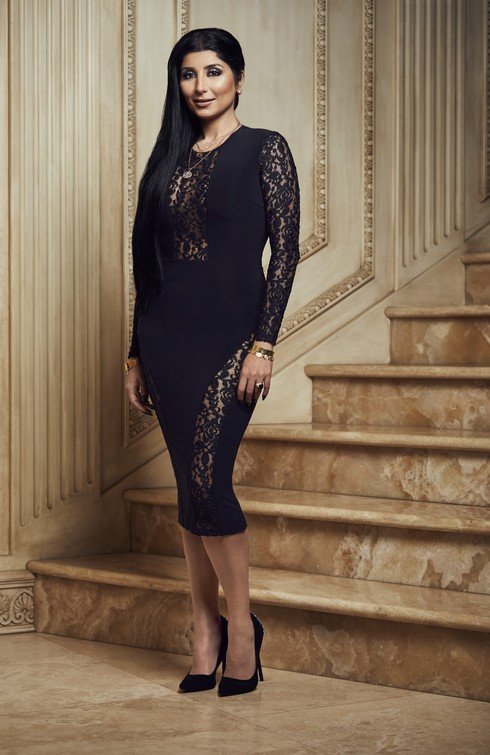 RELATED: ASA WELCOMES A BABY BOY
See the trailer below!

TELL US – ARE YOU LOOKING FORWARD TO THE NEW SEASON? WHAT STORYLINE ARE YOU ANXIOUS TO SEE?
Photo Credit: Tommy Garcia/Bravo