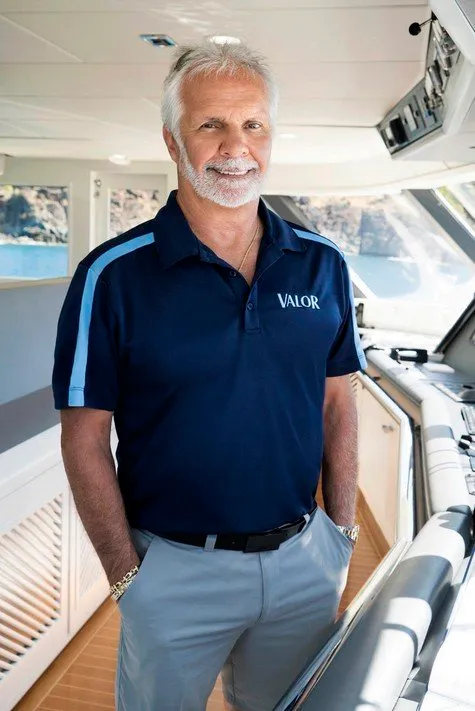 Happy news, Below Deck fans! The show is back for a fifth season – with an almost all-new crew!
Captain Lee Rosbach is back on board and cruising the Caribbean, along with fan favorites Kate Chastain and Nico Scholly. Joining them is a new gang of deckhands and stews and a new chef, too! The newbies includ: Matthew Burns (chef), Brianna Adekeye (stew), Jennifer Howell (stew), Chris Brown (deckhand), Bruno Duarte (deckhand) and Baker Manning (deckhand).
From Bravo's press release: "On the new season of "Below Deck," Captain Lee has his hands full with a greener-than-usual crew, but fortunately he can rely on trusted veterans Kate and Nico to help him manage the rough seas ahead. For Kate, the frustrating task of getting two new stews quickly up to speed puts her stress at an all-time high, which results in her engaging in some off-boat escapades with a handsome sailor. Nico's first challenge of being senior deckhand is balancing his new leadership role onboard while facing difficult circumstances with his family back home. When he realizes he has a history with new stew Brianna, crew dynamics become even more complicated as Chef Matt and deckhand Chris also begin vying for Brianna's affection. First-time deckhand Bruno and single mom-turned-stew Jen are living their dreams by working on a yacht, but the heavy workload from their bosses may turn it into a nightmare. When the extreme pressure on deck collides with a sudden emergency, Captain Lee is forced to "reconfigure" the team. With the crew reeling from his decision, the group struggles to navigate through the high-stakes drama. Will they be able to attend to all of the guests every want and need and get through another charter season, or will they crumble under the pressure?"
Meet the crew below!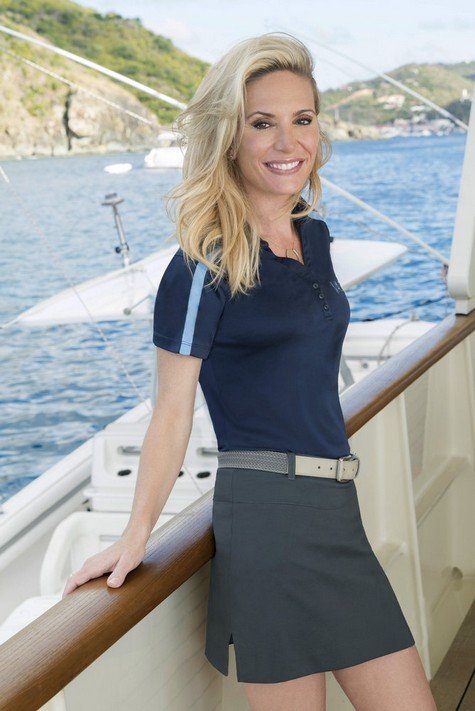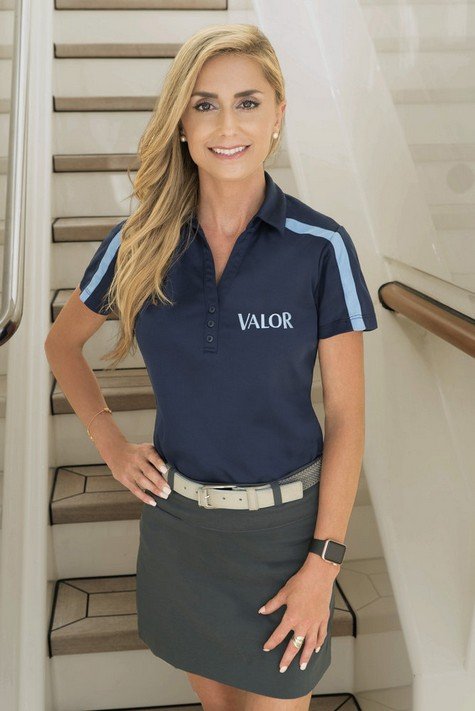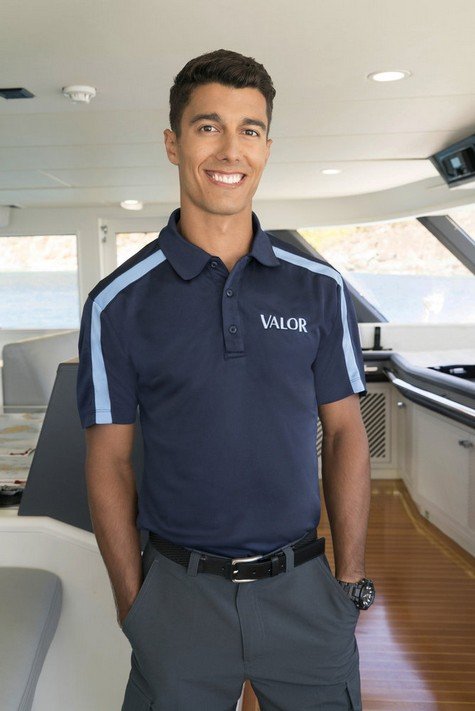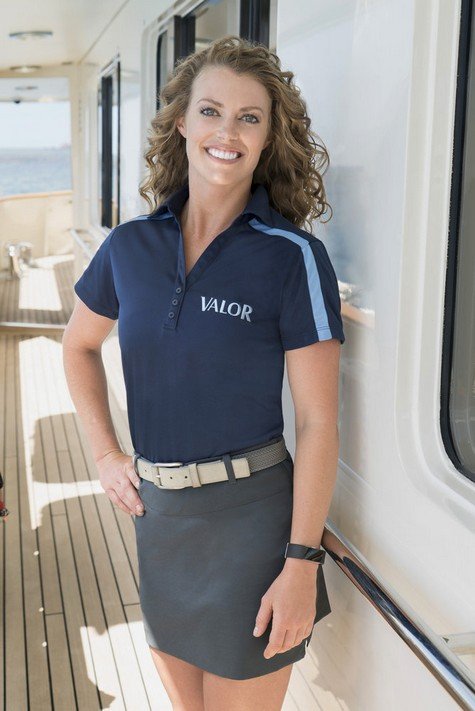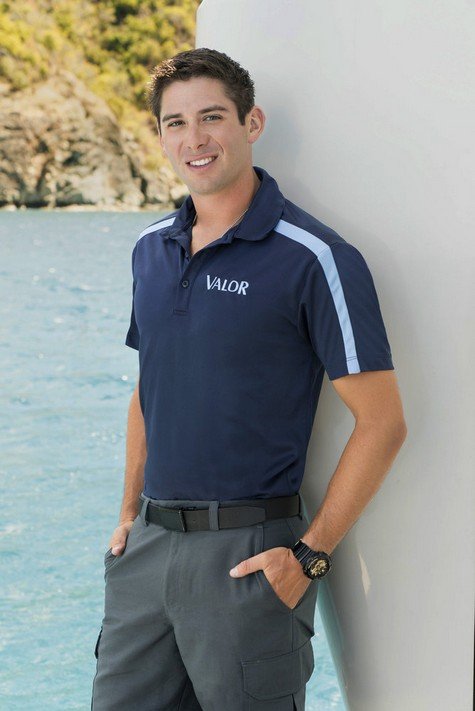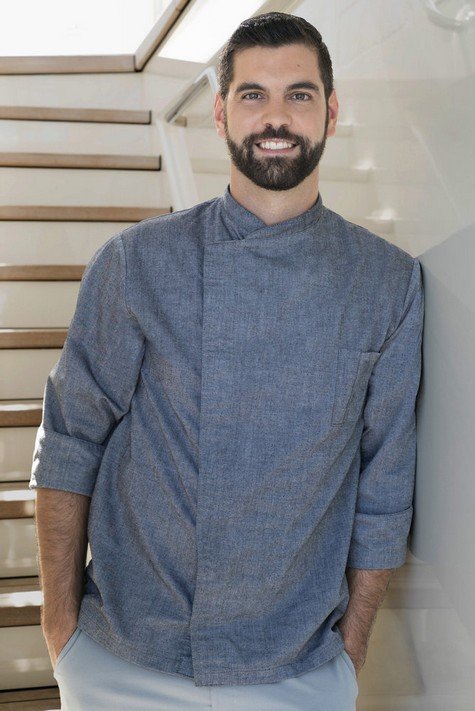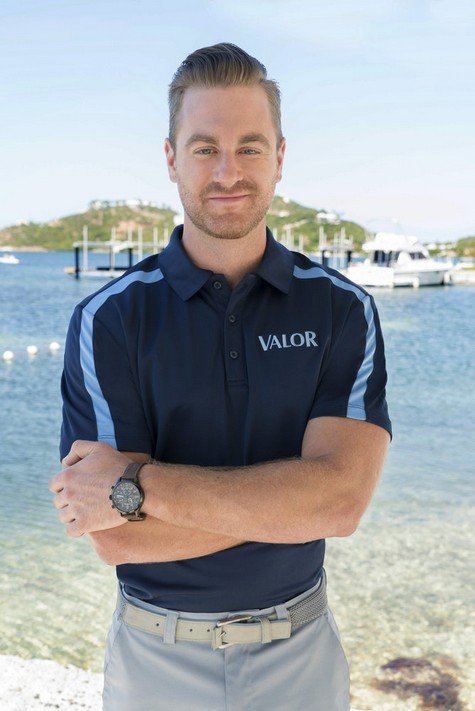 The new season will premiere on Tuesday, September 5th. The sneak peek video can be watched on Bravo here. Are you going to tune in?
Speaking of Below Deck! Tonight is an all new episode of Below Deck Mediterranean!
"When bad weather keeps Sirocco at port, the crew scrambles to keep a VIP charter broker and her friends happy. Wes announces his choice for lead deckhand, causing tension to erupt. Despite their differences, Hannah and Bugsy attempt to work peacefully alongside each other. Meanwhile, word gets out that Wes and Malia exchanged a kiss during anchor watch leaving their crew mates outraged about crossing professional boundaries. And frustrated by watching the romance grow between Malia and Wes, a heartbroken Adam reveals to Bugs that he and Malia have a secret past.  Finally, on the crew's day off in the historical city of Dubrovnik, Adam pulls a prank on Wes that goes a little too far for Wes' liking."
Join us here in the comments to dish through the episode! It starts at 9/8 CST and is followed by Bravo's newest trainwreck-in-the-making, A Night With My Ex.
Photo Credit: Virginia Sherwood/Bravo