If you've been waiting for the return of Shahs of Sunset, your wait is almost over! Bravo just announced that Season 7 is going to be premiering on Thursday, August 2nd. And with a new season, we will see a few changes in casting!
In the press release for season 7, we immediately noticed that Asa Soltan Rahmati and Shervin Roohparvar aren't mentioned at all. Asa is seen briefly in the trailer, but she confirmed on social media that since having her baby she has decided not to return to the show full time. (see the post down below)
Shervin isn't featured in the new cast photos nor in the trailer (that I saw upon first glance), but he did film with the cast. On a recent episode of Brandi Glanville's podcast Shervin confirmed that he filmed for season 7, his fourth season on the show. Perhaps he didn't know his screen time was being reduced once they got to editing the footage.
What we DO know about this season is that OGs Golnesa Gharachedaghi, Reza Farahan, Mike Shouhed and MJ Javid will be returning full time and former part-timer Destiney Rose has been promoted to full time cast member. We also have a newbie, Nema Vand.
RELATED: REZA FARAHAN CALLS SHERVIN A CON-ARTIST
From the press release:
NEW YORK – June 18, 2018 – Bravo Media gets turned up when "Shahs of Sunset" returns for an epic seventh season beginning Thursday, August 2 at 9pm ET/PT. Though feisty best friends Golnesa "GG" Gharachedaghi, Mercedes "MJ" Javid, Mike Shouhed, and Reza Farahan have gone through just about everything together, the adventure is only just beginning as they each embark on the newest chapter in their lives. Familiar face Destiney Rose is back and when Mike introduces Branding Executive Nema Vand to the crew, the self-professed "white-washed Persian" wastes no time shaking things up. Still reeling from last year's pitfalls, these tight-knit Shahs must confront deep-rooted issues – both within themselves and amongst the group – in order to lift each other up and take the next steps toward their future.
This season, MJ is poised to marry her Prince Charming Tommy in true Shahs fashion, but her pre-wedding glow is dulled when her opinionated mother Vida gets involved and her father's health begins to rapidly decline. When MJ finds herself plagued by indecision and self-doubt, the whole crew must come together to keep her steady and help get her down the aisle. Well into the second year of wedded bliss, Reza and his husband Adam are in the process of renovating their brand new house and settling down, but tensions build when one of Reza's investments interferes with Adam's surrogacy plans. Mike, ever the alpha-male with unrealistically high expectations, is determined to find the next Mrs. Shouhed, but does not take well to bestie Reza's input on his dating choices, leading to a heated standoff during MJ's bachelorette party in Vegas. Destiney is eager to dip her toes into the dating pool, but realizes she must confront her own trust issues first. In an attempt to find peace, she hires a private detective to track down her absentee father, but what she finds leaves her questioning whether she can handle the truth.
After a recent failed marriage, GG is on a quest for independence, but rethinks her decision to remain single and try for a baby on her own when newcomer Nema showers her with attention. Joining this audacious crew is never easy, but Nema manages to hold his own and quickly finds himself in a complicated love triangle. Looking to get to the root of his ongoing relationship struggles as an adult, the group bands together to help Nema gain the confidence to confront his unconventional family about his broken upbringing.
https://www.instagram.com/p/BkNlr2nHycL/?taken-by=asasoltan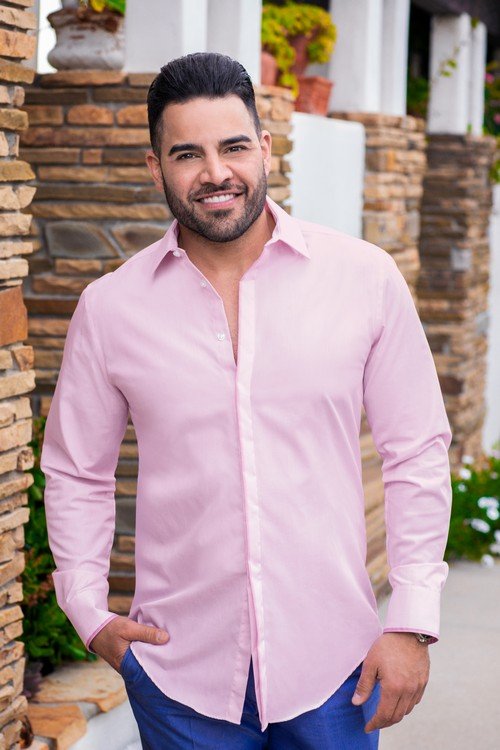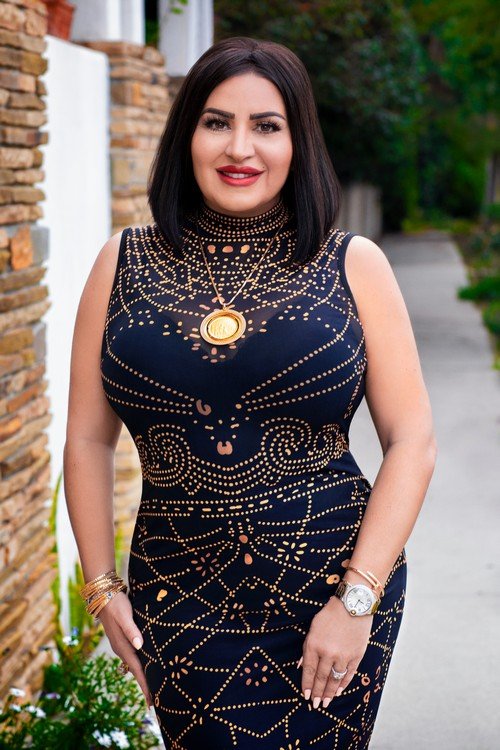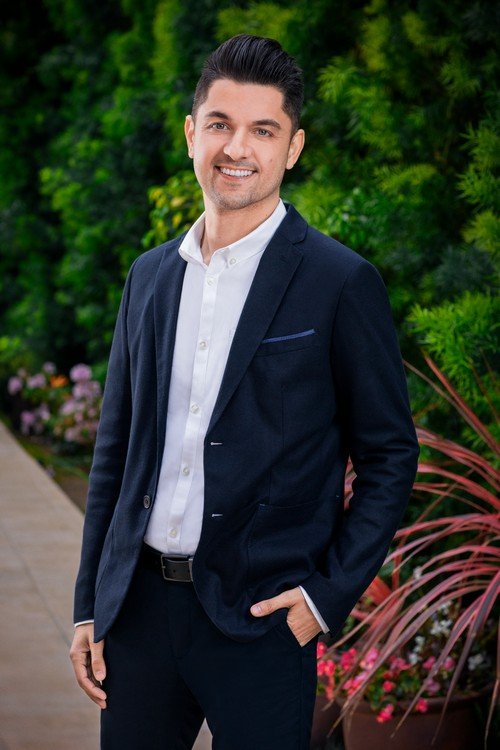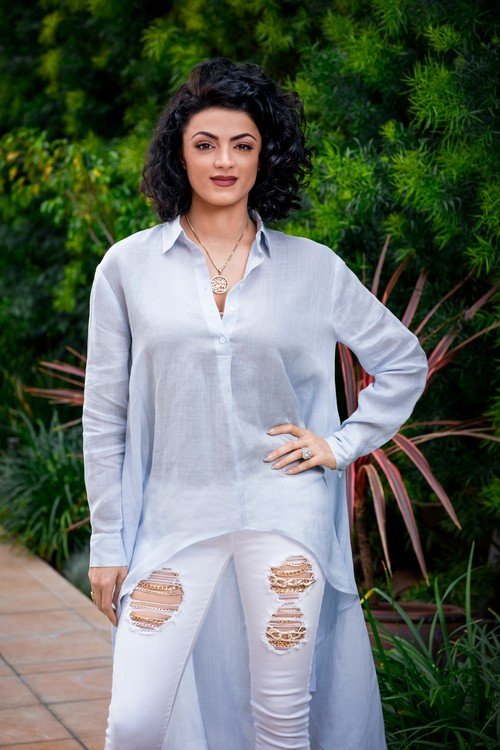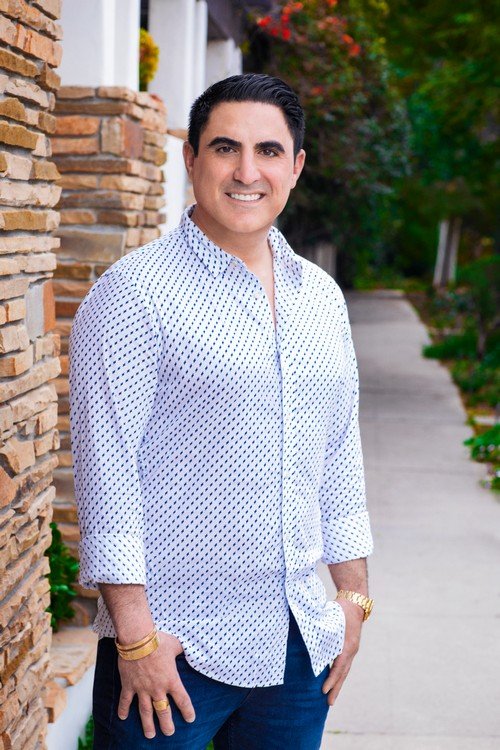 The season 7 trailer can be viewed here.
TELL US – ARE YOU LOOKING FORWARD TO SEASON 7 OF SHAHS OF SUNSET? ARE YOU SAD THAT SHERVIN AND ASA ARE SCALING BACK THIS SEASON?