90 Day Fiancé Season 6 featured six hopeful couples, although most of them did not end up staying together. Some of the more popular 90 Day Fiancé Season 6 couples included icons such as Colt Johnson and Larissa Lima, as well as Kalani Faagata and Asuelu Pulaa. The other four couples consisted of Ashley Martson and Jay Smith, Jonathan Rivera and Fernanda Flores, Steven Frend and Olga Koshimbetova, and Eric Rosenbrook and Leida Margaretha.
How Successful Was 90 Day Fiancé Season 6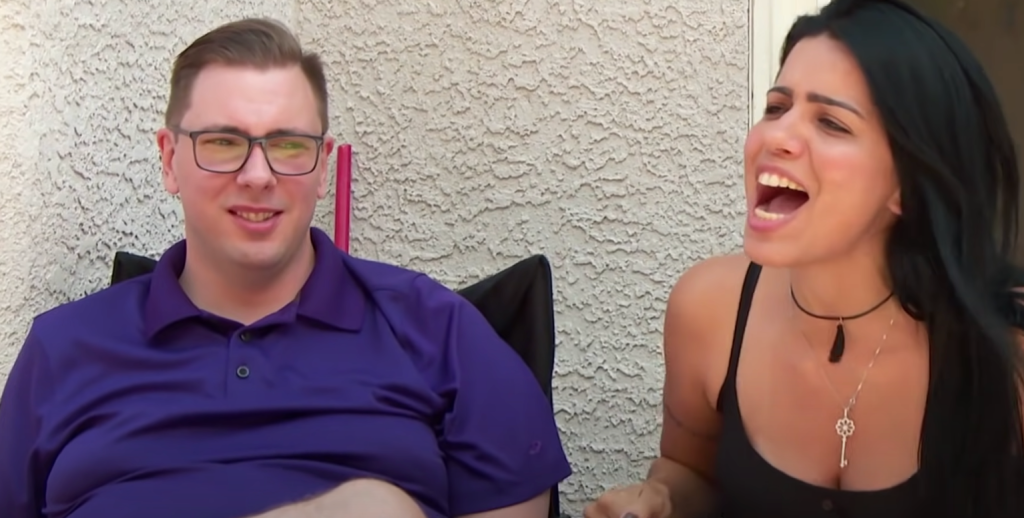 90 Day Fiancé Season 6 was not very successful in comparison to other seasons. Sadly, only two of the six couples are still together today. This is less successful than its predecessor, 90 Day Fiancé Season 5, which produced three successful couples out of the original six. Furthermore, recent seasons have seen a higher success rate, so Season 6 may have just featured particularly incompatible couples.
Eric Rosenbrook & Leida Margaretha – Still Together
Despite being one of the most toxic couples featured on Season 6, Eric and Leida are still happily married today. Leida quickly became a season villain, after she demanded that Eric stop paying child support for his three daughters. Things eventually became so bad that Leida sought a restraining order against Eric's daughter, Tasha.
However, Eric and Leida's problems were not enough to tear them apart, making them a 90 Day Fiancé couple that truly defied the odds.
Steven Frend & Olga Koshimbetova – Still Together
Steven and Olga were the only other 90 Day Fiancé Season 6 couple to stay together, despite their ups and downs. Olga originally met Steven when she was working in the United States. However, she later returned so that she and Steven could raise their son together.
The young family initially faced many struggles, but their love was enough for Steven and Olga to make their relationship work. The couple welcomed a daughter in 2022, and are now a happy family of four.
Colt Johnson & Larissa Lima – Split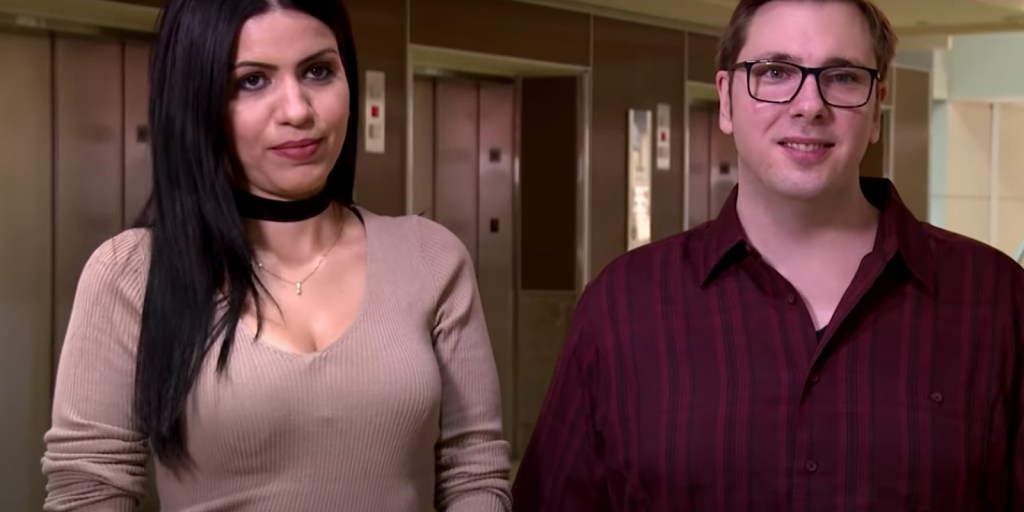 Colt and Larissa quickly became one of the most chaotic couples in 90 Day Fiancé history, so it was no surprise when the two announced their split. The ex couple was barely married for a year, as things went south quickly after saying their I dos. Colt later accused Larissa of multiple counts of domestic violence, which caused the Brazilian native to worry that she would be deported.
Ultimately, not much came of the charges. Colt later married Vanessa Guerra, while Larissa has had an an and off relationship with Eric Nichols.
Kalani Faagata & Asuelu Pulaa – Split (Presumably)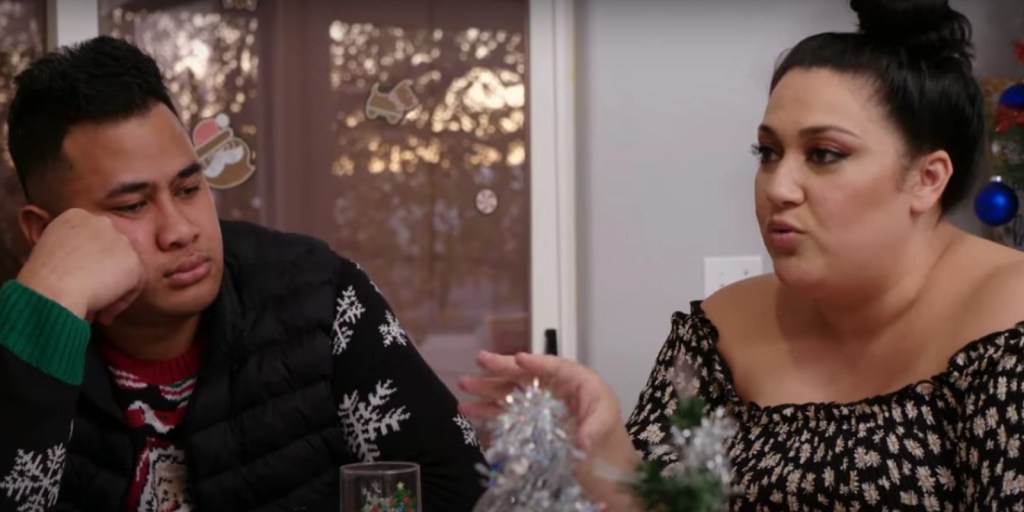 Kalani and Asuelu were another tumultuous 90 Day Fiancé Season 6 couple. However, they made it longer than some viewers expected them to. It was evident from the second Asuelu arrived that he and Kalani had significant differences, but the former couple tried everything to make things work for the sake of their two kids.
Unfortunately, the problems were eventually too much to bear. It seems went their separate ways in 2022, though nothing has been officially confirmed. In 2023, Asuelu sparked dating rumors with Winter Everett, although they were later shut down.
Ashley Martson & Jay Smith – Split
Ashley and Jay fell in love quickly, but unfortunately fell out of it just as fast. 90 Day Fiancé viewers were suspicious of the couple as soon as Jay cheated on Ashley at a local barber shop, although she later forgave him. The couple faced many difficulties, but always seemed to overcome their different issues.
While Ashley and Jay made things work for some time, the former couple eventually filed for divorce, which was finalized in 2021.
Jonathan Rivera & Fernanda Flores – Split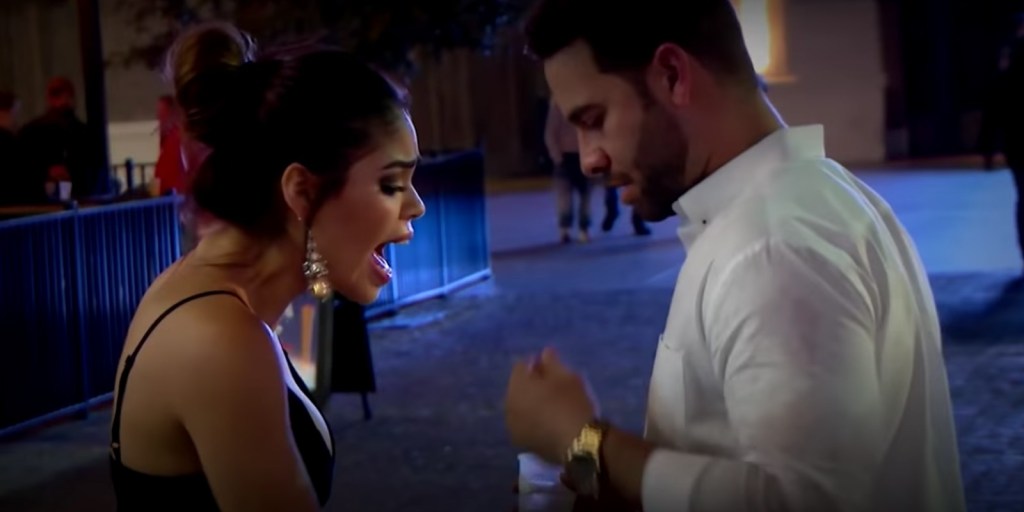 Jonathan and Fernanda were one of the rockiest couples featured on 90 Day Fiancé Season 6. So, it was not much of a shock when they broke up. The former couple split after only one year of marriage, when Fernanda decided that Jonathan was not the right man for her.
Fernanda was later featured on 90 Day : The Single Life. There, she dated several men before meeting her current boyfriend Noel. As for Jonathan, he became engaged to another woman in 2020, and now has a child with her.
TELL US – WHICH 90 DAY FIANCE SEASON 6 COUPLE SURPRISED YOU BY STAYING TOGETHER OR BREAKING UP?