The Real Housewives franchise has been on the air for almost two decades and in that time, many Housewives have come and gone. Fans are often divided about what foregone Housewives deserve a second chance. In honor of that popular debate, we are sharing our thoughts on the topic. Here are five Real Housewives who should return.
Caroline Manzo (Real Housewives of New Jersey)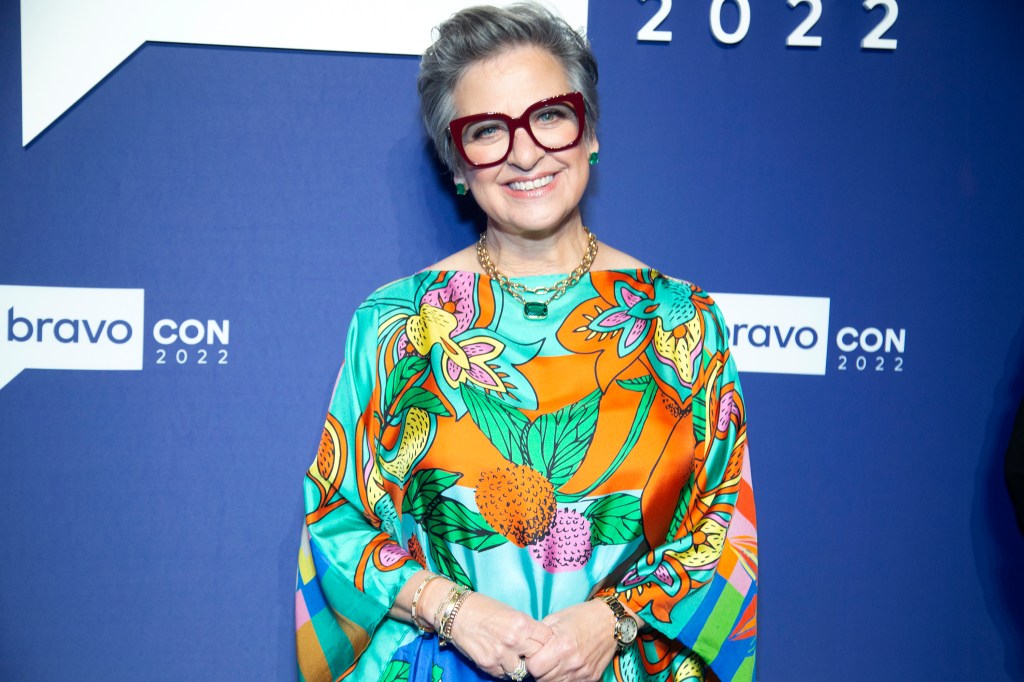 Caroline Manzo helped launch Real Housewives of New Jersey in 2009 alongside her sister, Dina, her sister-in-law Jacqueline Laurita, Teresa Giudice, and Danielle Staub.
Caroline was the mama bear of RHONJ and no new addition has been able to fill her shoes since her departure after Season 5.
She brought life to the show with her quick wit and devastating but hilarious one-liners. From calling Danielle Staub a clown to her countless tiffs with Teresa Giudice, the mother-of-three knew how to keep viewers entertained.
Its been nearly 10 years since Caroline left RHONJ but fans still talk about her time on the show and her most iconic moments. Here's hoping a comeback is in Caroline's future!
NeNe Leakes (Real Housewives of Atlanta)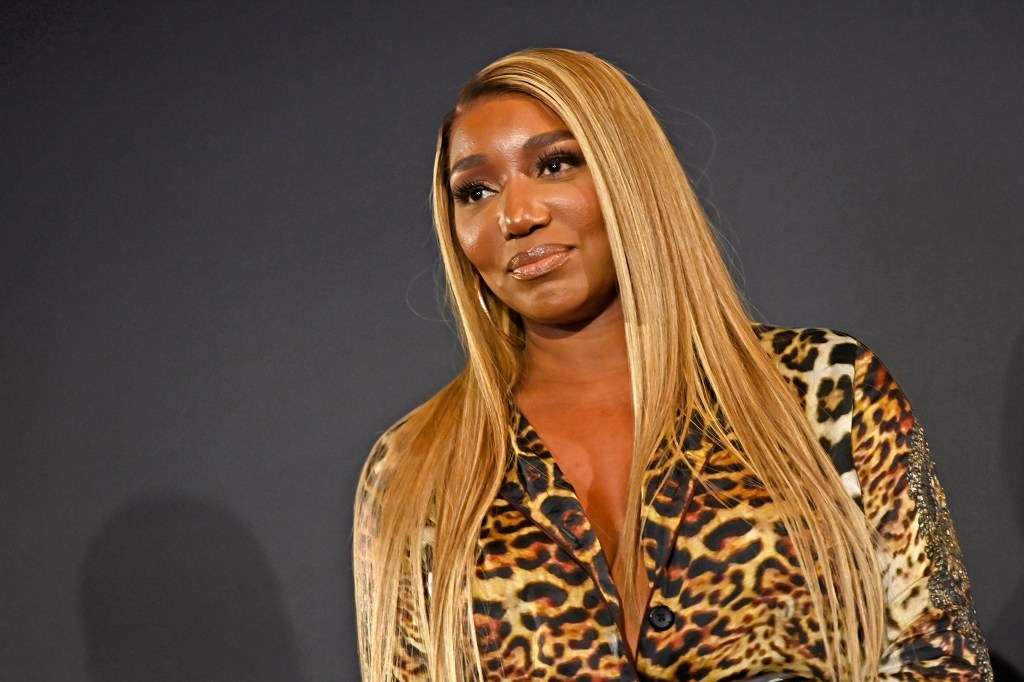 Real Housewives of Atlanta star NeNe Leakes is one of the most iconic Bravo stars to date. The Queens native practically carried RHOA during her time on the show. She even inspired a Bravo spinoff titled I Dream of NeNe: The Wedding.
However, it seems unlikely that NeNe will return to the franchise, given recent events. According to The Hollywood Reporter, NeNe filed a racial discrimination lawsuit against the show in April 2022. THR reported that the lawsuit listed "NBCUniversal, Bravo, production companies True Entertainment and Truly Original, executives from the companies and [Andy Cohen]" as the defendants.
The suit alleged that the companies involved with Real Housewives of Atlanta fostered a "racially insensitive" work environment.
Brandi Glanville (Real Housewives of Beverly Hills)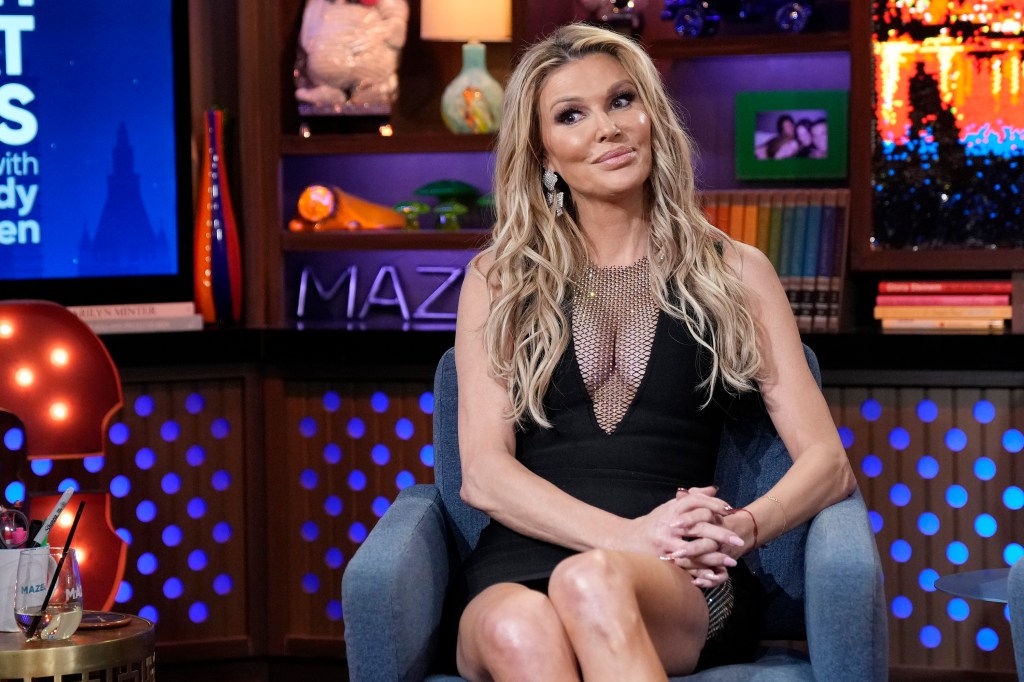 Brandi Glanville is one of the boldest stars in the franchise's history. She joined the cast of Real Housewives of Beverly Hills in Season 2, where she was greeted cooly by the other women, especially the Richards sisters.
The blonde beauty eventually found her footing on the show, securing friendships with Lisa Vanderpump and Yolanda Hadid.
Brandi is best remembered for having no filter, making her a great addition to the franchise. From attacking Lisa Rinna's haircut to slapping Vanderpump on the face, the former model was never afraid to stir up trouble.
Brandi left RHOBH after Season 5 but she has made cameos on the show over the years. Her most notable appearance came in Season 10 when she revealed she had hooked up with Denise Richards. Denise denied the claim but it was too late. The Brandi/Denise hookup story was pretty much all anyone talked about that season.
She was also a cast member on Season 2 of Ultimate Girls Trip, which aired in 2022.
Since Brandi is still involved with the network, it seems possible that Bravo would bring her back as a full-time Housewife in the future.
Bethenny Frankel (Real Housewives of New York)
She's already come back once! Fans first met Bethenny Frankel on Season 1 of Real Housewives of New York in 2008. Fans fell in love with Bethenny's wit and dry sense of humor.
She left the show after Season 3 but returned as a full-time Housewife for Season 7. The Skinny Girl founder turned in her apple for a second time after Season 11.
Bethenny spoke about her departure from the franchise in a July 2022 TikTok, shutting down rumors she left because of money.
"I left because I wanted to leave. I was ready to leave," she told viewers.
Lisa Vanderpump (Real Housewives of Beverly Hills)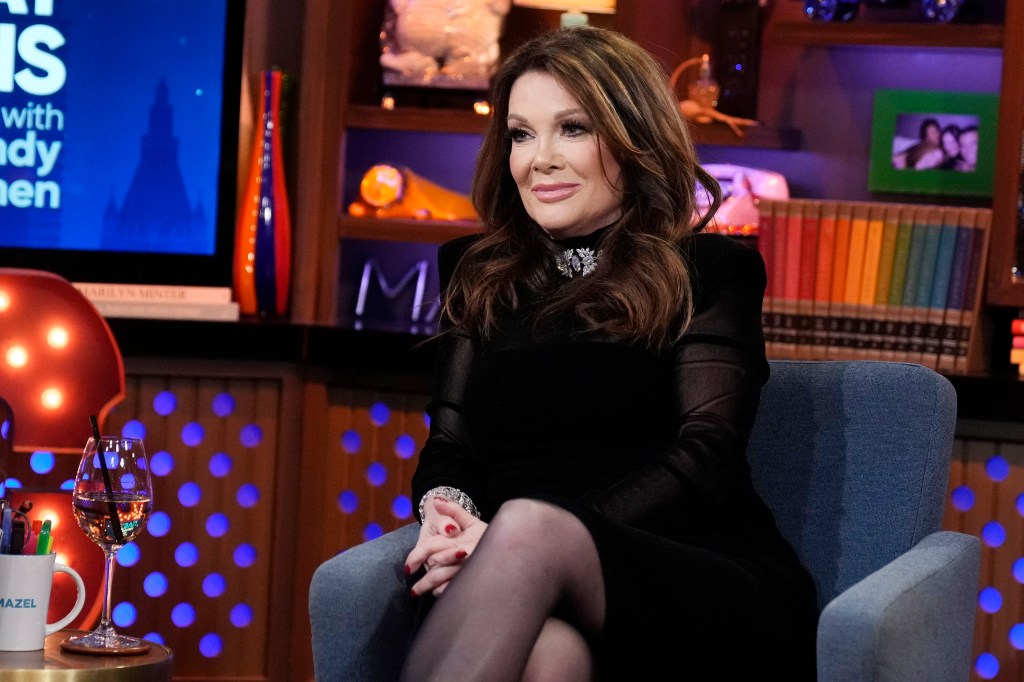 We still can't believe that a puppy scandal is what ultimately took out Lisa Vanderpump.
Fans first met Lisa on Season 1 of Real Housewives of Beverly Hills. The restaurateur, known for her over-the-top style and her cheeky sense of humor, quickly became a fan favorite.
But Lisa made the decision to leave RHOBH after Season 9, following some drama about a dog named Lucy Lucy Apple Juice.
While Lisa is still involved with the network, fans miss seeing her on RHOBH. We would love to see Vanderpump return to her roots as a Beverly Hills Housewife.
TELL US-DO YOU AGREE WITH OUR LIST? WHICH BRAVO STAR DO YOU WANT TO SEE MAKE A COMEBACK?