This week, Rachel Leviss decided to turn her back on Bravo and speak out to Bethenny Frankel, who is leading a mutiny against the network. The interview was the first time Rachel had spoken to anyone since the uncomfortable Vanderpump Rules Season 10 reunion.
The former beauty pageant contestant didn't hold back as she was quizzed by the Skinnygirl founder. Now viewers are split on whether it was the best decision for her to speak up or not. So, I listened to the podcast so you wouldn't have to. Below are the biggest bombshells from Rachel Leviss' interview with Bethenny Frankel. 
Rachel Didn't Appreciate the Cast's Reunion Tone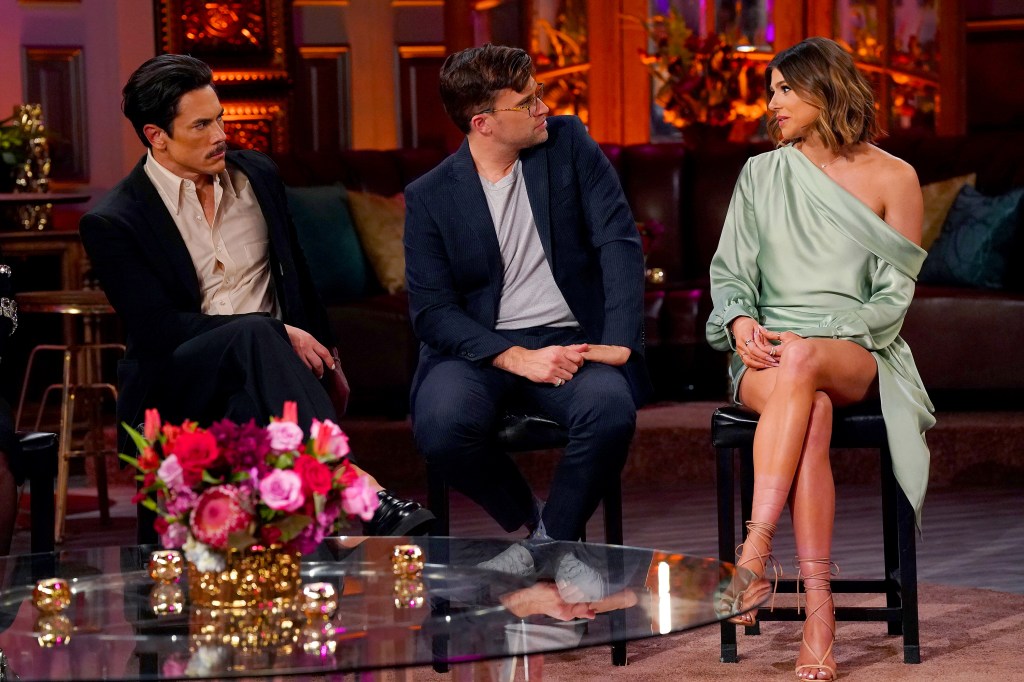 At the Season 10 reunion, Vanderpump Rules viewers watched Rachel sit like a deer in the headlights as she was being screamed at and gaslit by Tom Sandoval and the rest of the cast. Rachel shared how Ariana Madix spoke to her.
"The way that she spoke to me at the reunion, I feel like it was uncalled for," she said. "Part of me says, good for you, because take advantage of these opportunities while they come your way. But it is hurtful to me just to think that—my nature is very kind, forgiving, and understanding of other people, so the concept of me being the ultimate reality TV villain just blows my mind."
Ariana called Rachel some vile names, including "Subhuman," "Rat," and "Worthless." Bethenny noted that the cast went too far with their name-calling and even tearfully told Rachel she would have "killed someone." Rachel also revealed it was hard to sit there and take the hate. 
Rachel Explains Name Change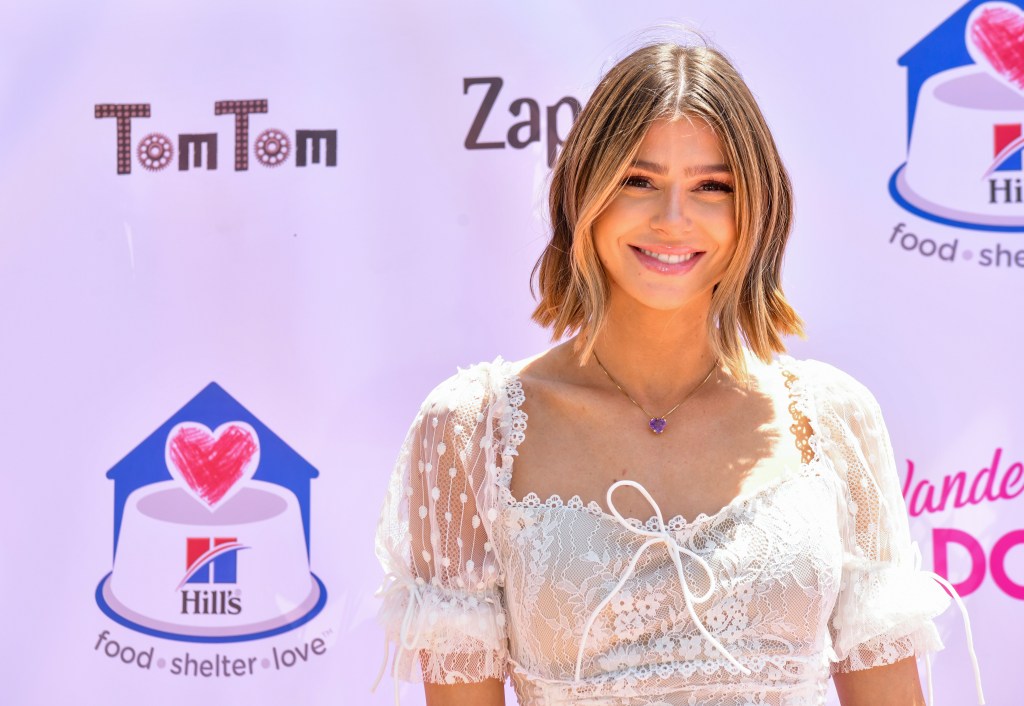 One of the very first questions brought up by Bethenny was why the need for a public name change. Rachel shared the backstory, noting, "So I changed my name to Raquel in first grade. There were a few other Rachels in my class, and I wanted to be special. I also feel like, deep down, I wasn't comfortable in my own skin. I wanted to be somebody better in my eyes. And so Raquel was a way for me to kind of be that person."
Since Scandoval, Rachel has decided to go back to her birthname after speaking about it at length with her therapist. Rachel shared, "I feel like most of my life, I've been afraid, I've struggled with social anxiety, I've struggled with judgment for other people. So having a fear of vulnerability makes sense. So I'm really just trying to come back to my roots, and I'm introducing myself as Rachel."
Why She Had the Affair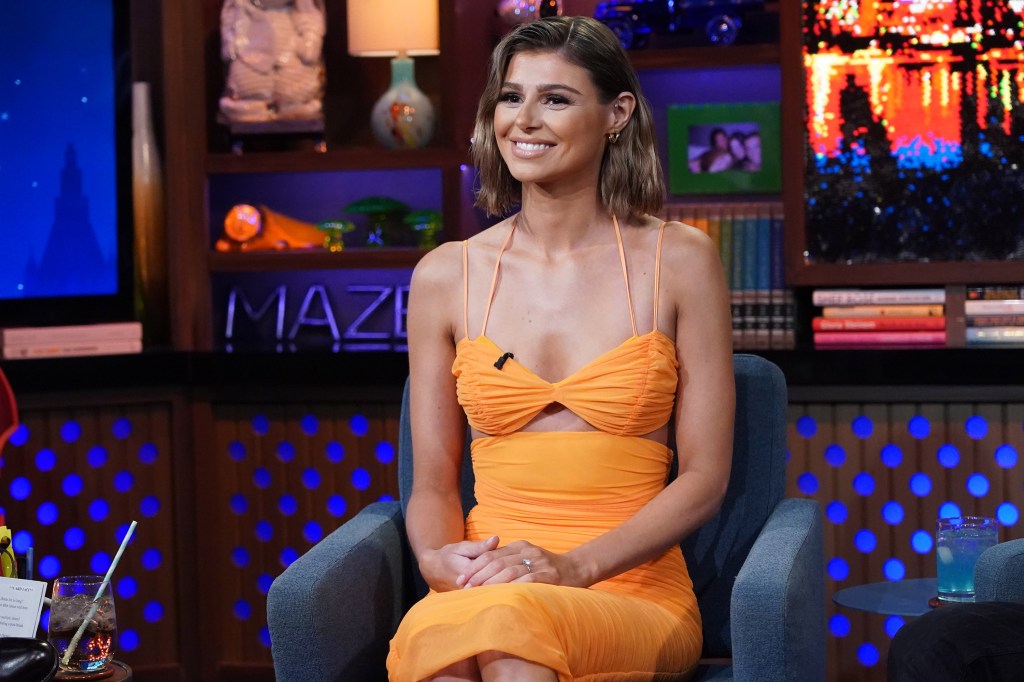 Rachel also shared why she decided to partake in the affair with Tom. "Looking back now," she said, "I can see that I was still healing from a relationship with someone I thought I was going to marry. And in ending that, I still haven't healed yet."
She added, "I do want to take a moment though to just acknowledge the hurt that I brought to a lot of people. I was not careful in my actions and I was not thinking long-term. I was completely wrapped up in heartbreak and wanting to get certain needs met."
During the speech, Rachel also gave her opinion of why fans became so upset. She noted that viewers have projected their emotions about the affair because it "hit close to home." She believes that is why their reaction was so over the top, saying she became their "punching bag." 
Rachel Is an Addict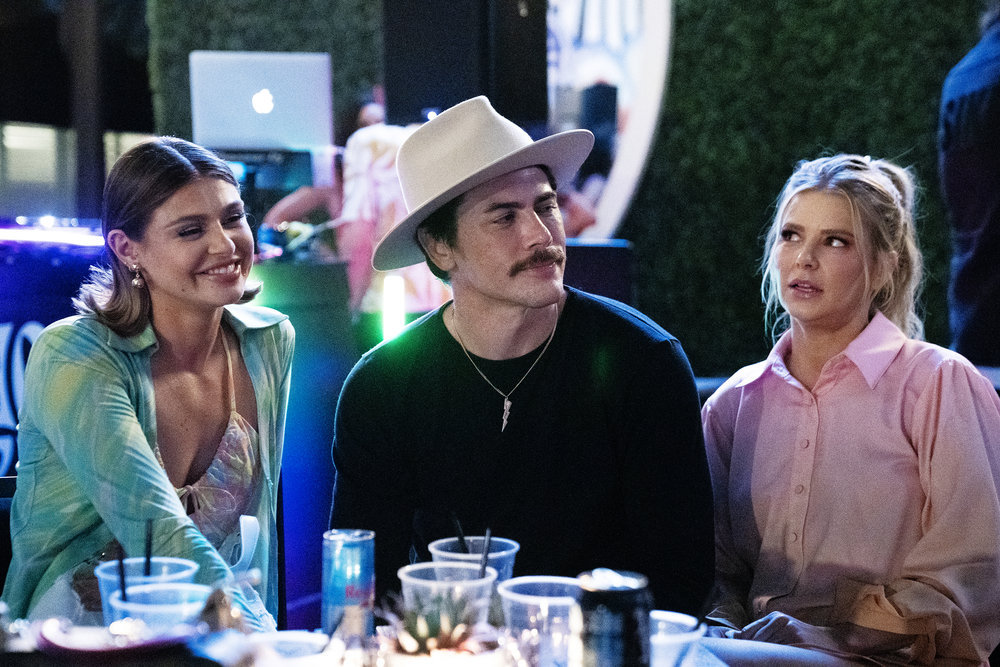 Rachel shared that she was extremely thankful for her family, who had stood by her during her time in the mental health facility. The former SUR server noted that her mother is "torn up" about the whole ordeal.
While in therapy, Rachel learned she has a love addiction, "where you confuse intensity with intimacy," and explains why she couldn't stop seeing Tom. She admitted it doesn't excuse her behavior, but the diagnosis helps her understand why she did what she did. Bethenny interjected, noting the environment Rachel was in celebrated affairs and scandals. 
Rachel Takes Time Away From Spotlight
With the interview, Rachel solidified to Vanderpump Rules fans that she would not return for Season 11. The Bravo villain noted, "It's been a whirlwind, it's been chaos. But I've taken some time to myself to reflect and try to understand my actions. And I finally have come to the place where it makes sense to me. Part of the reason why I wanted to take some time away is just because it was so chaotic and loud, and there was such vitriol online."
Undoubtedly, parts two and three of the podcast will be just as interesting as Bethenny tries to wreak havoc on the industry. Scandoval felt like it was fading into fans' memories, but now it has all been dragged up again. 
TELL US – DID YOU ENJOY RACHEL LEVISS' INTERVIEW WITH BETHENNY FRANKEL?