Scheana Shay is questioning the timing of Rachel Leviss' recent three-part interview with Bethenny Frankel.
In the September 1 episode of her Scheananigans podcast, the Vanderpump Rules star wonders about Rachel rehashing her affair with Tom Sandoval after all this time.
"That is what is so weird," Scheana says. "Because [Rachel's] not coming back to the show. You want to change your name, you don't want to be in the spotlight, you don't want to come back to L.A., you don't want to be a part of this friend group and you don't want to speak to Tom Sandoval anymore."
Scheana thinks there's more to the story. Calling it "a total weird coincidence," Mrs. Brock Davies theorizes that the timing of the interview was to hurt Pump Rules in the next day's Emmy voting.
Vanderpump Rules up for two Emmys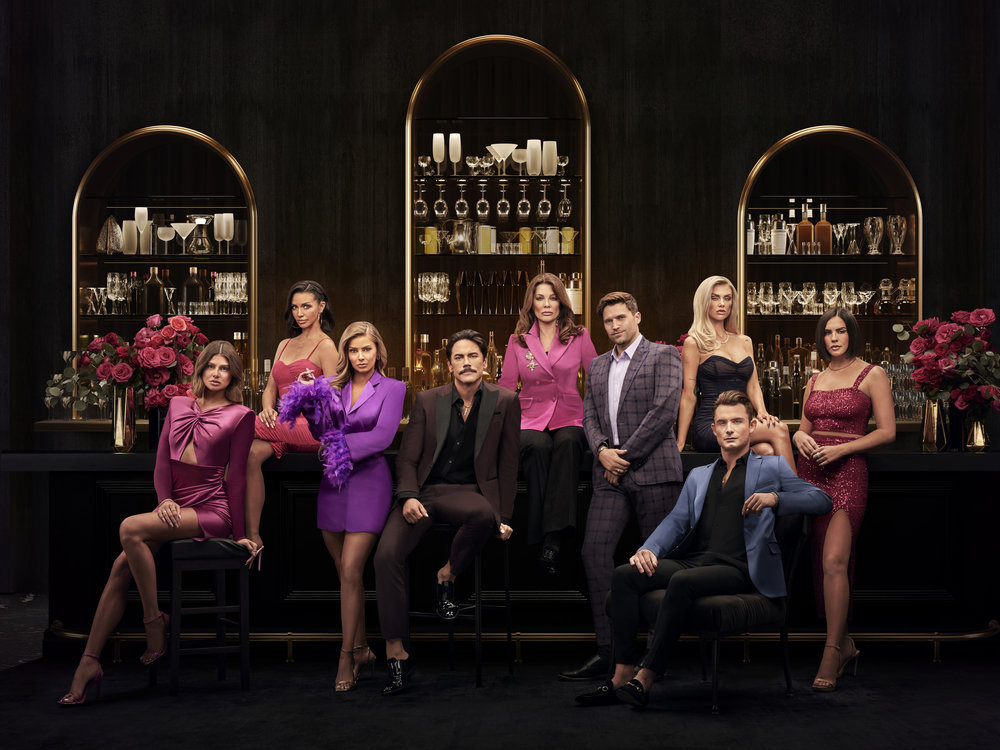 After 10 years on the air, VPR received its first two Emmy nominations in July 2023. The attention is most likely due to the massive press reaction during the Scandoval affair in March 2023.
In case you don't remember, Sandoval and Ariana Madix's nine-year relationship blew up when his months-long affair with Rachel came to light. The contentious cast argued about their issues at the Season 10 reunion. Afterward, Rachel left for a mental health facility and announced last month that she would not return to the show.
"My nature is very kind and forgiving … of other people," Rachel claimed. "So, the concept of me being the ultimate reality TV villain just blows my mind. The way that [Ariana] spoke to me at the reunion … was uncalled for." Really? You sneaked around with her boyfriend and lied to her for months, yet you think she should have been nicer to you? Sure, Jan.
Rachel denies being BFF's with Ariana and Scheana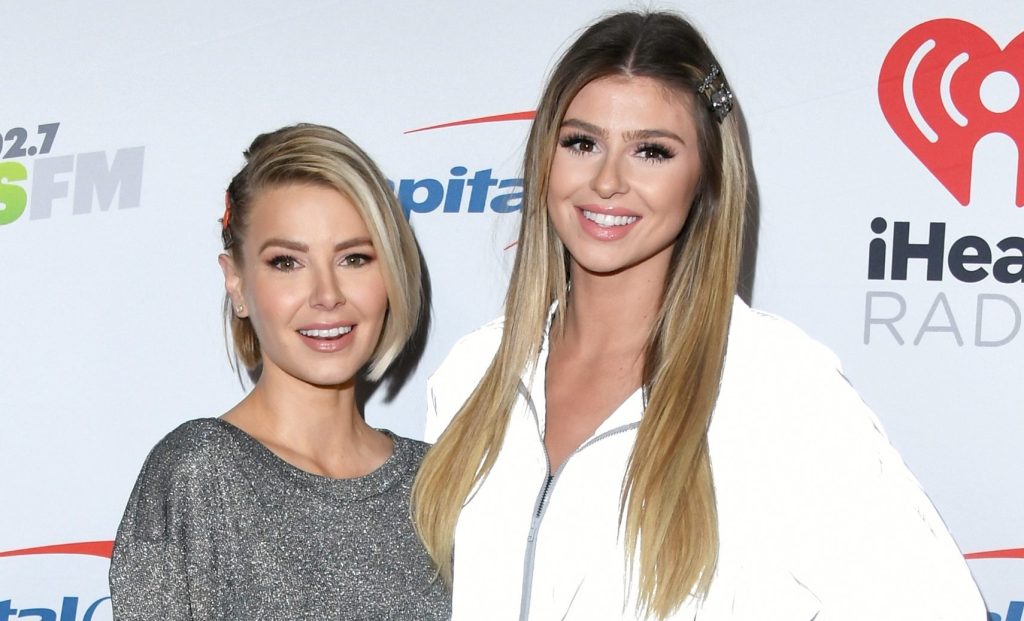 In addition, Rachel downplayed her friendships with both Ariana and Scheana.
"Ariana and I were not best friends," the former beauty queen explained. "We were acquaintances who became friends through the show. She's always been … very sweet to me. She would stand up for me and encourage me … but we never had, like, a deep conversation that I would have with a best friend."
Even though she admitted that Scheana was a close friend, Rachel was suspicious of her motives. After her breakup with DJ James Kennedy, Scheana offered Rachel the use of an empty LA apartment she owned.
"She started creating this narrative that she was the sister I never had and like a mother to me," Rachel continued. "She gave me a place to live when nobody else would … [and said] that I didn't pay rent, which is not true. I did pay rent and I also [took care of] her cat."
"I also did her podcasts," Rachel added. "[Scheana] said the one podcast that I did with her talking about my breakup with James was the No. 1 most listened-to podcast … It's just unfortunate that she's trying to create this narrative that I've taken advantage of her when I feel like I did contribute."
For her part, Scheana is no longer interested in a friendship with Rachel. She calls her interview with Bethenny "the nail in the coffin."
TELL US – DO YOU THINK RACHEL INTENDED TO HURT VPR'S CHANCES AT THE EMMYS? DO YOU REALLY THINK SHE'S THAT SMART?