I've always said the people on this show make poor decisions because they drink too much. Apparently, more and more of the Vanderpump Rules cast are agreeing with me. And now Tom Sandoval is jumping on the bandwagon.
"I was involved in a big scandal," the Schwartz and Sandy's co-owner says. No kidding, Tom. All anybody talked about for six months was #Scandoval. "I really wanted to get away … to get myself to a more positive frame of mind."
Tom went all the way to New Zealand, away from the phone, social media, and "all that stuff." He says the trip helped him put Scandoval behind him, adding "The worst of it is over, which is nice." ET has all the details.
Choosing a sober life
Tom was in New Zealand filming Season 2 of Special Forces: World's Toughest Test, an extremely physical competition. It was a good time to sober up. He now admits he hasn't had a drink in five months.
"I just thought this was such a great opportunity to really see what I was made of," the rock star wannabe says. "To be around people that inspire me as well."
"The whole country [was] pissed off at me," he says. "I had an affair, and I want to take a beating."
"[Special Forces] was definitely one of the toughest physical things I've ever done in my life," the Bravo star adds. "Mentally, they just push you far beyond your limits."
But Season 11 of Pump Rules had its own challenges."It was really probably the hardest season I've ever filmed," the Most Extras frontman says. "Just feeling very alone, very isolated. Obviously losing a friend, Rachel [Leviss] … was tough." Not to mention blowing up the relationship with his girlfriend of nine years, Ariana Madix. It wasn't just about you, Tom.
Thoughts of Rachel kept him motivated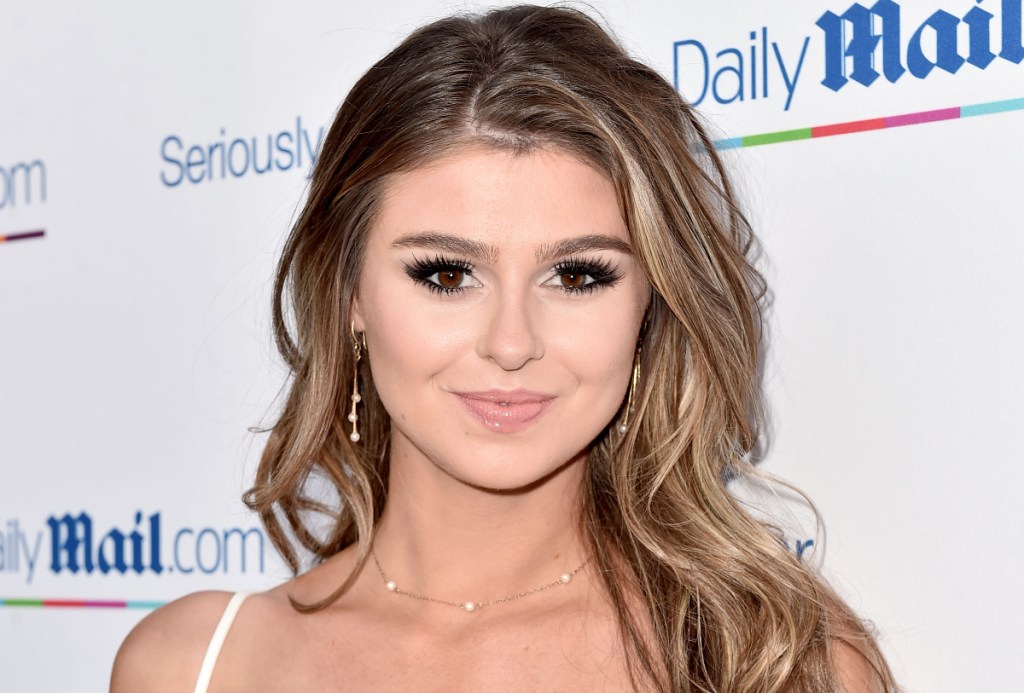 When asked about Rachel, Tom admits to breaking the Special Forces rules by bringing pictures of her with him to the competition. He says thinking of her helped him get through the toughest obstacles.
"It's nice to think of your family and people close to you to push you," he adds, "when you feel like quitting and giving up."
However, those days of closeness with Rachel are over. When Tom posted a birthday greeting on her Instagram on September 12, she wasted no time blocking him.
"I just was reaching out to her to wish her a happy birthday," the former bartender says. "I hope she's happy, and I wish her the best."
Sounds like Rachel's finally making some good choices of her own by kicking this loser out of her life. He cost her everything: her job, her friends, even her dog Graham, who now lives with ex-fiancé James Kennedy.
Vanderpump Rules Season 11 is expected to drop in Spring 2024.
TELL US – DO YOU THINK SANDOVAL WILL EVER AGAIN BE PART OF THE FRIEND GROUP ON VPR?