We all know that Bravo fans, especially Real Housewives viewers, can get lost down the rabbit hole. Die-hard fans have re-watched every episode, gone to BravoCon, and stayed up to date on social media. However, some have also enjoyed taking part in a few conspiracy theories, which are usually just chats amongst other fans. It's important to note that none of these Real Housewives conspiracy theories have ever been proven. But it is fun to look back at some of the most outlandish ideas viewers have come up with over the years. 
Lisa Barlow and the Lost Ring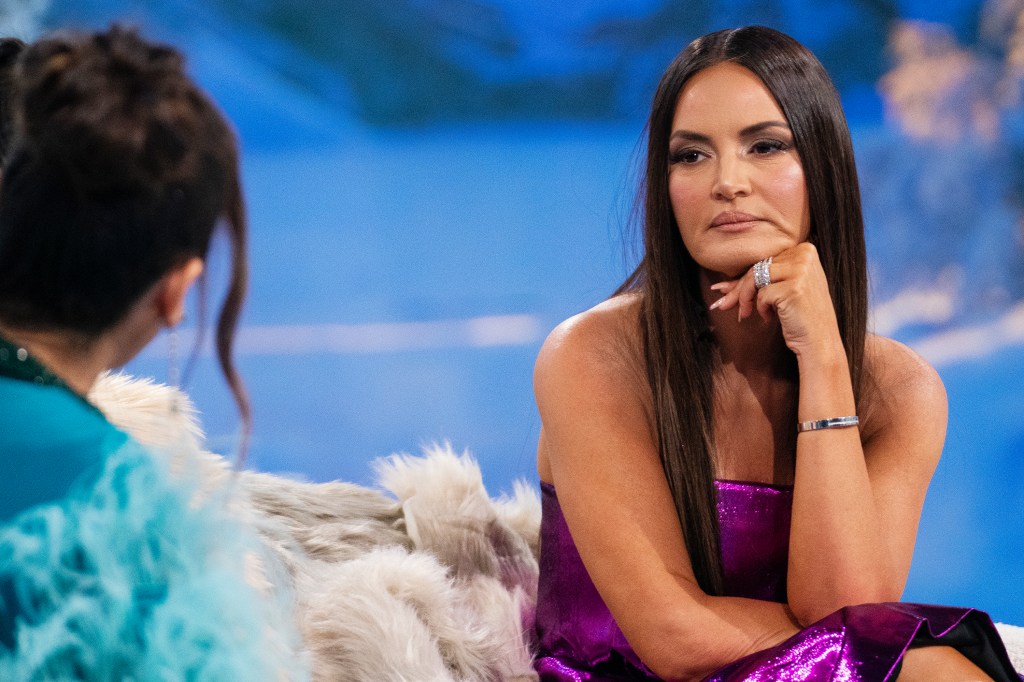 Frodo had the one ring to rule them all, Princess Diana had a blue sapphire, and Lisa Barlow's ring actually slipped into a crack in the time-space continuum. It will now forever live in a Palm Springs public toilet bowl. While Lisa was devastated at the sentimental loss, numerous fans have come up with a conspiracy theory regarding what happened.
Some have accused the Real Housewives of Salt Lake City star of faking the loss to claim the insurance money. It could be that her jeweler was even in on it. She did jump right on the phone to him, after all. The ring could technically have been worth less than she claimed, but fans think it is an easy way to get $60K quickly. 
We admit the theory is far-fetched, but the conspiracy theory is so unhinged that it's gained traction on social media. Bravo viewers have pointed out that the picture she showed while the ladies were on the plane highlighting the ring on her ring finger seems convenient, with some feeling the ring was a bit too prominent in the mile-high snap.
However, Lisa has always come across as genuine, and it would be a cold day in hell if any of these cockamamie ideas turned out even to have a kernel of truth. 
The Real Reason Behind Kathy Joining RHOBH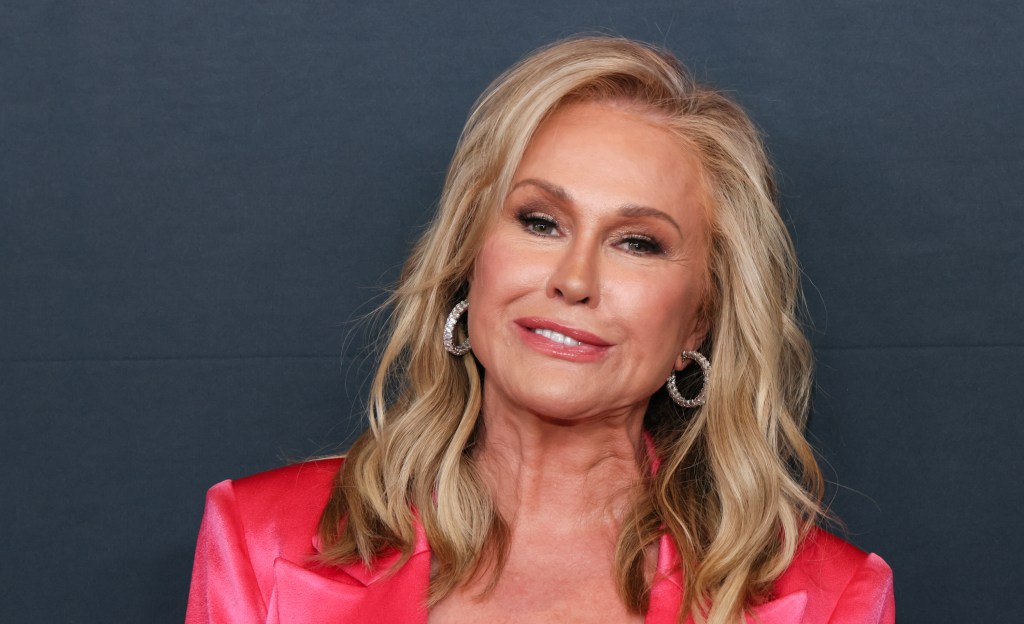 Since the start, Kyle Richards has been the OG on the Real Housewives of Beverly Hills, leaving no real room for her two sisters, Kim Richards and Kathy Hilton. Even though Kim did last for five seasons, it was Kyle's show for all intents and purposes. Fans never expected Kathy to appear. However, after 11 seasons of sitting on the sideline, Kathy made the decision to join the series, but why? 
During the same time that Season 11 of RHOBH started to film, Kathy's daughter, Paris Hilton, also released a documentary called, This is Paris. Kathy is all about keeping her image clean, so some believed she wanted to take the spotlight off her daughter in case damage control was needed. In fact, Kathy stole the season with her witty quips and funny one-liners.
Will the Real Donn Gunvalson Please Stand Up
Even though Vicki Gunvalson was a Real Housewives of Orange County OG, her ex-husband, Donn Gunvalson, often stole the show with scenes that were not only outrageous but downright funny. Soon after Donn left the series, a Twitter account appeared with his name as the handle.
The tweets that transpired were so humorous and spot-on that many fans felt like it was actually Donn behind them. Even though we now know the account is just a parody, some still believe it is Donn in disguise furthering his hilarious agenda. 
MKEPI At Your Service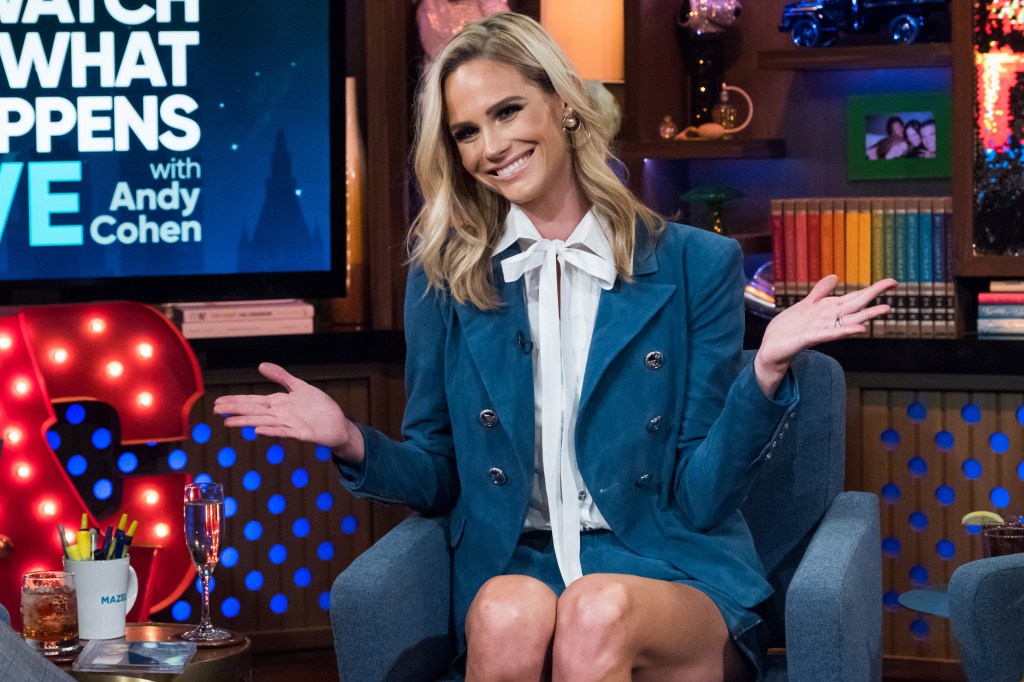 Meghan King was one hell of a housewife and an even better private investigator for her three seasons on the Real Housewives of Orange County. During her time on the series, Meghan was one of the most skeptical about Brooks Ayers' cancer diagnosis, which is what helped give her the nickname Meghan King Edmonds Private Investigator.
Her in-depth looks into the odd story really opened viewers' eyes. But some wondered if Meghan had been fed information by Bravo production since the producers needed a way to stir the pot. The theory has some meat since she was one of the first women to call Brooks out. 
Andy Cohen, Secret Agent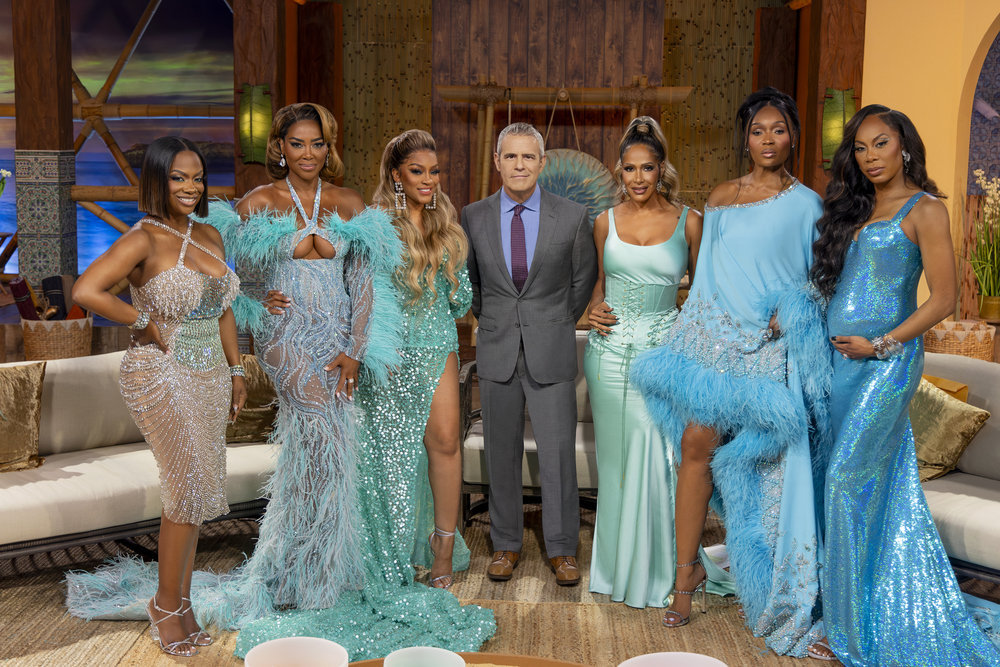 With all the Real Housewives franchises, more than one star has been arrested or questioned about their finances. Due to so many of the women having a rap sheet, some viewers can't help but wonder if Andy Cohen is working for the FBI or CIA. The shows could be an elaborate sting operation to catch the dirty housewives. The idea is very entertaining but most likely far-fetched. 
TELL US – DO YOU THINK ANY REAL HOUSEWIVES CONSPIRACY THEORIES ARE TRUE?