The Real Housewives of New Jersey's Jackie Goldschneider is getting real about the rapid interest in Ozempic.
Jackie spoke with The Messenger ahead of her debut memoir release. She's been very vocal about her eating disorder and road to recovery. She shared that diet programs like Weight Watchers, which she joined, are a dangerous way to lose weight.
"I think that Weight Watchers in the '90s was a dangerous diet," she said. "I don't know what it is now, so I can't speak to it now. But back then, the program that I started on was called Quickstart, and it was definitely a starvation diet. Weight Watchers taught me how to stop thinking about food as an enjoyable part of life and more like a number."
"It taught me to think of food as [a] mechanism of purely weight loss and a game, almost, of calculations. So I think Weight Watchers was a very dangerous thing."
Jackie shares her thoughts on Ozempic use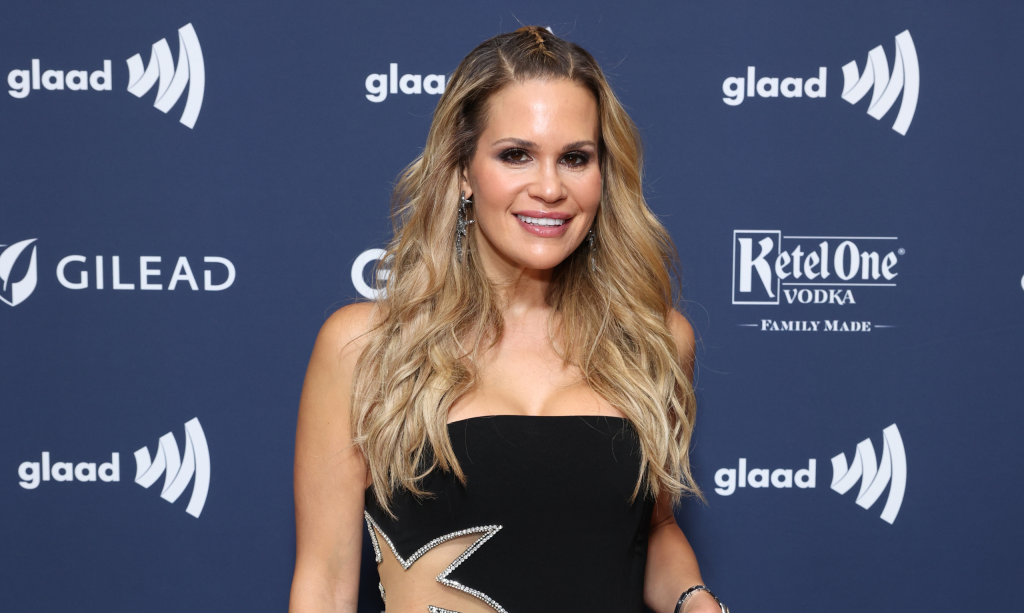 Since the new year, Ozempic has been a popular topic amongst the Real Housewives. Many have confessed to their use, adding that they believe it's a healthy way for them to lose weight.
Stars like Dolores Catania, Margaret Josephs, and Emily Simpson have confessed, along with former Real Housewives of Dallas star LeeAnne Locken. Even though these ladies own it, as Lisa Rinna would say, Jackie believes the current rise in Ozempic use could lead to harmful habits later.
"I don't think [Weight Watchers] is like Ozempic today because I think Ozempic just makes it so easy to fall into a dangerous way of eating. Weight Watchers wasn't easy, but it definitely was a gateway. I think both of them are a gateway to an eating disorder."
She later shared that despite her personal journey with food, she doesn't say much about the drug to her co-stars and Bravo peers because she doesn't want to seem judgy.
"I don't want anyone to feel that I'm shaming them for being on it because if anyone understands the desire to be thin, it's me," she continued.
Concluding about her book, the RHONJ star decided to share her story so she could help others.
"I remember when I was really sick, it was for a long time, but there was really only one public person who wrote a memoir about their eating disorder, and I used to read it over; it was Portia de Rossi, and I used to read it over and over again, trying to find some kind of roadmap for how she got out of it. It was an incredible book, but I think it was missing that roadmap. So I wanted to give people that — maybe a little bit of how I did it."
TELL US – WHAT DO YOU THINK OF JACKIE'S STATEMENTS ON OZEMPIC USE? DO YOU AGREE THAT IT COULD BE A DANGEROUS GATEWAY?