MTV released the Teen Mom season 6 trailer yesterday.
This season on Teen Mom OG, Farrah Abraham gets over herself continues to be her same insufferable self, with her fangs in focus on on-again, off-again boyfriend Simon Saran. <eye roll> We all know they're just using each other – having a "boyfriend" by her side, at events and on the show, makes her appear somewhat human and being on camera outweighs dealing with Farrah and her mini-me, Sophia, for Simon.
CLICK CONTINUE READING FOR MORE!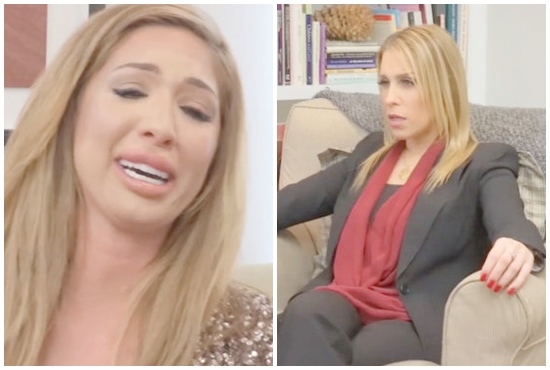 On the trailer, Farrah and Simon visit Couples Therapy star Dr. Jenn Mann. Farrah's wearing a sequin jumpsuit, because that's just how she rolls, and giving us her infamous ugly cry face. In the photo above, Dr. Jenn, I assume, is getting ready to insult Simon using a lot of swear words. Good times.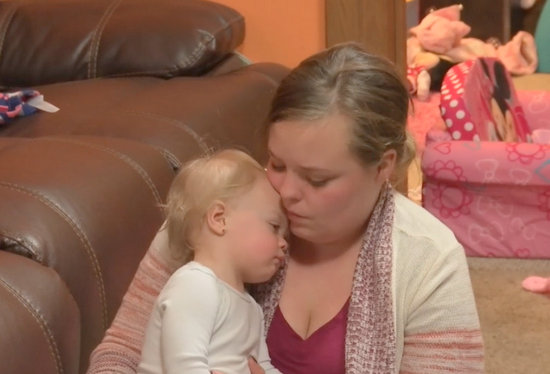 Catelynn Lowell admits she needs to get help for her anxiety issues and post-partum depression and checks herself into a treatment center in Arizona.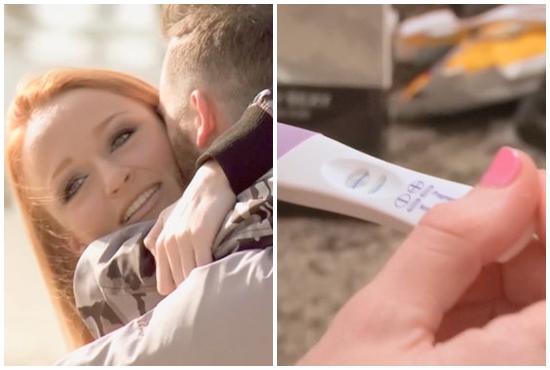 Also this season, we see Taylor McKinney accept his fate and propose to Maci Bookout. Naturally, she can't hold back the "FINALLY!!" when he pops the question. Maci pretends she wasn't already pregnant last season finds out she's pregnant again. Because, after one season of 16 and Pregnant and five seasons of Teen Mom, Maci has yet to visit ItsYourSexLife.org to learn how to prevent pregnancy.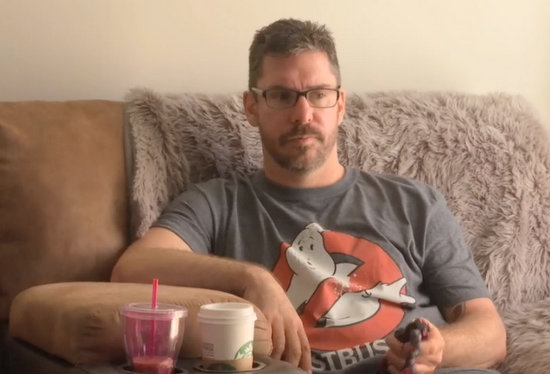 Amber Portwood and her couch dweller, Matt Baier, continue to deal with the fact that Matt has, like, thirty-seven baby mamas and illegitimate children. Too bad Amber did not recognize the "something strange" on her couch and call the "deadbeat dad busters" to take care of it before she fell in love with it. Ugh.
Season 6 of Teen Mom OG kicks off Monday, August 22.
TELL US – DO YOU PLAN TO WATCH THE NEW SEASON OF TEEN MOM?
Photo Credit: MTV