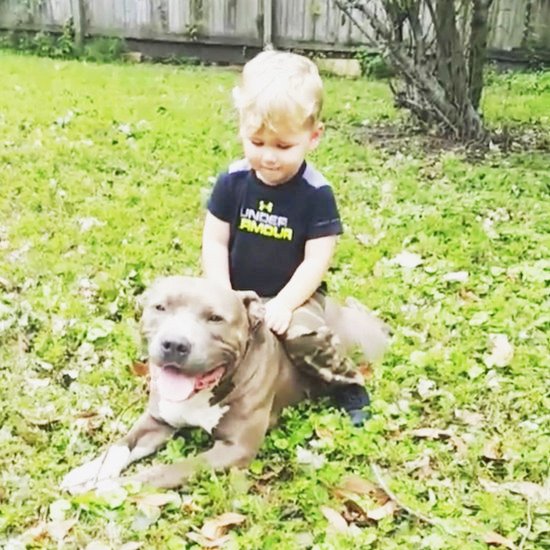 In case you haven't heard, Jenelle Evans is anxious for Teen Mom 2 fans to see the upcoming season. Because, dude, this is totally the season she finally gets it together and acts responsibly. <eye roll> You know, just ignore all the pictures, like Kaiser bouncing (according to snapchat) on her dog or Jenelle taking Kaiser to the beach in a hurricane, that tell a different story.
As for the more mature and well-adjusted reality TV stars (when compared to Jenelle Evans, at least), look below for photos of Teresa Giudice celebrating Gabriella's 12th birthday, Jeff Schroeder and Jordan Lloyd welcoming their baby to the world, Heather Dubrow celebrating Katarina's 10th birthday, Jen Arnold's cute kids Will and Zoey playing dress up, and many more.
CLICK CONTINUE READING FOR THE PHOTO GALLERY!
Main Photo Credit: Instagram