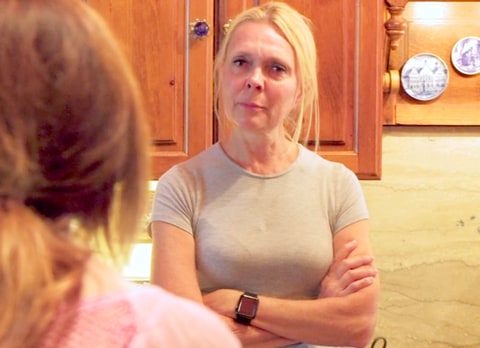 Although Farrah Abraham's love life – and life in general – can be tough to follow, things seem to be going very well for her mom Debra Danielsen. The grandmother is engaged to someone named David. His last name seems to be unknown on the internet as of this moment, but I bet we will know all about him soon enough. The one thing we do know is that the Teen Mom star approves of the relationship and is very happy for her mother.
Reportedly, David and Debra met online through a dating website called Elite Singles in July. Clearly, things got serious quickly since it's currently October, but good for her. Hopefully he's a good one. Farrah seems to think so. Don't get me started on trusting Farrah's judgment in any situation… I am trying my best to be positive over here. Maybe they've all matured?
CLICK "CONTINUE READING" FOR MORE!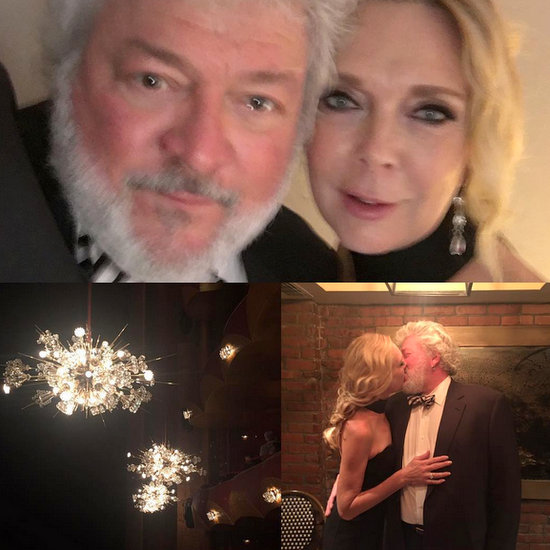 The Teen Mom star spoke to Us Weekly about the engagement news. Farrah said, "[I'm so] happy for my mom to be engaged and find a lifelong partner who is a positive influence for our family."
Let's hope this is true. Every family can use a positive influence, but I would say that Farrah and Sophia could benefit from someone who fits that description.
RELATED: Farrah And Family Score Yet Another Reality TV Show
Hopefully David and Debra aren't rushing this too much, but I feel like when you know, you know.
Now that Farrah has confirmed the engagement, I'm sure there will be plenty of social media updates and news on the way to give fans more information about David and the insta-engagement. Oh, I wonder if the MTV cameras caught the proposal?! My guess is yes, but who knows.
TELL US – WHAT DO YOU THINK ABOUT DEBRA'S ENGAGEMENT? IS IT TOO SOON?