The Real Housewives of Miami weren't immune to the brutal divorce curse. Six of the Real Housewives featured on the show witnessed their marriages fall apart. Let's see which ladies' hopes of happily ever after were dashed.
Marysol Patton and Philippe Pautesta-Herder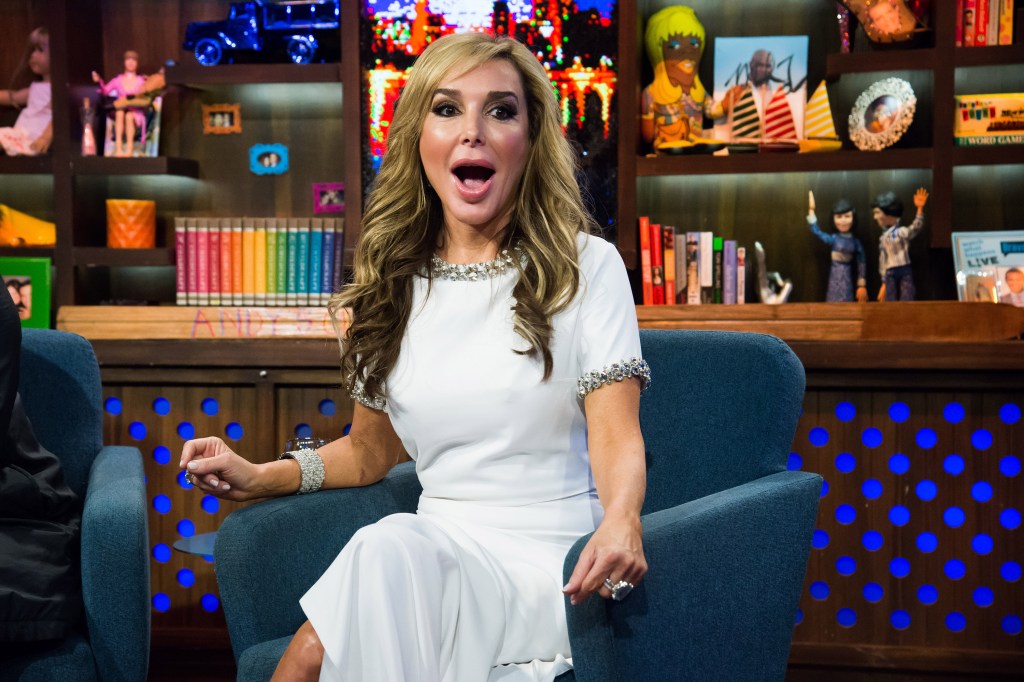 Marysol Patton and Philippe Pautesta-Herder tied the knot during the first season of RHOM. Marysol's mom, breakout star Mama Elsa, was a big fan of her new son-in-law. Marysol's co-star Lea Black referred to Philippe and Marysol's romance as a "green card marriage." Charming.
The duo said "I do" in March 2010. The ceremony took place on a mountaintop in Aspen, Colorado. Just Marysol, her groom, and the minister were present. Of course, Bravo cameras were rolling.  
But during the second season of RHOM, Marysol opted to divorce her husband of just over one year. "I was going through a divorce. I was filming," Marysol explained. She added, "I was just an emotional mess, but I tried."
This cocktail queen did find love again. In April 2021, she married Steve McNamara. They were wed in Tulum, Mexico, by a shaman in a traditional Mayan ceremony.
Alexia Echevarria and Herman Echevarria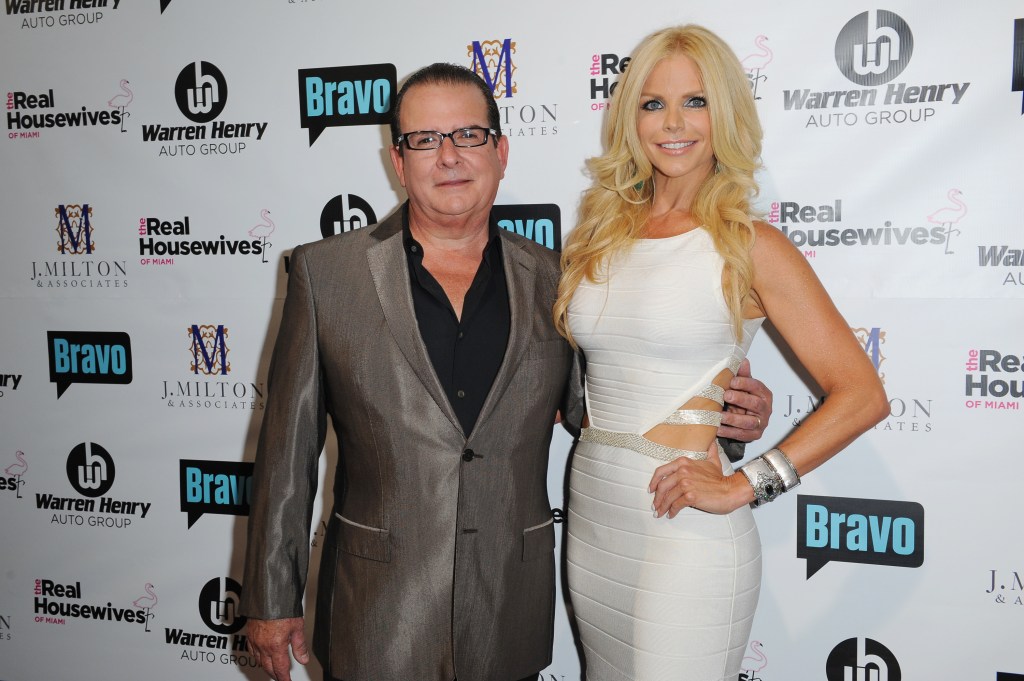 Alexia Echevarria and Herman Echevarria were featured in the early seasons of RHOM. Alexia always spoke highly of Herman. She was especially grateful that Herman raised her two sons from a prior marriage as his own.
In 2015, Alexia decided to separate. They had been married for 15 years. During their time on RHOM, the couple was dogged by rumors of infidelity and Herman's sexuality.
Sadly, Herman died of a heart attack one year after their separation. After his death, Alexia discovered that Herman was gay. She was sad that he didn't feel comfortable enough to share that part of his life.
Alexia also found love again. She tied the knot on December 16, 2021, with Todd Nepola in St. Barths. They also had no guests on their big day. The couple had a splashy second wedding reception on a yacht for their friends, family, and Bravo cameras.
Joanna Krupa and Romain Zago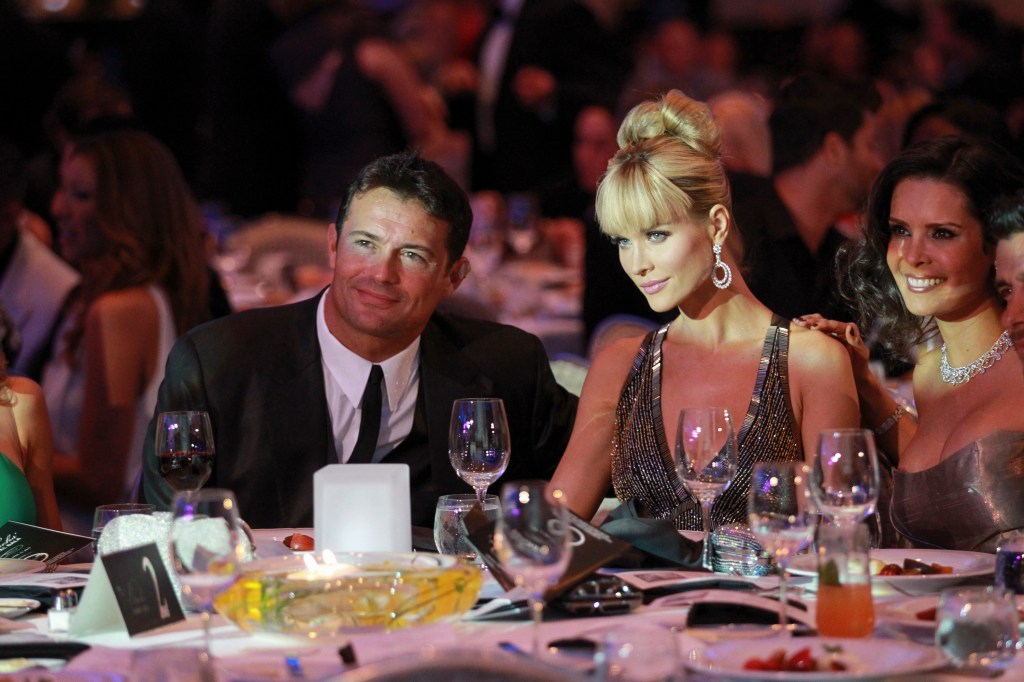 Model Joanna Krupa joined the Real Housewives of Miami for the second and third seasons. One of her main storylines was her relationship with Romain Zago. Since Romain had trouble living up to Joanna's lusty requirements in the bedroom, she wanted a sex clause added to their prenup.
The couple's wedding was featured on the show. But once again, the duo later headed to divorce court. In May 2017, after four years of marriage, Joanna separated from Romain. The couple, who lived in Miami and Los Angeles, drifted apart.
Joanna gave marriage another whirl and wed Douglas Nunes in August 2018 in her home country of Poland. They welcomed their daughter in 2019. Unfortunately, this union also resulted in a divorce.
Adriana de Moura and Frederic Marq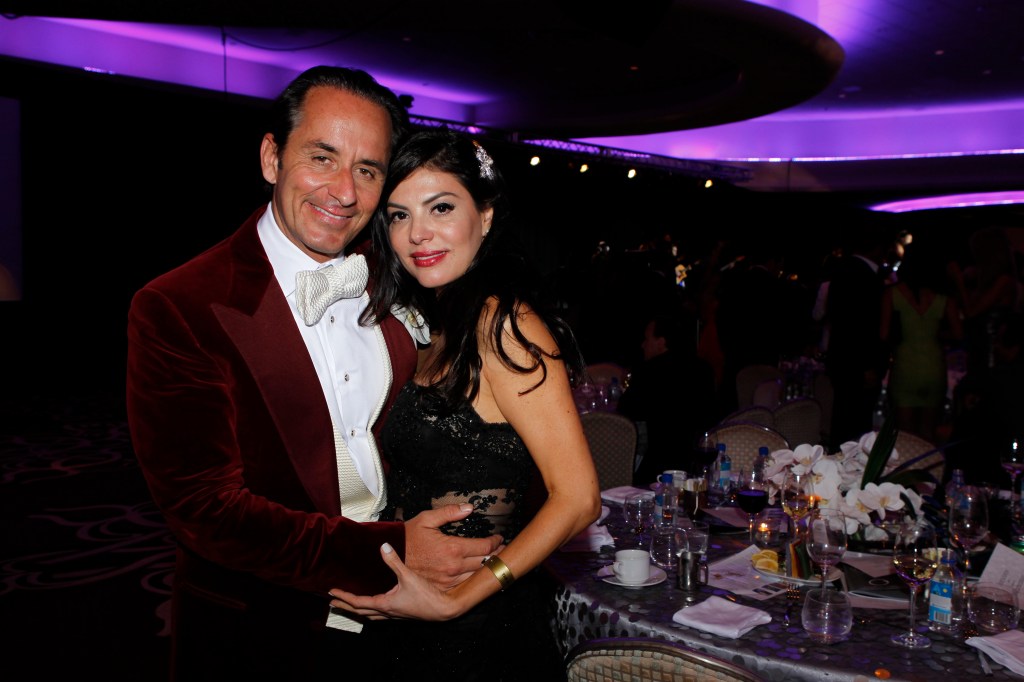 Adriana de Moura and Frederic Marq's relationship was unusual. They decided to get engaged during the Season 2 finale. The only problem? The couple got married in 2008.
When her secret came to light, Adriana's rep said that there was an error on the marriage certificate. Instead of having the marriage nullified, the couple worked on their relationship. Until they could have a lavish ceremony and get married on television. Or, in this case, have a vow renewal. And Adriana was over an hour late for her wedding. I like punctual brides.
Adriana and Frederic once again decided to change their marital status. In 2020, they divorced after 11 years of marriage. "It's very hard to maintain long-term marriages and relationships, especially when COVID hit. We literally got divorced amidst COVID, and I think probably a lot of [other] people did, too. You realize it's time to pull the trigger," Adriana stated.
Larsa Pippen and Scottie Pippen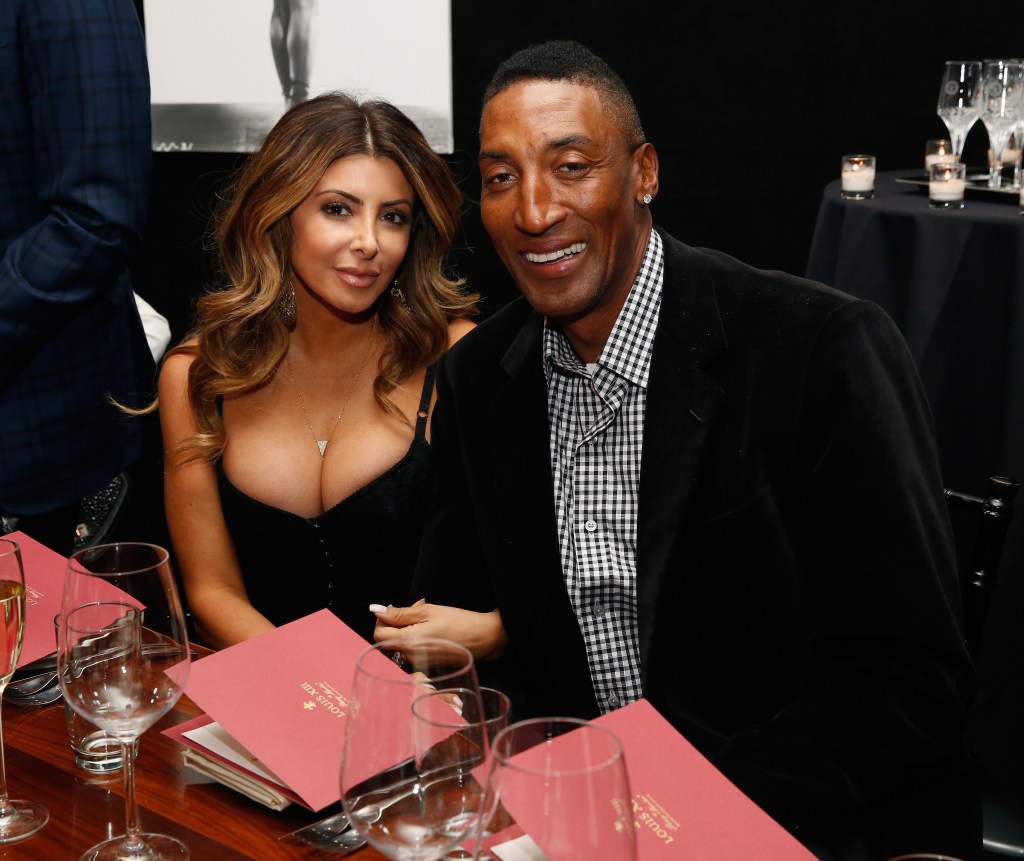 Larsa Pippen was one of the original Season 1 cast members on RHOM. She showed off her luxurious lifestyle and her family with NBA legend Scottie Pippen. The couple separated in 2016 and tried to reconcile. But Larsa and Scottie split again.
RHOM viewers watched Larsa sign the divorce papers that meant her 20-year marriage to Scottie was done. On December 15, 2021, their divorce was finalized after three years of legal wrangling.
The couple also settled their custody issues. The exes agreed to joint physical and legal custody of their two minor children. Larsa will also receive monthly child support until their kids reach 18 years of age.
Now that all of that is in her rearview, Larsa is focused on her new man. She is dating basketball player Marcus Jordan, who is Michael Jordan's son. And Michael and Scottie played together on the same basketball team. There will be some hilariously awkward holiday get-togethers in their future if this romance goes the distance.
Lisa Hochstein and Dr. Lenny Hochstein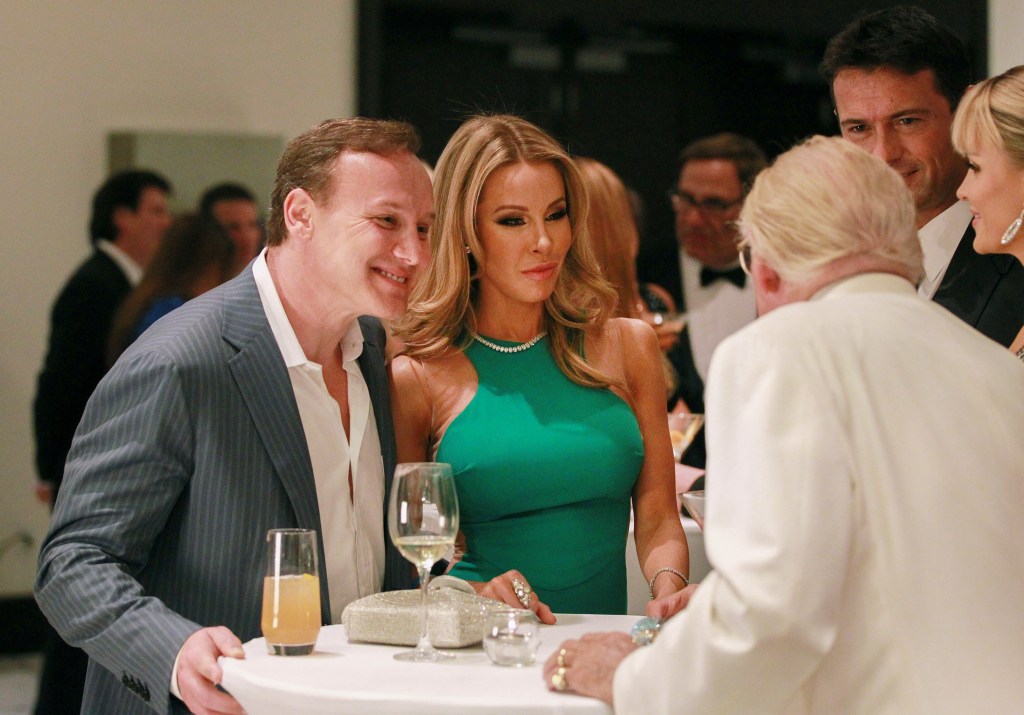 This breakup fueled the entire third season of RHOM. Dr. Lenny Hochstein is one of the worst husbands- ever. He blindsided his wife, Lisa Hochstein after she caught him out with his much younger girlfriend, Katharina Mazepa.
Two weeks later, Lenny filed for divorce. According to the court papers, both parties agreed to "dissolve their marriage at least a month ago." Which was news to Lisa. She claimed that she found out about the divorce from the media.
The couple shares two young children. The "Boob God" allegedly wanted his wife to leave their mansion with their children, but she refused. Lisa insisted that her paychecks from Bravo weren't enough to support their children.
Meanwhile, Lenny would like the court to curb Lisa's enthusiastic spending on material goods. I'm sure we will be hearing all about this during the upcoming seasons of RHOM.
The Miami ladies had some fiery relationships. Even if they didn't last forever, they were certainly memorable.
TELL US- DID ANY OF THESE DIVORCES SURPRISE YOU? WHAT DO YOU THINK ABOUT ADRIANA AND FREDERIC'S FAKE ENGAGEMENT?
(Photo Credit: Getty Images/NBCUniversal/Tommy Garcia/Bravo/NBCU Photo Bank)