The Real Housewives franchise is supposed to be an hour episode a week of wacky arguments and good old fashioned fun. However, there have been times when Bravo producers have had to step up in order to de-escalate a battle. Fights between the women can make for some great TV moments, but when things get a bit heated, the women often need help calming down.
Over the years, each franchise, whether Real Housewives of Orange County or Real Housewives of New York, has had their own explosion of tempers. While most of the housewives mesh well, one or two end up butting heads. These are some of the most shocking Real Housewives producer intervention moments. 
The RHOP Drag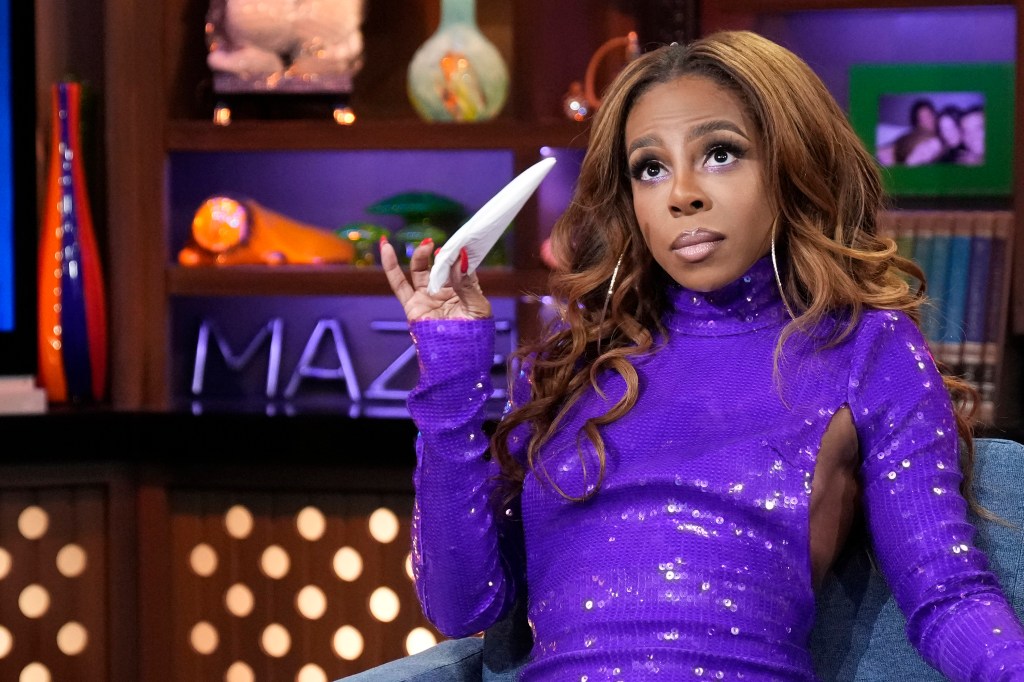 No, we are not talking about a fun Washington, D.C.-themed drag brunch show but rather about the time the Real Housewives of Potomac had an all-out war on their season.
While some Bravo viewers may have slept on the cherry blossom franchise, Candiace Dillard Bassett and Monique Samuels put their show on the map with a winery trip from hell. Bravo producers were put to the test after hands were put in faces and lines in the sand were drawn.
Bravo cameras caught Monique ever so lightly touching Candiace's hair with the "Insecure" singer, then pushing on the mother's chest. Naturally, wine was thrown, and Ashley Darby missed the entire altercation due to being in the bathroom. Producers were forced to run after Monique, who somehow turned into an Olympic sprinter. 
RHONJ Table Flip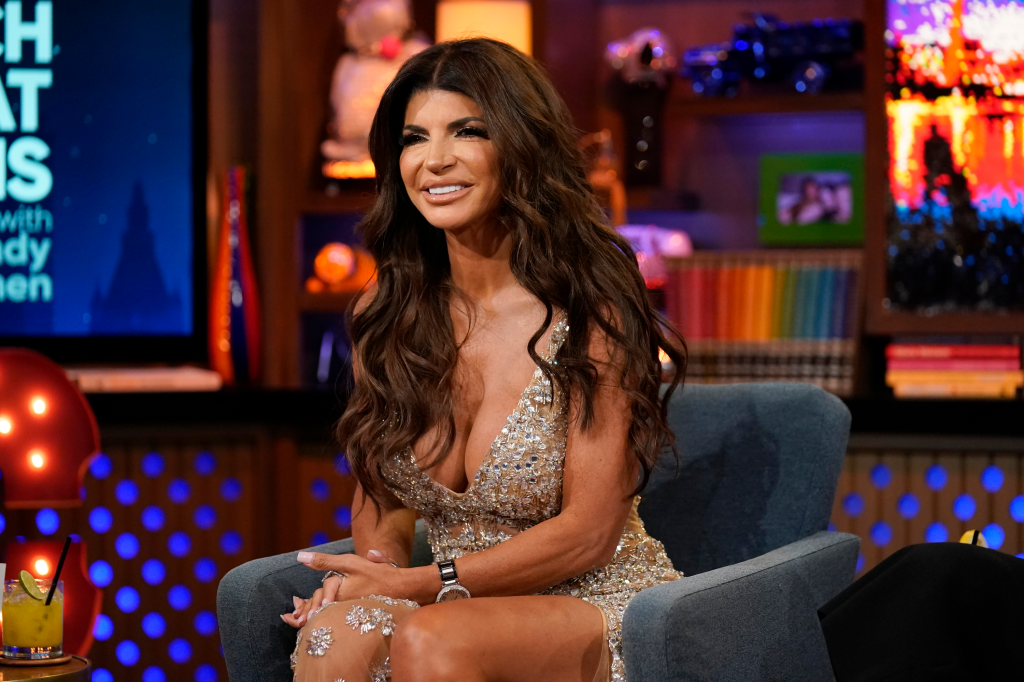 Teresa Giudice of Real Housewives of New Jersey is a powerhouse when it comes to making quality TV moments. However, the real unsung heroes of Season 1 were the producers who had to step in after an Italian feast turned into a ritual sacrifice—complete with a demonic mother and table flip.
After Teresa flipped out, Joe Giudice and the producers had to restrain her from going after Danielle Staub. 
RHONJ Hair Pull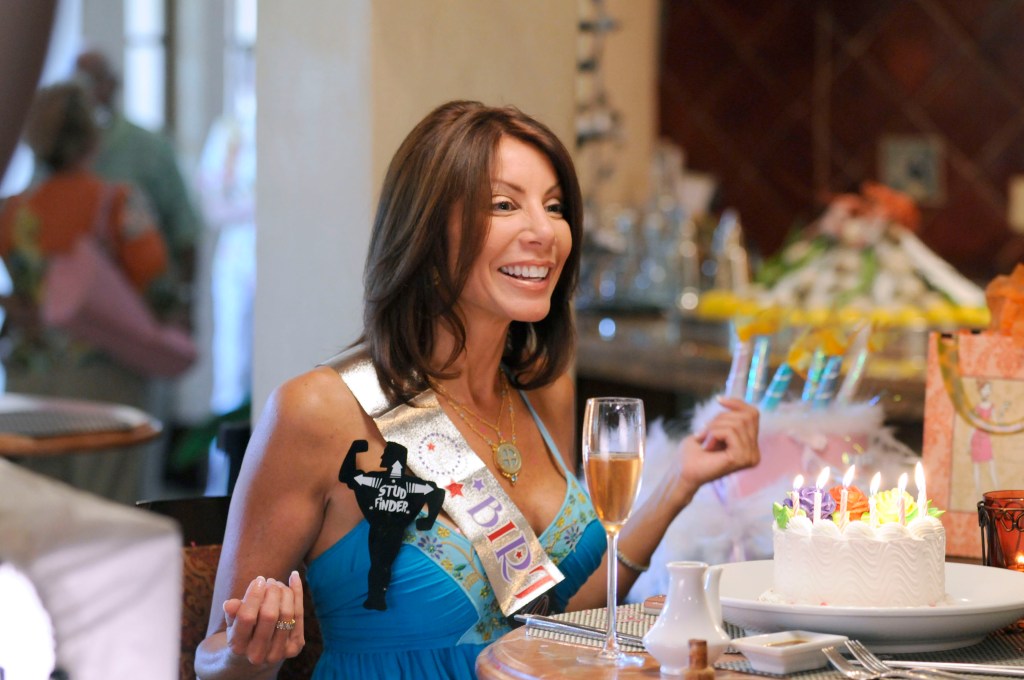 The Real Housewives of New Jersey are double offenders on this list thanks to their extreme drama that usually reverts back to high school antics. During Season 10, Danielle returned, but this time was best friends with Teresa due to yoga. Yes, you heard that right, yoga brought these two frienemies together.
While shopping at a pretty nice Garden State boutique, Danielle and Margaret Josephs exchanged a few words with the blonde in pigtails proceeding to pour water over the evil witch; sorry, Danielle. 
The camera crew then caught Tre urging Danielle to pull Margaret's hair. Security was forced to jump into action and help Margaret. The other women were mortified as they watched the Real Housewives producer intervention moment. 
RHOSLC Sprinter Van Drive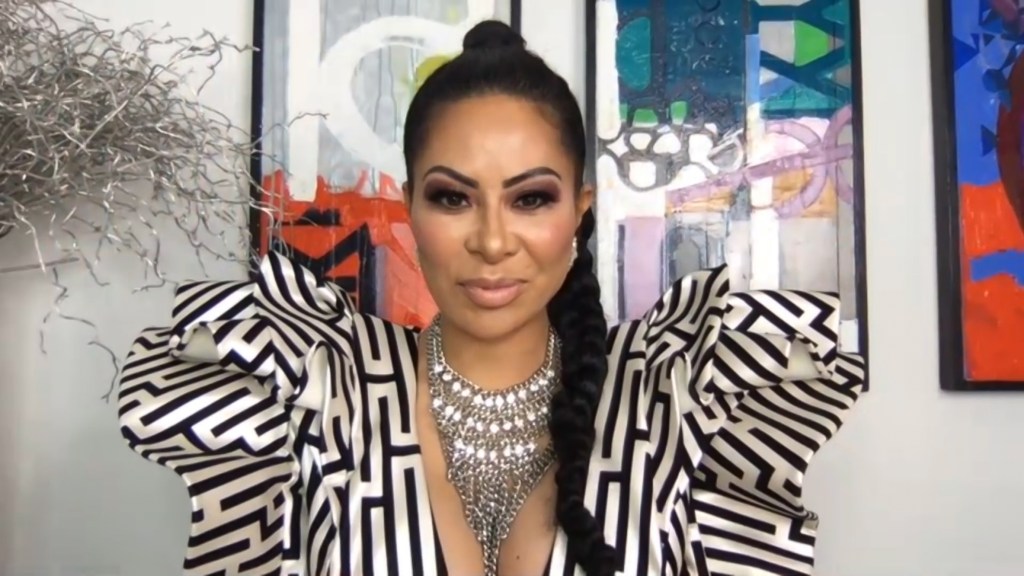 Nothing riles up Jen Shah of Real Housewives of Salt Lake City more than when a costar decides not to agree with her or take her side, even if she is completely out of line. During Season 2, the cast was on a trip to Zion, UT.
However, Jen couldn't help herself, as she had another breakdown on national TV. Jen and Lisa Barlow were trying to discuss their issues, but the jailbird was talking in circles, clearly annoying the Vida Tequila owner. After being told to shut up, Jen lost her cool once and turned the sprinter van into a WWE ring. 
Jen launched up out of her seat, about to attack Lisa, all while yelling curse words in her face. The altercation became so heated that producers had to step in and pull Jen back to her leather suit. All the while, the poor van driver was just trying to keep his eyes on the road, never crossing that double yellow line once. 
Don't Upset Tootie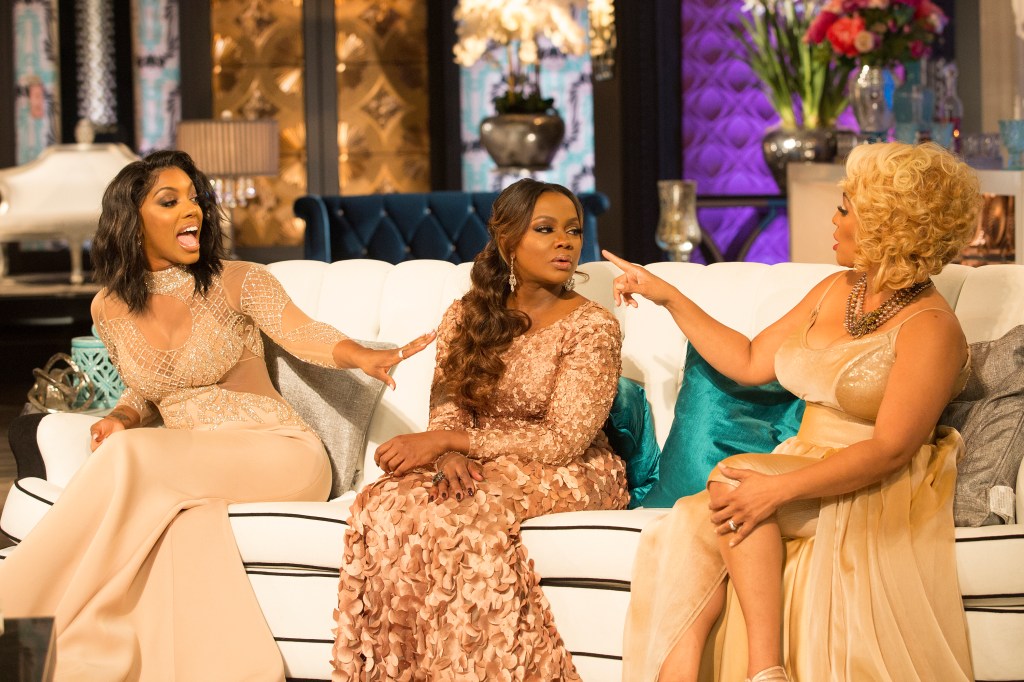 Kim Fields joined Real Housewives of Atlanta during Season 8. Still, the former child actress was not going to allow any one of the women upset her. The cast went to Miami that year. While Porsha Williams was living her best life twerking on the boat, Tootie was not having it.
The straw that broke the camel's back happened after Cynthia Bailey's friend, Tammy McCall-Browning, invited her nephew back to the mansion to party; things got a bit weird. Kenya Moore found the nephew attractive, but when he was downright rude to her, she told him to leave. 
In a young buck defiant manner, Tammy's nephew refused to vacate the house. In a drunken tirade, the nephew started acting out and even pushed Tammy to the ground. It was at this point producers and the Bravo security team were forced to step in, and Kim stepped out of the franchise.
TELL US – WHAT DO YOU THINK WAS THE WORST REAL HOUSEWIVES PRODUCER INTERVENTION MOMENT?