Former Real Housewives of Beverly Hills star Yolanda Hadid (formerly Yolanda Foster,) is remembered for a few reasons. She is the mom of two supermodels, Gigi Hadid, and Bella Hadid. She also has a son, Anwar Hadid. Yolanda famously advised her hungry daughter, Gigi, to eat an almond.
She struggled with serious medical symptoms from Lyme disease. Her relationship with her husband, David Foster, fell apart amid her illness. The couple divorced.
Gigi started dating former One Direction star Zayn Malik. But Zayn and Yolanda didn't see eye to eye. There was an alleged altercation between the two. Let's take a look at the timeline of Zayn Malik and Yolanda Hadid's feud.
Zayn and Gigi Started Dating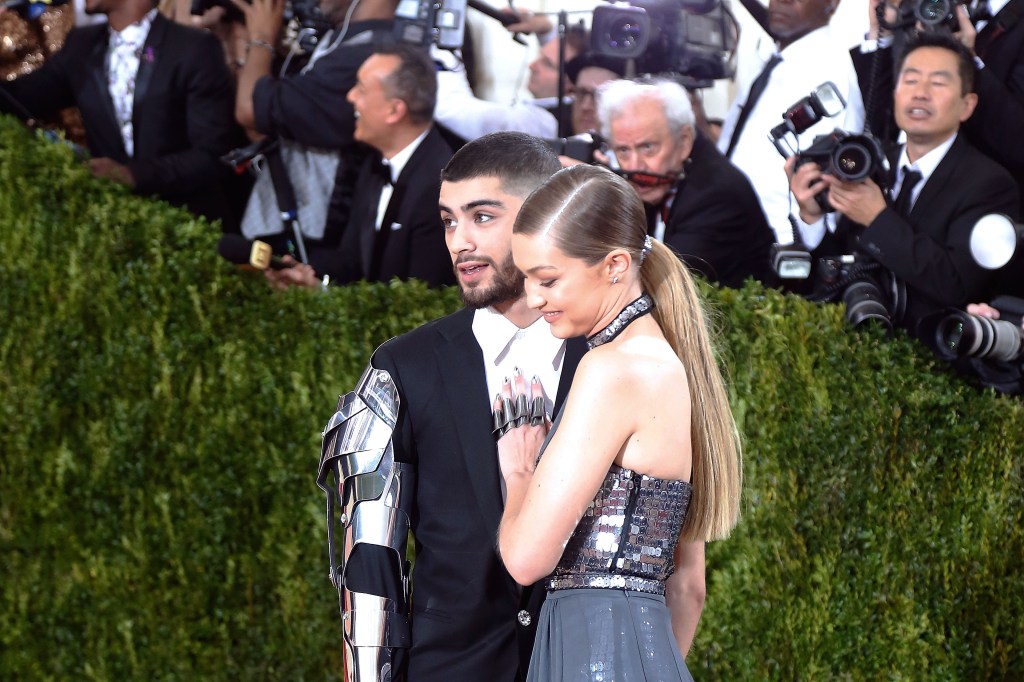 According to People, the couple was first spotted together at a party following the November 2015 American Music Awards. Zayn cast Gigi as his leading lady in the sexy music video for his song, Pillowtalk.
The couple finally confirmed their relationship during a May 2016 feature in Vogue. Zayn was called Gigi's "real-life boyfriend." I guess that is better than her fake boyfriend.
Breaking Up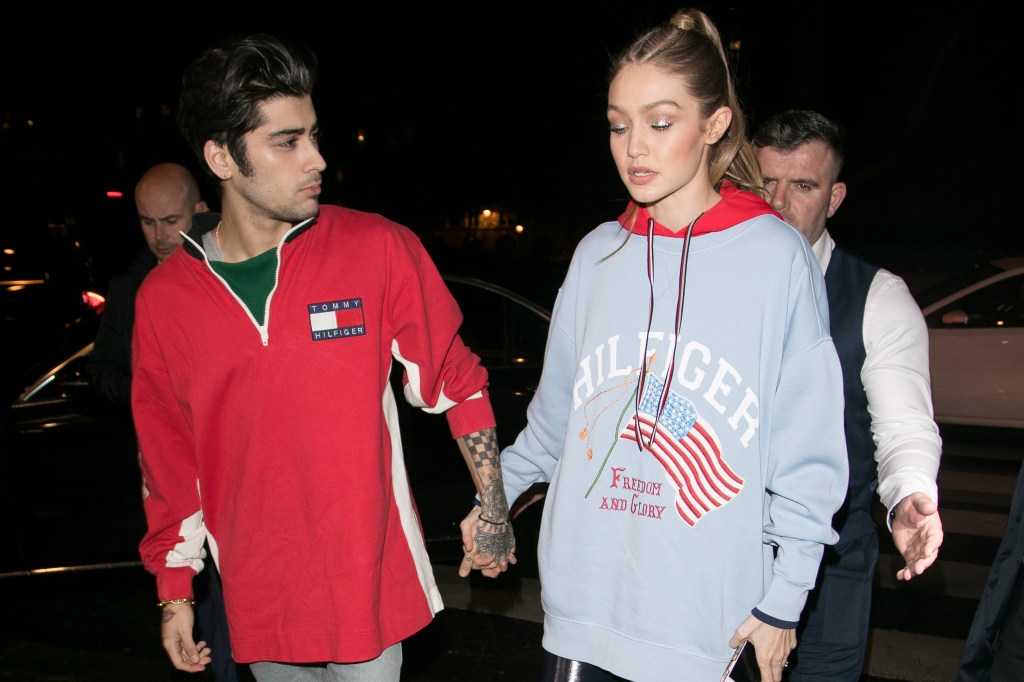 The couple called it quits in March 2018. Zayn shared a statement on Twitter. "Gigi and I had an incredibly meaningful, loving, and fun relationship and I have a huge amount of respect and adoration for Gigi as a woman and friend. She has such an incredible soul," he wrote.
Sharing Some Big News
The duo reunited and confirmed that they were back together in February 2020. In April 2020, Gigi and Zayn shared that Gigi was pregnant. And grandmother-to-be Yolanda was thrilled!
Welcoming a Daughter
Gigi gave birth to their daughter on September 19, 2020. The new mom wrote on Instagram, "Our girl joined us earth-side this weekend and she's already changed our world. So in love."
Zayn was equally smitten with their new arrival. "To try put into words how i am feeling right now would be an impossible task. The love i feel for this tiny human is beyond my understanding," he tweeted. "Grateful to know her, proud to call her mine, & thankful for the life we will have together x."
The couple named their beloved baby girl Khai.
An Explosive Encounter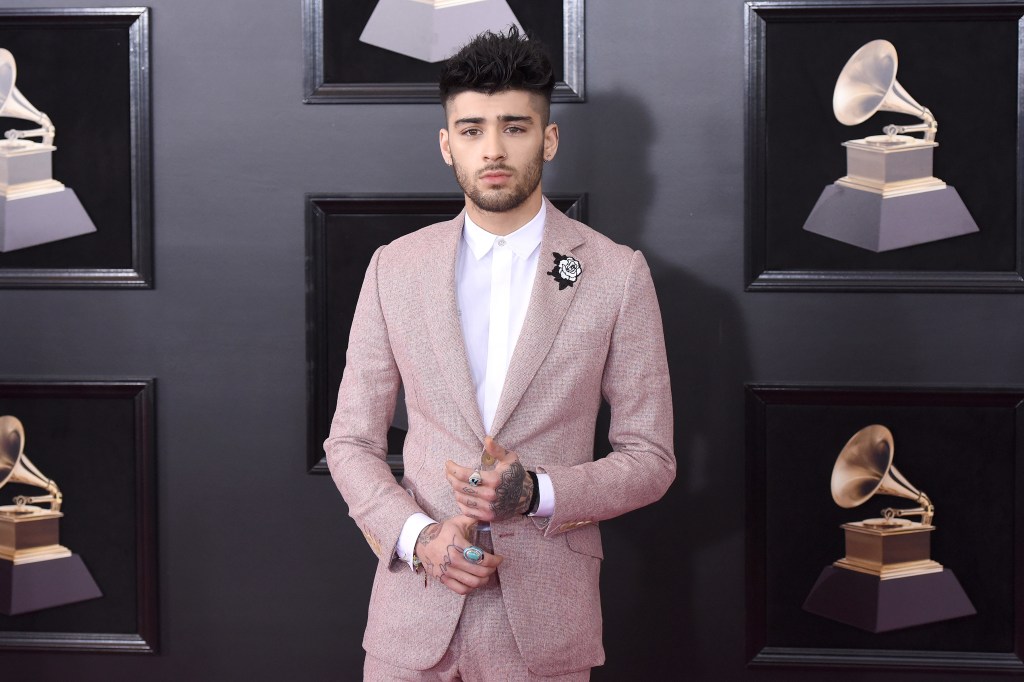 According to The U.S. Sun, Zayn Malik and Yolanda Hadid's feud started when Yolanda claimed that Zayn "struck her" during a dispute at Gigi and Zayn's Pennsylvania ranch on October 28, 2021. The former RHOBH star alleged that Zayn shoved her against a dresser.
Zayn hit up Twitter to give his side of the conflict. He expressed his disappointment that news of the argument was "leaked to the press."
He wrote, "In an effort to protect that space for her I agreed to not contest claims arising from an argument I had with a family member of my partner's who entered our home while my partner was away several weeks ago. I am hopeful though for healing for all involved with the harsh words shared and more importantly, I remain vigilant to protect Khai and give her the privacy she deserves," Zayn added.
Yolanda Filed a Police Report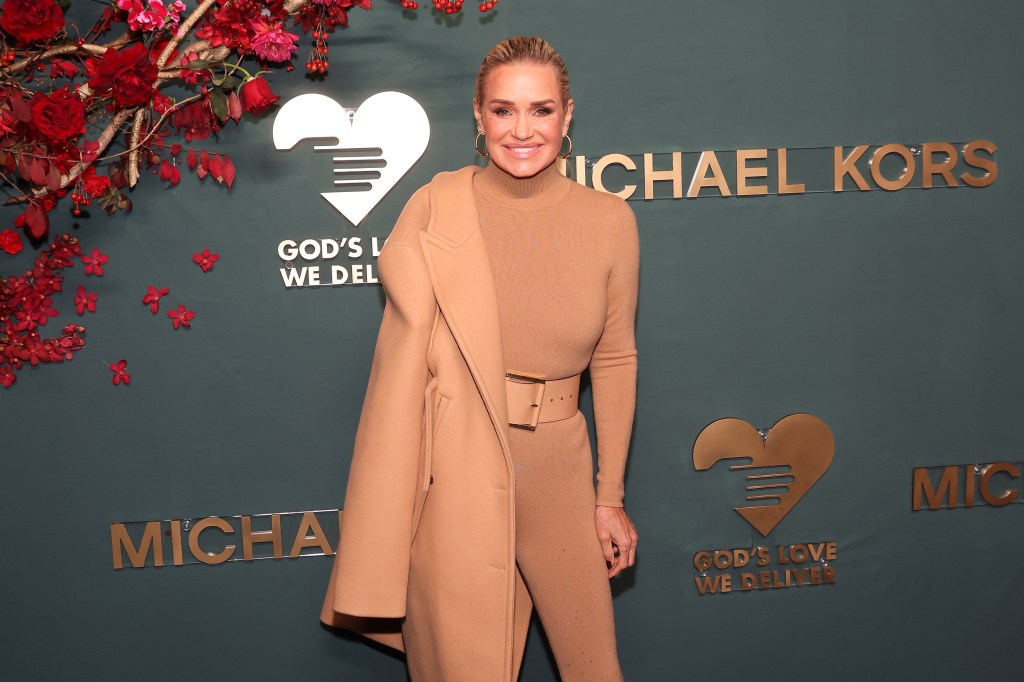 Yolanda filed a police report. In the legal documents, Yolanda claimed that Gigi's baby daddy called her a "f***ing Dutch s**t." He also reportedly told her to "stay away from [my] f***ing daughter." Such a charming way to speak to your daughter's grandmother.
Zayn was also charged with harassing Gigi, who wasn't present during the incident. Zayn allegedly shouted, "Strap on some f–king balls and defend your partner against your f–king mother in my house" during a phone call. He also reportedly tried to fight with a security guard.
As a result, Zayn was charged with four criminal counts of harassment. Although he denied the claims, he did agree to plead no contest to the charges filed against him.
The pop star had to serve 360 days of probation. Zayn also had to complete anger management courses. We still don't know what exactly happened that day between Yolanda and Zayn.
Was the Feud Simmering for a While?
An insider told The U.S Sun in 2021, "The thing is, Yolanda and Zayn are like chalk and cheese and they've never seen eye to eye." Yolanda, who has always been involved in Gigi's modeling career, had urged Zayn to support her. Yolanda suggested that Zayn post about his girlfriend on Instagram and walk red carpets with her.
"That's Zayn's idea of a nightmare. It was almost like he was being guilt-tripped, as she'd always be hinting that Zayn's reluctance to play the showbiz game was holding back Gigi's career," the source stated.
Gigi and Zayn Split Again
Amid the media attention following the argument, the couple split up. Gigi's rep stated, "Gigi is solely focused on the best for Khai. She asks for privacy during this time." Zayn and Gigi began to work on the dynamics of their co-parenting relationship.
Zayn Opened up About the Argument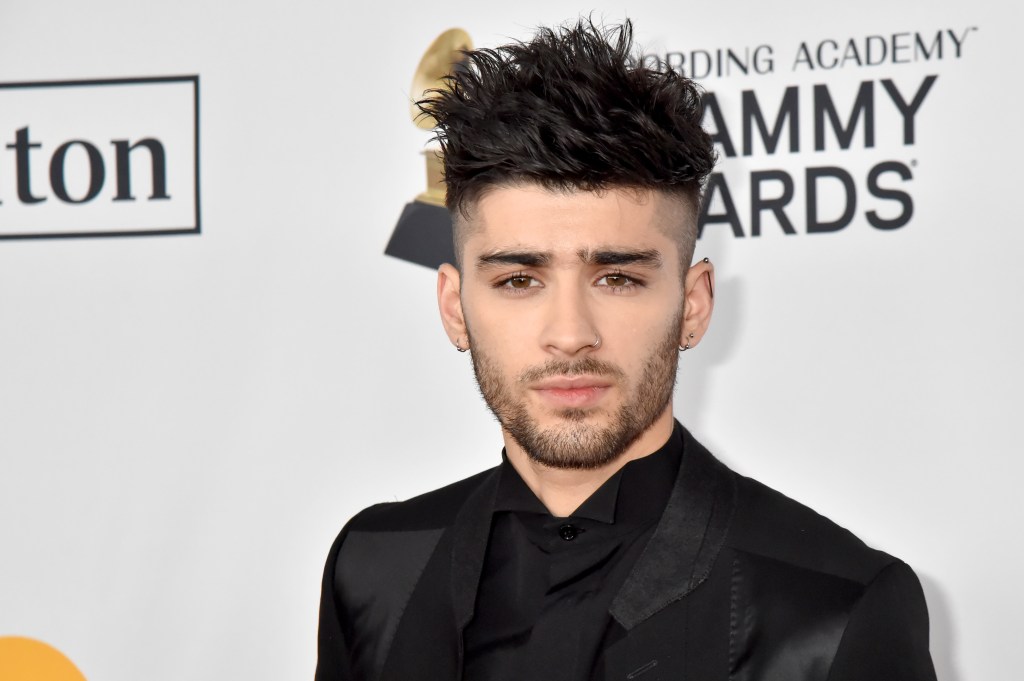 After staying mum about the incident with Yolanda for almost two years, Zayn finally commented on the altercation. "I just wasn't trying to get into a negative back and forth with her. I dealt with it in the best way, in like an amicable, respectful way and that's all that needs to be said," Zayn stated. "Yeah, just I feel like it's a lot of negativity."
That doesn't shed much light on what happened. "I knew what the situation was, I knew what happened and the people involved knew what happened, too," the former boy bander said.
Now the ball is in Yolanda's court to see if she responds. Or maybe everyone will stay silent to shield Khai from this upsetting family drama.
TELL US – WHAT DO YOU THINK HAPPENED TO START ZAYN MALIK AND YOLANDA HADID'S FEUD? SHOULD EVERYONE INVOLVED STAY QUIET FOR KHAI'S SAKE?