Bethenny Frankel is known for her memorable one-liners. The Real Housewives of New York alum has a definite way with words. She was honest, hilarious, and often said what viewers were thinking.
Bethenny was on Seasons 1-3 of RHONY, before departing for her spin-off, Bethenny Getting Married? She returned for Seasons 7-11. In 2019, Bethenny decided to leave RHONY for good. Let's take a look back at Bethenny Frankel's most iconic quotes.
Season 2 – "You Need To Get a Hobby"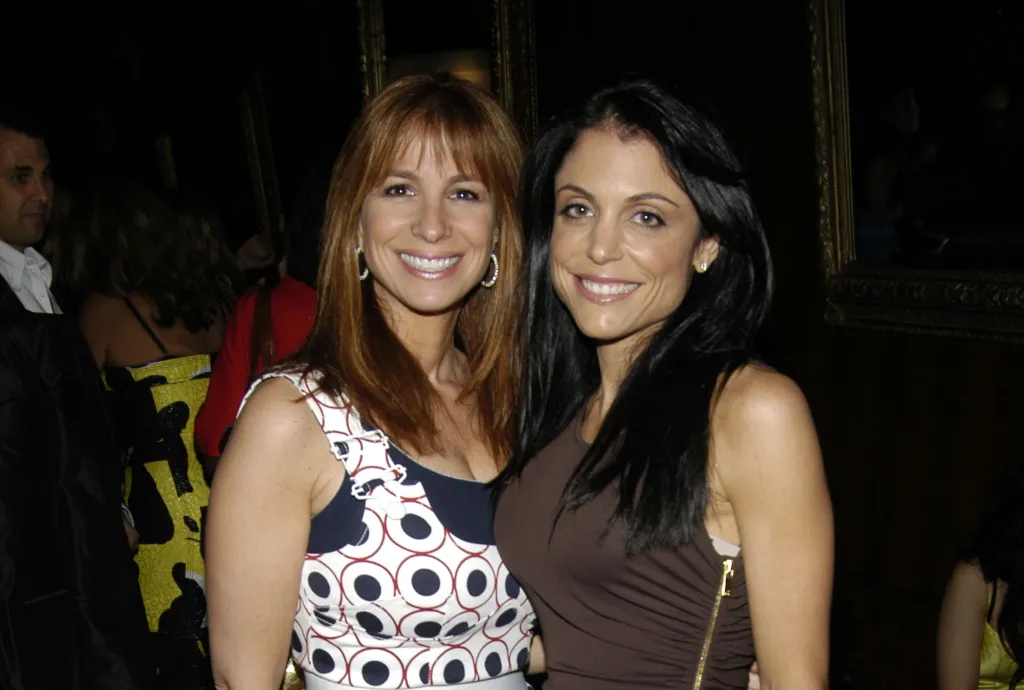 Jill Zarin and Bethenny were as close as sisters during the early seasons of the show. But when Bethenny wanted some breathing room from Jill, she fired off this insult.
Mission accomplished. It was the beginning of the end of their friendship.
Season 2 – "Basically, She Was a Calamity. And I Mean, a Kell-Amity."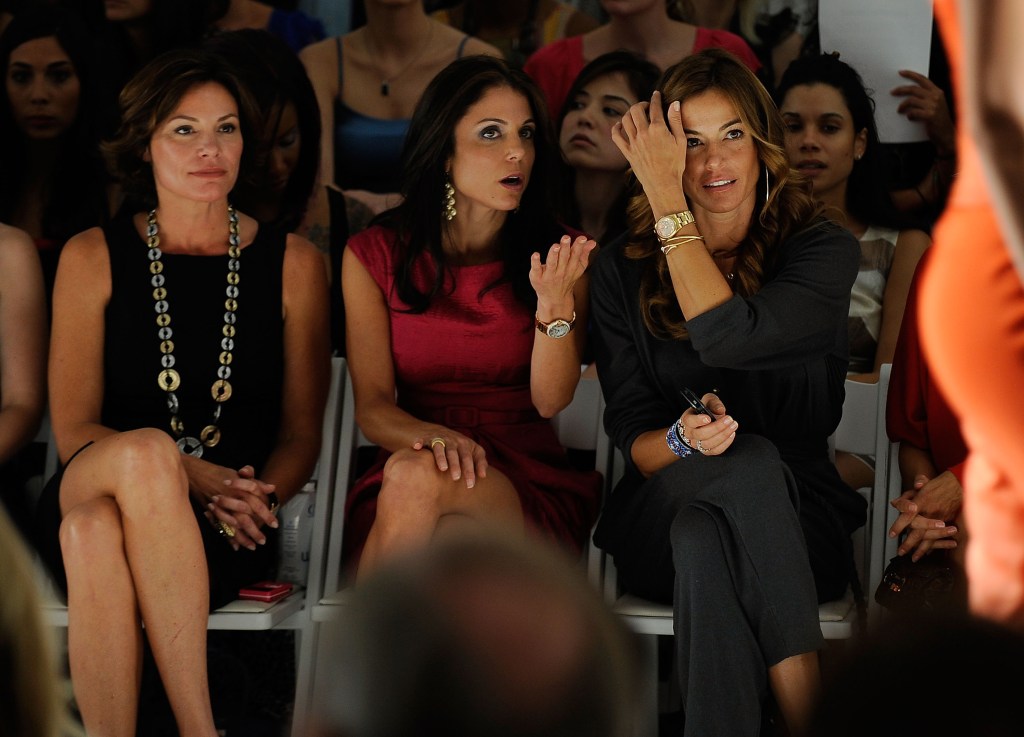 Bethenny and Kelly Bensimon feuded during all of Season 2. After one particularly heated fight, Bethenny shared her exact thoughts about the model.
Bethenny thought that Kelly implied that she was better than her. Kelly also clarified that they were not going to be friends. Their drama rolled over into Season 3.
Season 2 – "Jill's Apartment Is Liberace, Versace, la Cucarachi"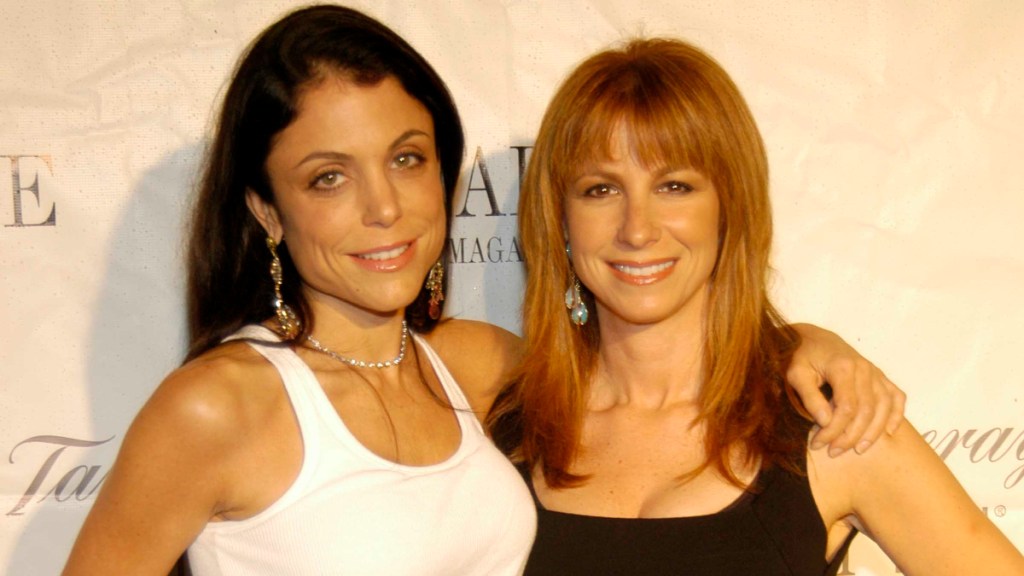 Bethenny was on fire during Season 2. When Bethenny finally saw Jill's redecorated apartment, she was stunned. And not in a good way. She gave her honest opinion of Jill's digs in her confessional, and it became one of Bethenny Frankel's most iconic quotes.
"It's like Ivana Trump. It's got dangling things everywhere. If I were alone in Jill's apartment for a week, I'd think I'd dropped a hit of acid," Bethenny explained.
Season 2 – "That's Very Not Countess-Like. That Is Dis-Countess."
Luann de Lesseps and Bethenny attended a charity luncheon. After being miffed that she wasn't mentioned as a countess, Luann took the stage. She chided the audience for talking while the speaker was onstage.
Of course, Bethenny couldn't resist shading Countess Luann for being a hypocrite. I guess money really can't buy class.
Season 3 – "Holy Sh—Balls, I'm Pregnant!"
Will RHONY viewers ever forget watching Bethenny take her pregnancy test? Fans saw Bethenny pee on the testing stick. Now that is reality!
It was a TMI moment, but also very genuine and kind of sweet. No one knew what the future held. Bethenny's marriage to Jason Hoppy and their daughter Bryn Hoppy's birth were high points. But their long and acrimonious divorce put Bethenny through the proverbial wringer.
Season 3 – "Diarrhea of the Mouth Is Not a Real Ailment"
Oh, Ramona Singer. The OG housewife never took accountability for her actions, and Ramona generally said whatever popped into her head.
While her other co-stars may have given up on correcting Ramona, Bethenny insisted on holding Ramona responsible. Even if it ended in an argument.
Season 3 – "Did You Go to Columbia the Country? I Just Wanna Make Sure, Because There's No Effin Way That Broad Went to College at All."
During the infamous Scary Island trip, Bethenny and Alex McCord took a moment to laugh at Kelly's bizarre behavior. While the other ladies were getting ready, Bethenny slammed Kelly's lack of intelligence. Kelly often mentioned that she attended Columbia University.
It was obvious later that something more was affecting Kelly. But this funny quote stands the test of time.
Season 3: "Go to sleep!"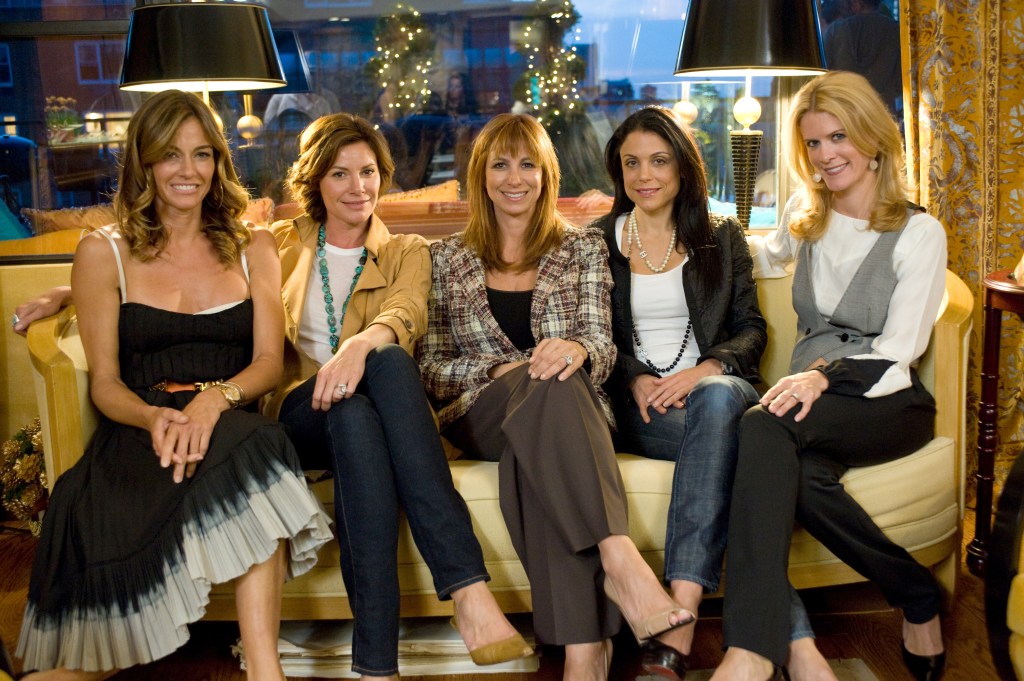 During the infamous Scary Island dinner, Kelly made accusations that Bethenny was trying to kill her and called her Al Sharpton.
After Kelly's meltdown, Bethenny lost her cool and screamed for Kelly to go to bed. "Go to sleep! You're crazy!" Bethenny screamed. The other ladies calmed down and realized that Kelly needed their support.
Season 7 – "I'm the Wealthiest Homeless Person in Manhattan"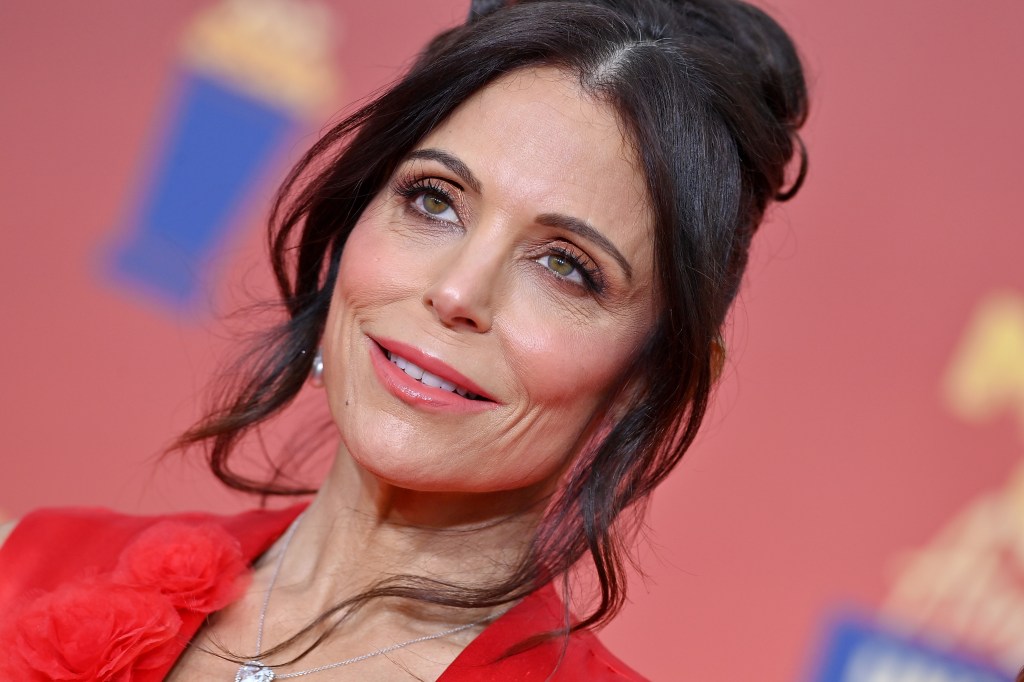 Well, this quote was memorable for all the wrong reasons. Bethenny was far from homeless. Her ex, Jason, was living in her apartment. So, Bethenny was moving from hotel to hotel.
She was salty that Jason was living in the place that she had worked so hard to get. Bethenny did apologize later for her insensitive remark.
Season 7 – "Maybe I Do Know It All"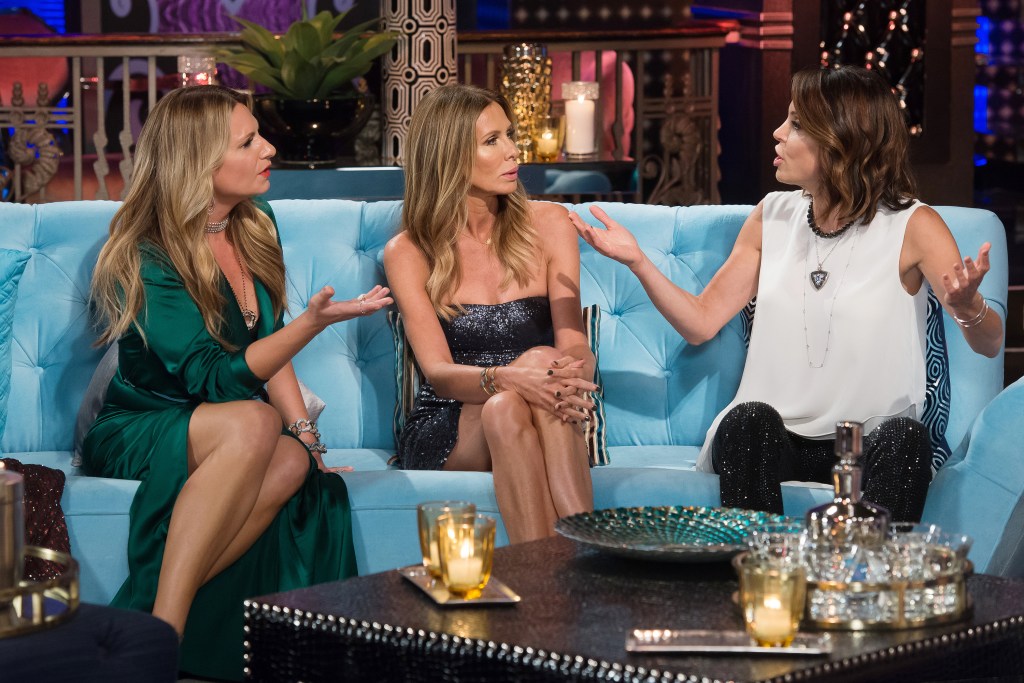 Bethenny met her match in Heather Thomson. During a discussion, Bethenny told Heather to talk to her directly, not behind her back. "You're a know-it-all. There you go," Heather stated.
Bethenny responded that she does know it all. She added, "Well, if you'd like to know any of it all, come to me and I'll tell you." Bethenny scored a point for that comeback.
Season 7 – "Get off My Jock"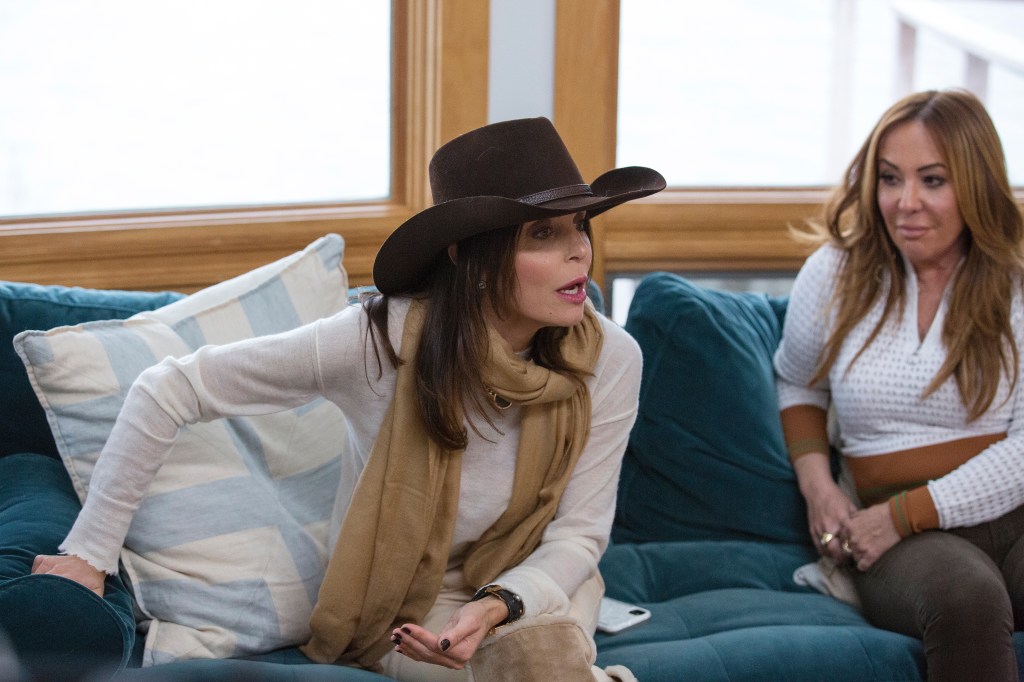 This one-liner was Bethenny's favorite expression during Season 7 of RHONY. Whether she wanted to diss someone or just wanted a few minutes of peace, this was her go-to phrase. It became a fan favorite.
Season 9 – "Mention It All!"
Ramona brought up Bethenny's appearance in a soft-porn film. Ramona stated that Bethenny was topless and kissed another woman. An infuriated Bethenny yelled, "Mention it all!" as she spread her legs wide open.
Of course, Bethenny bashed Ramona's implication that she didn't create her own success. Bethenny worked hard to create her brand. Ramona was just jealous.
Season 11 – "Life Is Not a Cabaret!"
The ladies were in Miami for some relaxation. And they were tired of Luann's huge cabaret ego trip. Bethenny flew into a rage and screamed, "Life is not a cabaret!"
Bethenny started to have a panic attack as she yelled at Luann. Luann never offered her condolences after the sudden death of Bethenny's boyfriend, Dennis Shields. Bethenny's grief and pain took over as she dissolved into tears. It was a raw and profoundly emotional moment.
TELL US – WHICH QUOTE IS YOUR FAVORITE? ARE WE MISSING ANY OF BETHENNY FRANKEL'S MOST ICONIC QUOTES?