With 13 seasons of the Real Housewives of New Jersey, there is no better time to start watching the beloved franchise. Gone are the days of waiting each week for a new episode, since you can now stream season after season. A lot has gone down in the Garden State, between massive feuds, plots, private investigators, and table flips. However, keep reading to find out the most important information that will quickly get you up to date. 
Bravo Wanted RHONJ To Be Family Based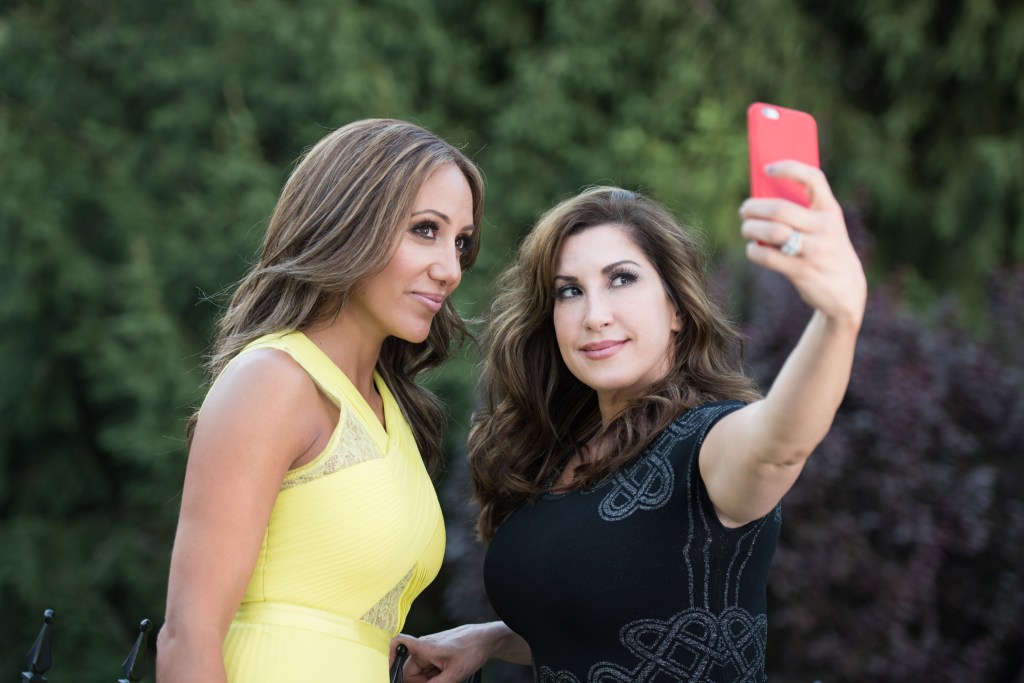 Despite the ongoing spectacle between the Gorgas and the Giudices, the network wanted to have a franchise centered around family. The first few seasons showed Caroline Manzo, Dina Manzo, and Jaqueline Laurita, wife to Chris Laurita, as one big Italian-Ameircan family who lived by one rule—blood is thicker than water. Viewers gravitated towards watching the three women interact, especially with their children, who sometimes stole the show. 
While Teresa Giudice was an OG, her sister-in-law and brother, Melissa Gorga and Joe Gorga, didn't appear until Season 3. As the Gorga/Giudice clan started to become more popular, their cousins, Kathy Wakile and Rosie Pierri, were also added to the series. Even close friends, like Dolores Catania, were portrayed as family, since the stars have known one another since they were small. By including siblings, cousins, and close friends, what was already a fun franchise became one of the most dramatic series ever. 
The Gorgas Join the Franchise 
As stated above, Melissa and Joe were invited to join RHONJ for Season 3. They've been a staple on the show ever since. This move severely upset Teresa, who felt that the show was hers. Since the moment Joe and Melissa started filming, the siblings have been at one another's throats. However, it all started at baby Joey's Christening.
Firstly, Teresa and her gaggle of daughters showed up late to the church. During the sit-down dinner, Teresa approached the head table with Bravo cameras catching the hate in Joe's eyes. The proud father tells his sister to "just walk away. Go," noting she is "garbage." What occurred was the first of many, many brawls between the two families.
The next was an all-out fist fight at Lake George between Joe Gorga and Joe Giudice. Teresa has also done her fair share of plotting against Melissa, which has included trying to set her up as a stripper, calling her a gold digger, and most recently, telling Joe that his wife cheated on him. There is so much more to unpack between these two families, but all you have to know now is that they don't like each other and are not on speaking terms. 
The Giudices Go to Jail
While the show has other interesting castmates, many of the storylines surrounded Teresa and her husband for many years. After being convicted of fraud charges in 2015, both Joe and Teresa spent time behind bars. The Skinny Italian author was given an 11-month sentence at the Danbury Federal Correctional Institution in Connecticut. Joe spent three years in prison and was deported back to his birth country of Italy following his March 2019 release.
Joe now lives in the Bahamas and still works as a contractor. 
RHONJ Cast Makes History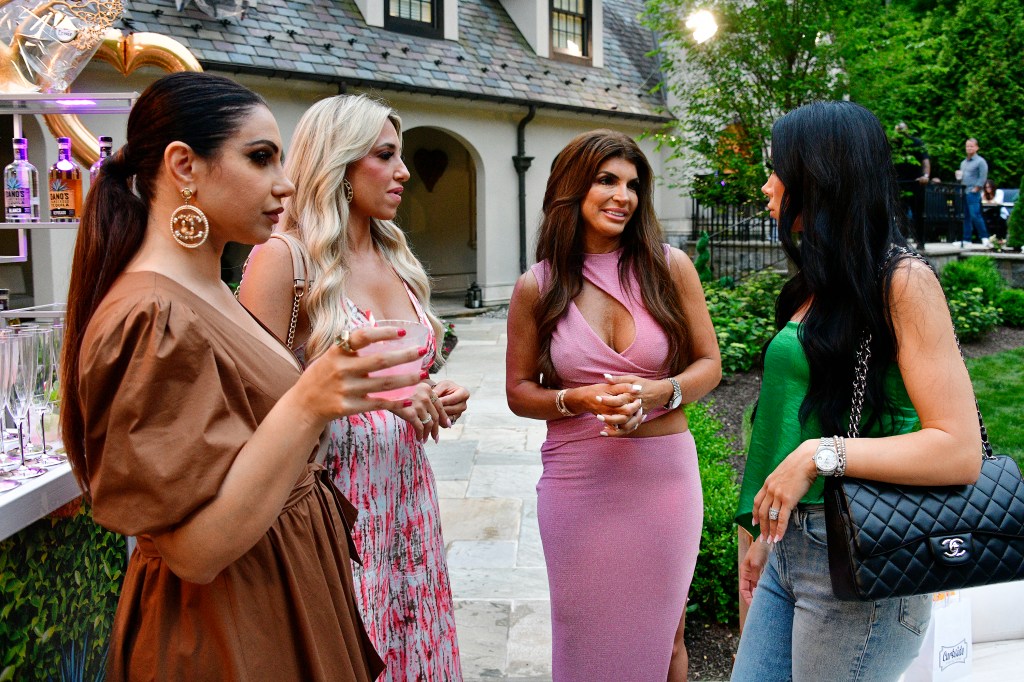 The Real Housewives of New Jersey made history when Bravo decided not to change the cast for four consecutive seasons. Along with Melissa and Teresa, the popular series kept Dolores, Jackie Goldschneider, Jennifer Aydin, and Margaret Josephs. The women really seemed to have great chemistry. However, for Season 13, Jackie was demoted to a friend, and two newbies were brought in, Rachel Fuda and Danielle Cabral. 
The latest season showed Teresa marrying Luis Ruelas in an over-the-top wedding. Sadly, Melissa and Joe decided not to attend, as they felt their relationship was toxic. Dolores, who has always hidden her feelings, revealed she started dating a new Irish beau, Paul Connell, with fans hoping there may be wedding bells in the future. The rest of the cast stayed status quo, with Season 14 already starting to film. 
TELL US – WHAT HAS BEEN THE MOST IMPORTANT PART OF RHONJ?