Some friends come into your life for a season, a reason, or a lifetime, but these Real Housewives friendships crashed and burned so badly that there is no possible way they would be able to mend fences. A considerable part of the draw for each franchise is the drama that follows around the women of privilege. While some fights are over trivial things like, stealing each others' men, others have roots that have dug so far deep into the ground that there is no turning back. 
Most Bravo viewers would say they enjoy watching the franchises for their genuine friendships. Where else can you get a connection like Ramona Singer and Sonja Morgan or Tamra Judge and Shannon Beador? Real Housewives is at its peak entertainment value when fully encapsulating an altercation between two former friends. Sadly, some of the fights between a once-strong alliance can almost be too painful to watch. Here are the Real Housewives who went from friends to enemies.
Bethenny Frankel vs. Carole Radziwill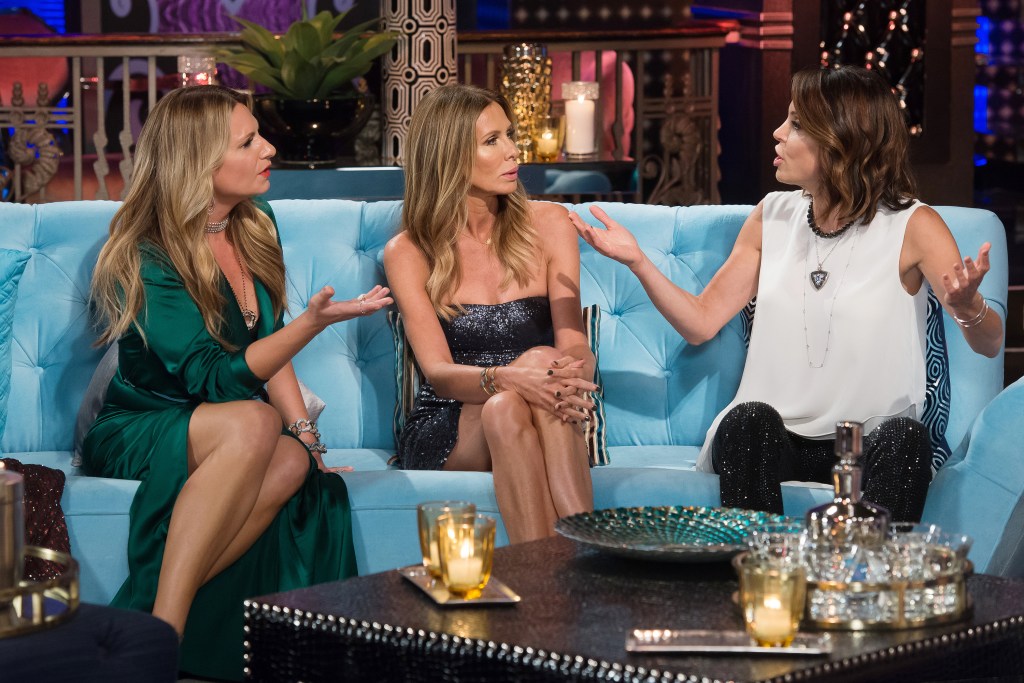 These two Real Housewives of New York City stars were as thick as thieves for numerous seasons. Cameras often caught Carole Radziwill and Bethenny Frankel giggling and plotting their escapes from boring Hamptons houses hosted by the other ladies. The Skinny Girl founder found a like-mindedness within the ABC journalist as the princess—yes, an actual princess—was extremely laid back and cool.
Sadly, their relationship took a turn when Bethenny started her B Strong charity, noting that Carole didn't seem interested. Meanwhile, Carole was actually out in L.A. comforting a friend whose husband had just died. 
Bethenny asked a huge favor of Adam Kenworthy, Carole's boyfriend at the time, which included having him document the efforts of her charity. Supposedly, Adam refused, noting he wouldn't be paid, which the mother of one thought was tacky. The main hit for the friendship came when Carole accused Bethenny of using her for contacts in order to land a spinoff. It's no surprise that Bethenny and Carole were two Real Housewives who went from friends to enemies.
Lisa Vanderpump vs. Kyle Richards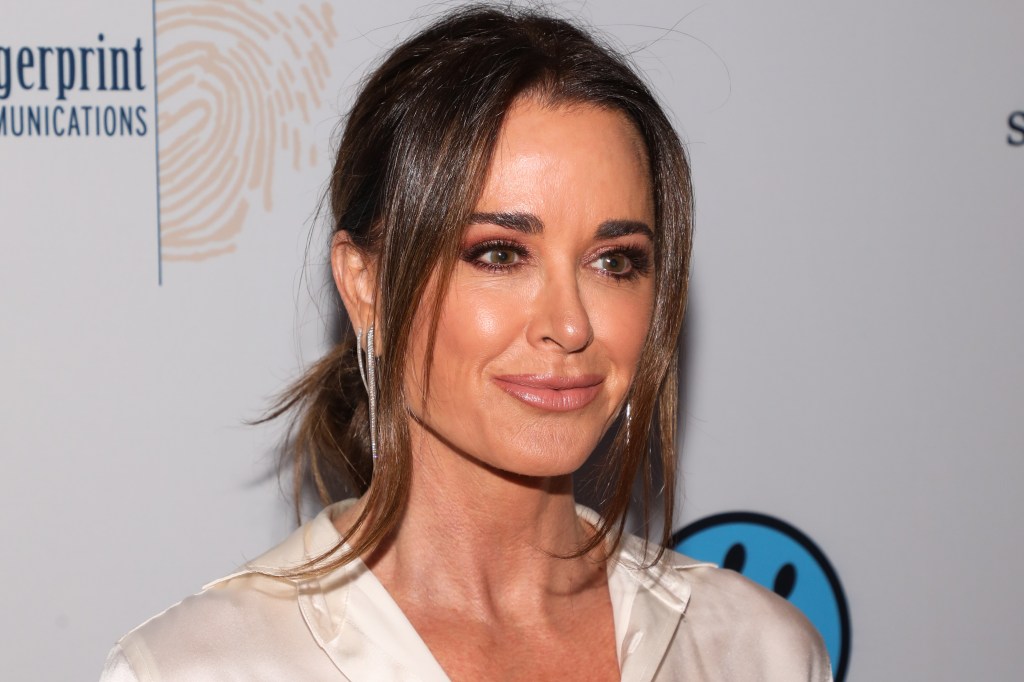 "Goodbye Kyle!" will forever live rent-free in viewers' heads, but the demise of Lisa Vanderpump and Kyle Richards' relationship was actually super sad. The two Beverly Hills women really had a lovely bond during the first few seasons. But eventually, a gigantic rift formed.
For years, the Halloween actress was fiercely loyal to Lisa. However, towards the end of their friendship, Kyle started to feel that she was giving more than she was receiving. The mother of four found it hard to swallow once she began to recognize that Lisa didn't actually have her back when it came to the petty squabbles. 
It all ended brutally during the Real Housewives of Beverly Hills Season 9, when Kyle couldn't just blindly defend Lisa after she initiated "puppygate." The entire season showed how many cast members felt that Lisa had leaked the news to the blogs. Kyle was finally cornered and admitted that Lisa was, in fact, the culprit. Lisa felt so betrayed by her friend that she chose to leave the franchise and no longer interacted with Kyle. 
Lisa Rinna vs. Denise Richards
The James Bond vixen had been used to dealing with villains in the movies but was unprepared for what Lisa Rinna was ready to throw at her during Season 10. Denise Richards and Lisa had been friends for years, so fans were excited to see their relationship play out on the Real Housewives of Beverly Hills.
Their feud started over a conversation while at a BBQ hosted by the ex-wife of Charlie Sheen. Denise found herself caught in a lie about her daughter, Lola, being taken aback after hearing the women discuss threesomes. Lisa was genuinely confused, as Denise was open about her sexual activities on camera. 
The fighting worsened once Denise was accused of having an affair with Brandi Glanville. The Wild Things actress became upset once it was clear that Lisa would not defend her. Lisa even made a spectacle during the Season 10 reunion after confronting Denise about gaslighting the entire group. It is fair to say that Lisa and Denise's relationship went up in flames. Even though Denise felt that Lisa had thrown away their friendship, no amount of sorrys could or would fix it. 
TELL US – ARE THERE OTHER REAL HOUSEWIVES WHO WENT FROM FRIENDS TO ENEMIES THAT WE MISSED? WHICH REAL HOUSEWIVES FALL FALLOUTS DO YOU THINK WERE THE CRAZIEST?