When people think about the Real Housewives franchise, they probably think about petty arguments, flipping tables, and wine glasses being thrown. But in the last 17 years, there have been a considerable amount of touching moments in the franchise. From conversations about losing loved ones to vow renewals, here are some of the most moving moments in Real Housewives history.
When Brynn Whitfield Opened Up About Being Biracial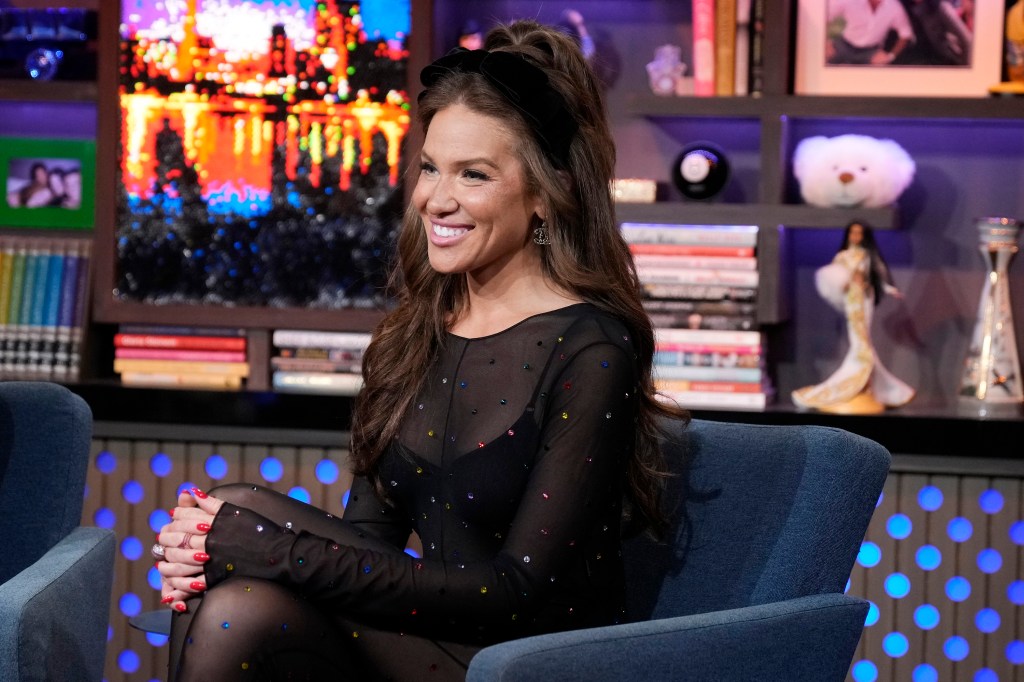 In Season 14 of Real Housewives of New York, Brynn Whitfield opened up about growing up biracial in a majority-white town in Indiana. The RHONY star shared that she didn't have a strong connection to her Black heritage growing up because her white grandmother raised her. Brynn admitted she sometimes felt embarrassed about being biracial because she attended an all-white school.
In the episode, the 36-year-old shared a story about going to a Black hair salon as a kid, where she found community for the first time. "It was, like, the best," Brynn said of the experience. "It was important. That was my only exposure to the Black community [and to] Black women. I saw like how beautiful Black women are, how strong they are, how funny they are."
The moment was touching and something we don't get to see on reality TV too often.
When Phaedra Park's Son Said He'll Always Be Her Baby
In Season 8 of Real Housewives of Atlanta, Phaedra Parks' son Ayden had fans in tears during a school drop-off scene. In the episode, Phaedra was driving Ayden to his first day of kindergarten when she expressed that she couldn't believe her son was growing up and was no longer her little baby. Ayden followed with the most adorable reply ever, telling his mom, "I'm still gonna be your baby." The moment was so cute and had viewers reaching for a tissue.
When Lisa Vanderpump & Ken Todd Renewed Their Vows
In Season 3 of Real Housewives of Beverly Hills, Lisa Vanderpump and Ken Todd had fans gushing during their adorable vow renewal ceremony. The ceremony itself was over-the-top, but the couple's words were sweet and touching.
"I've always loved you but probably never deserved you," Ken told Lisa. The couple seemed completely in love and we couldn't help but melt a little.
When Carole Radziwill Got Emotional Over Her Late Husband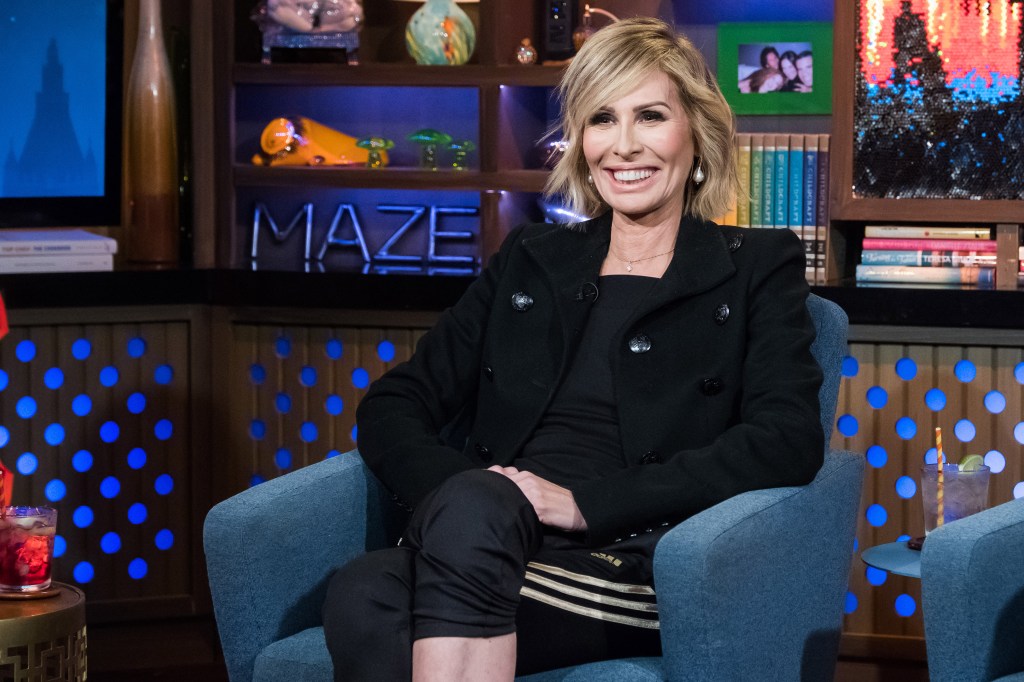 In Season 7 of RHONY, Carole Radziwill took a trip to London to recover her late husband Anthony's ashes. After retrieving the ashes from the church, Carole traveled back to her hotel room and broke down crying. It was a rare moment of vulnerability for the cool-headed reality star and fans were touched seeing Carole get emotional over her loved one.
When Meredith Marks Opened Up About Her Nephew's Mental Health Struggles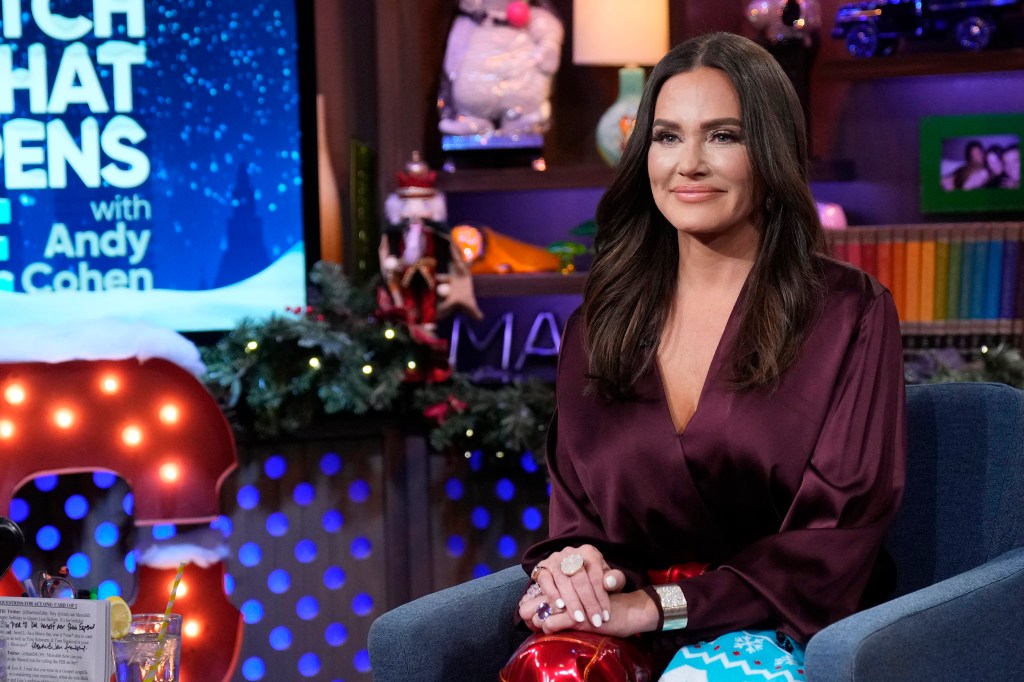 In Season 3 of Real Housewives of Salt Lake City, Meredith Marks opened up about her nephew Alex's struggles with mental health. The Bravo star revealed Alex attempted suicide after attending multiple facilities for mental health and drug addiction.
The scene was heartbreaking. However, it was touching to see Meredith and her family come together to organize an event to help people like Alex. Fans appreciated Meredith being so open about mental health.
When Jenna Lyons Shared Her Coming Out Story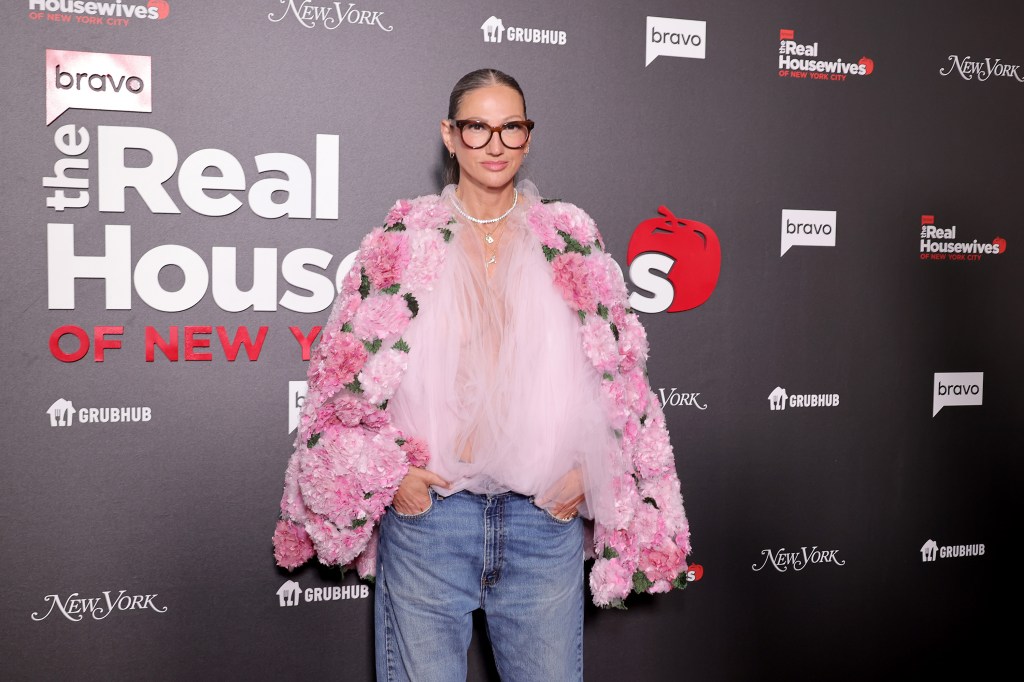 In Season 14 of RHONY, Jenna Lyons shared her coming out story with the women. The fashion designer said she was out to dinner one night with a queer friend when she inquired about her experience as a gay woman. Jenna said she had a strong urge to kiss her friend by the end of the conversation. "Something kind of went off inside of me," she told the women.
Jenna is the first openly gay Housewife, so it was moving to see her share her experience on television. Ahead of the Season 14 premiere, Jenna spoke about the importance of queer representation in media in an April 2023 interview with Time. "There's not a lot of gay women on TV," she told the outlet.
Jenna speaking openly about her experience as a queer woman on RHONY showed how far the franchise has come in the last 17 years. And we love that.
TELL US – WHAT IS YOUR FAVORITE TOUCHING MOMENT FROM THE REAL HOUSEWIVES FRANCHISE?