Bravo fans are waiting with bated breath for Season 13 of Real Housewives of Beverly Hills to air. Season 12 wrapped in October 2022 with an explosive three-part reunion that left fans with many questions. Would Kyle Richards and Kathy Hilton reconcile? What really happened at the club in Aspen? And what would the future hold for Lisa Rinna?
According to Variety, cast member Garcelle Beauvais confirmed that RHOBH will return in November 2023. Until then, let's fantasize about the upcoming season. Here is everything we hope to see on Season 13 of Real Housewives of Beverly Hills.
More Fun!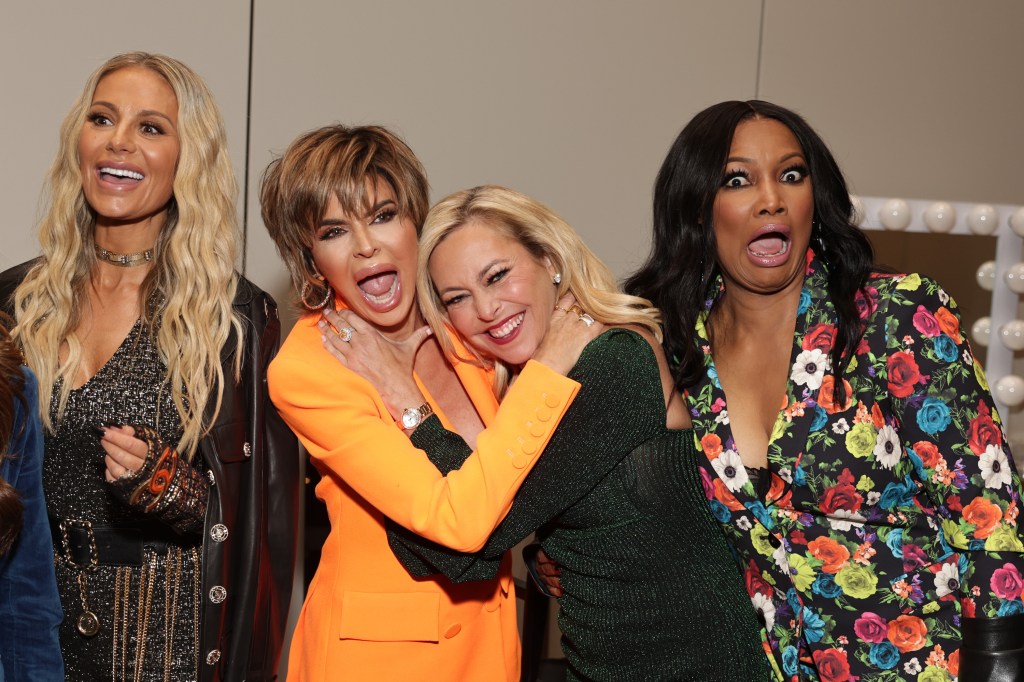 RHOBH has the tendency to go a little dark. Between Erika Jayne's brutal divorce and the Richards sister drama, fans have been feeling a little worn out. But according to Garcelle, viewers can expect more fun in Season 13. The actress spoke to Variety about RHOBH in June 2023, teasing that the upcoming season will be a return to form.
"It's back to fun and glamour and friendships," she told the outlet. "It's not as toxic as it was. I think the last season was pretty hardcore on everybody."
We're so glad that the upcoming season is more lighthearted. We hope to see more silly arguments and less hysterically crying at the reunion.
More About Lisa Rinna's Exit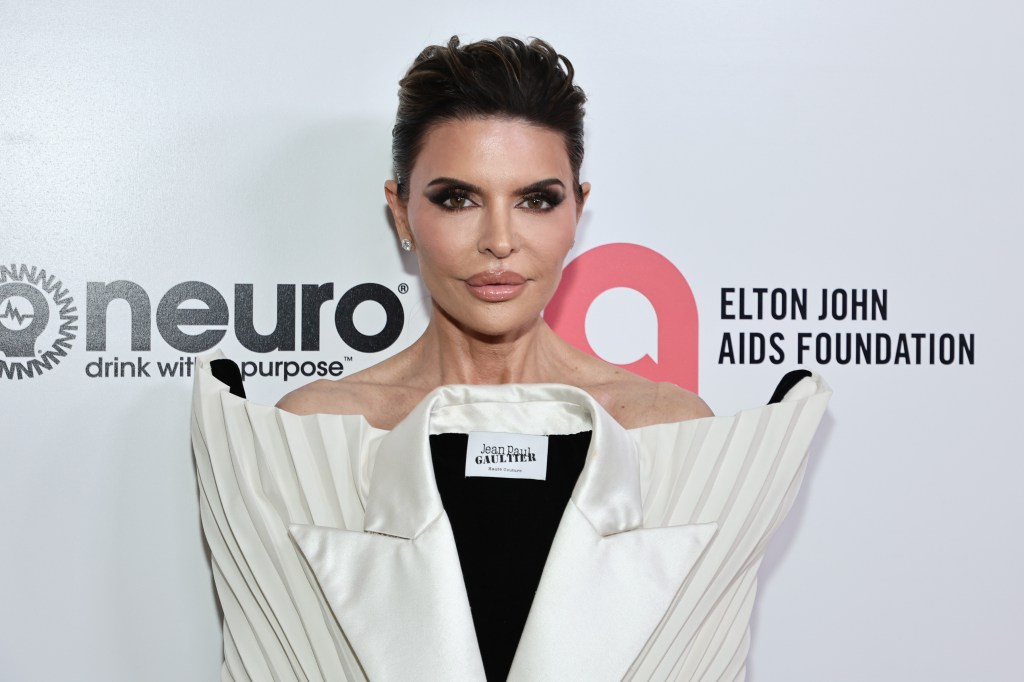 Lisa Rinna had a tough final season. Her mother, Lois, passed away while filming Season 12, which was difficult for the soap star. Lois made numerous appearances on the show throughout the years and was beloved by fans. Considering the circumstances, it's safe to say Lisa may not have been in the greatest headspace filming Season 12. But that didn't stop fans from airing their grievances with the Bravo star following a dramatic trip to Aspen.
Lisa has always been a polarizing Housewife but the trip to Aspen seemed to kick the Rinna-haters into high gear. After a night out in the skiing town, Lisa told producers she had a tense conversation with Kathy. She claimed the friend-of hurled a number of insults at their castmates, including calling Dorit Kemsley a "stupid, useless idiot." She also alleged that Kathy said unkind things about her sister, Kyle Richards.
Unfortunately for viewers, cameras weren't rolling during the alleged conversation and Kathy has vehemently denied Lisa's claims. The Aspen drama upset many fans who sided with Kathy over Lisa. The Close to Danger star was actually booed by fans at BravoCon in New York City in 2022.
Lisa won't be returning to RHOBH for Season 13 but we hope to hear more about her sudden exit from the franchise in the upcoming season. And, of course, any additional details about that mysterious night in Aspen are welcome. Who are we kidding? We're still thinking about it.
More About Kim & Kathy
In Beverly Hills, things are always changing. But if there is one thing RHOBH fans can count on, it's the Richards sisters feuding.
While viewers have seen some pretty big blows between the sisters throughout the years, Season 12 felt different. We can't shake the image of Kyle breaking down at the reunion and we genuinely hope she and Kathy are in a better place now. We hope to get more insight into Kyle's relationship with her sister Kathy in Season 13.
More About Kyle & Mauricio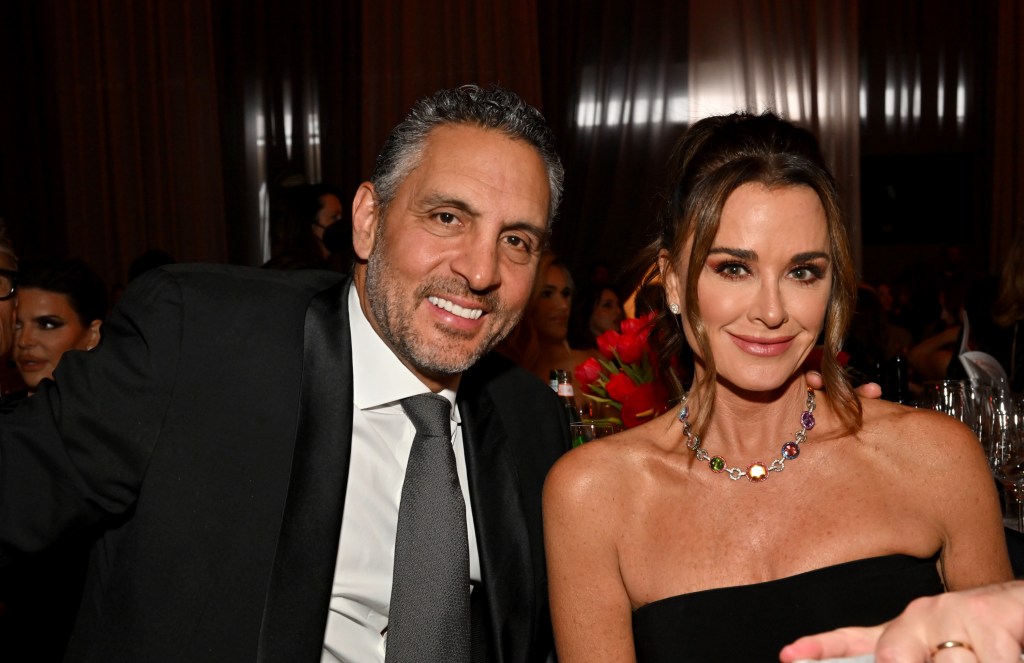 In July 2023, news broke that Kyle Richards and her husband Mauricio Umansky had split after nearly three decades together. "Kyle and Mauricio have been separated for a while but are still currently living together," a source told Us Weekly at the time.
Kyle and Mauricio addressed the speculation surrounding their marriage in a joint July 4 Instagram post, writing, "Any claims regarding us divorcing are untrue." However, the Bravo stars did reveal they faced some relationship struggles.
"However, yes, we have had a rough year," they wrote in the statement. "The most challenging one of our marriage. But we both love and respect each other tremendously."
Obviously, we have like a million questions. Questions that we hope will be answered in Season 13 of RHOBH. We're hoping to get more information about Kyle and Mauricio's relationship in the upcoming season.
TELL US – WHAT DO YOU WANT TO SEE IN SEASON 13 OF REAL HOUSEWIVES OF BEVERLY HILLS?