It is like Christmas in July when Bravo viewers get wind that there has been some major drama in the Summer House Hamptons mansion. Not only has the gang gotten back together for themed parties, but there has also been a massive breakup. The Real Housewives have topped the Bravo charts for years thanks to the women's cattiness and bougie lifestyles. But could the tables be turning with more viewers flocking to the easygoing Summer House vibes? 
Thanks to Carl Radke and Lindsay Hubbard's filmed breakup, Summer House Season 8 will undoubtedly have high ratings. But a toxic relationship isn't the only thing bringing viewers in. As the Real Housewives ratings wane, shows like Vanderpump Rules and Summer House are exploding.
Whether it is the idea of being your own boss, serial dating, or hanging with your friends, the once second-best shows are now becoming the ones we are betting on for success. 
Real Housewives Is Antiquated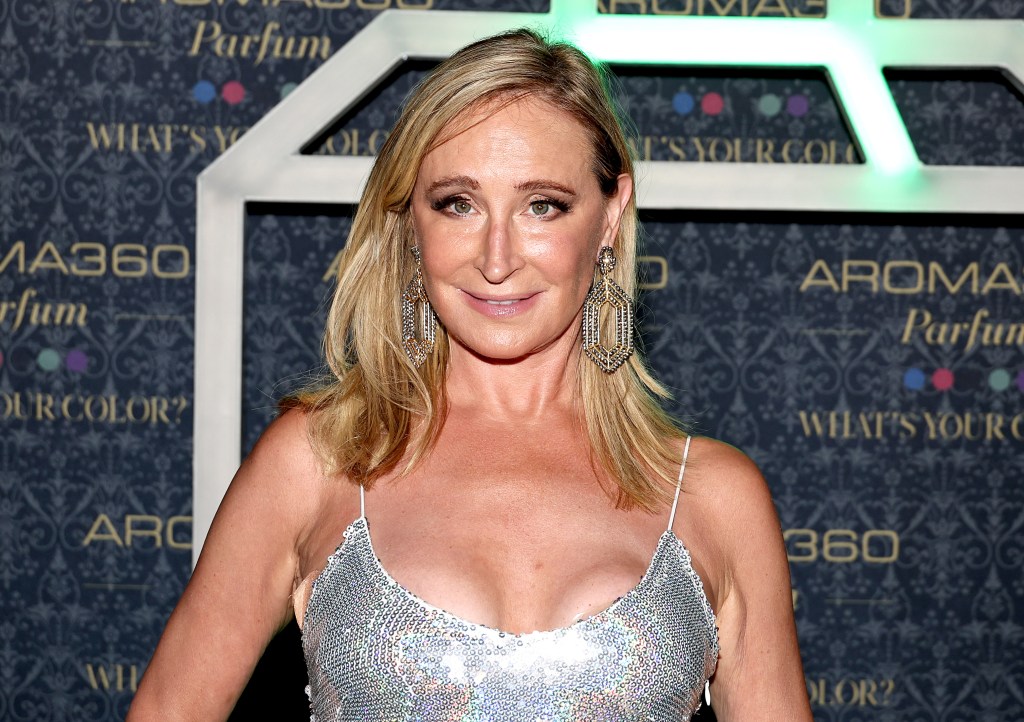 Some viewers love the idea of tradition. As Tevye from Fiddler on the Roof sings, "Because of our traditions, we kept our balance for many, many years." However, sometimes change is needed, especially when it comes to reality TV.
The idea of a marriage with a husband going to his 9 to 5 while the wife stays home, raising the children and keeping the house tidy, is outdated. Nowadays, most Millenials don't have that same mindset. Hell, most of us are traveling and spending money like we are already retired (we know SS will be long gone by then).
Marriage Isn't a Priority
Multiple Millenials are no longer interested in marriage as it was in the past. The idea of not being equal in a partnership is a complete turn-off to most. Thanks to fear of commitment, inflation, and high divorce rates, some younger viewers aren't feeling the need to tie the knot.
The Real Housewives franchise still pushes the idea of marriage being a privilege and tax break. Look at Heather Dubrow, whose "fu*k everyone money" is thanks to her plastic surgeon husband, Terry Dubrow. The same goes for Sonja Morgan. Once married to John Adams Morgan, fans have watched Sonja fall from grace since her divorce, and she has openly spoken about having to pay for her luxury life on her own. Millennials don't want to rely on someone else for their dream life. 
Summer House Offers a New Perspective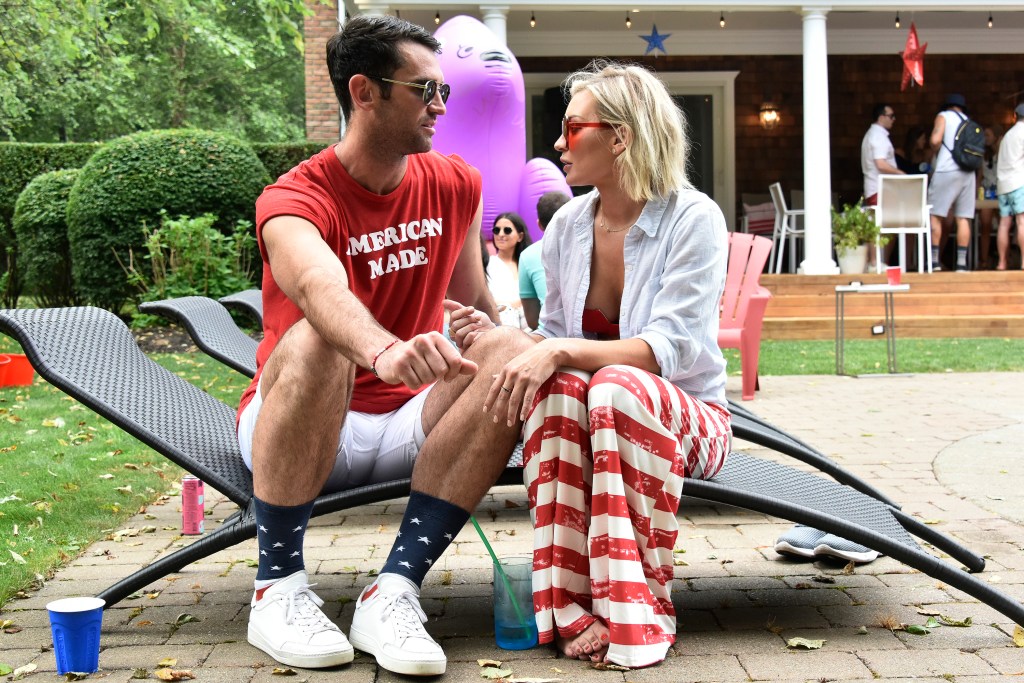 The cast of Summer House offers a new viewpoint from the eyes of the 25-40 year olds. The series casts a spotlight on how each star takes pride in their profession. For example, Paige DeSorbo has made quite a good living being a fashion influencer, while Lindsay works as a public relations specialist. Even though the cast works hard, they show a great life balance when it comes to enjoying their time off.
The group also shows off the ability to love hard and have those summer flings. Bravo has embraced the newer series idea of focusing on singles as it adds more depth to the series. The key demographic for Bravo are women between the ages of 18-54. While there are some older women, the majority are around the Millennial age bracket, which indicates they enjoy watching stars who are going through the same life hurdles that they are. 
Fans Social Environment Is Changing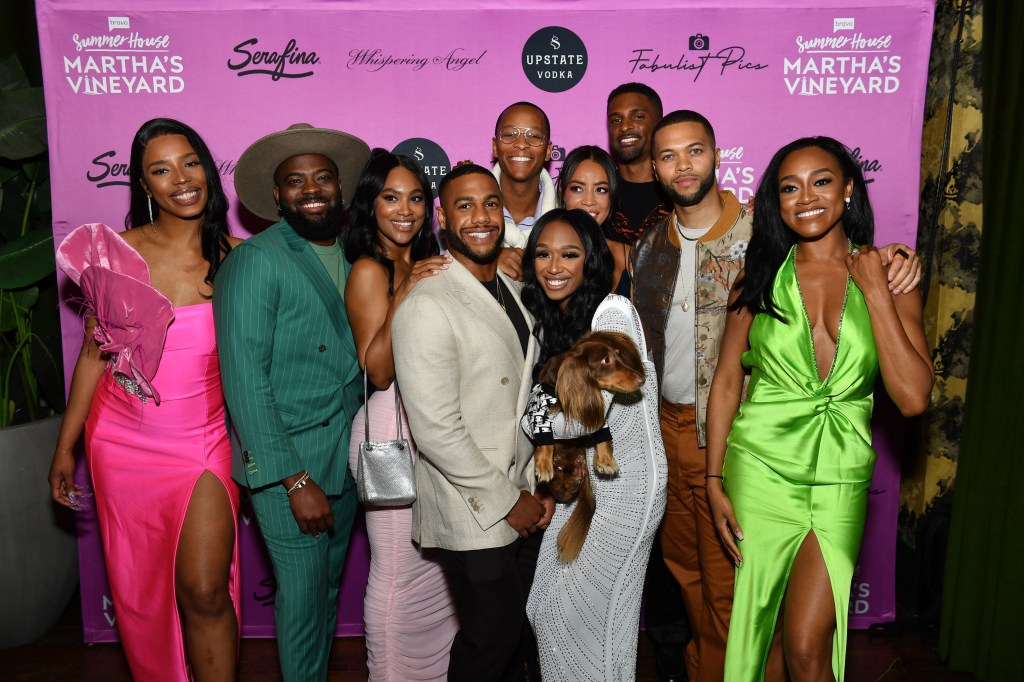 With the introduction of Summer House: Martha's Vineyard, fans were given an inside look at the African American culture in the vacation hotspot. The cast walked the African American Heritage Trail and talked openly about race issues. The conversations didn't feel forced like scenes from the Real Housewives of New York City Season 13 with Eboni K. Williams. It took 13 seasons for RHONY to have its first black cast member, which still seems shocking. 
It's hard to imagine Bravo canceling Real Housewives. However, fans shouldn't sleep on Summer House, as it has officially become the dark horse of the network. The group of friends and frenemies have made being loud and proud of your life choices okay and entertaining at the same time. Even the housewives formula is being tweaked on certain franchises in favor of a younger group, possibly to piggyback off the success of the Montauk gang. 
TELL US – DO YOU FEEL BRAVO'S SUMMER HOUSE WILL SURPASS REAL HOUSEWIVES?